With airport chaos and now flight caps coloring the Heathrow Airport passenger experience, London's Gatwick Airport (LGW) is — as ever — a solid alternative. Indeed, if flight schedules and prices make sense, there are plenty of reasons to consider flying to London through Gatwick. 
This amenity-rich airport is about 30 miles south of central London, and the nonstop Gatwick Express rail service can deliver you to London's Victoria Station in just 30 minutes. Wi-Fi, power sockets, and places to store suitcases are included. There's even a "Delay Repay" compensation offer if your arrival is delayed by at least 15 minutes.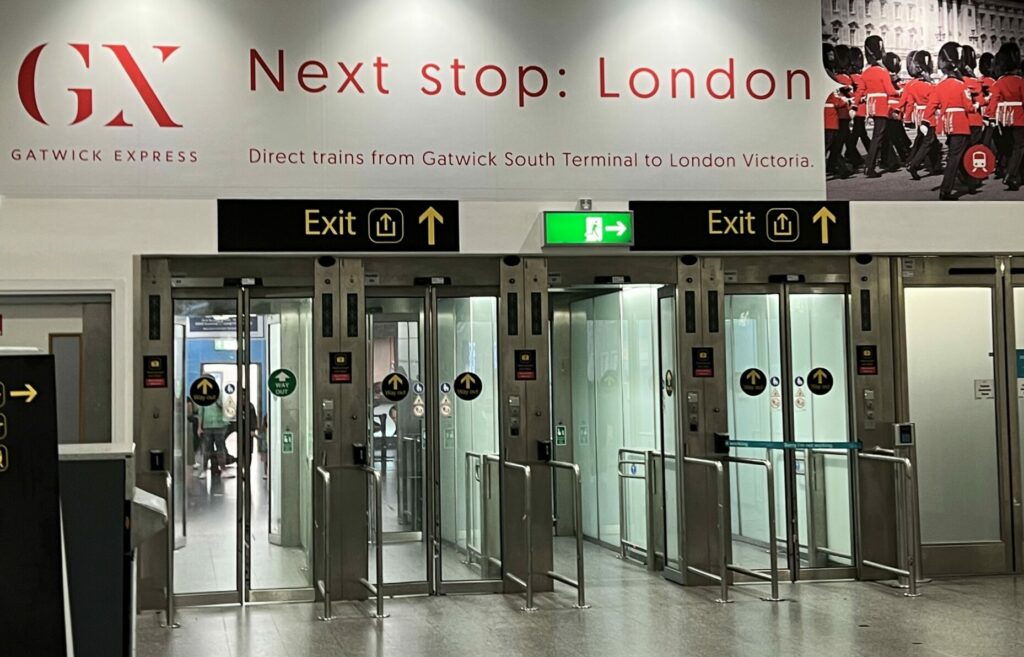 Victoria Station is very centrally located, but Thameslink trains also make the journey easy from Gatwick Airport to London Bridge and other destinations.
There are also now increased flight options between the US and Gatwick Airport.
"We currently have four airlines operating between Gatwick and the US: British Airways, TUI, JetBlue. And, from August 12, we are delighted to welcome new airline Norse Atlantic, which will fly to New York JFK," said Stephanie Wear, VP aviation development, Gatwick Airport.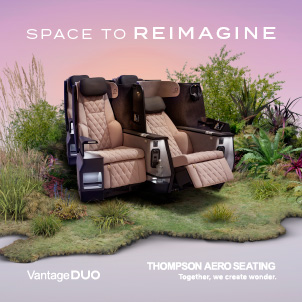 British Airways currently serves JFK (daily), Orlando (twice-daily), and Tampa (daily), while TUI offers a flight between Gatwick and Orlando Melbourne three times per week.
"JetBlue became one of Gatwick's newest airlines in September 2021, flying to JFK, and has proved to be a huge success with our passengers," noted Wear.
"So much so, that they launched a new daily service to Boston Logan just last week and will be adding a second daily JFK flight from October. Keep your eyes peeled for more flights to US destinations before the end of the year."
Dubai-based Emirates, meanwhile, on 27 July increased the frequency of its services at Gatwick with a third daily flight.
It explained: "This third daily flight will help serve high demand from customers traveling to and from London this summer. It will also provide additional seats to accommodate Emirates passengers affected by capacity adjustments on flights from London Heathrow, which will be made to help ease operational pressures at the airport."
Amenities at Gatwick Airport
Hotel-wise, Gatwick boasts a Sofitel and a Hilton, both owned by the Arora Group. But for quick naps or a freshen-up once you land, the YOTELAIR London Gatwick Airport facility, located landside in the South Terminal, offers super-compact 'cabins' for stays as short as four hours.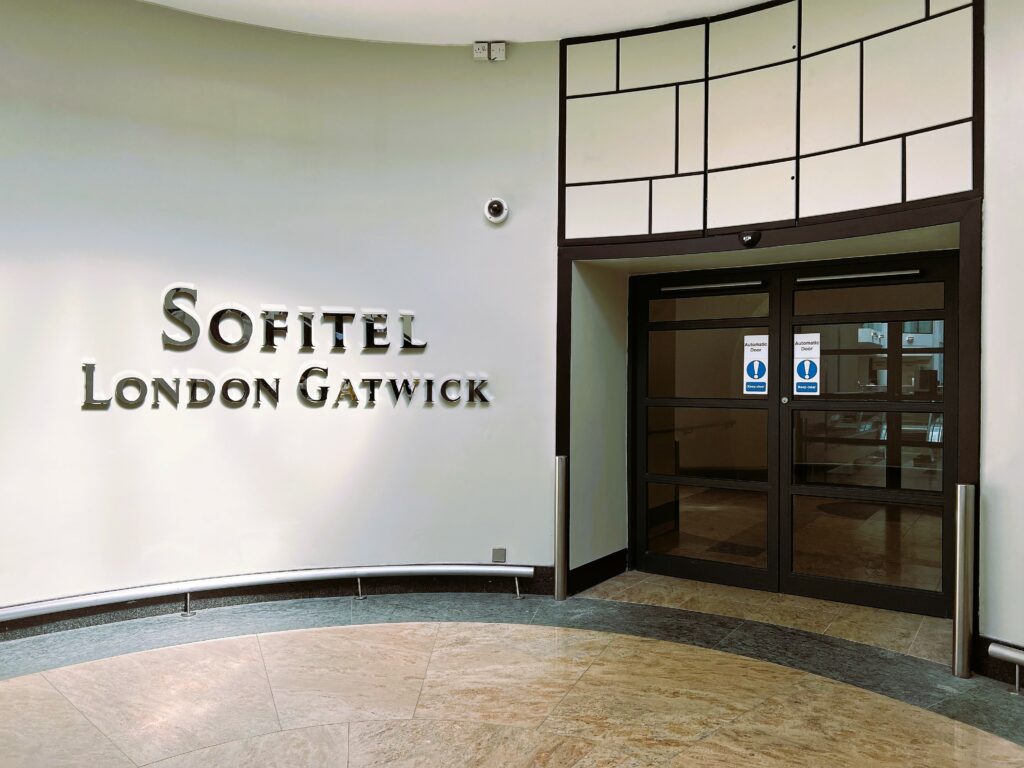 Did you know that Gatwick Airport is the site of the world's first airport distillery? Tucked in the corner of The Nicholas Culpeper Pub & Dining venue — located pre-security in Gatwick's North Terminal — the distillery produces a lovely, bespoke London Gatwick Airport Gin that is used in many of the restaurant's specialty cocktails.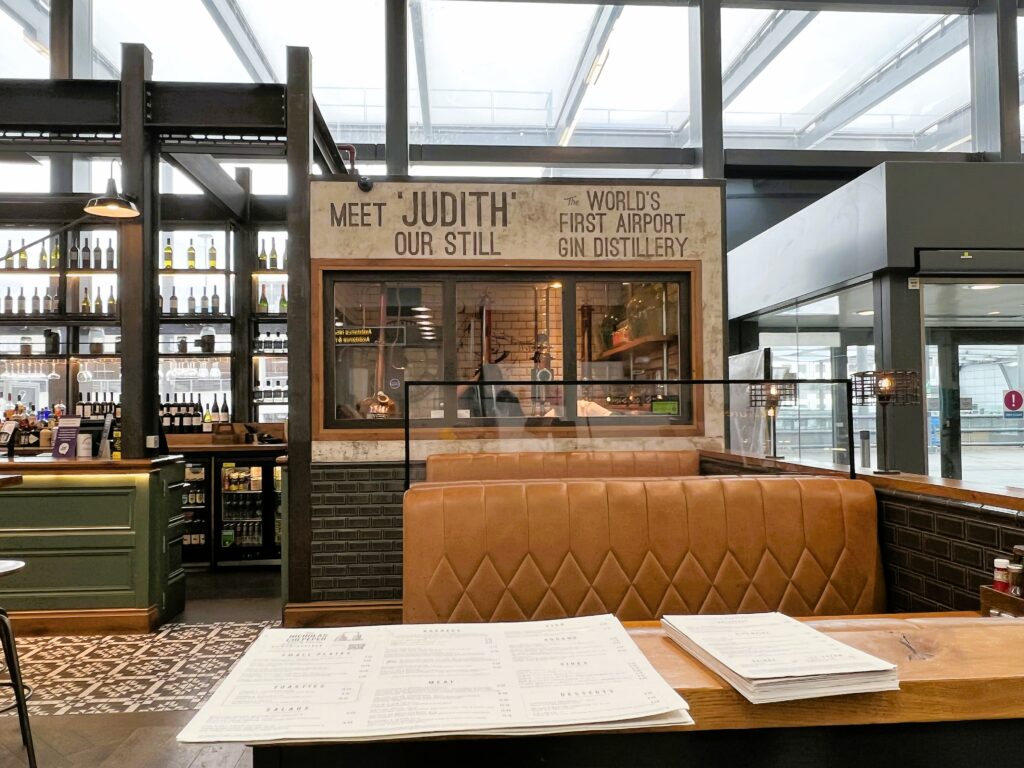 If the distiller is on site, you might even get invited in for a tour and a taste.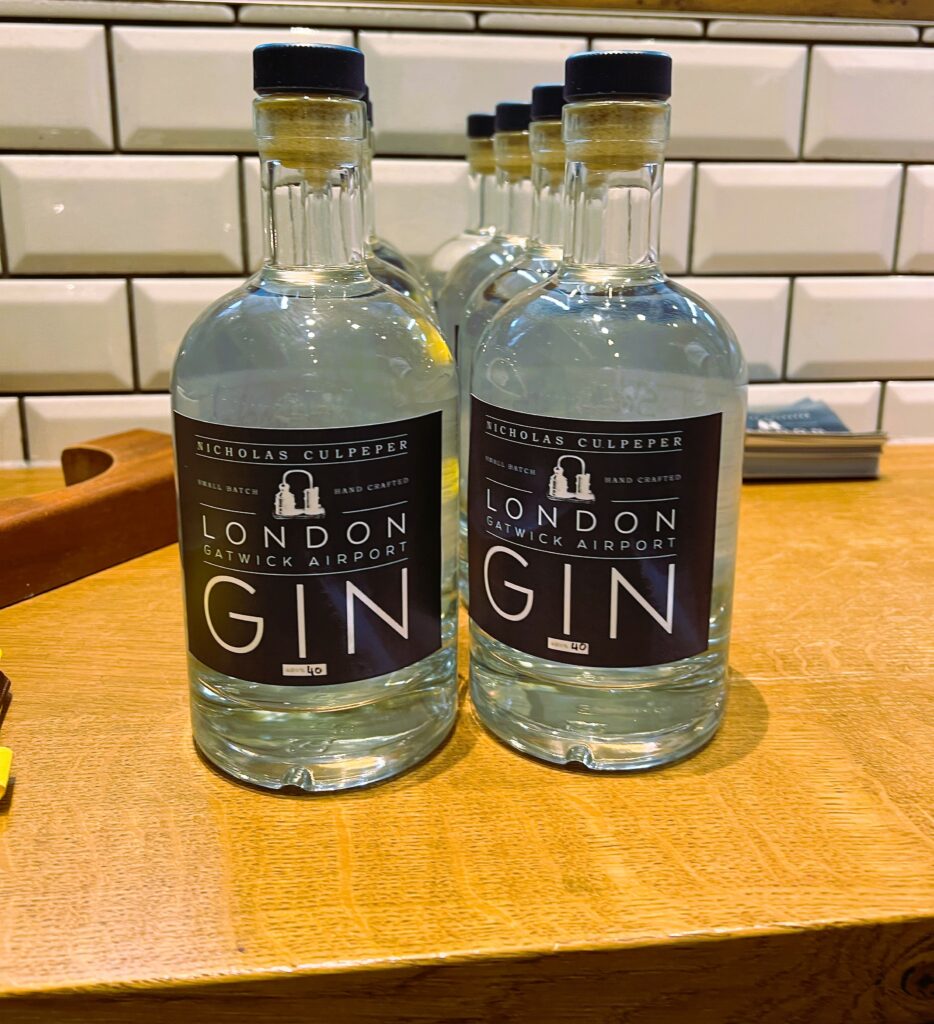 Gatwick Airport officials wanted to offer a nice, sit-down restaurant in the terminal that stood out with travelers and offered a menu featuring high-quality, locally sourced ingredients. That's exactly what you'll find at Juniper & Co, which opened last year and is located post-security in the North Terminal. 
There's a kid's menu; a curated bar menu that includes a map showing where some the specialty gins, wines, beers, and juices are made; a breakfast menu; and an all-day menu with dishes featuring a wide range of locally-sourced ingredients.
Super fresh meals are made with salmon from H. Forman & Son (48 miles from Gatwick), Wells Farm bacon, sausages, and eggs (farmed 26 miles away), artisan bread freshly baked by Flour Station (60 miles from Gatwick), and a great cheese plate made with a great assortment of local cheeses.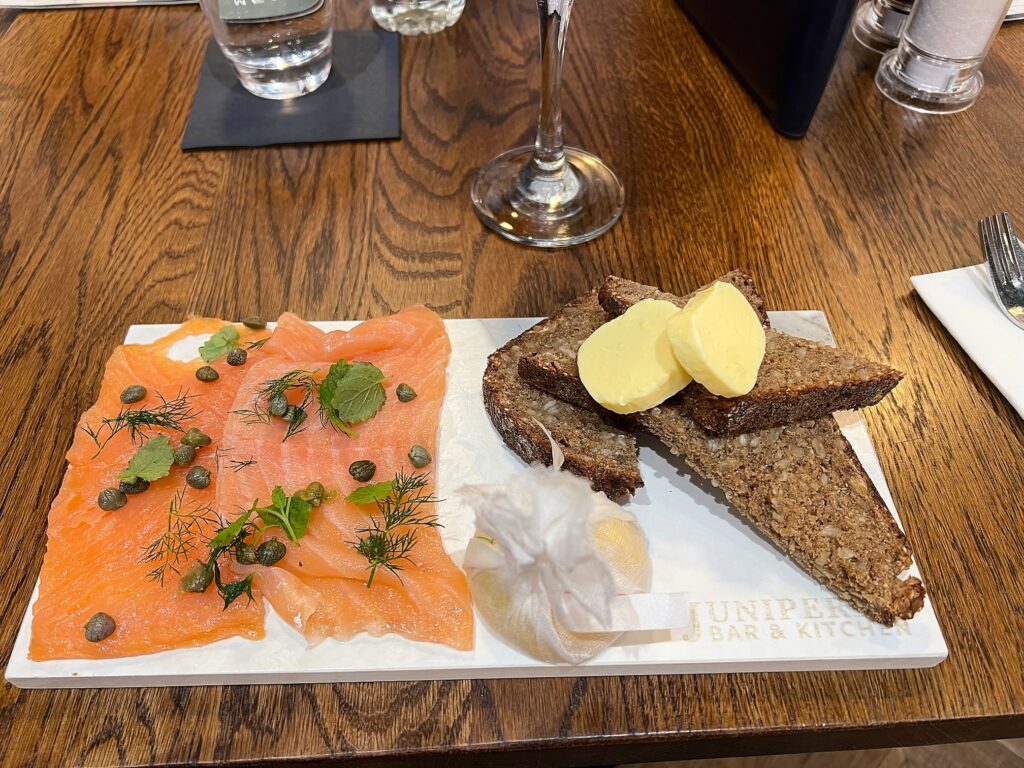 For entertainment and engagement, Gatwick Airport has a mascot named Gary Gatwick. 
A small version of the teddy bear mascot can be spotted out and about in the region and in shops around the world. But in the airport, a full-size Gary Gatwick will often be found in the terminal and at special airport events. His presence is a delight for children, and indeed adults.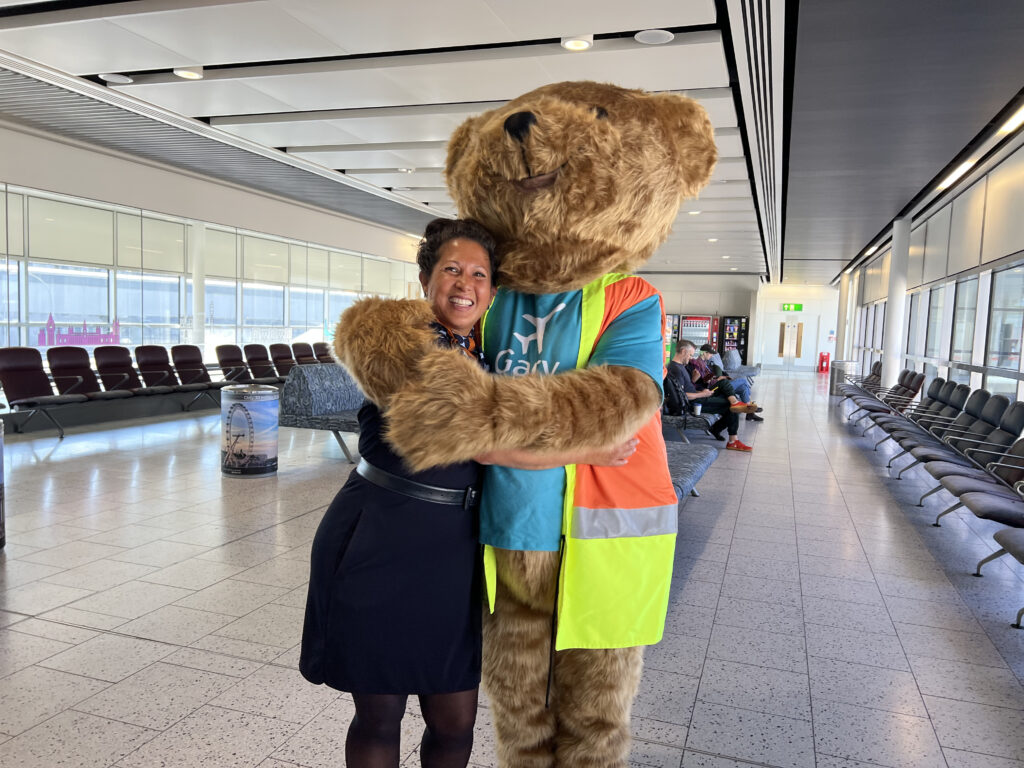 Related Articles:
Featured image credited to Fintan Horan-Stear. All other embedded images credited to the author, Harriet Baskas