Southwest Airlines isn't everybody's go-to. The carrier's open seating policy, known as the "cattle call" experience, can be a bit of a scrum. If you find yourself in the higher numbers of Group B or squarely in Group C – either because you haven't been diligent about checking in 24 hours before your flight or paying extra for priority boarding – then it's every woman and man for herself if you hope to secure an aisle or window seat.
Boarding a flight from Baltimore/Washington International Airport to Tampa International with family over the holidays, I wondered if a Darwinian "survival of the fittest" mentality was in play. Two passengers seemed to be saving a middle seat in their seat-triple, despite the fact that crew members repeatedly reminded everyone that the flight was completely full, and every seat would be needed. Nice try, friends. This isn't Amtrak. Positioning your coat on a seat to make it appear occupied will only elicit scorn from fellow travelers, as it did in this case.
There are other nuisances. Southwest does not provide inflight meals, even on longer transcontinental routes. Travelers must satisfy their appetites with the snacks provided by crew. To be fair, the snacks are yummy – pretzels on shorter hops; and pretzels, cookies, crackers and gluten-free Fritos on longer haul flights. But if you need more sustenance, plan to grab a bite either before the flight or for the flight.
Minor inconveniences aside, however, I have grown to love Southwest.
Firstly, on the ground, Southwest's BWI base is, for me, a happy place. More often than not, check-in via kiosk with my family is quick and easy, and I'm relieved of my checked luggage in no time at all. Once through security, there are myriad places to eat and shop. I usually make my way to one of the two Starbucks on-property and entertain myself at the gate with BWI's free WiFi.
On this particular occasion, while I was waiting to board my flight to Tampa, I spotted a small dog with its owner and no pet carrier. Then, a few minutes later, another leash-only fur baby appeared. I think they might have been emotional support animals. As a passionate dog lover, I have no problem with dogs being on board, and seeing them honestly made my travel experience even better. I approached one of the dogs for some kisses at the gate, and its owner asked me to care for him while she ran to the bathroom before boarding. I was happy to accommodate.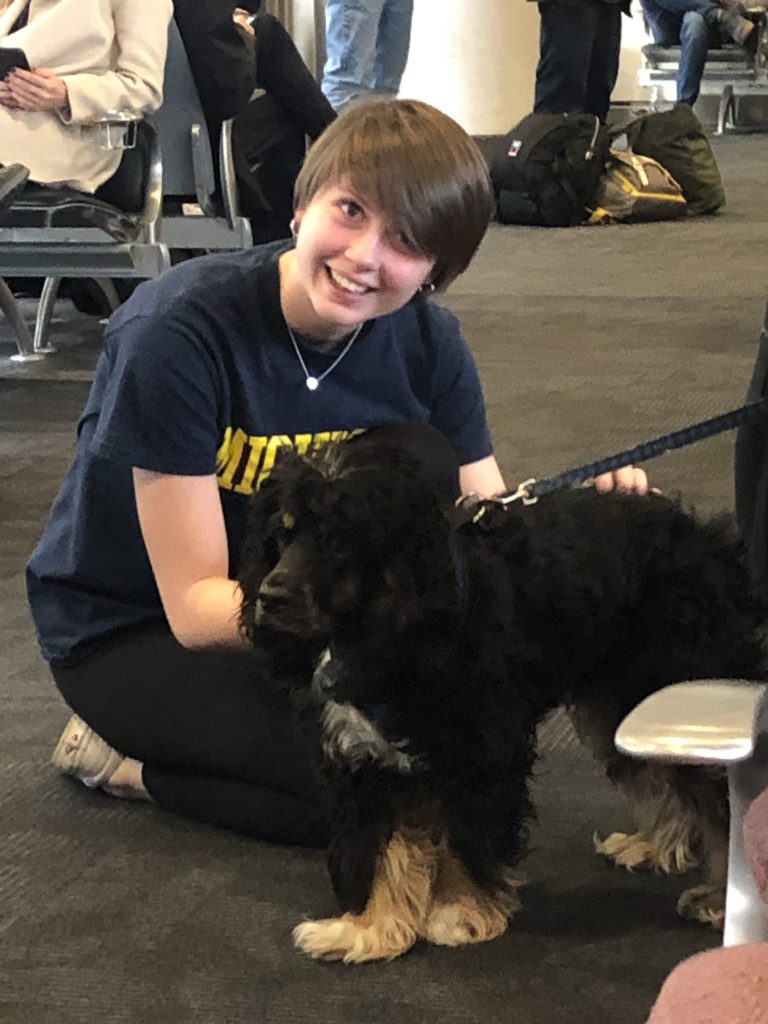 Not everyone feels the same way about emotional support animals on board, of course. And at least a few passengers were clearly perturbed to see multiple dogs. Luckily for all, the pleasant pups caused no issues or disturbances throughout the entire flight. Whether they'll be able fly with ease in the future remains to be seen, as the US DOT is proposing a crackdown.
Once on board, I settled into my window seat. Though Southwest has densified its Boeing 737s in recent years, the low-cost carrier continues to offer an impressive 32 inches of seat pitch. I had adequate legroom, easily stretching my long legs out in front of me under the seat, once I cleared the space of my coat and purse after takeoff. Seat width is less generous, however, per the limitations of the 737 tube.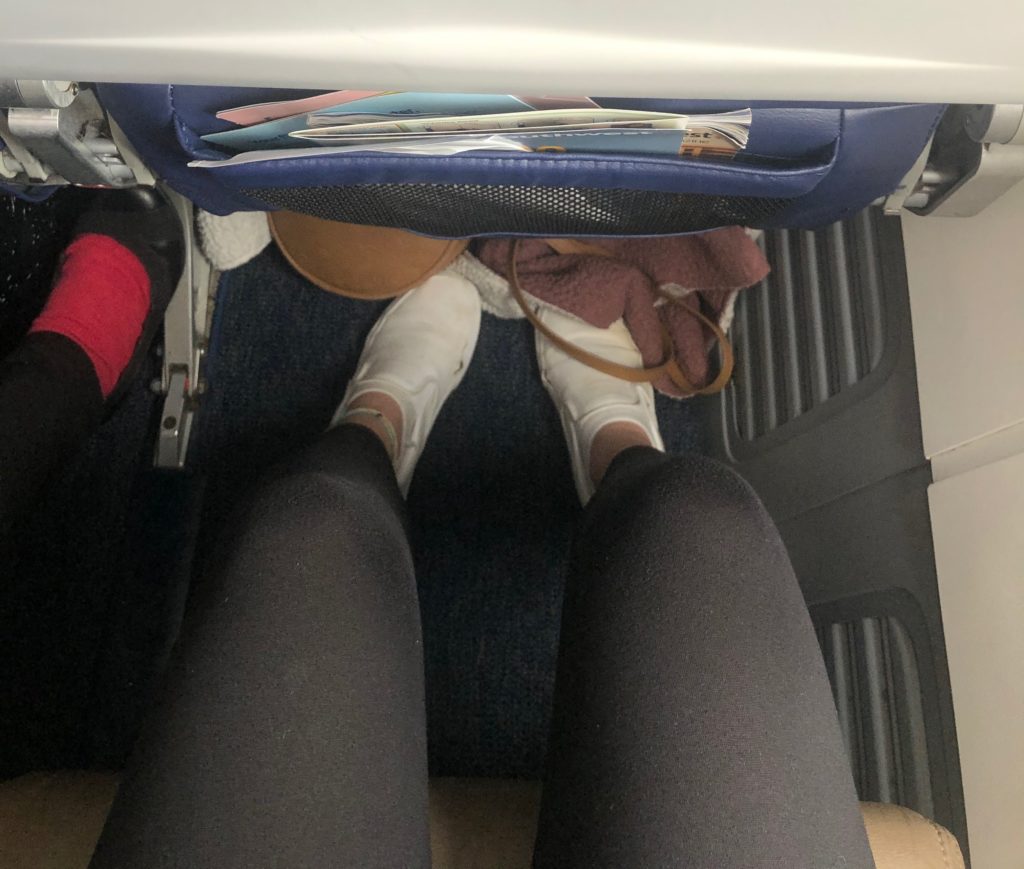 Southwest provides free inflight live television, movies and now games! A solid selection of trending movie titles were highlighted. But be sure to download the carrier's app in advance to avail of all entertainment content.
Messaging via iMessage and WhatsApp is free, but if you want to browse the Internet, like me, there's an $8 fee. The purchase, via Paypal, was seamless. I used the connection as I would on the ground, staying close to my social networks, and streaming content. Though Southwest isn't always known for having the fastest Internet speeds – and I've certainly encountered problems in the past – it served me really well on my BWI-TPA roundtrip, and on a BWI-LAX roundtrip last month.
Global Eagle, which powers the inflight entertainment and connectivity service on board, acknowledges that it's definitely not an easy task to manage one of the largest satellite-connected fleets in the world. Asked by Runway Girl Network if there is a single reason for the improved performance, company senior vice president connectivity Mike Pigott says: "We are focused on optimizing our network, including our use of HTS [high throughput] satellites and executing on our capacity layering approach, to deliver consistent and reliable performance across all the routes our customers fly. We also continue to do regular software improvements to continue to improve accessibility to our service."
I did notice some key differences when flying to Los Angeles versus Tampa. In addition to new games, the portal has been tweaked.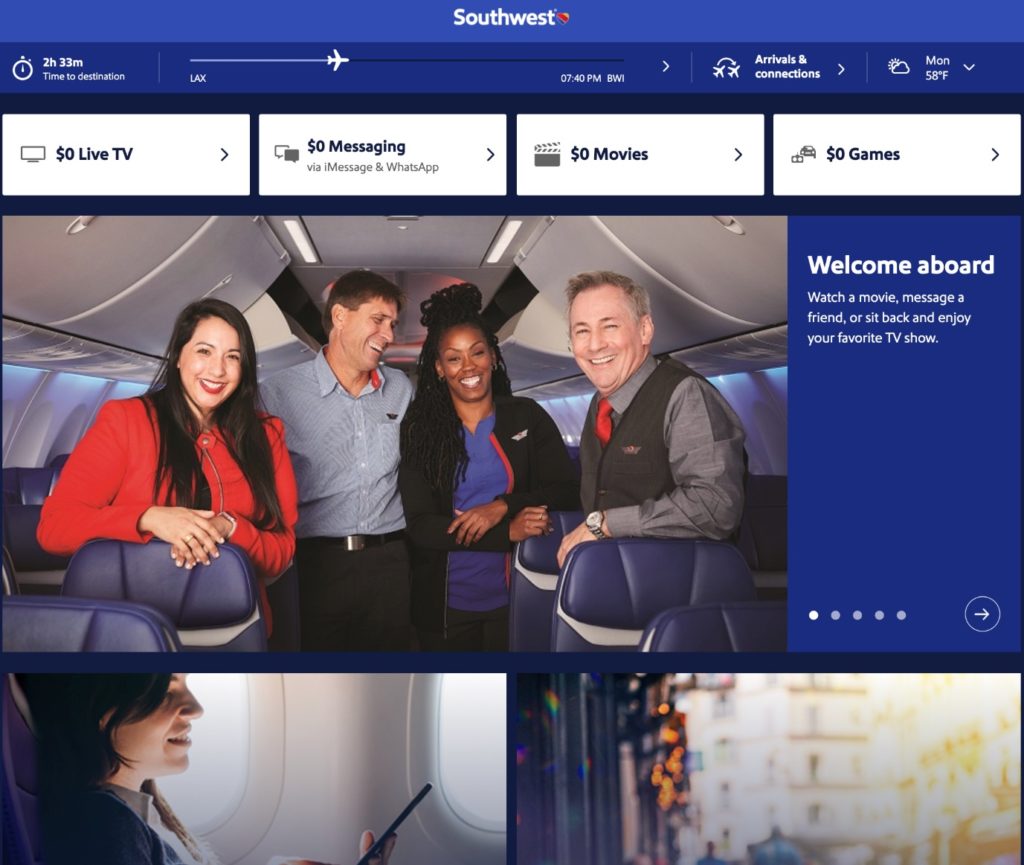 Instead of offering the $8 Internet session on the front page (of mobile or desktop), the airline now makes you search for it. It advertises everything else on the front page as costing zero dollars. There's something compelling about seeing "$0" for each service. It's a small tweak, perhaps, but a meaningful one. Even so, I stuck with the paid Internet.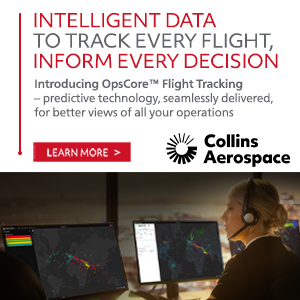 The only truly negative experience during the BWI-TPA flight occurred near the end when we started to descend. We encountered a rough patch of turbulence, which obviously can happen on any flight at any time. However, I experienced exceptionally bad motion sickness and nausea, and as our flight got bumpier, I got closer and closer to losing my lunch.
It was a terrible way to end an otherwise great flight. Though I ultimately didn't need the air sickness bag in the seat pocket, I grew to appreciate its continued existence on this flight.
I was happy to land at Tampa International, and even happier to see a wide selection of great places to eat and shop at the airport. Five days of warm weather and sunshine set my spirits to right, and a turbulence-free return flight saw the trip end on a high note.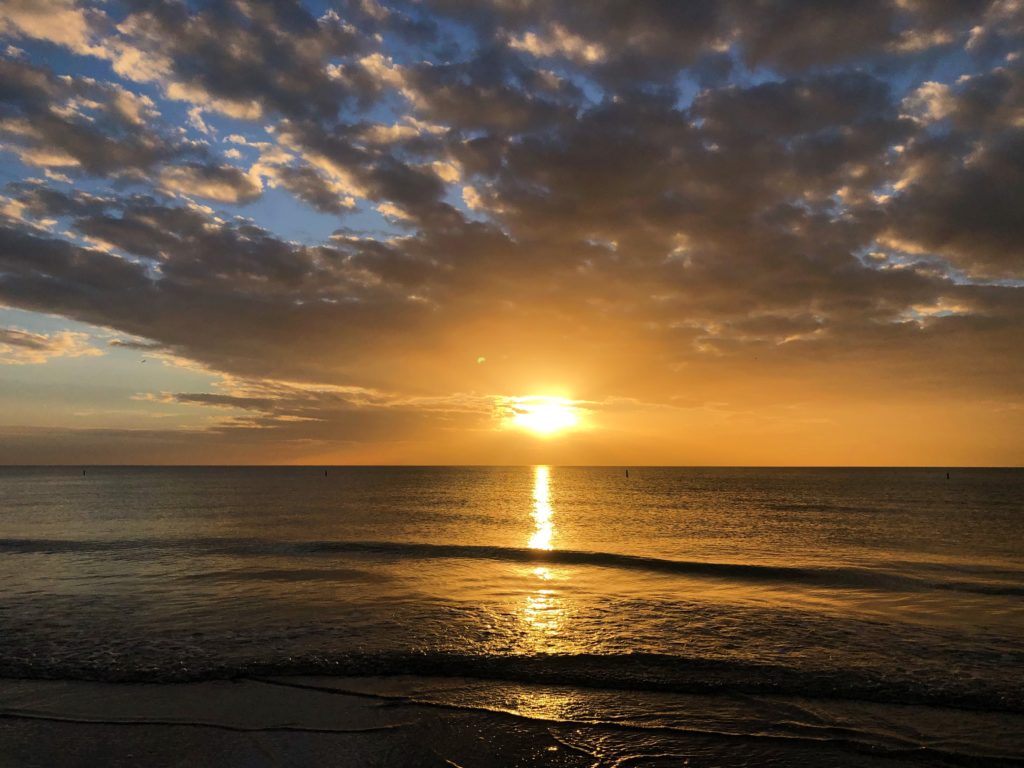 Related Articles: