Southwest Airlines has selected ABC International to provide the carrier's iconic corporate "heart" logo for its Boeing 737 aircraft.
The melding of ABC International's expertise in cabin branding and Southwest's attention to detail gave birth to this onboard product.
ABC International delivered more than 100 "hearts" to Southwest as part of the carrier's newest Heart Interiors, launched for the first time in 2016. Both the 737NG and 737 MAX are covered in the contract, but Southwest makes the ultimate decision on where to install the branding element.
"Starting from SWA corporate colours, we manufactured several samples to, firstly, match perfectly the iconic yellow, blue and red of SWA and, later on, to assess the grade of polishing effect on the chrome base of the heart," said Olindo Spatola, VP Engineering and Programs at ABC International.
"Working with SWA has been a prestigious achievement for myself and all ABC team," added Spatola.
In order to reflect the exclusivity of the logo, and align it with airworthiness regulation and standards, ABC International's R&D team put a strong effort into selecting the most suitable materials to ensure an eye-catching solution.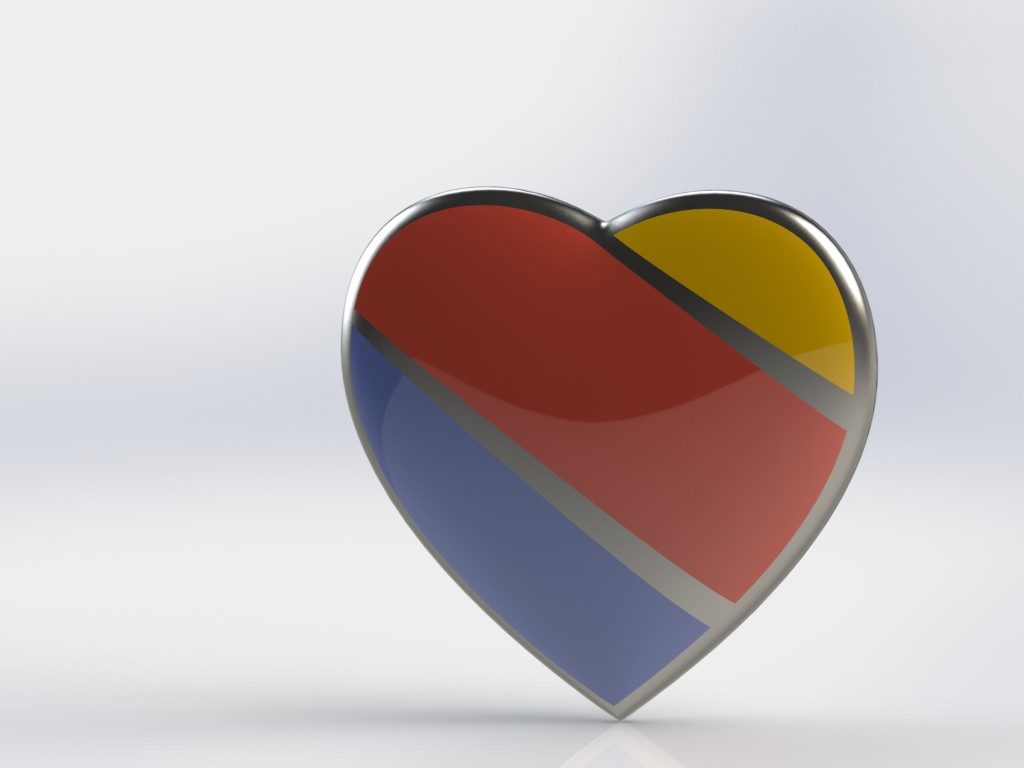 The branding element is made of lightweight injected polycarbonate, varnished with aeronautical painting with a detailed focus on the distance between the different blue, yellow and red stripes, as strictly required by Southwest to match the real essence of the logo.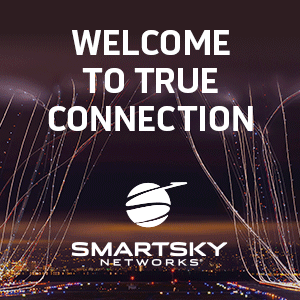 About ABC International
ABC International is an EASA-DOA Company (EASA.21J.529) based in Naples, Italy. Since 2009, ABC has been a leading reality in the Cabin Branding market. During the years, thanks to its reliability, high professionalism and hard-work attitude, ABC International achieved successful results partnering with some of the most important Airlines in the industry (Brussels Airlines, Etihad, TAP, Air Canada, Ethiopian Airlines). These results have represented just a further motivation for ABC to grow in the right direction, looking at the future with innovation and industrial progress.
About Southwest Airlines
From its first flights on June 18, 1971, Southwest Airlines launched an era of unprecedented affordability in air travel described by the U.S. Department of Transportation as "The Southwest Effect," a lowering of fares and increase in passenger traffic wherever the carrier serves. Founded by a pioneer as Mr. Kelleher and with a fleet of more than 700 aircrafts, Southwest Airlines is one of the major Airlines of United States and the world's largest low cost carrier. With 46 consecutive years of profitability, Southwest is one of the most honored airlines in the world, known for a triple bottom line approach that contributes to the carrier's performance and productivity, the importance of its People and the communities they serve, and an overall commitment to efficiency and the planet.