With international travel still largely off the table for most people, 2021 has seen the resurgence of highly sought after US domestic widebody services. While widebody flights between airline hubs and to certain high revenue destinations have been common for years, I was excited to see Delta operating a Boeing 767-300ER between New York JFK and Seattle and jumped at the opportunity.
Delta has had an on-again off-again flirtation with premium services on certain transcontinental flights for years. Right now, New York JFK-Seattle is back on the list of premium routes, along with New York to Los Angeles and San Francisco. While that typically means flying on a Boeing 757-200 with flat bed seats, occasionally a widebody will rotate in and provide an international-style experience.
I arrived a bit too early for my Saturday morning flight, but at least that meant the TSA PreCheck line was empty.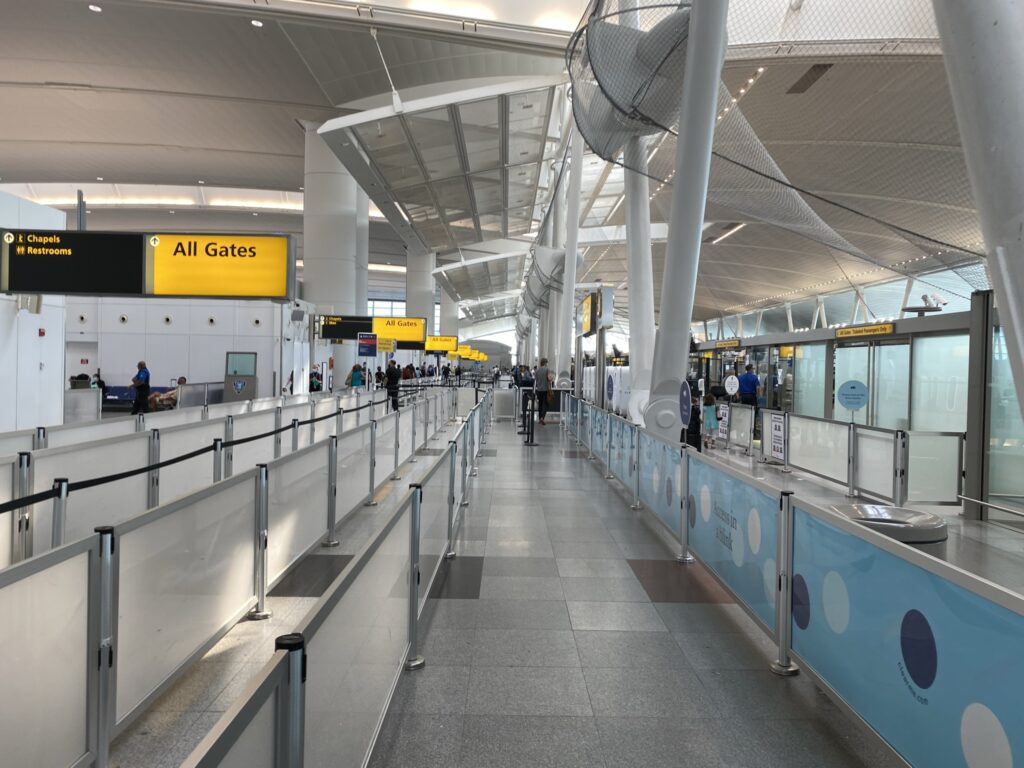 I breezed through the screening process at JFK Terminal 4 and opted to take advantage of my Priority Pass subscription to wait in the Air India lounge rather than a crowded gate hold area.
The lounge isn't a large space, so I was happy to be the only person there at that hour. The furniture is in dire need of replacement, but that probably isn't a priority for Air India right now.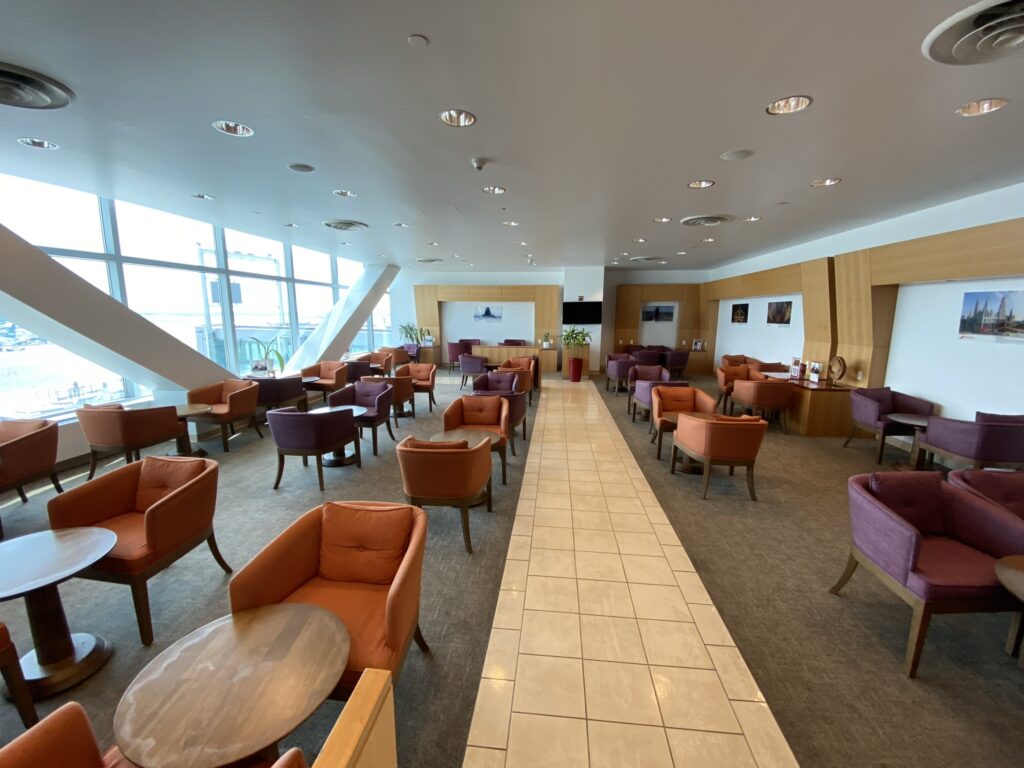 I eventually walked down to the gate for boarding and saw people everywhere. I wasn't sure why the gate agents were telling the passengers crowding the gate to form a long line rather than wait for their boarding zone, but I'd soon find out.
Although boarding passes have the traditional boarding zones printed, Delta is still boarding Main Cabin passengers in groups from back-to-front due to COVID-19 precautions. This wasn't properly communicated leading up to the day of flight, and none of Delta's gate displays showed any information beyond the Delta One boarding group.
Although my boarding pass said I was in the MAIN1 boarding group due to my status with Delta, I ended up in the last boarding group and that provided me with some great overhead baggage space anxiety. Thankfully, the 767 has plenty of room for bags, but that won't be the case on all flights.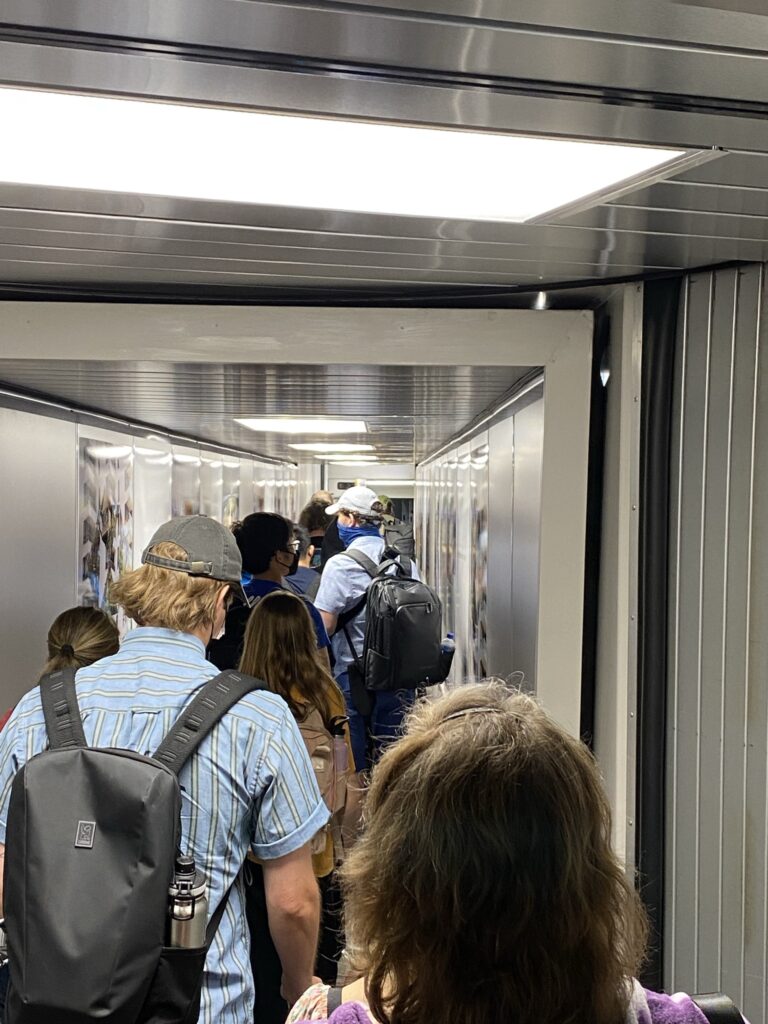 While the 767 is my absolute favorite Delta aircraft when flying in Main Cabin, ironically, the premium cabin is my least favorite so I turned down a somewhat reasonable upgrade offer and settled into my seat in row 18. With about 31 inches of pitch and a generous 18.1 inches of width, I settled in for a comfortable nearly six-hour flight.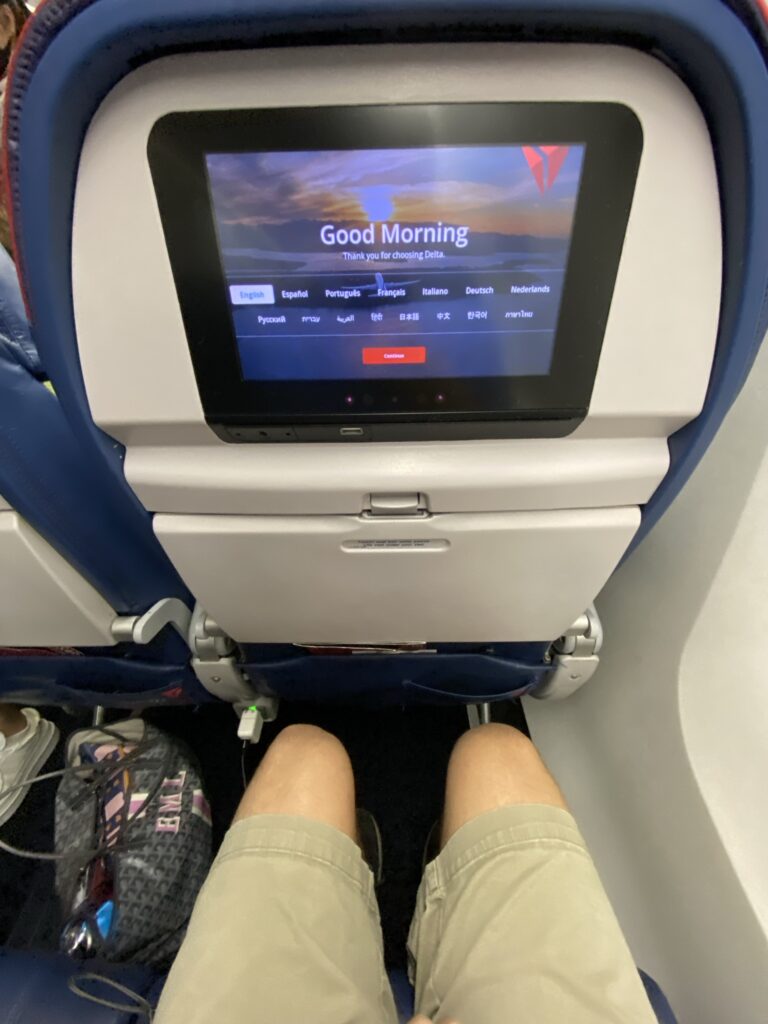 I plugged my phone into the shared power outlet and started browsing the many movie options on the Panasonic inflight entertainment monitor. Once in the air I took a look at the Intelsat (previously Gogo) Ku-band satellite-supported Wi-Fi and saw that a full flight pass — which allowed only browsing, not streaming — was offered for $28.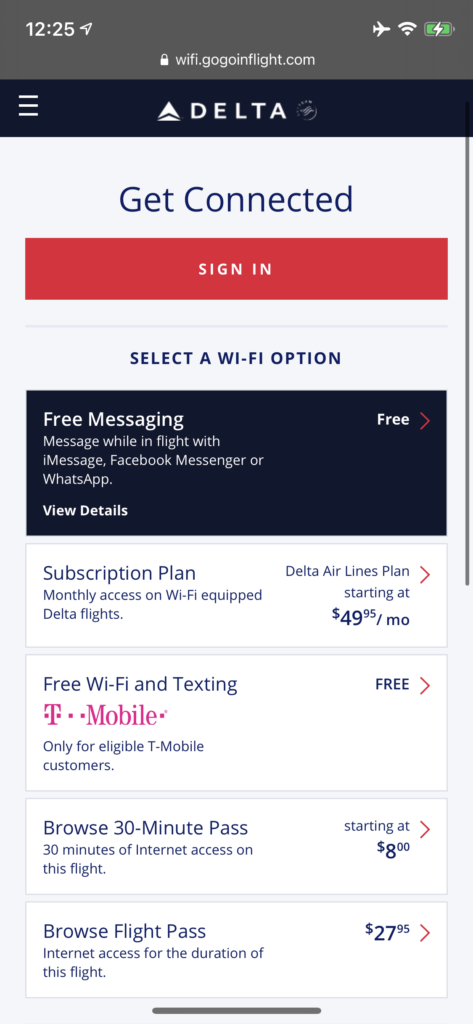 I opted instead for the hour of complimentary Wi-Fi as a T-Mobile customer and lived with the free messaging service beyond that. During my testing, download speeds were less than half a megabit.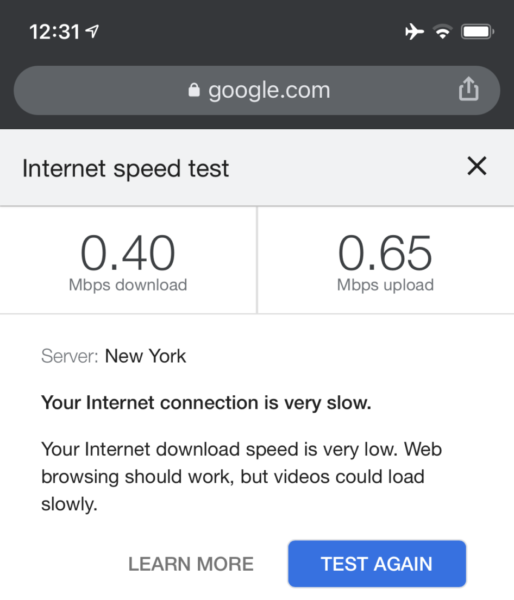 Although Delta used to provide free meals for all passengers on this route, the US major has still not resumed the sale of fresh food in economy on any domestic flight, offering only a Biscoff cookie or a small bag of pretzels for free, and Flight Fuel boxes for $9.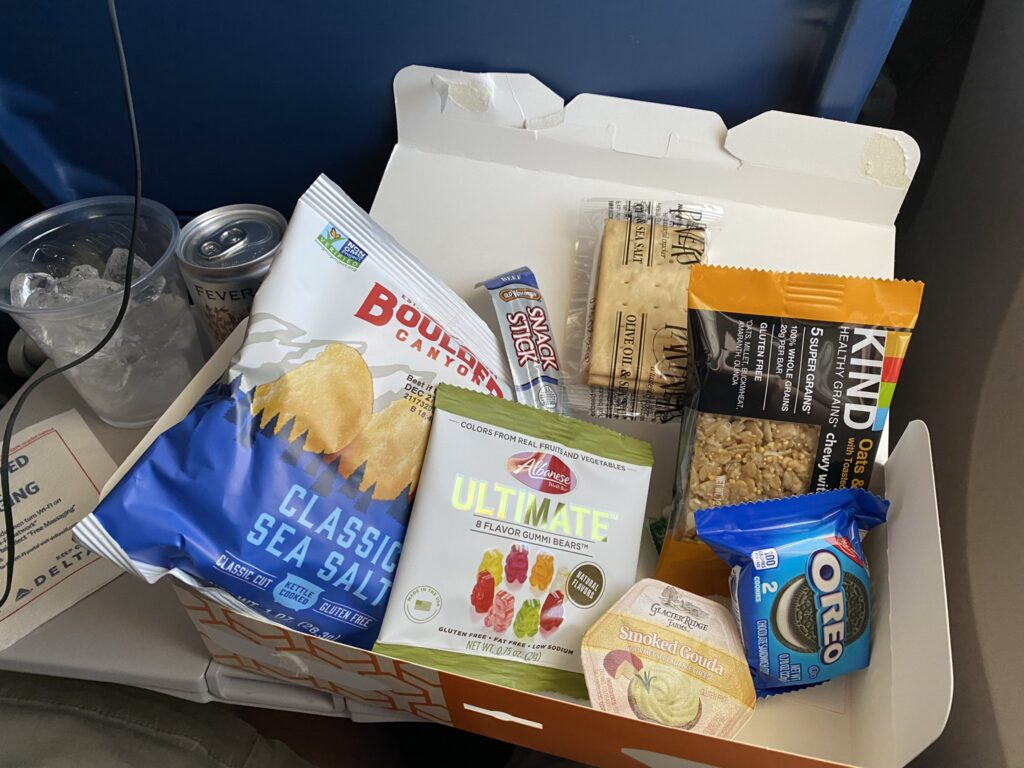 I purchased one of the offered boxes and was really disappointed at its contents. It was mostly junk food like potato chips, Oreos and a stick of beef jerky. I'd rather go hungry than purchase this snack pack again. The boxes are only available on a few premium routes.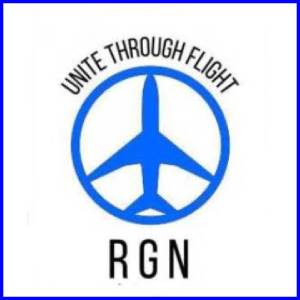 With many airports still not able to open all of their concession locations, it is doubly disappointing that Delta is lagging the competition in this regard.
While Delta's soft product still has a ways to go before it returns to pre-COVID levels, this domestic widebody flight was a treat.
Almost all passengers I could see were availing of the seatback screens. I enjoyed the extremely powerful air gaspers above my seat, and the old school lavatories of the 1980s-era 767.
These venerable aircraft were born in an era before the powers that be clawed back nearly every inch in order to add more seats.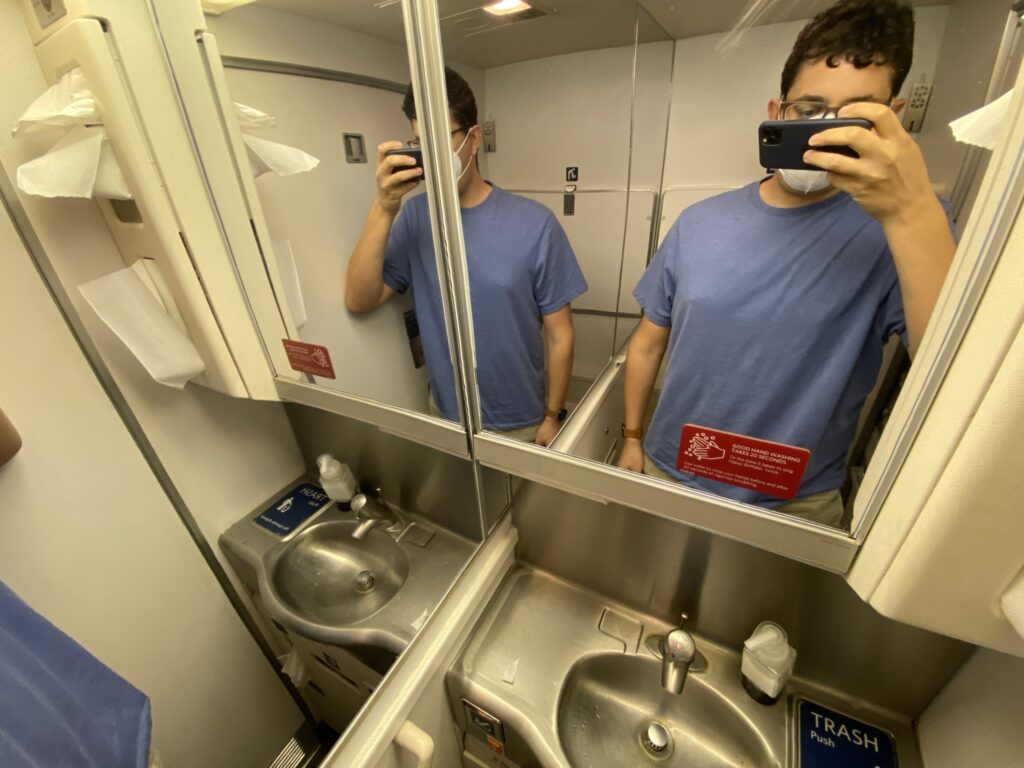 Related Articles:
All images credited to the author, Jason Rabinowitz