As a frequent JetBlue flyer since the year 2000, I have watched the airline's product evolve and mature through the years. I was there in the early days before its Airbus A320s were outfitted with LiveTV systems, and now I have finally gotten a chance to experience JetBlue's latest and greatest (for now) economy class product on a recent flight from New York LaGuardia to Tampa, Florida.
The long awaited plan for the airline's aging A320 aircraft, known internally as 'Phase II', brought a desperately needed nose-to-tail refurbishment to bring the passenger experience up to modern expectations after years of delays and setbacks. Out came the extremely outdated and often unreliable LiveTV systems and tired, old seats, and in came a totally new and long overdue PaxEx.
JetBlue currently operates out of the historic but also quite small Marine Air Terminal (MAT) at LaGuardia. While it will move back into the beautiful new Terminal B at some point in the near future, it currently splits the MAT with Spirit flights to Fort Lauderdale.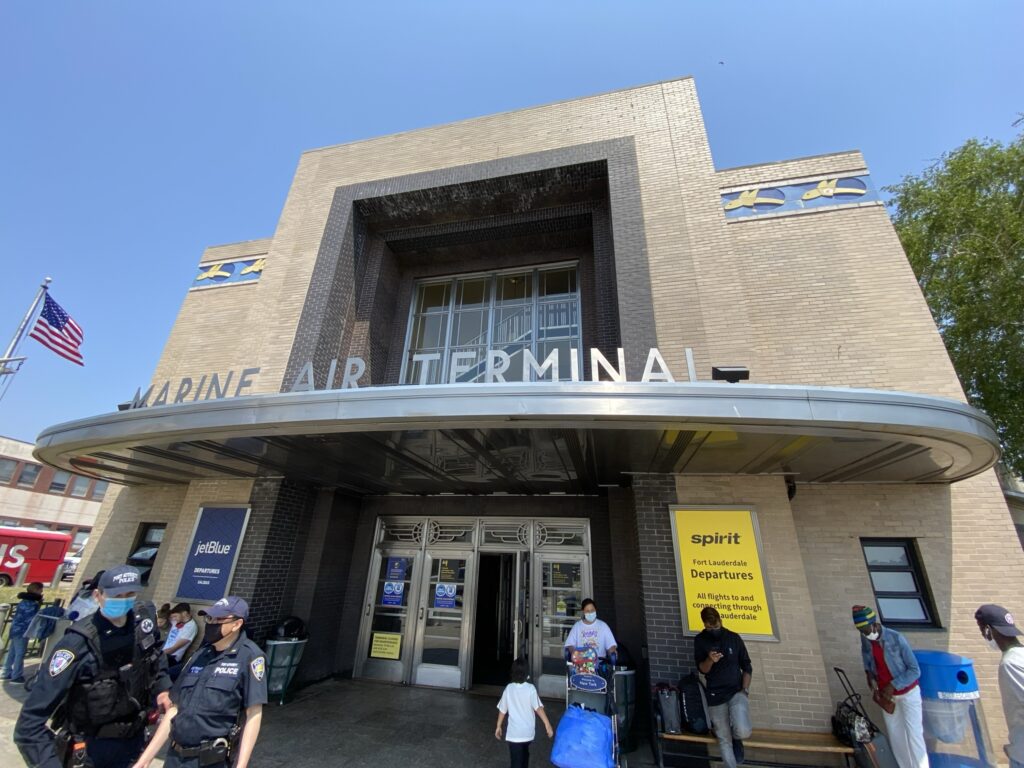 The food and beverage choices in the MAT are bleak, with just a Dunkin' Donuts and a very overpriced OTG bar to choose from. If you're on a budget, you might want to consider eating before you arrive or bring a sandwich.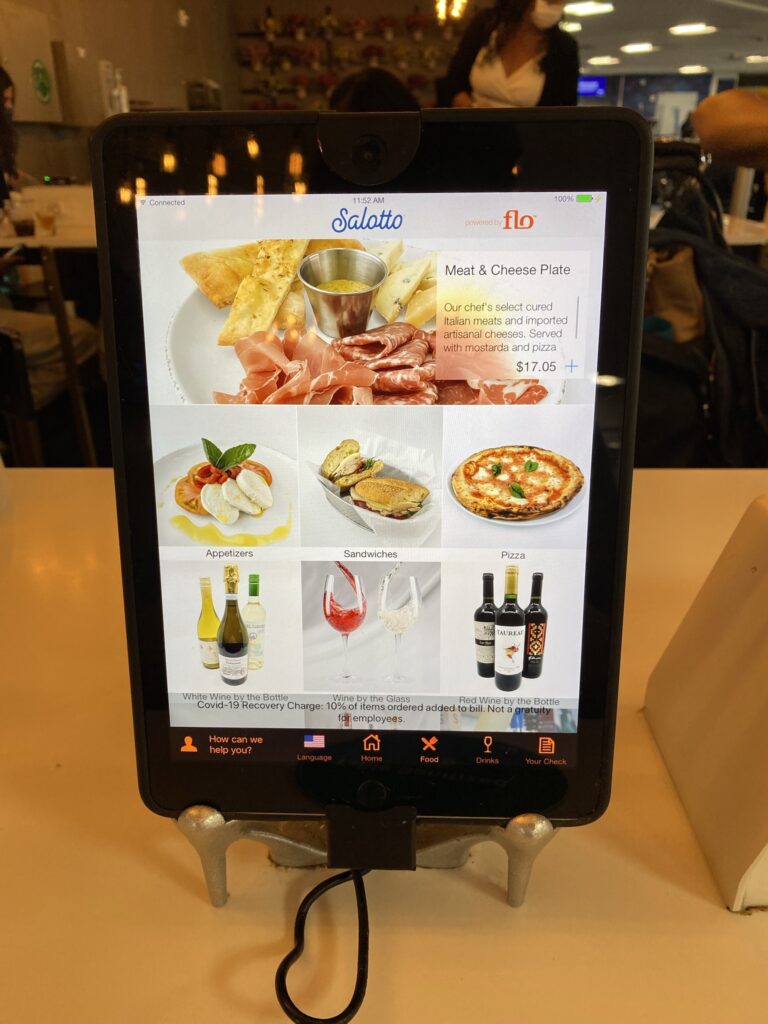 Boarding began on time and was mostly smooth, although the gate agent skipped right over boarding group E — my group — and that created a bit of confusion.
The ground crew was also extremely aggressive in checking carry-on bags, a process which began in group C of F. A few passengers were visibly irate, and I don't blame them because when we got on board there were plenty of overhead bin spaces to go around.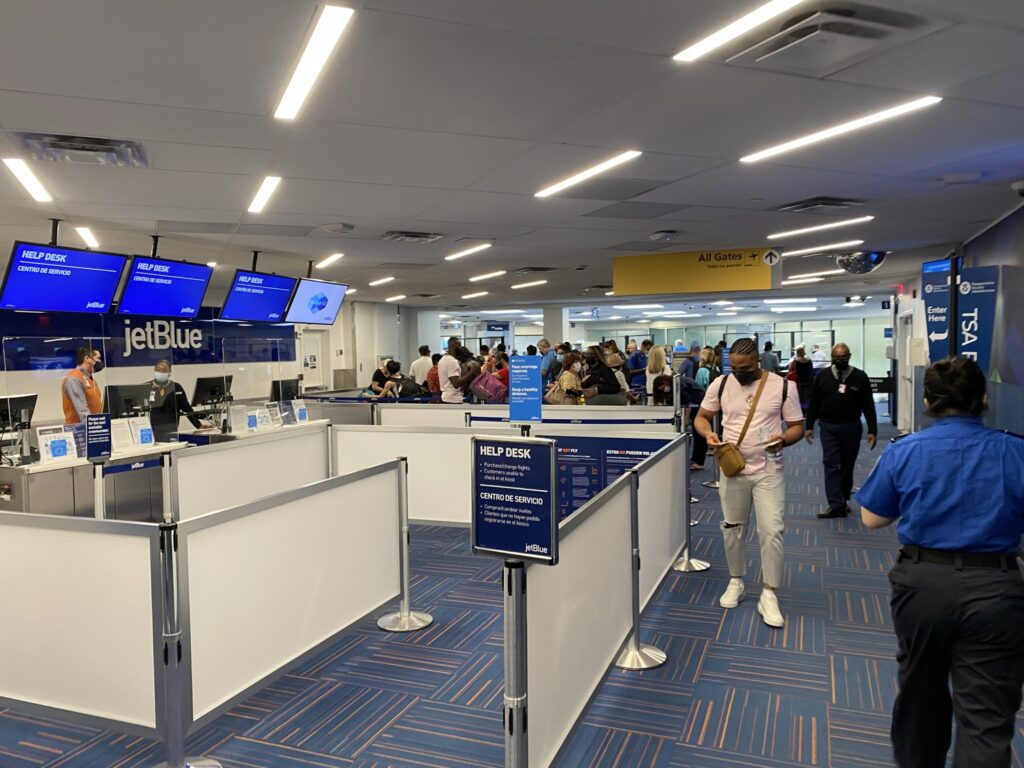 The new A320 interior sports darker grey seats and will be familiar to anyone who has flown on the carrier's A321 fleet in the past. While seat pitch has dropped from 34" to 32", it's still generously roomy even for taller passengers. Nobody can legitimately complain about the loss of pitch in this case, as JetBlue still affords more space in regular economy than any other airline it competes with. I was perfectly comfortable in these seats for the entire flight.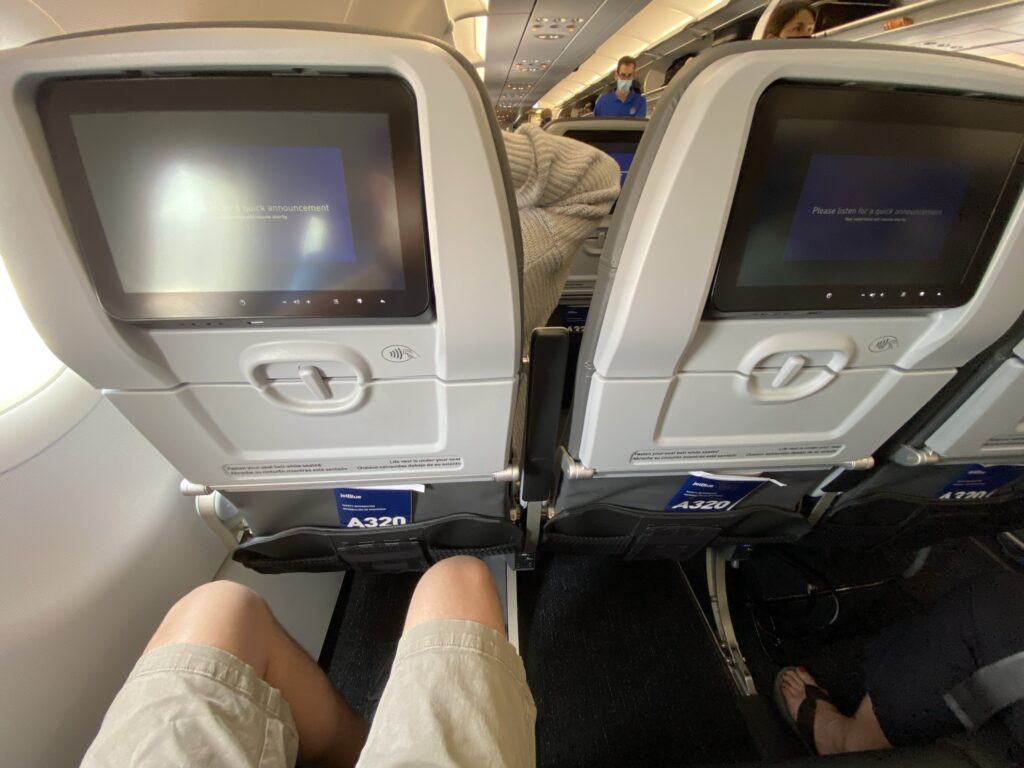 The highlight of the Phase II retrofit is the new Thales AVANT entertainment system, front and center in every seatback. While it's not the STV+ platform JetBlue had originally announced with Thales in 2016, the AVANT system is a massive upgrade from the decades old LiveTV system that is still featured on unrefurbished A320s and Embraer E190s.
Oddly, though, the entertainment system was locked out until after takeoff, showing only the JetBlue logo until then. Once activated, I waded through JetBlue's attempt at personalization and was left confused and a little annoyed. The screen asked me to confirm that I was indeed me but then got a little too invasive.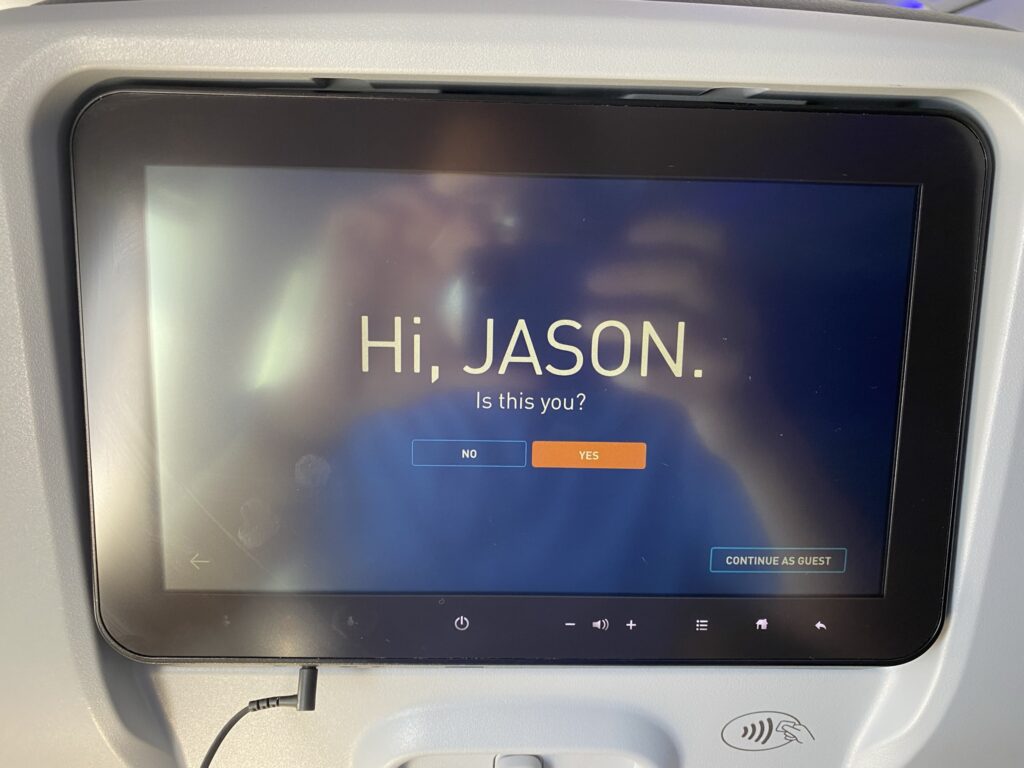 The next screen asked me to type in my last name and date of birth "to personalize my inflight experience", but didn't actually tell me what said personalization would be, nor why it needed my date of birth. I even clicked on the privacy policy link to get some clues as to what this did, but it seemed to be the general JetBlue.com policy.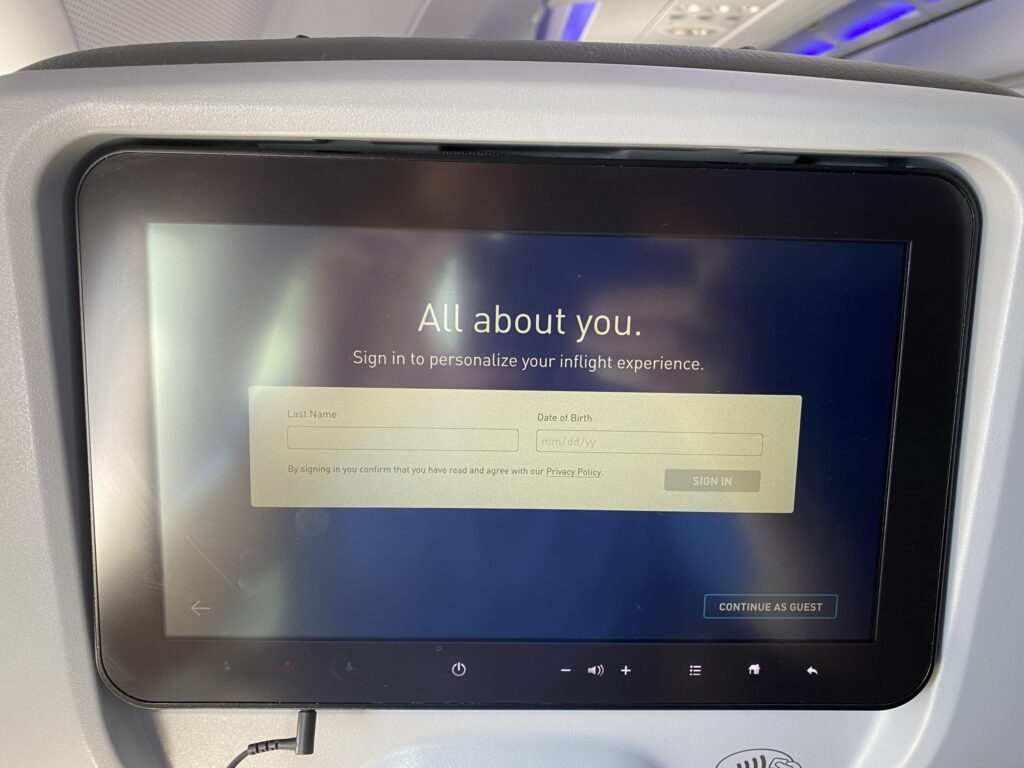 Once in the system I couldn't detect a single hint of the promised personalization. JetBlue also touts the ability for passengers to pair their phone to the seatback system, for a less touchy experience.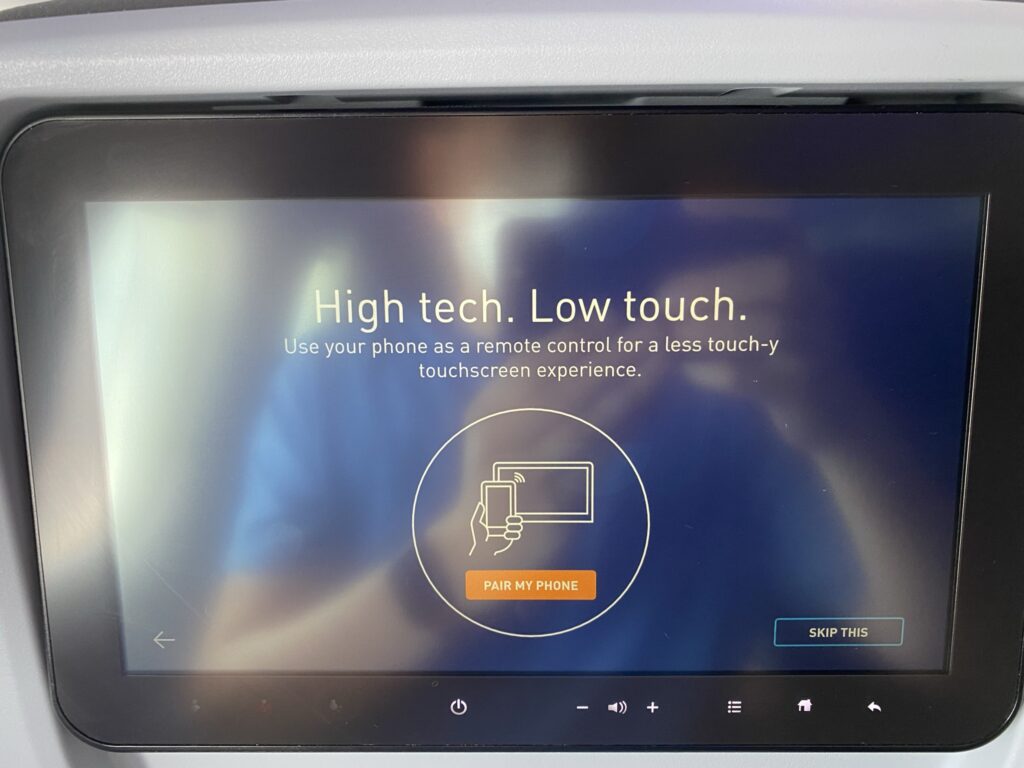 The remote control provides only the most basic of playback controls. I personally didn't see the need for it, but others may feel differently, especially after the COVID-19 crisis.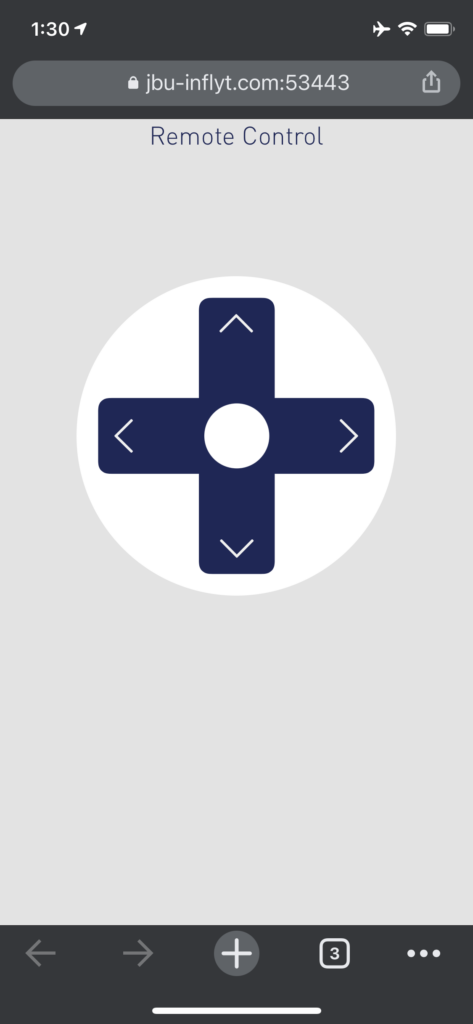 Once beyond the "personalization" prompt the user interface was slick with a sort of tile-based layout. The new system offered plenty of movies and TV shows on demand and about 100 live TV channels.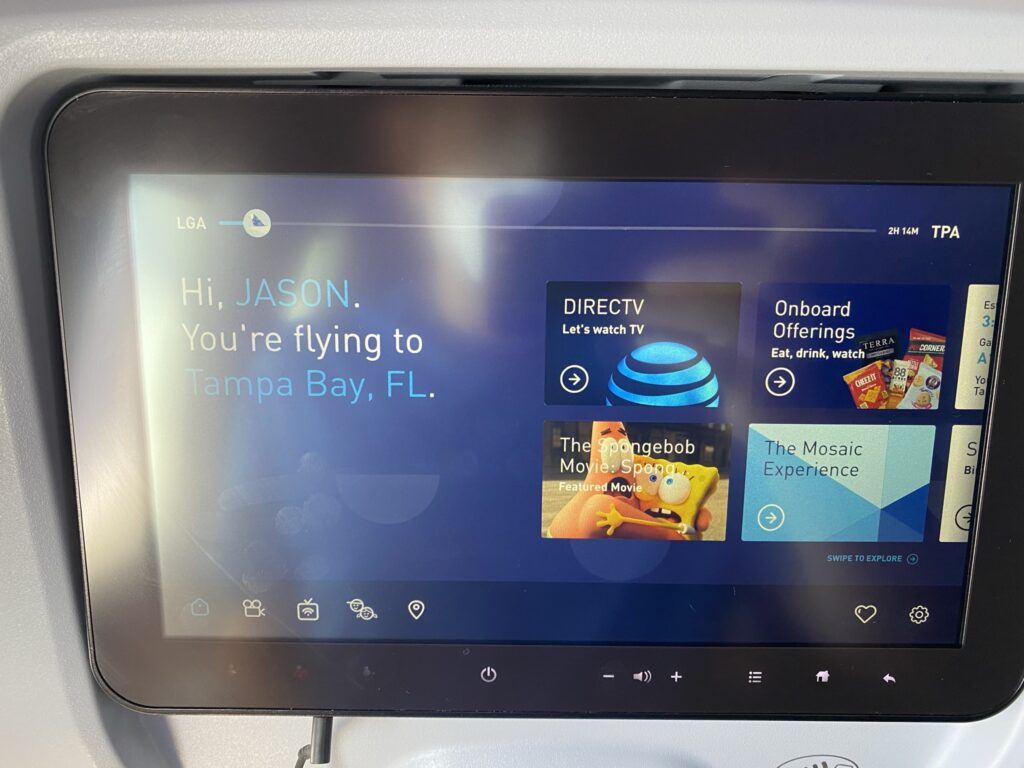 I appreciated the picture-in-picture option, especially the ability to move the box around so I could interact with the menus while watching live television as I searched for a movie. I wish JetBlue had been able to roll out this system years ago, but better late than never.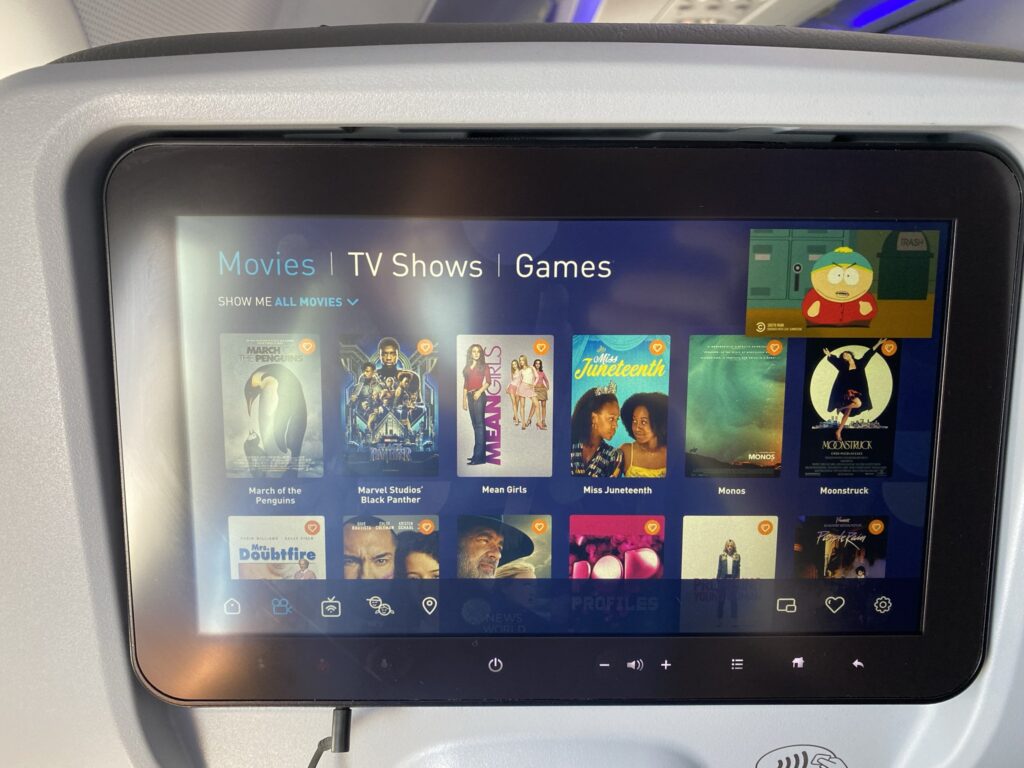 JetBlue is still the only North American airline to offer free Wi-Fi on all flights within the Viasat coverage area and it delivered as expected.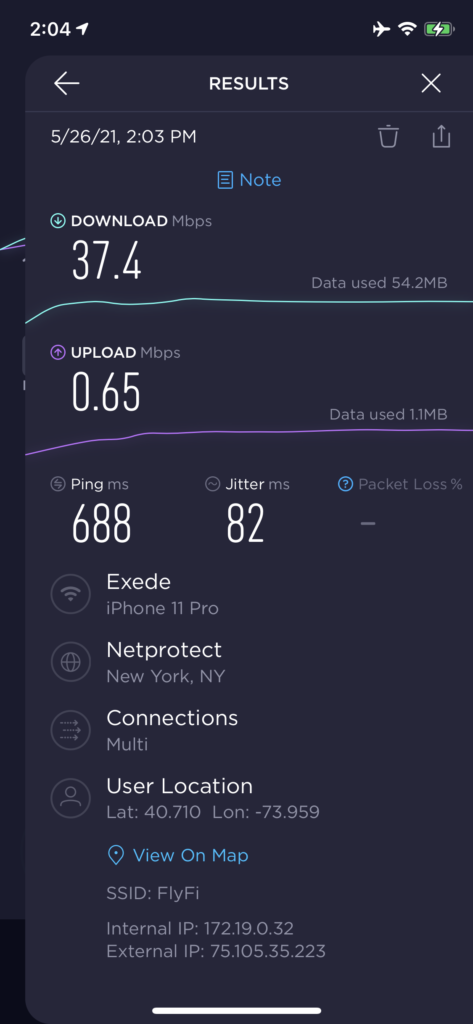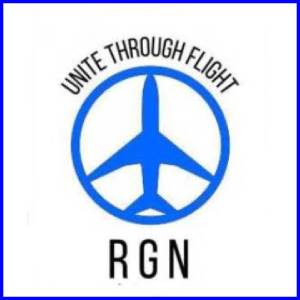 Viasat's Ka-band satellite-supported inflight connectivity service offered more than enough oomph to accommodate social media use and web browsing. However, video streaming is still heavily managed to keep the bit rates down to about 500 Kbps, as I confirmed by testing the streaming on YouTube.
The Wi-Fi network dropped out a few times towards the end of the flight, but I was able to quickly reconnect each time. JetBlue has also finally installed AC power and USB ports to keep passengers' devices charged while they're using the Wi-Fi.
Looking strictly at the hard product, JetBlue once again offers an extremely compelling economy class experience after years of arguably lagging behind the competition.
Related Articles:
All images credited to the author, Jason Rabinowitz