It is clear that proving test and vaccination status of travellers is — and will remain — a substantial challenge in the present and next phases of the COVID-19 pandemic.
As vaccination programmes gather pace around the world, the global community still lacks effective international coordination of test and vaccination certification standards. Governments worldwide are striking out on their own with apps designed to prove that an individual has been either vaccinated against or recently tested negative for the SARS-CoV-2 coronavirus.
One of the first to include vaccine certification is France, where the TousAntiCovid — roughly "all against COVID" — app is now able to store vaccination certification. Your author, a French resident who has received one of the two vaccinations recommended, has been following developments closely since its début last year as a Bluetooth-based contact proximity app.
In April, TousAntiCovid began storing test data, with initial travel use trials on domestic flights to the French Mediterranean territory of Corsica.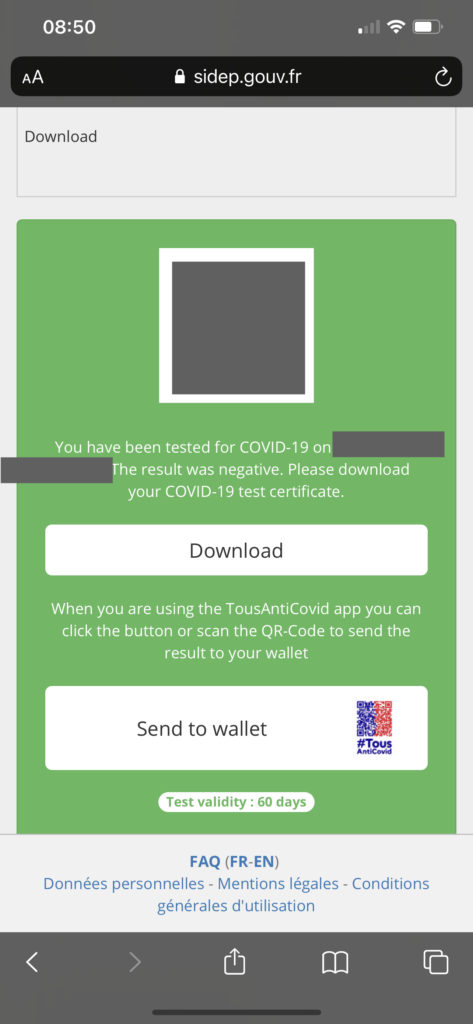 The process is very simple for testing: give your mobile number when you have a COVID test performed by the country's health service and when there's a result you'll receive a text taking you to the government's health portal.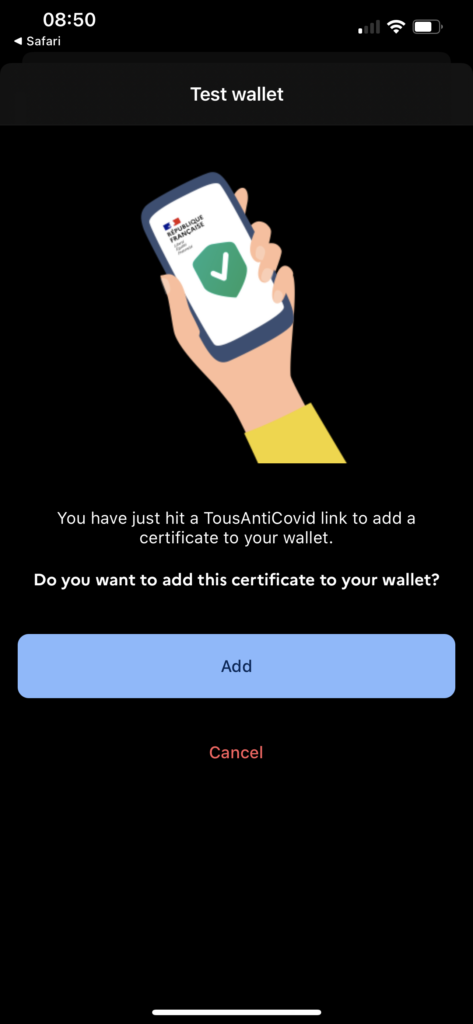 Logging in gets you to a page with a QR code that you can either download or add to the TousAntiCovid app with a single tap. Within the app — which offers an English version, although the rest of the process defaults to French — this is then visible in the Wallet section.
The process worked seamlessly when your author used it in late May, importing the test results simply and easily. Older tests, past their 72-hour "use by" dates, are automatically moved to a section further down the wallet page.
The test functionality was recently supplemented with the ability to add vaccination information as well. Several countries — and indeed the EU — have recently moved forward with plans to allow vaccinated travellers to show vaccination status in place of testing, quarantine or both.
This, too, is stored in the TousAntiCovid wallet and processed via QR code. Your author's first vaccine was administered in mid April, before the 3 May début of QR codes printed on the vaccination certificates issued to vaccine recipients, but a simple login to the national health service's website allowed a download-and-scan of the updated, QR-enabled vaccine certification.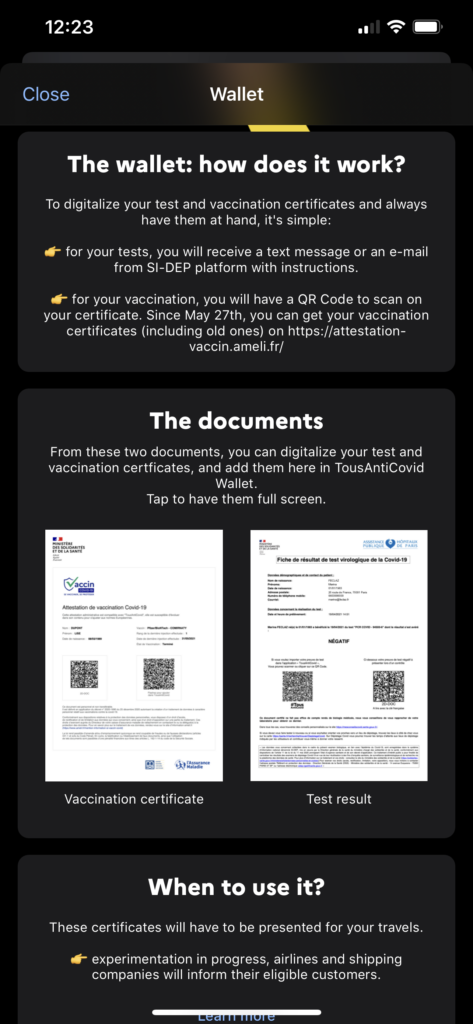 Of course, your author is a Millennial digital native with a frankly worrying number of personal electronic devices within reach, and "simple and easy" is inherently subjective. There are real equity issues around access to digital tools and services like TousAntiCovid, and it is reassuring that France is taking steps to address them.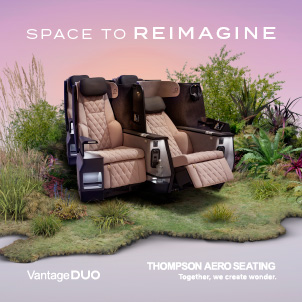 With older age groups and at-risk populations vaccinated first, a key factor has been ensuring that those less familiar with or unable to use technology are not left behind. Enter France's relatively new one-stop-shop network where citizens can get personal assistance from state digital services, France Services. More than a thousand locations across the country offer individual help with digitalised public services, and indeed there are three within twenty minutes of your author's very rural location.
Given France's infamous paperasse, the sort of bureaucratic paperwork that can be something of a trial here, this would not perhaps be a country many would look to as an early adopter of this kind of technology-enabled public service.
But here France is hot on the heels of smaller and more nimble digital pioneers like Estonia as the country is one of the first EU members to move into a phased travel reopening with vaccinated travellers facing fewer restrictions. A key question remains for this tourism-heavy country, though: how will it manage overseas visitors' vaccinations?
Related Articles:
All images and screenshots credited to the author, John Walton. App content credited to French government.