A couple of years ago, RGN's Cynthia Drescher talked to three airlines to reveal the most stolen items on board. Since Cynthia's piece, many more airlines have invested in an increasingly wide variety of signature pieces to customise their passenger experience, and many of those are pocketable by light-fingered passengers. In a bit of a clear correlation, we've also seen a spate of stories as airlines try to figure out some way to avoid passengers walking off with their freshly designed bits of kit. Indeed United's Polaris bedding now comes with an admonishment from flight attendants: to leave the pillows and duvets behind when you exit the aircraft.
Your author humbly suggests, though, that carriers have the wrong end of the keepsake stick. Many industries would give their eye teeth to remind their customers that they enjoyed the product on offer, to have a piece of their brand displayed in passengers' homes (for them and their friends to see), and to be front of mind even after their final customer journey touchpoints. Why not aviation?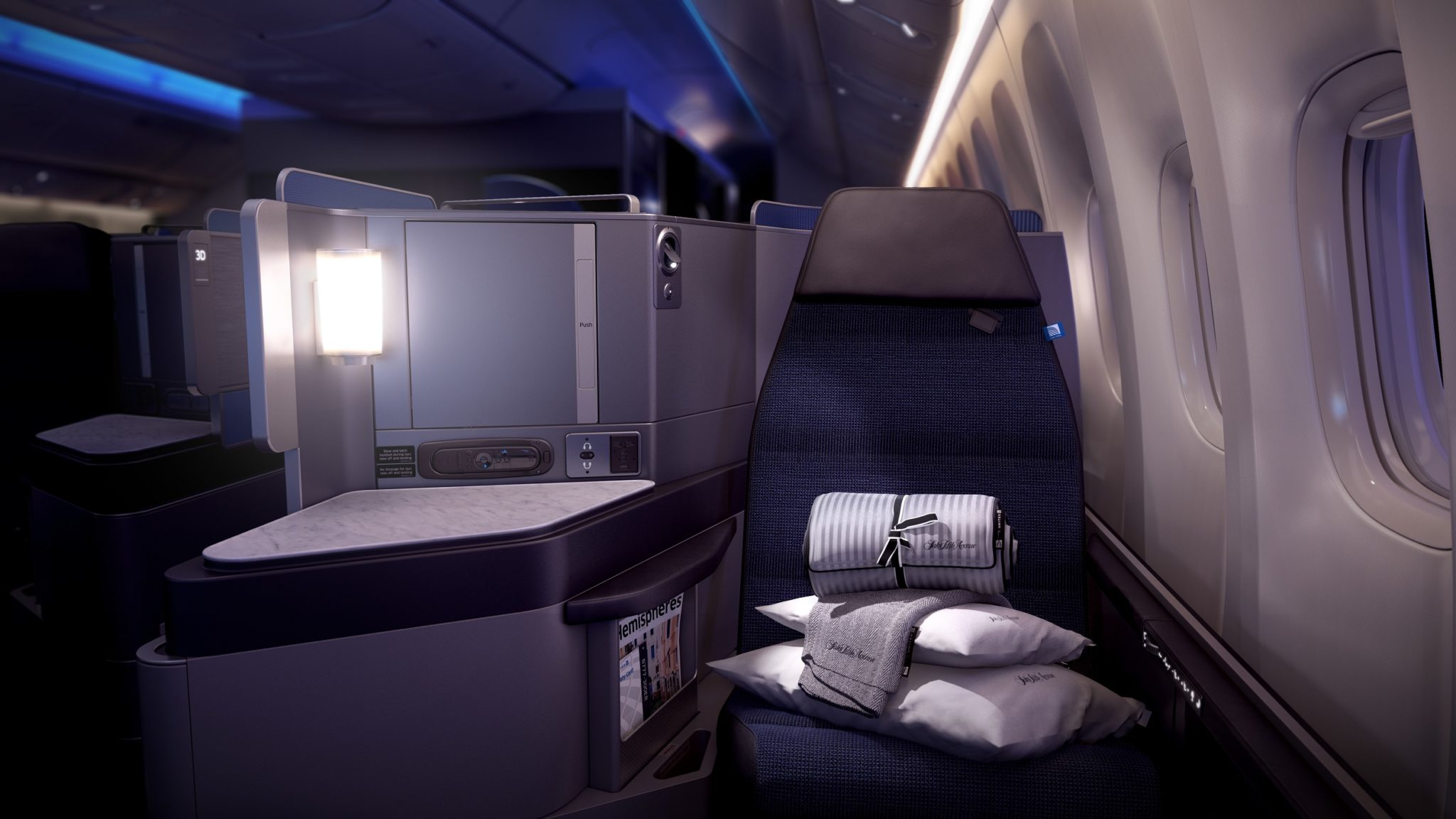 Truly, it is a mark of product design success if passengers want to engage with your brand after their flight. That's especially true when considering the many thousands of dollars that passengers pay for business and first class, and thinking about the amount of choice passengers in the pointy end in particular can exercise. Is a fifty-cent teaspoon or even a five-dollar pillow too much to invest — even passively — in individual, targeted marketing to reinforce brand loyalty that endures for months or even years?
And even if it is, why not make the most of shrinkage rather than scolding passengers? How about a page in the inflight duty free sales magazine (or, increasingly, on the seatback screen's ordering function) allowing passengers to be honest about it? Want to take home a set of Finnair's gorgeous Tapio Wirkkala-designed Iittala Ultima Thule glasses, perhaps even wrapped up nicely in an easy-to-load commemorative box with some Marimekko tissue paper: you can do that from Helsinki Airport, but not on the plane.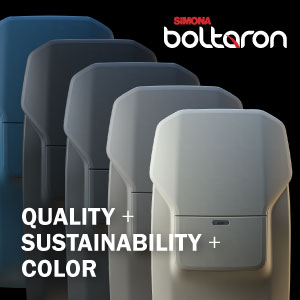 Much as airlines should track the number of business class amenity kits not taken home by passengers in order to determine which are the most (and least) successful in fulfilling their role, they should mark the shrinkage rate of spoons, pillows and other bits of the experience as a sign they're doing passenger experience right.
After all, nobody wants to nick stuff that they don't like — and your author says this as someone whose collection of airline teaspoons was started by family members before he could even say "do you sell these on the duty free trolley?".
Smart airlines realise that it's a mark of success to their branding and soft product supply if passengers want to take a little bit home with them. That's always been the idea behind Virgin Atlantic's famous "pinched from Virgin Atlantic" propeller plane salt and pepper shakers, named Wilbur and Orville, which started out in Upper Class and made their way backwards to premium economy (and multiple sets of which sit in your author's kitchen).
Also a much-pinched item: Etihad's red-orange first class lumbar pillow, introduced in 2014 with the airline's "Facets of Abu Dhabi" rebrand. Quite a few frequent flyers and industry observers just happen to have one of those in their living room.
Indeed, your author profits from a little late 1970s take-home from the now-defunct Swissair, pilfered by family members, and which was in turn nicked from them: a then-on-brand brown woollen blanket that is the perfect picnic rug or lap blanket for an outdoor evening when one person runs cooler than the rest of a group enjoying a late spring or early autumn sunset.
If the group includes travellers, even the most infrequent sort, the conversation inevitably starts with a "oh, do you remember Swissair?". A — legitimately obtained! — set of Ultima Thule glasses do the same for Finnair. So do the Virgin Atlantic salt and pepper shakers. People often ask "oh, where did you get that?" of the amenity kits your author carries around to wrangle cables, PEDs, chargers and toiletries.
Why wouldn't an airline want to hand out that sort of positive memento of their passenger experience?
Related Articles: