Afghan refugee Shaesta Waiz, who in 2017 became the youngest woman at that time to fly solo around the world in a single-engine aircraft, faced her fair share of naysayers when pursuing her dreams. But she didn't let other people's negativity slow her roll. Addressing over 700 attendees at the recent Leading Ladies Of…Aerospace Summit, Waiz explained why she is a big believer in the importance of "turning the power of 'no' into possibility".
Delivering the Summit's keynote address, Waiz said: "It is healthy to have resistance, doubt, setbacks and rejections" because these challenges can strengthen one's resolve to "reflect, perfect, and try again stronger and more determined."
In 1987, Waiz's parents arrived in San Francisco as refugees from Afghanistan, with their newborn Shaesta in tow. They settled in nearby Richmond, California, where Waiz says she never felt Afghani enough — having left her home country as a tiny baby — but also, never felt American enough because of her physical appearance and ultimately her broken English.
Early on, she was content with the notion of following a more traditional path including getting married at a young age.
"Growing up, I wasn't told that I was capable of accomplishing anything great in life. It wasn't because my parents didn't nurture my five sisters and me; it was because as refugees, they were simply surviving and building a life after fleeing from the war in Afghanistan," she explains in her online bio.
But her future plans changed at the age of 17 whilst onboard a Delta Air Lines flight en route to Florida to visit family. Amazed by the whole flying experience, she says she felt "inspired", "curious" and "free". And, by the time the flight landed, she had made up her mind to become a pilot.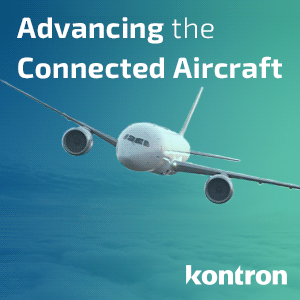 Waiz went on to earn her Bachelor's and Master's degrees from Embry-Riddle Aeronautical University, where she also dedicated time to helping women pursue aviation careers. After the university president issued a call to action, Waiz drew up a proposal for what ultimately became the so-called Women's Ambassadors program, a sort of big sister program that helps mentor incoming female students. 
"The Ambassadors, a group of experienced current students, would call a list of prospective female students, connect with them, answer their questions and address concerns," says Waiz, who ran the program for two years with support from the university's admissions office. When she saw the impact it was having, she set her sights on attaining another goal aiming at inspiring the next generation — to fly solo around the world!
When she shared the idea with others, many killjoys emerged. Waiz confides that an overwhelming number of people responded to her plan with: "No, you can't, you're crazy, and why don't you become a normal pilot and fly for the airlines?"
She didn't heed their advice. In 2017, after five years of planning and creating her non-profit organization, Dreams Soar, Waiz was ready to begin her journey in a Beechcraft Bonanza. But right before her trip, she received an ominous email from an experienced and respected male aviation professional that effectively read: 'Don't take off tomorrow, you are going to kill yourself.'
Undeterred, Waiz did take off, and ultimately connected with some 3,000 children around the world during outreach events at the various stops. In doing so, she became the youngest woman to fly solo around the world in a single-engine aircraft — a record she held until Zara Rutherford completed the flight at the age of 19 in January 2022.
Dreams Soar's core mission is to inspire women to enter STEM (science, technology, engineering, math) fields of study and careers. With the support of government and industry, Dreams Soar has already connected with over 15,000 children, hosted over 60 outreach events in over 30 countries, and awarded a flight scholarship. And it's not stopping there.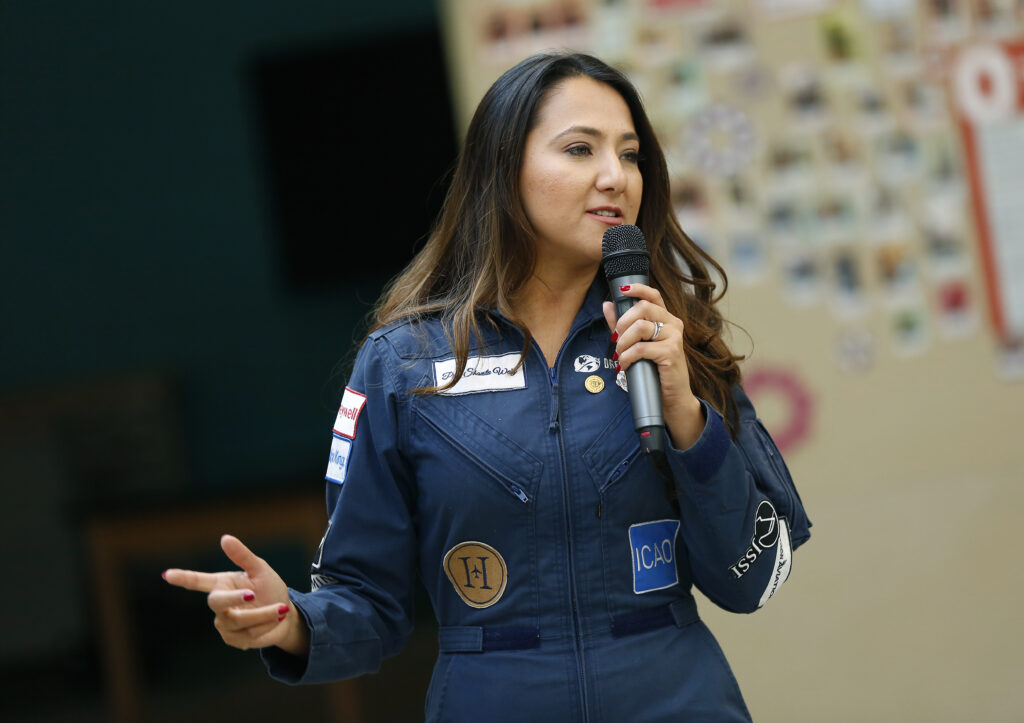 Waiz also serves as an ambassador to the US Federal Aviation Administration, and has developed AVIATE, a nonprofit platform for women in aviation to express themselves through media. It's hard to think of a better person to lead this initiative than the plucky Waiz, who sees possibility around every corner.
Related Articles:
All images credited to Dreams Soar