In a market that sees Lake Forest, California-based moving map specialist FlightPath3D compete with big avionics players for airline customers, the company continues to score important awards. Case in point: Lufthansa has opted to integrate FlightPath3D's three dimensional moving map across the IFE systems on its longhaul fleet, with the carrier's Airbus A330s, A350s, Boeing 787s and 747-8s initially earmarked for this passenger-pleasing product.
"We're privileged to be adding the Lufthansa Group to our growing list of customers and helping them to deliver an outstanding passenger experience across their multi-OEM IFE fleet," said FlightPath3D president Duncan Jackson in a statement.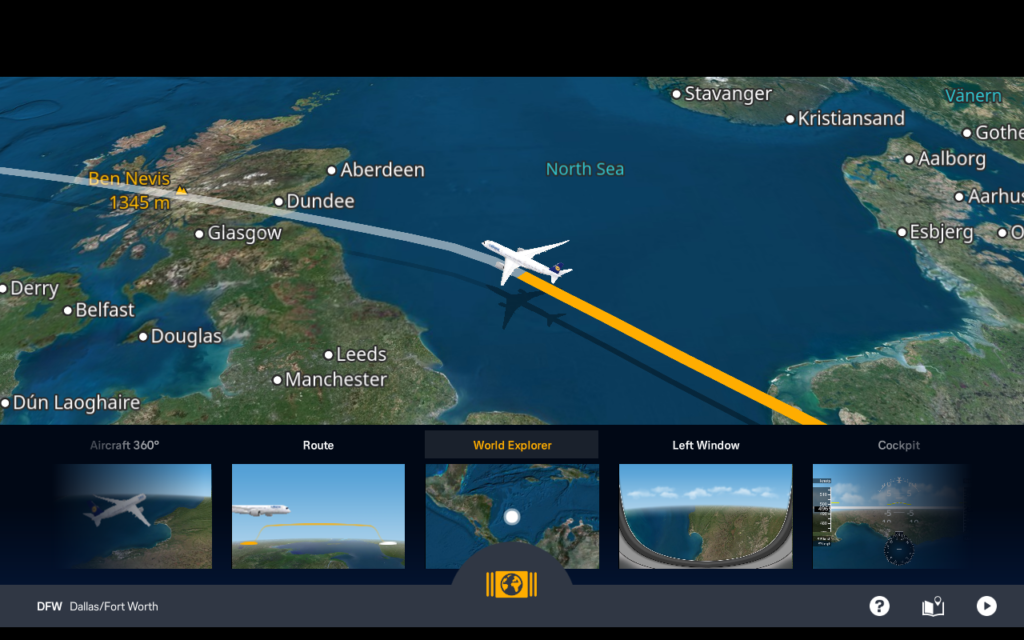 The 3D moving map will debut on a Lufthansa A350 in the second quarter of 2022 and across multiple IFE systems and mobile devices onboard Lufthansa's aircraft.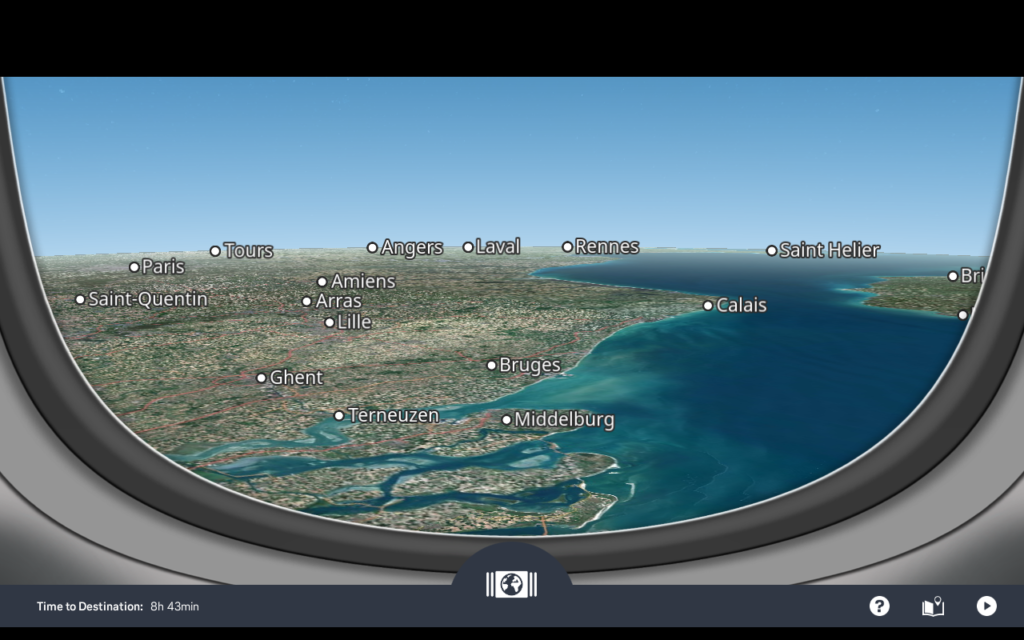 FlightPath3D boasts an "any device, any platform" approach meaning that its map is available for display on any IFE architecture whether that be in-seat, overhead or via wireless streaming — and irrespective of the IFE hardware provider. Lufthansa is a seatback IFE customer of Panasonic Avionics and Safran (formerly Zodiac's Zii).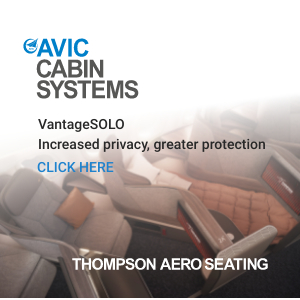 Moving maps, which project an 'own aircraft' image and ground track over the terrain below, are enduringly popular with passengers.
With augmented views and relevant flight information, it is expected that FlightPath3D will captivate Lufthansa guests during their inflight journey.
"The map product is intensely used amongst our passengers on board. Enhancing their experience by offering an innovative, interactive 3D flight map adds value to our passenger journey," said Lufthansa Group IFEC product manager Susanne Wawer.
FlightPath3D lays claim to being the airline industry's number one map provider, having rocketed to proverbial stardom in the last decade. It faces competition from Panasonic Avionics, which launched its Arc moving map in 2019, as well as stalwart provider Collins Aerospace (formerly Rockwell Collins). Gotham Studios, a geotainment stakeholder in business aviation, meanwhile is eyeing the commercial aviation space.
Related Articles:
All images credited FlightPath3D