Providing a consistent passenger experience across multiple aircraft types, which may be equipped with different systems, is becoming ever more important for airlines as they continue to elevate their brand and differentiate their inflight service from the competition.
FlightPath3D President Duncan Jackson says, "Our map is now accessed by over a hundred million devices. We achieved this by making it available as an Android, iOS or Linux app, a web service API or as a widget to embed in other applications."
Air France In-Flight Entertainment Project Manager, David Hoch says, "FlightPath3D is highly appreciated by our passengers, and we are proud to offer it on our different seatback and wireless IFE systems. FlightPath3D has the most valuable and innovative moving map solution. Furthermore, they are very flexible, easy to work with, very responsive, and always willing to help to increase customer satisfaction and improve their experience."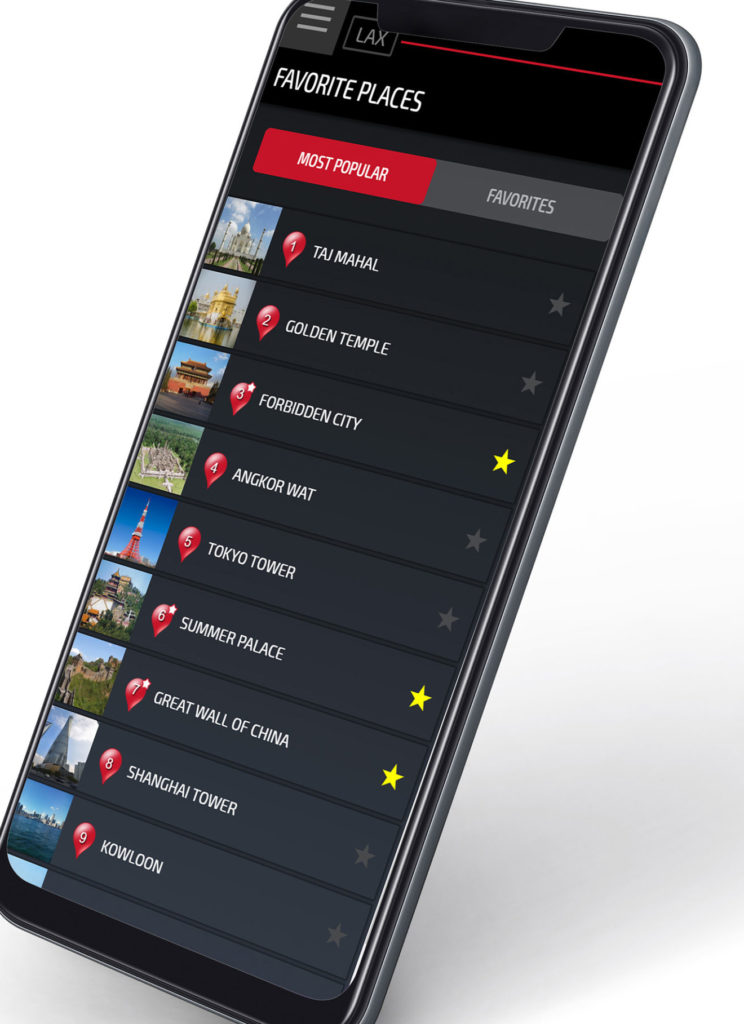 FlightPath3D CEO Boris Veksler says, "Having a moving map product that simultaneously integrates on both wireless and seatback IFE systems on multiple aircraft types is essential in our market. We have a unique focus on innovative features, quality, and delivery schedule – enabling us to create a map experience for passengers that is effortless for airlines."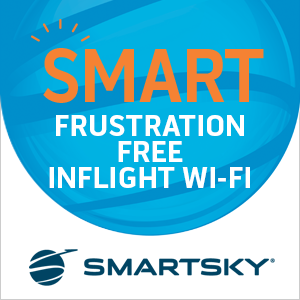 About FlightPath3D 
FlightPath3D is the IFE industry's most compelling and innovative interactive 3D Moving Map experience enhanced with relevant and engaging travel, information, and entertainment services.
Any Aircraft. Any Platform. Any Device. A truly fleet-wide IFE system-agnostic moving map solution for airlines.
Betria Interactive LLC (dba FlightPath3D) has the industry's largest specialized map team providing customized map software development and maintenance. They deliver reliable, highly customizable inflight map experiences built from the ground up, especially for the airline business, with an upgradeable path to the connected future.
Betria Interactive LLC is headquartered in Lake Forest, California. For additional information, please visit http://www.FlightPath3D.com or contact crew@flightpath3d.com.