Aircraft services is big business: in 2019 during its last Global Markets Forecast, Airbus predicted a services market of some US$4.9t over the twenty years to 2038, or some $250b a year. But like the rest of the industry, the services market was hit hard by the COVID-19 drop in traffic in 2020-21, with up to a two-thirds reduction in some areas.
Runway Girl Network attended a briefing session with three senior vice presidents — head of Airbus customer services Klaus Roewe, customer services innovation and digital solutions' Lionel Rouby, and training and flight operations services' Valerie Manning — for an update on the services market during the pandemic and how the airframer is responding.
Over the last 20 months where passenger numbers dropped 60%, Airbus cites a concomitant drop in maintenance of 40%, aircraft upgrades by 66%, and 50% in full flight simulator training use.
Airbus expects maintenance and training to lead recovery — some 100,000 new pilots and 175,000 new technicians will be required — with upgrades as the last segment to recover, while some new opportunities have emerged around end-of-life services and recycling, trading of used serviceable material, and digital products.
But that's just part of the services world, with Airbus categorising the services market around four primary areas of work, which it calls clusters: to train, to operate, to maintain, and to enhance.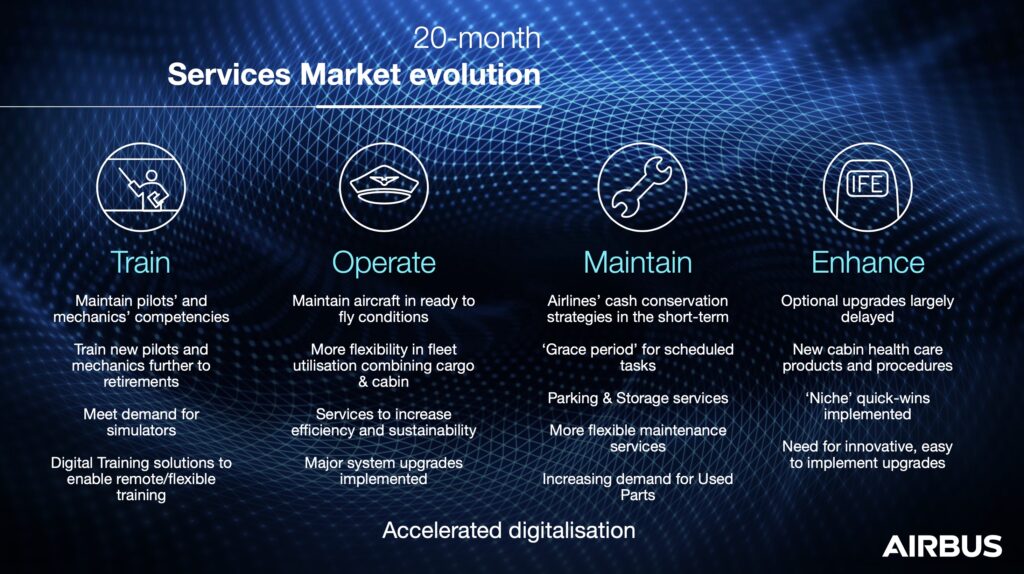 Training includes both cabin and flight deck crew training, the Airbus flight academy, maintenance training and simulation products.
Operations covers fleet efficiency solutions for in-service aircraft, system upgrades, flight operations products from subsidiary NAVBLUE, and support and consulting work in the flight operations sphere.
On maintenance, this includes flight hour services, materials management by subsidiary Satair, maintenance expertise and consulting services, ground support equipment and tools, lease transition and aircraft recycling.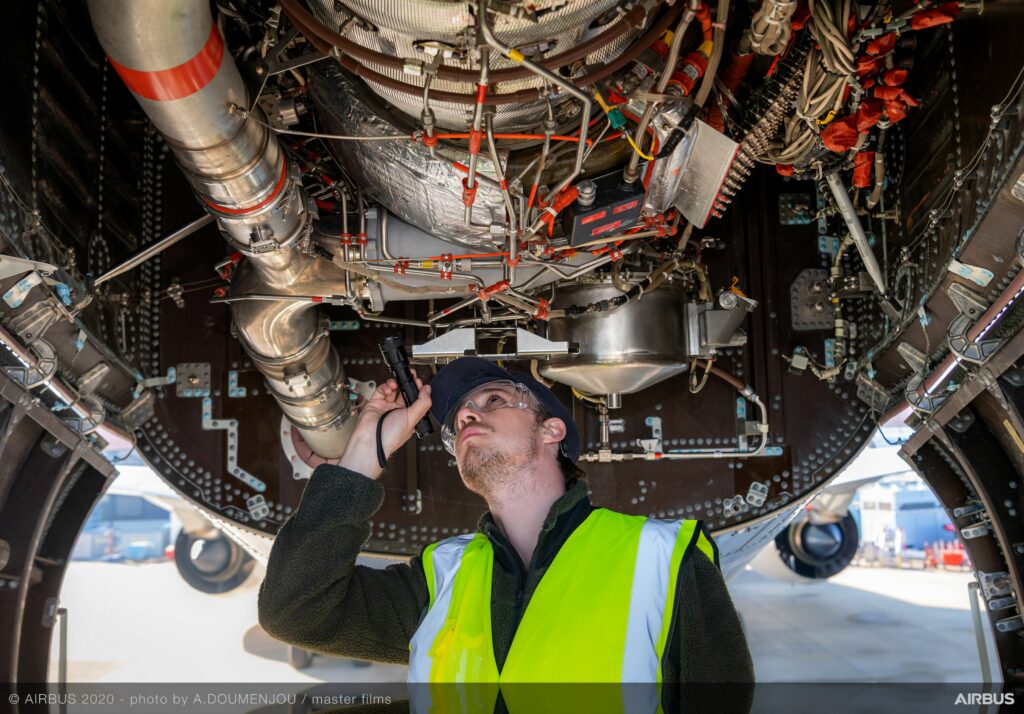 The "enhance" category, meanwhile, features upgrades, cabin and connectivity improvements, and comfort & safety.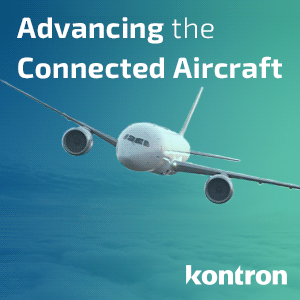 Digitalisation is clearly at the front of mind across these clusters, however. Responding to a Runway Girl Network question, Lionel Rouby was clear that "digitalisation is one of the most important technology drivers to improve the way we deliver services.
"We live in a world where we need to expedite the decision making processes, we need to be faster and more efficient in collecting information, and digitalisation is a great means to have handy all the relevant information that will allow the decision makers to take the most relevant [decision]."
"On top of that," he noted, "with artificial intelligence, with machine learning, we can also help decision-makers with some recommendations in order to have less gut-feeling decisions [and] more data-based decisions."
In addition, the way that aircraft manufacturers design aircraft has changed, is changing and will continue to change. Airframers getting into the services business means that they have a direct interest in making maintenance and other services work more efficiently. In essence, where before the cost pressure was at one step removed (from the service provider to the airline and/or owner and then to the airframer) now the airframer is itself the service provider. There's an inherent and direct benefit now to reducing ongoing costs.
"The early consideration of services of service ability even in a product design is in itself a technological innovation," Klaus Roewe argues. "When you see for example, [that] an A320neo has 10% lower maintenance costs than an A320ceo, why is it like that? Because it was requirements — for sure fed by in service experience — fed into the design of the product. When you do it at the outset of the design, for sure you can get much more efficiencies than if you would have to do it afterwards."
Airbus' services offering seems to be persuasive for airlines: a 111-aircraft deal with Frontier Airlines for aircraft health monitoring was announced on the same day as the briefing session, while a week later Finnair took Flight Hour Services provision for its 35-strong A320 family fleet, covering nose-to-tail spares, engineering and repair services.
Related Articles:
Featured image credited to Airbus