I learned the hard way that China United Airlines' ancillary revenue must be decent. A wholly-owned subsidiary of the China Eastern Group, it recently transitioned to being a low-cost-carrier (LCC). When trying to clear airport security at Beijing en route to Shanghai, I was told my carry-on, accepted without problem by other LCCs in the world, was too large for China United, no measurement tape needed – staff had been through this before.
They directed me to a metal size guide that permitted a small backpack or an exceptionally short and narrow wheel bag. Then they waved me off to the baggage counter, where I had to pay $1.78US per kilo, much lower than what might be charged in other markets. I managed to put most of the contents into a clothing bag, meaning I was checking an almost-empty suitcase.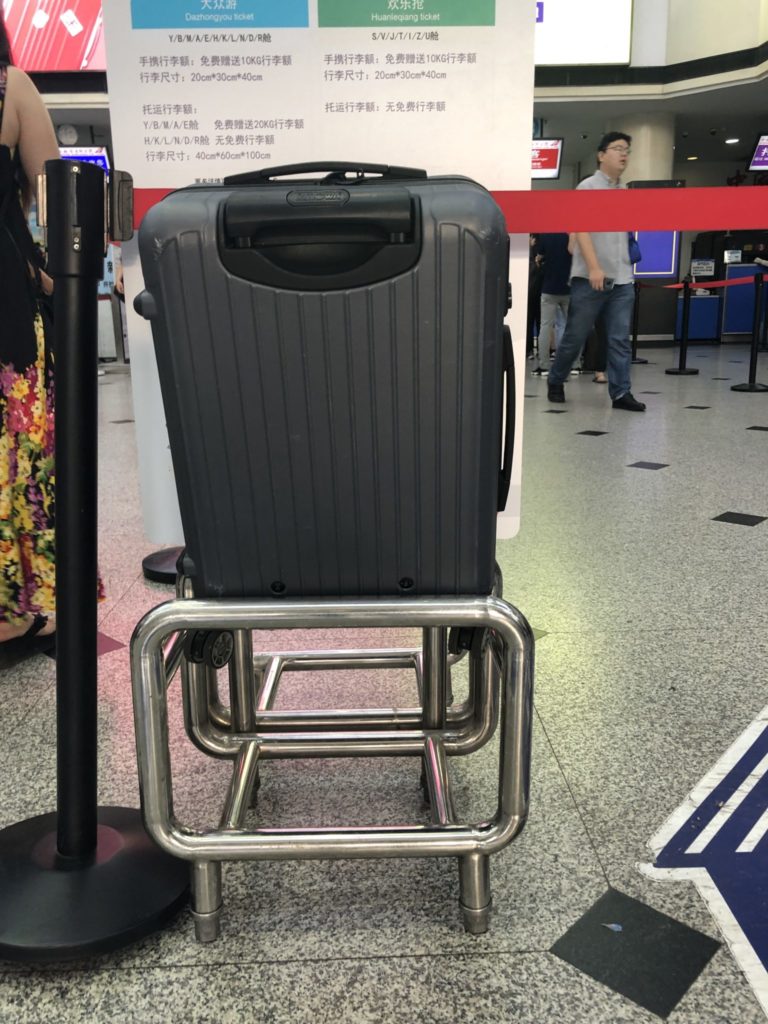 It is difficult for non-locals to directly purchase domestic tickets, so I used popular online travel agency CTrip, which showed – and still does – that China United allows 10kg carryon but does not specify dimensions.
A third of check-in kiosks were out of order, producing queues. If China United wanted more kiosks, it was probably limited by space at Beijing Nanyuan, a small and basic airport that was expanded to accommodate China United's growth before it moved to Beijing Daxing last month.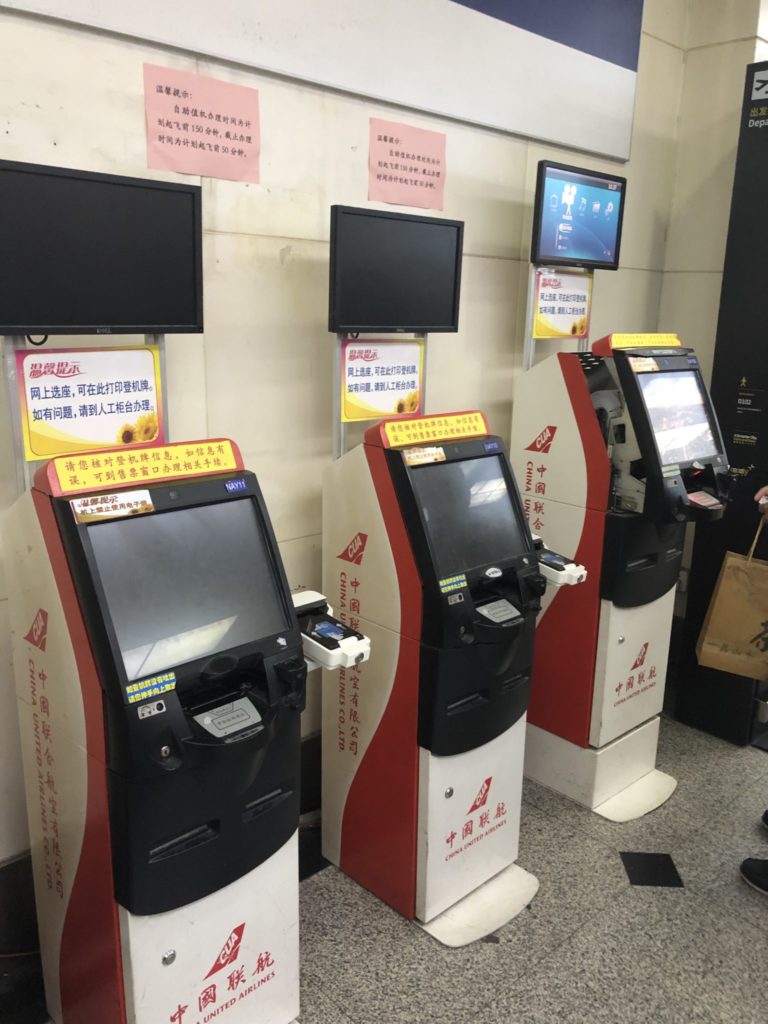 I was surprised more passengers had not used mobile check-in given the proliferation of mobile use in China. The kiosk and software seemed to be a clone of China Eastern, asking for a SkyMiles partner frequent flyer number despite China United not partnering with others.
Uniforms and seat covers also seemed to be from China Eastern, raising questions about brand segmentation and perhaps cost differentiation. For a LCC, the aircraft could have had less kit. The 2014-delivered Boeing 737-800 had eight drop-down screens on each side. China Eastern-produced content (including a bit about SkyTeam) was shown to passengers, as were previews of movies, but not the actual movies. There were buttons and a headphone port for in-seat audio IFE, but I only had Bluetooth headphones and corded headphones were not made available.
Legroom was fine but my recline button was broken. The seat cover was coming apart at a few seats.
ATC congestion delayed departure. China United did not handle this common disruption better than others. Crew were conflicted about passengers wanting to use the lavatory while the seatbelt sign was on. Passengers eventually won.
Once airborne, the crew gave complimentary 350ml water bottles. That allowed more water – but also plastic waste – than what could fit in individual cups served from a large bottle.
The inflight magazine showed five meals available, but my flight had only one, which I did not opt for. Also seemingly unavailable were the items on the full page of drinks and packaged snacks, and another page for onboard shopping, including a $280 watch. Most items were over $40.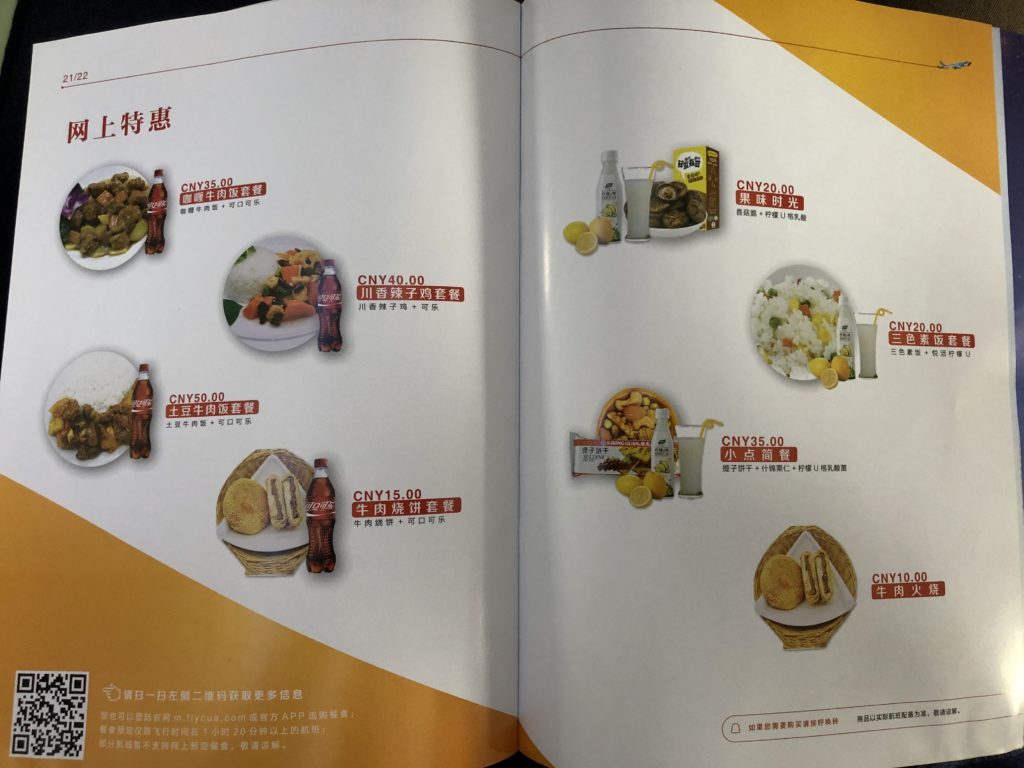 This was a missed opportunity: wrong products, limited loading, and poor marketing with most item names merely listed without a description or photo. I watched the crew go up the aisle with the cart and did not notice any inquiries.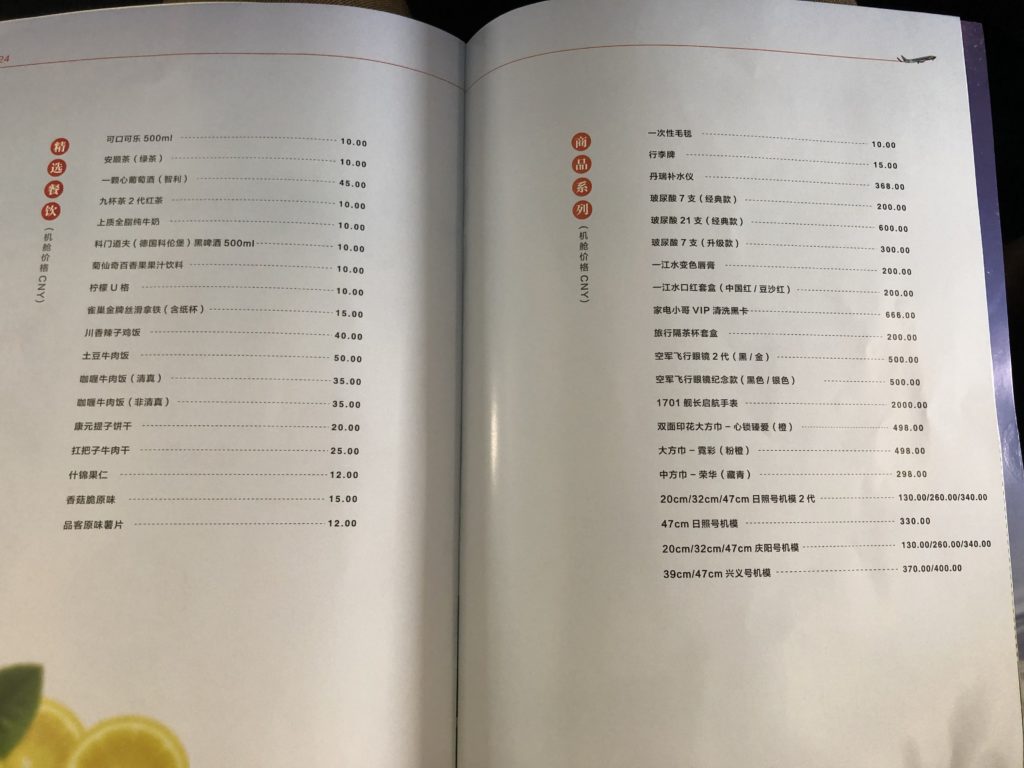 I flew with China United before its LCC transition. This time, business seats were replaced with economy, baggage allowance was strict and there was no complimentary meal, not that the last one was memorable.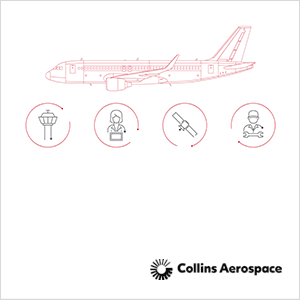 This is a good start to an LCC transition but should not be considered finished. It is unknown how much cost differentiation China United has versus competitors. Moving to Beijing Daxing offers slot growth, but cost savings are less clear.
China United has an edge in secondary cities but on prime routes it does not have a frequency advantage, a more relaxed or modern atmosphere, or considerably cheaper tickets. When I booked, China Southern had a comparable flight for less despite including checked luggage.
Aircraft imports in China are controlled and slots are scarce. Even if not by choice, passengers are bound to end up on China United.
China Eastern's official accounts show China United out-performing financially. But better cost discipline could boost finances while marketing could make passengers actively seek a cheap and cheerful option.
All images are credited to the author, Will Horton

Related Articles: