Since its introduction towards the end of the last decade, it's fair to say that the European Aviation Network — the hybrid S-band/air-to-ground offering above European airspace provided by a consortium of Inmarsat (now Viasat) and Deutsche Telekom — has not impressed with its speed and performance. 
While executives were always careful to couch responses when pressed on the matter, the answer was largely, to paraphrase, that airline customers choose pricing and performance for that pricing. Yet the numbers the EAN consortium said could be delivered to the plane were not being delivered to the passenger, at least in its British Airways implementation that we've tried several times from 2019 to 2022 and in between.
But, like Persephone returning from the underworld, a recent flight on Greek carrier Aegean Airlines' first Airbus A321neo revealed not only above-average passenger experience, but what your author would heartily say is the best inflight Internet he has experienced above Europe.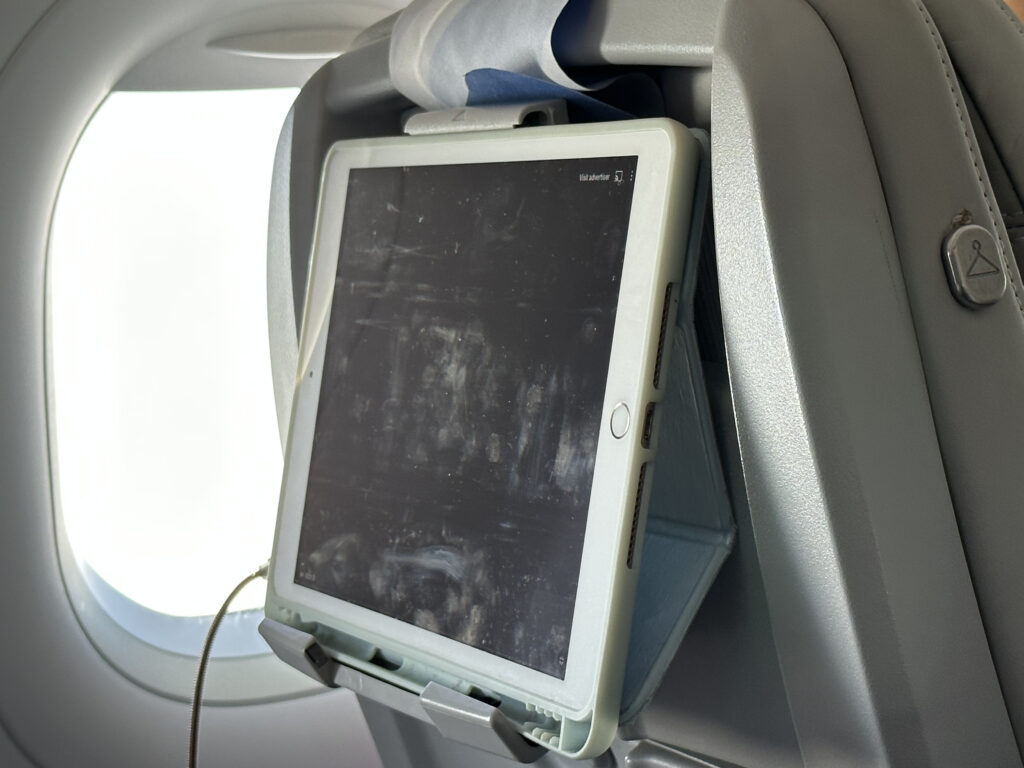 And it's free — at least where installed on the airline's A320neo family fleet, in some cases. A free 0.6 Mbps plan is offered on domestic Greek flights, and on international flights there is a free ten-minute taster at the 1.5 Mbps tier, then free options of varying speeds for Comfort Flex ticketholders, gold frequent flyers, and business class passengers. Pricing maxes out at 9 EUR or 2700 miles for the fastest 15 Mbps Stream option for those on the cheapest tickets.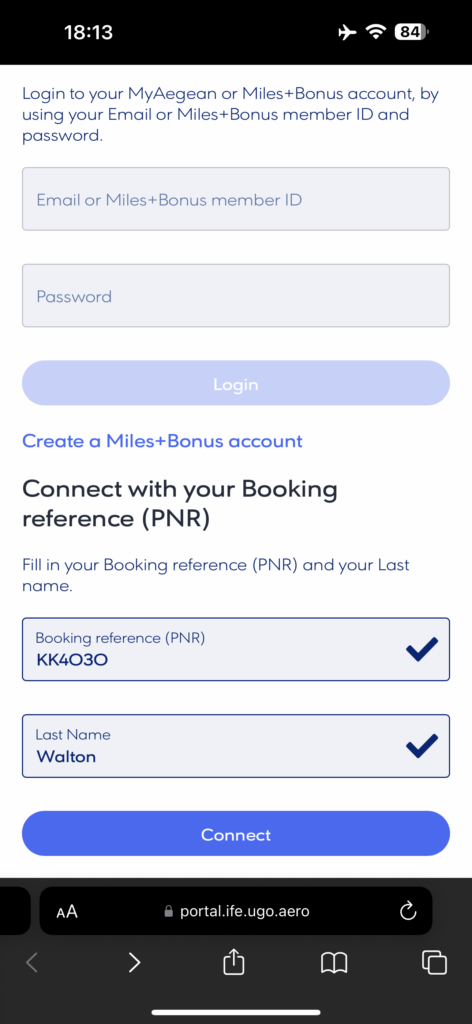 Trying out the free Text & Surf package, this worked very well indeed, with speed tests confirming the speed being delivered, emails and messaging apps flying freely, and even low-resolution video: YouTube maxed out at 360p reliably, which feels about right.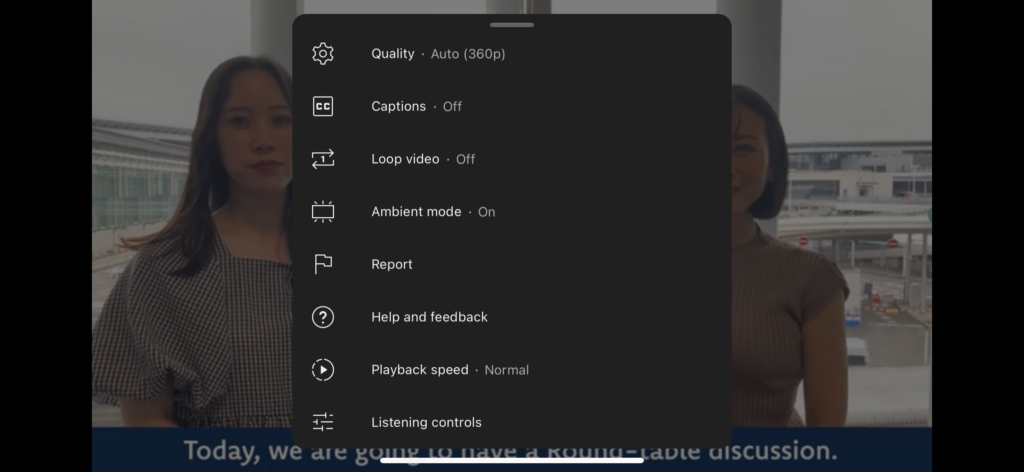 Scrolling socials, including TikTok and Instagram Stories & Reels, didn't perform on this tier, however. It's advertised as being for "text & email" and "web browsing & social media".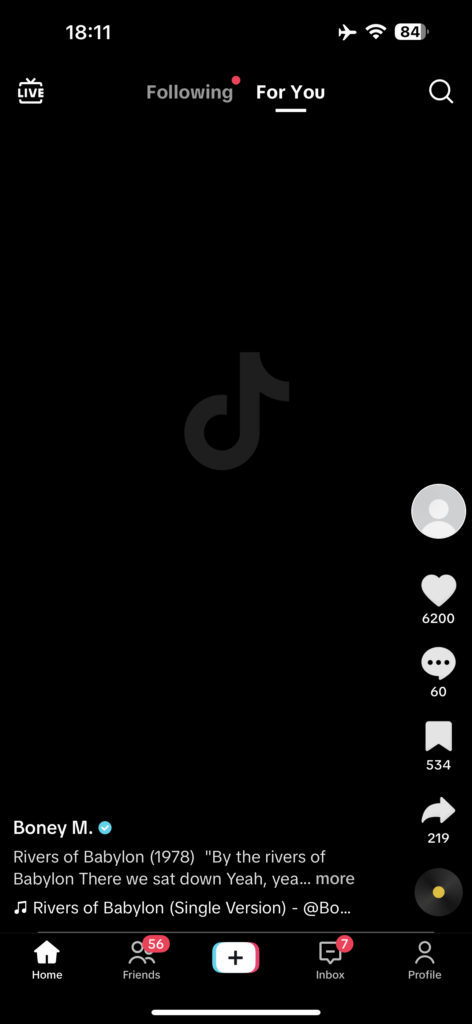 Overall, this is a great free option and, at just 4 EUR for the entire flight for Light & Flex ticket classes (free with Comfort Flex tickets), it's a great bargain too.
Since I was in business, I had free Stream level connectivity, which is billed as enabling passengers to, "with even faster surfing, enjoy streaming of music, movies or jump on a call with friends or coworkers".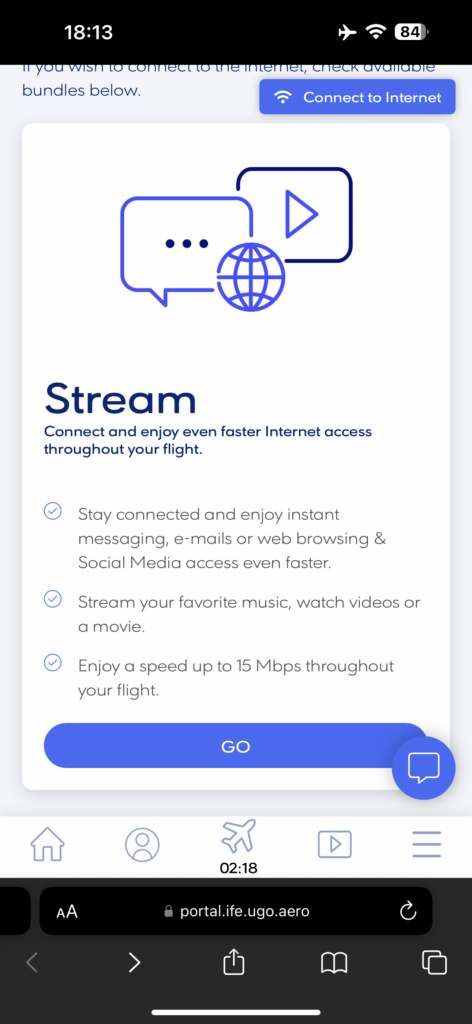 The horror of a cabin of Zoom calls notwithstanding, your author placed a quick (quiet) FaceTime to RGN contributor Jason Rabinowitz and was delighted to experience clear video, excellent audio and an overall feeling of the whole thing just having worked.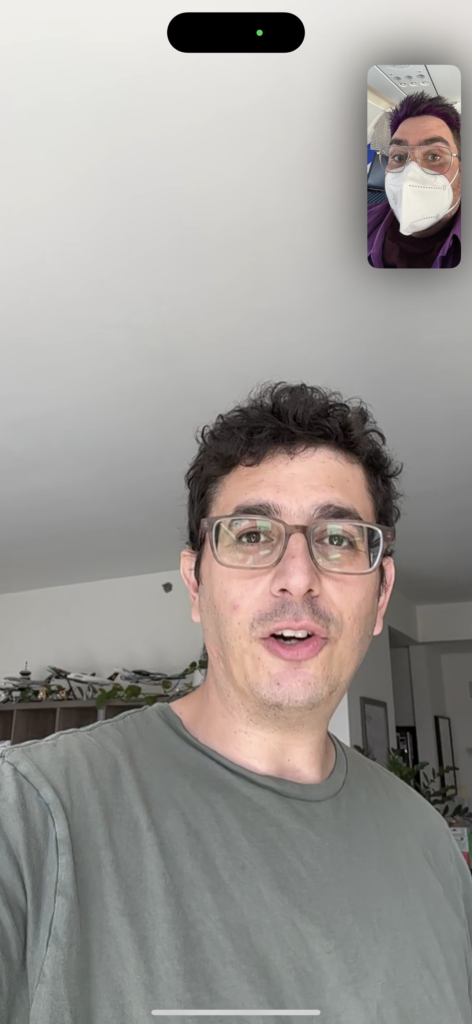 This will be very helpful, for sure, in the event of disruptions, but the idea of cabins regularly being filled with passengers bellowing, Dom Joly-style, into their phones, gives some pause. Should airlines be heading this off at the proverbial pass? RGNers are divided on this topic.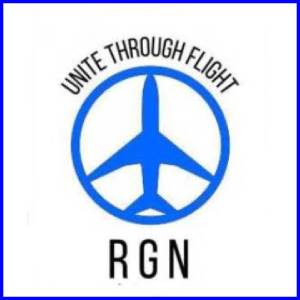 On the streaming video side, however, things worked flawlessly, with HD streaming on phone and tablet — for your author, at least, because fellow RGN contributor Fintan Horan-Stear in the same row had a much less impressive experience, with failures to load and stream in some cases. 
Downloads stayed at or around the 15 Mbps level and uploads around half that. The relatively speedy uploads are a big plus for anyone sending images or videos, or simply using the ubiquitous cloud services on which our modern phones rely. 
"The EAN works!" your author wrote in an email, and indeed it is a professional delight to see this much-heralded product performing so well.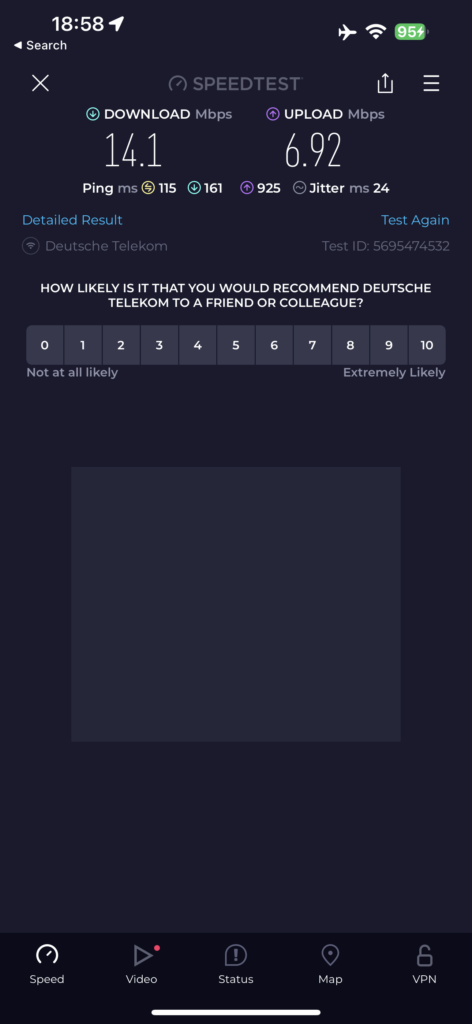 Taken industry-wide within Europe, this is an impressive set of numbers and overall experience for a small national carrier like Aegean to be offering. The airline is branding its A320neo family generation as a turned leaf for the carrier, and for sure this region-leading Internet offering is a strong argument to fly with them rather than their numerous competitors, both low-cost and full-service.
Related Articles:
All images credited to the author, John Walton