A recent visit to the famous Cambodian temples of Angkor Wat found me needing to fly between the Thai capitol of Bangkok and Siem Reap, the smaller Cambodian city nearest the temples. A few airlines connect the two cities, but at the time of my booking, Thai AirAsia led on both price and timing.
I know what you're thinking — is Thai AirAsia different from AirAsia itself? The long answer is both yes and no, but as far as the average passenger is concerned, they're functionally exactly the same.
That starts with the website, which automatically funnels you from a Thailand-based micro-site to the main AirAsia page as soon as you search for your itinerary.
Being a low-cost carrier (LCC), AirAsia offers a typical LCC purchasing flow. Once flights are selected, travellers are offered two bundled packages, which include a mix of seat selection, baggage allowances, meals, priority boarding, and ticket flexibility.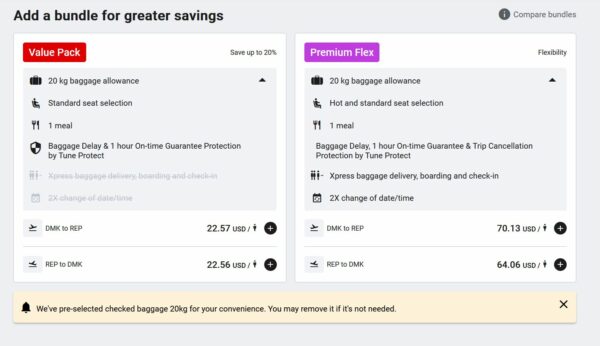 You can also unbundle and build a fare that fits your needs. Seats start at $6, while the airline's more comfortable extra legroom seats, dubbed 'hot seats', go for $13. Pre-booked meals were very reasonably priced between $3 and $4.25 each.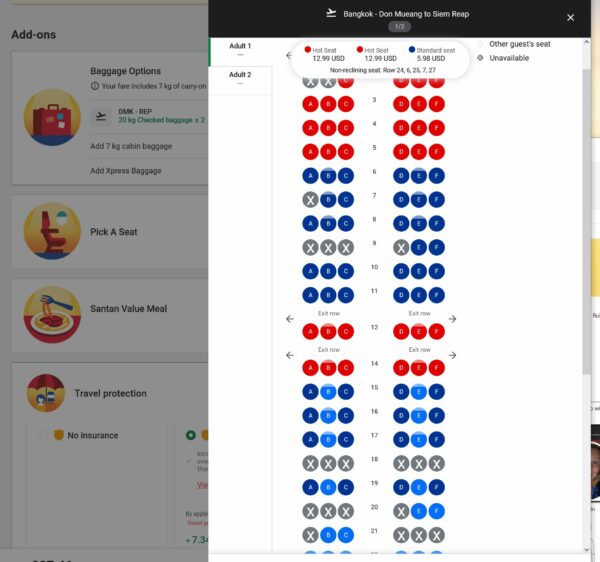 The carrier's bag policy is a bit complicated. On our flights, checked bags started at $22 for a 20kg allowance, and scaled up rapidly to nearly $70 for 40kg.
The airline has a strict and very low carryon allowance of 7kg, which includes both a roller bag and a personal item weighed together. Some flights offer an Xtra-Carry-On option, which doubles the allowance to 14kg for $20. Weirdly, our outbound to Cambodia did not offer it, while our return to Bangkok did.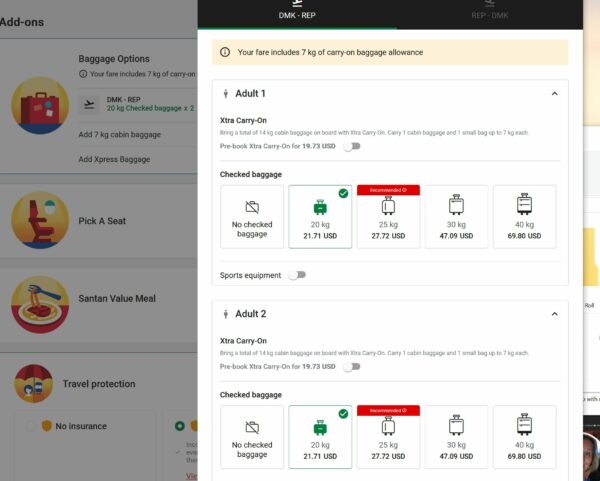 Note that AirAsia varies its ancillary fees by flight length. Prices on a longer flight, like Bangkok to Singapore, averaged 9% higher across the board on a recent search.
As always when booking with a LCC, I recommend slowing down and comparing the à la carte pricing to the carrier's pre-packaged bundles. It's not uncommon for à la carte to come out cheaper, especially if you're traveling light.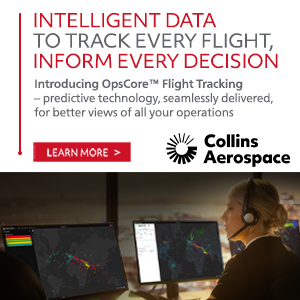 Checkin for both Thai AirAsia flights was easy, via the airline's app. On our outbound flight to Siem Reap, the mobile boarding pass spared us from the long, snaking counter line at Bangkok's Don Mueang International Airport. Security and immigration lines were incredibly short, taking less than ten minutes total.
We were not so lucky when flying out of Siem Reap a few days later. Cambodia, as we came to learn, does not accept mobile or printed-from-home boarding passes. AirAsia does not tell you this, and thus we budgeted our time expecting to skip the counter. Things got tight when we were tossed into a 35-minute line to simply print a ticket — something that could be avoided if AirAsia utilized even a single kiosk.
It also meant that AirAsia had an opportunity to weigh our carryon bags. Having purchased the Xtra-Carry On allowance, I had packed to make sure I would be under 14kg. Technically, though, neither bag is supposed to exceed 7kg on its own. Others that travel AirAsia regularly note that this policy is not frequently enforced, so I didn't try too hard to even out my roller bag and backpack. My gamble backfired, and a pedantic agent forced me to repack the two bags until each was under 7kg. A rule is a rule, I suppose, but I really don't understand this one.
Boarding for each flight was exactly the same, with extra-legroom hot seats boarding first, followed by each row starting from the back.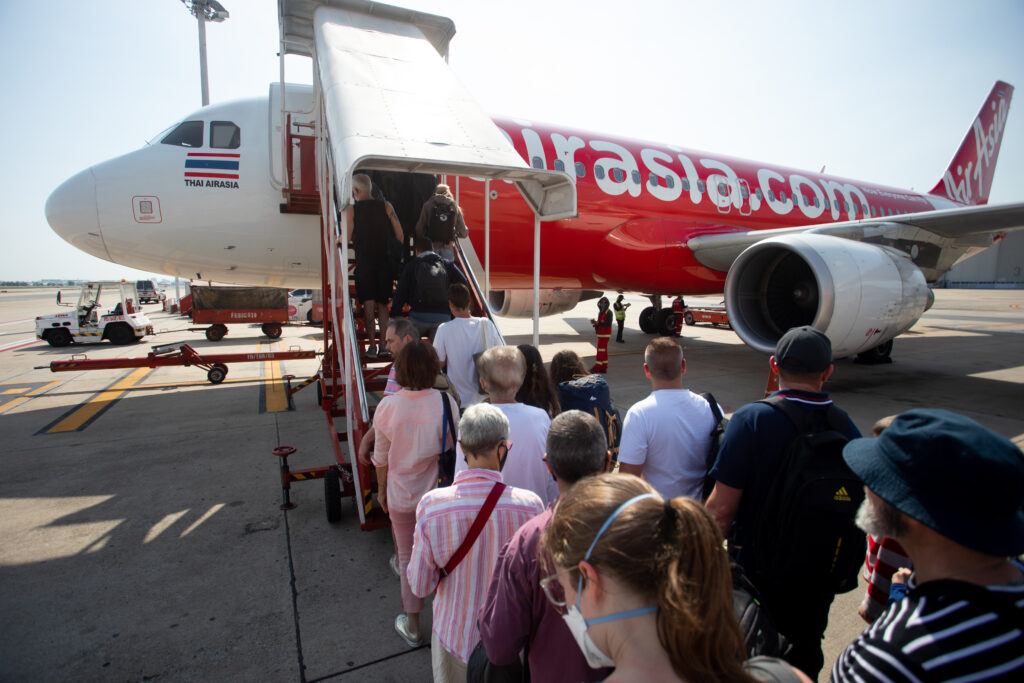 AirAsia utilizes Airbus family narrowbody jets, and on both flights we had a standard-issue Airbus A320.
Each is configured in a dense, 3-3, all-economy layout. Standard seats offer a tight 29 inches of pitch, while hot seats obviously have a bit more space. Both feature 18 inches of width. And neither offered in-seat power.
The seats are standard LCC slimlines, though in both cases they reclined more than you'd think. Hot seats, which we had on our flight to Siem Reap, offer a bit more padding and are considerably more comfortable to me. They're also frequently not sold out, and we were lucky to have a seat triple to ourselves on that flight.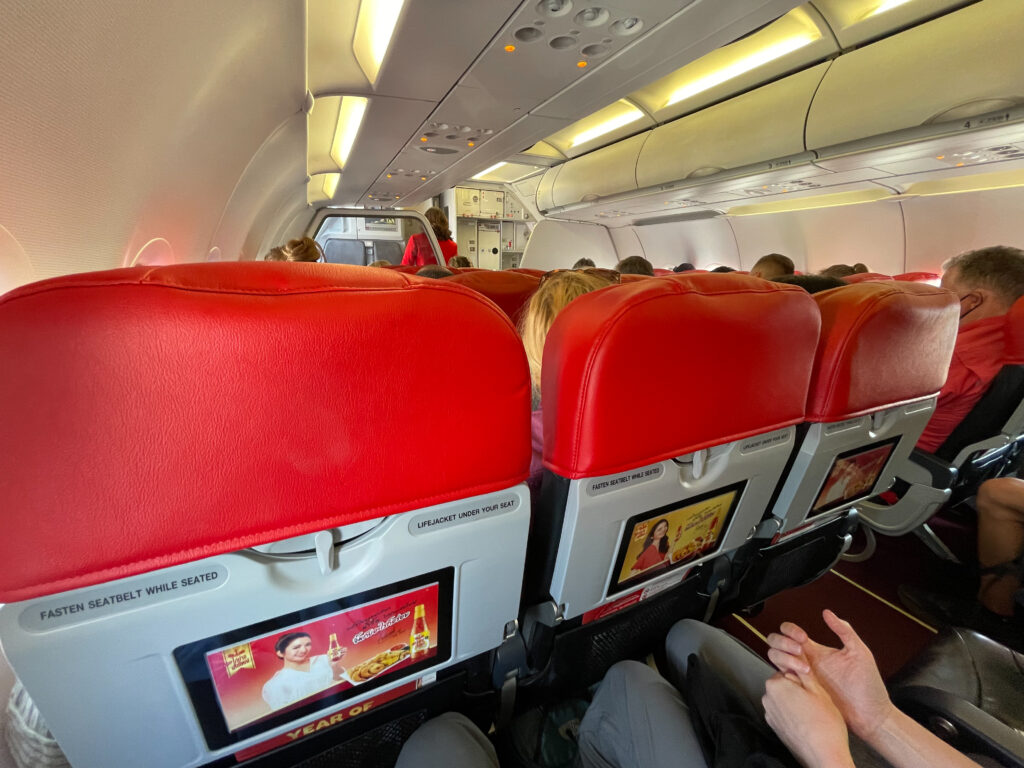 I wanted to give the meals a shot, and thus ordered a chicken & rice dish, and a biryani dish. Both meals appeared 20 minutes after departure, their tin-foil wrapping blazing hot. Once the packaging cooled enough to handle safely, both turned out to be modestly flavorful but quite dry.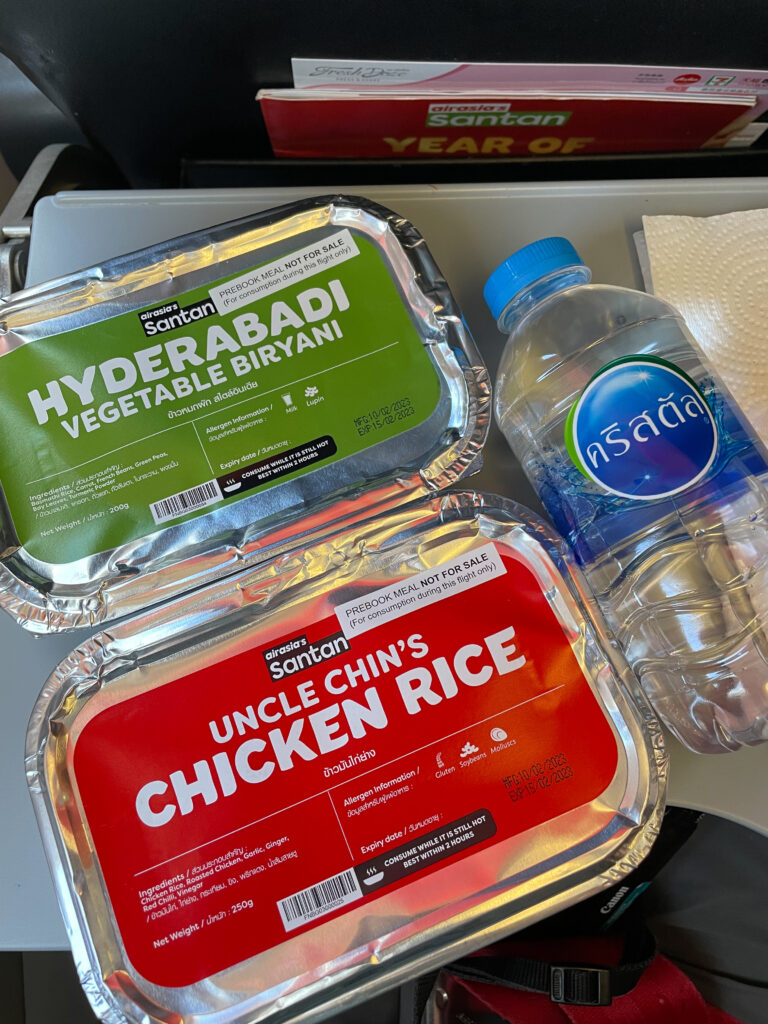 The chicken & rice perked up nicely with a sweet and sour sauce, while the sauce-less biryani became a bit of a slog. Thankfully, it came with a bottle of water. Overall, I've had better meals with AirAsia in the past. But at least they were inexpensive.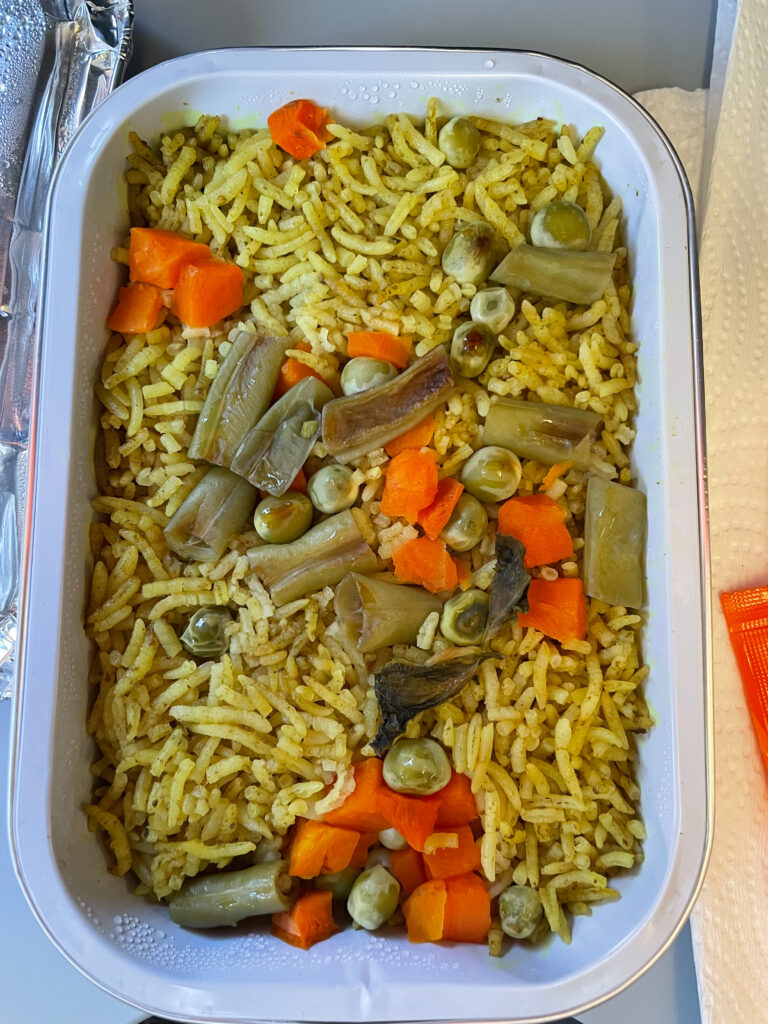 If you hadn't pre-ordered a meal, the airline offers an extensive buy-on board menu too. The crew was not proactive in soliciting orders, however, and you may have to go out of your way to get their attention.
Neither flight offered any inflight connectivity or entertainment, which was surprising. All of my AirAsia flights in the past have offered stream-to-device IFE and Wi-Fi. Why these flights had neither I couldn't tell you.
Both flights were under an hour and, in the end, pretty uneventful.
Between the lack of IFE/Wi-Fi and the so-so meals, I had expected more from AirAsia. Yet, all in all, they still outperformed regional rivals Nok Air and Scoot on the same trip. Take that for whatever it's worth.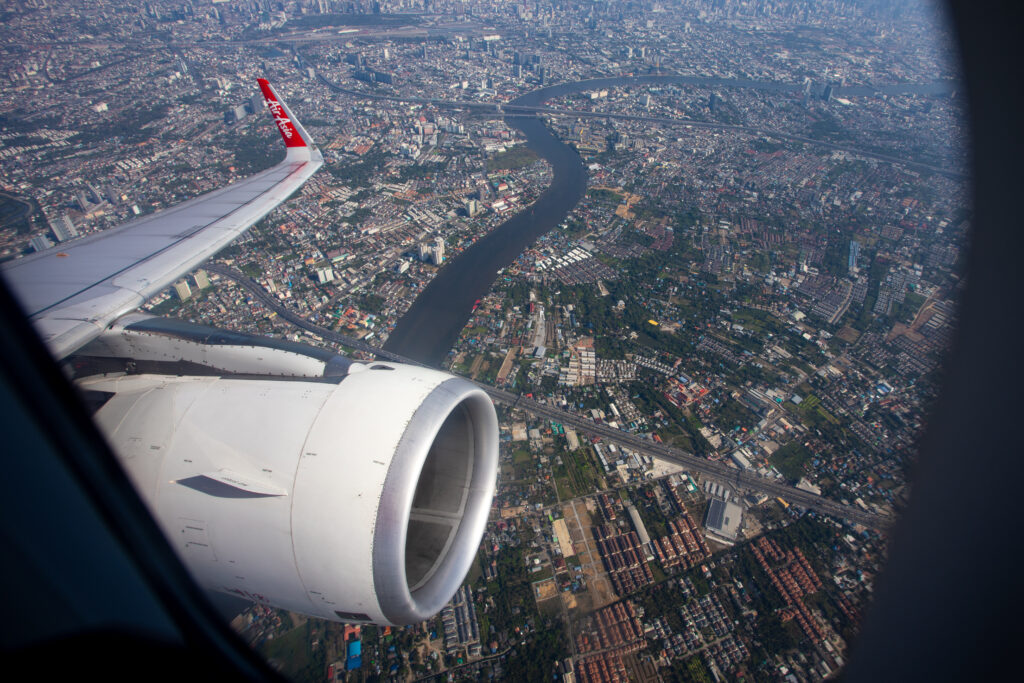 Related Articles:
All images credited to the author, Jeremy Dwyer-Lindgren