Arriving into London Heathrow from Hamburg with several hours to spare before my flight home to New York, I decided to spend a couple of hours joyriding London's fantastic new Elizabeth Line. As I made my way back to Heathrow, I was cautiously optimistic that my journey to JFK with British Airways would recommence without much issue.
Since reports were common of security lines at Heathrow stretching for hours at peak times, I didn't want to cut it too close so I entered Terminal 5 a few hours before my flight. Surprisingly, the terminal was eerily quiet.
Fast Track security once again proved useful, and I was through in a few minutes, missing what I overheard being described as a packed scene just a little while earlier.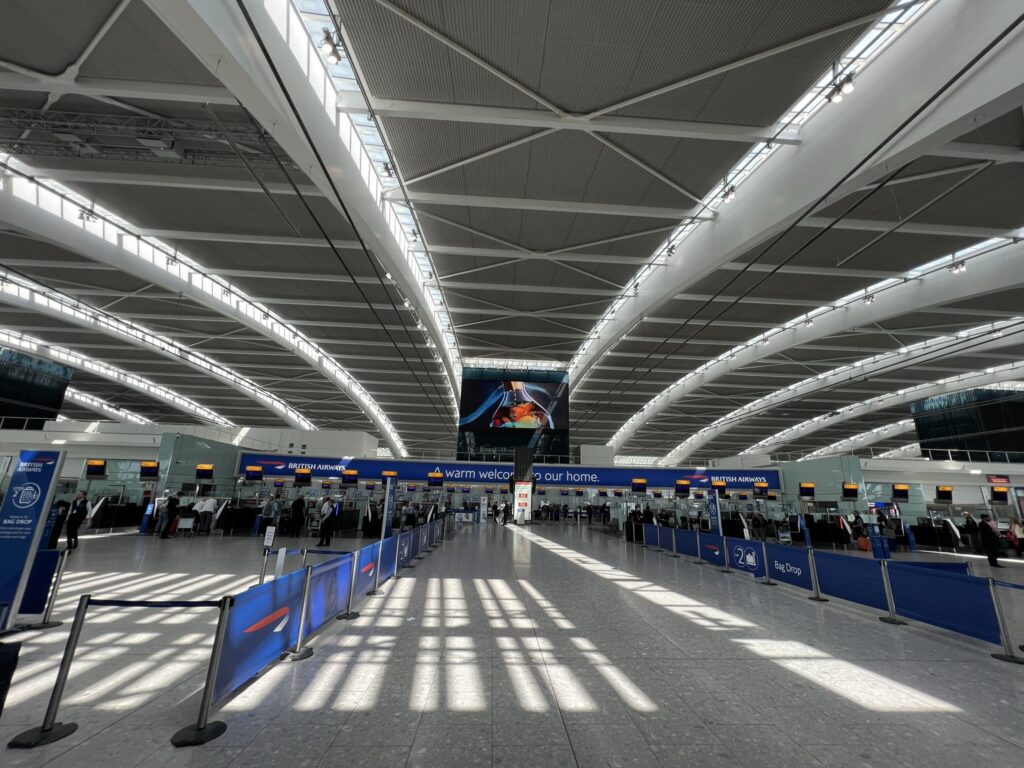 While my Club World ticket granted me access to the Galleries Lounge, a friend who happened to also be connecting through Heathrow at the same time guested me into the First Class lounge. The large space offers plenty of seating, but the volume of passengers inside gave it quite a crowded feeling.
Food could be ordered in the lounge by scanning a QR code on mobile devices, and plenty of beverages were available for the taking.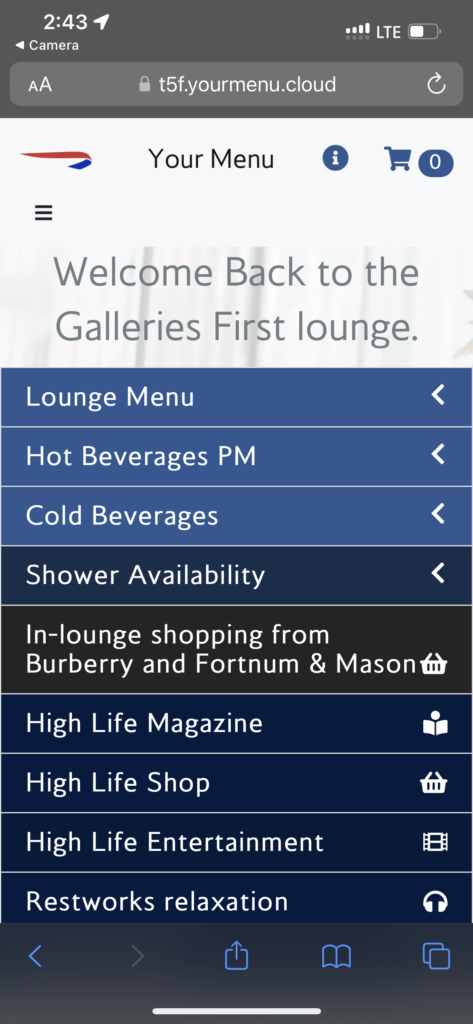 As my departure time inched closer, I grew wary that the departure gate hadn't yet been posted. Then, just a few minutes before the departure time, the screens flashed a gate assignment and I quickly made my way over to discover it was actually a bus gate in the A pier of T5. As passengers trickled in and I completed my secondary security screening selection (SSSS) at the gate, it became increasingly clear that we would not be departing on time.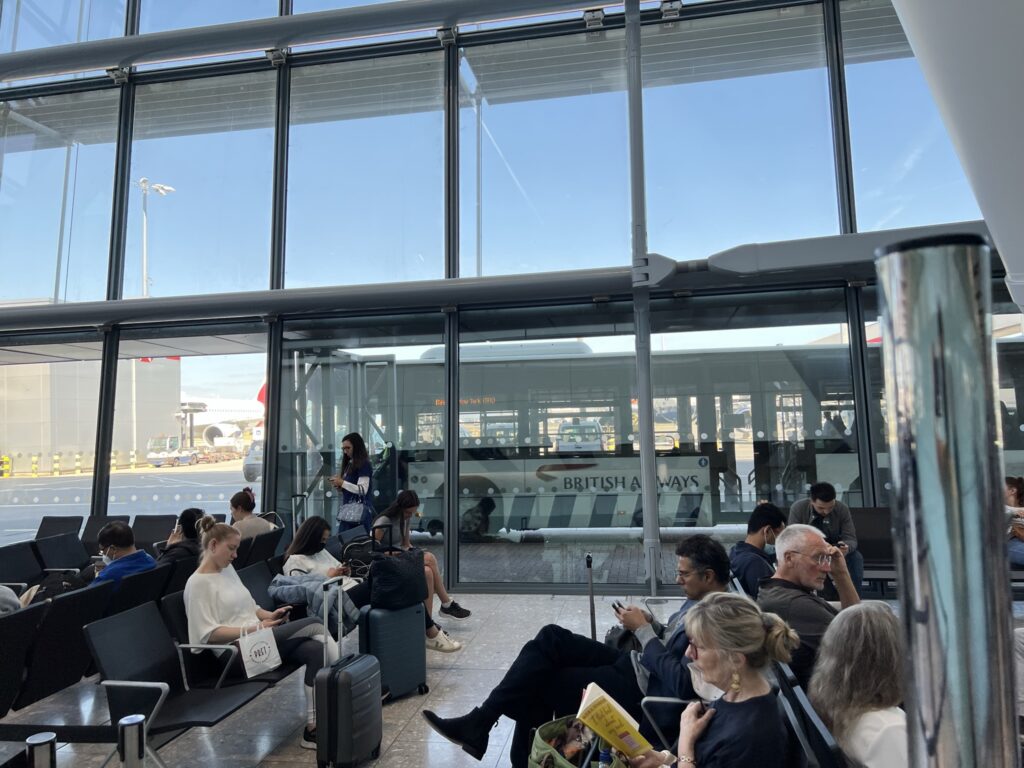 We idled for roughly 10-15 minutes on the packed — but thankfully well air conditioned — bus as passengers all around me complained about the treatment and lack of information.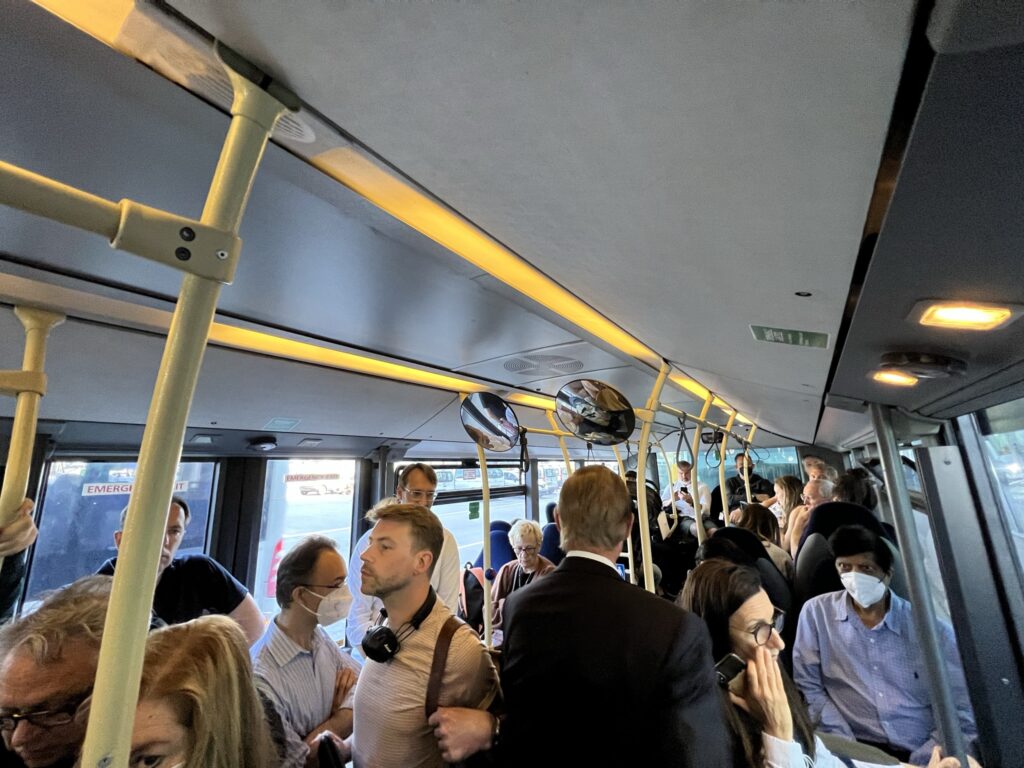 We had a fairly long drive over to our waiting Boeing 777-200ER somewhere in the far reaches of Heathrow.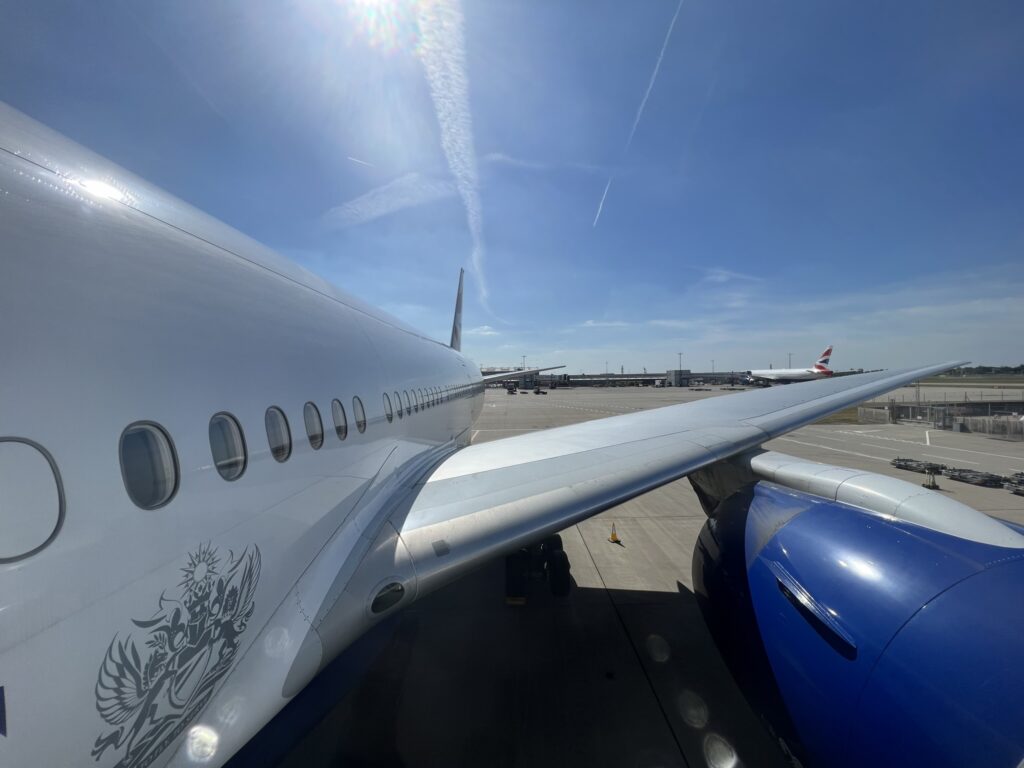 All 777s operating to JFK have been outfitted with British Airway's latest Club Suite product, representing what I consider to be a massive improvement over the prior Club World "yin-yang" forward-backward arrangement.
I wasn't able to check-in online due to being flagged for SSSS, so I was unable to select a seat ahead of time. I ended up with a seat in the last row of the cabin; thankfully it was a window seat.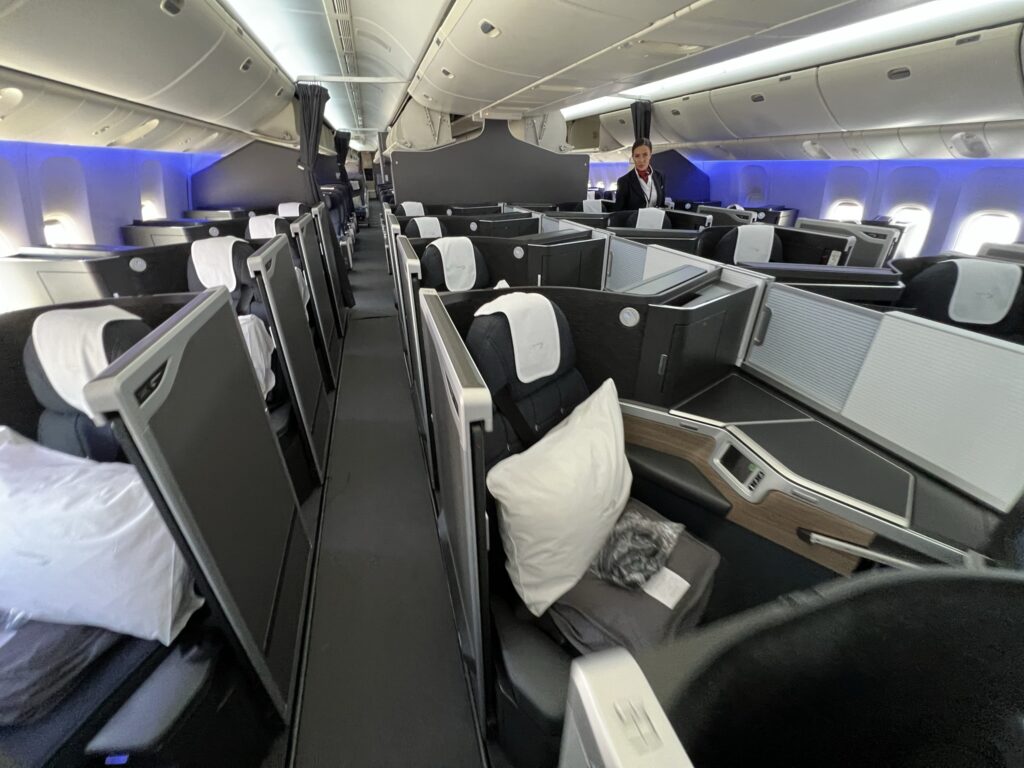 The new Club Suite seat, based off of the very popular Collins Aerospace Super Diamond model, felt truly premium. With plenty of storage space and flat surfaces, I easily found somewhere to stash all my items.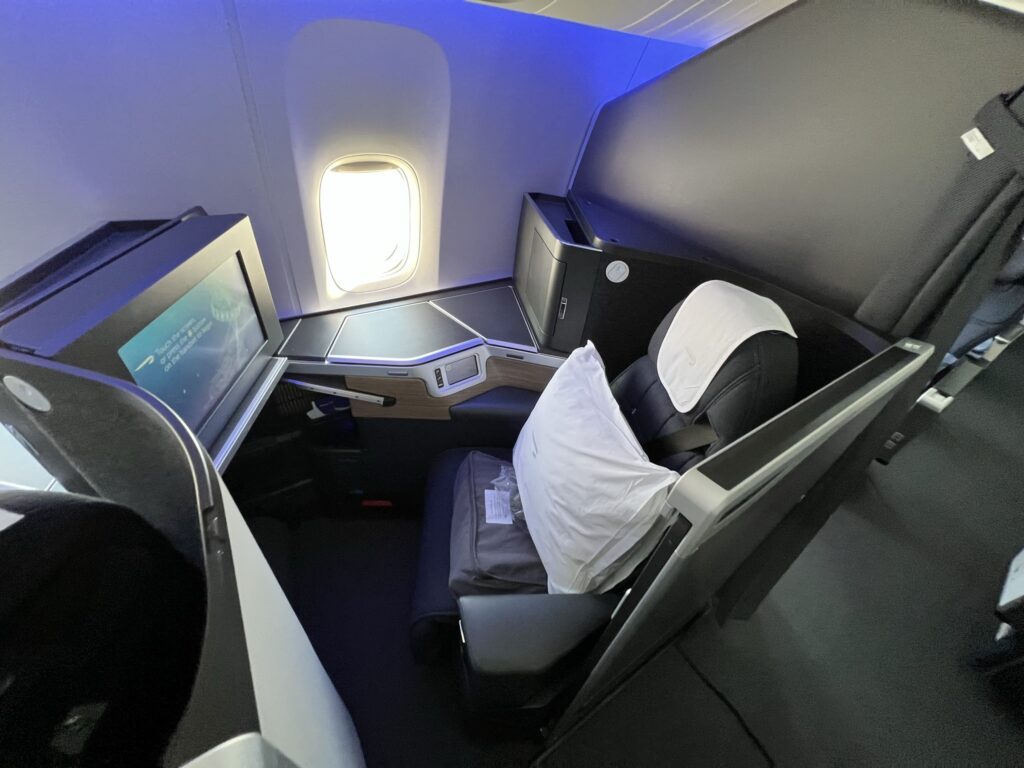 The seat also includes an ever-popular door for greater privacy, but I personally find doors to be a bit of a gimmick since no other seated passengers are visible when the door is open, and anyone walking down the aisle is visible even with the door closed.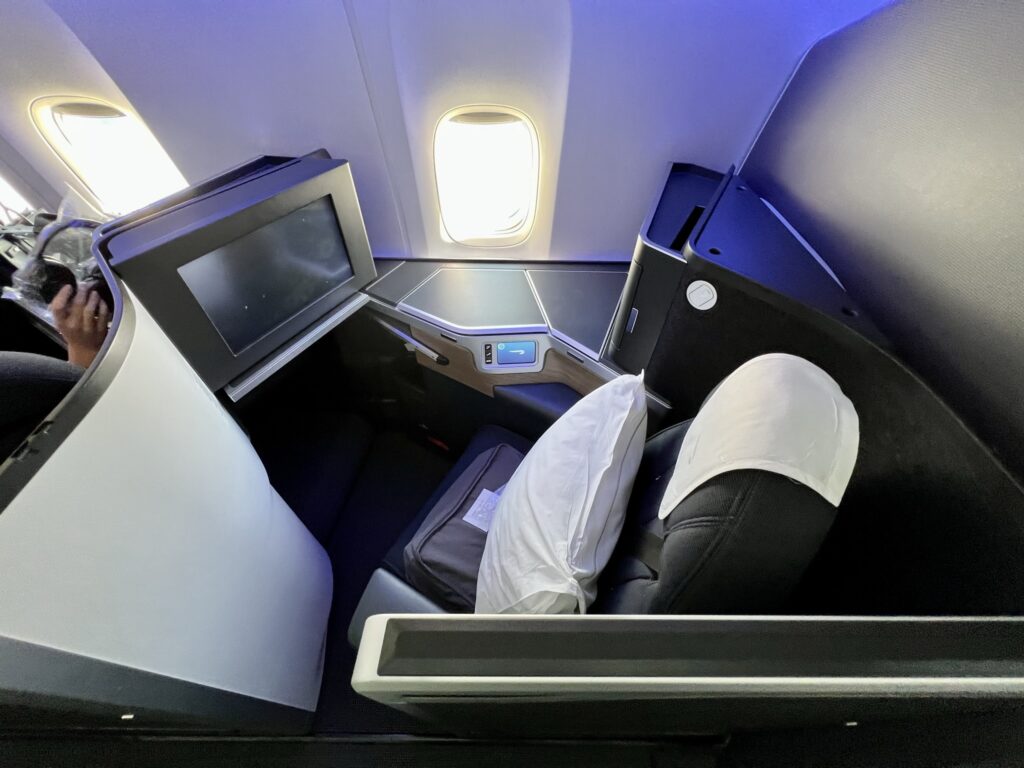 Some of BA's 777s have seen an upgrade to a newer generation Panasonic Avionics inflight entertainment system. But this particular 777 retained the older Thales IFE system.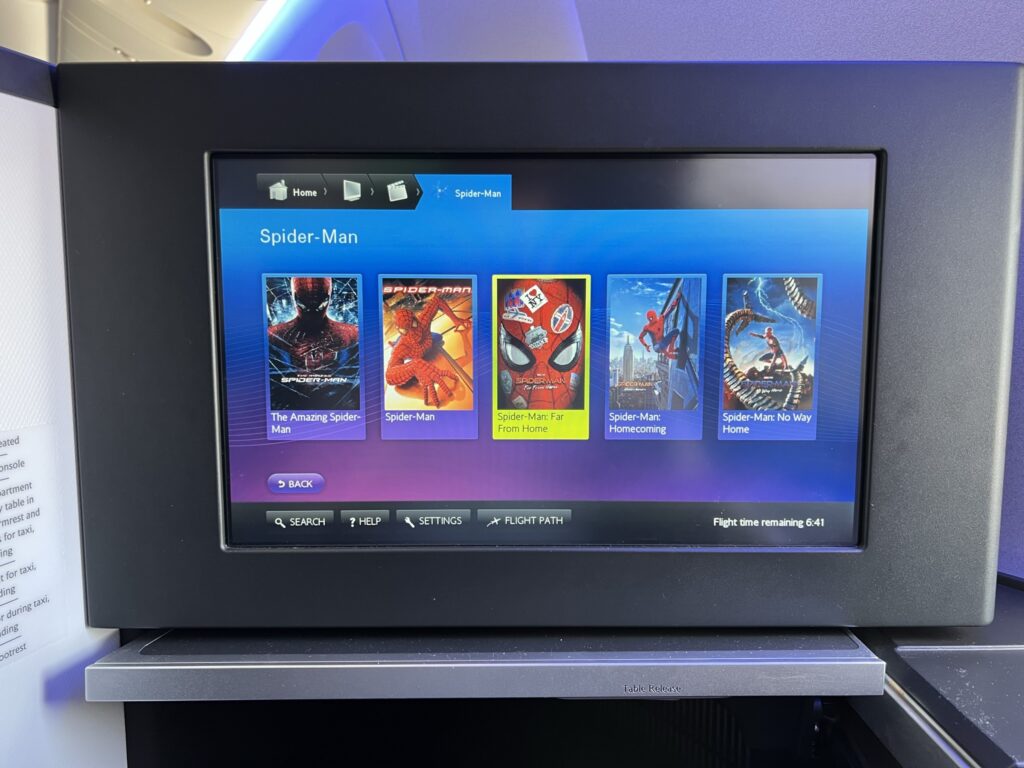 It lacks a remote control with a second screen, and the interface is showing its age with slowdowns apparent. But the amount of content loaded was more than acceptable.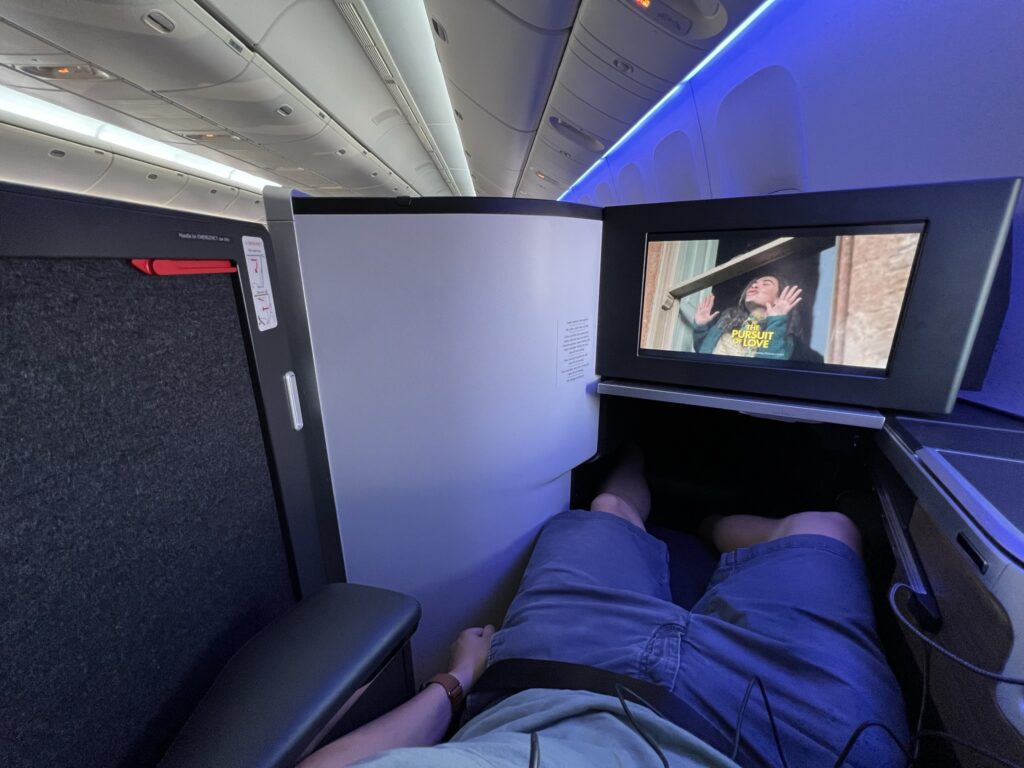 Intelsat's 2Ku Wi-Fi system was also on offer. A "Browse and stream" plan was priced at $20.99 for the flight, and a messaging-only plan cost $6.99.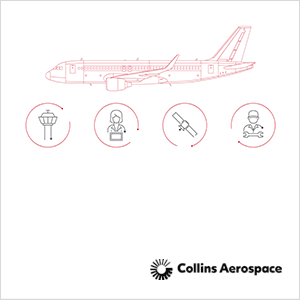 Both of these price points were too high for me to want to pay up, so I used the time to disconnect. Passengers in First Class were offered a free connection, however.
Airlines around the world have resumed full meal services after pausing them during the COVID pandemic, but few have truly resumed their pre-COVID service levels. British Airways is no exception.
The late afternoon departure featured no choice of appetizer and just two non-vegetarian main selections.
The pre-arrival meal also lacked substantive choices. I opted for the braised beef cheeks with vegetables and gnocchi. The meals were on the smaller side but they hit the spot.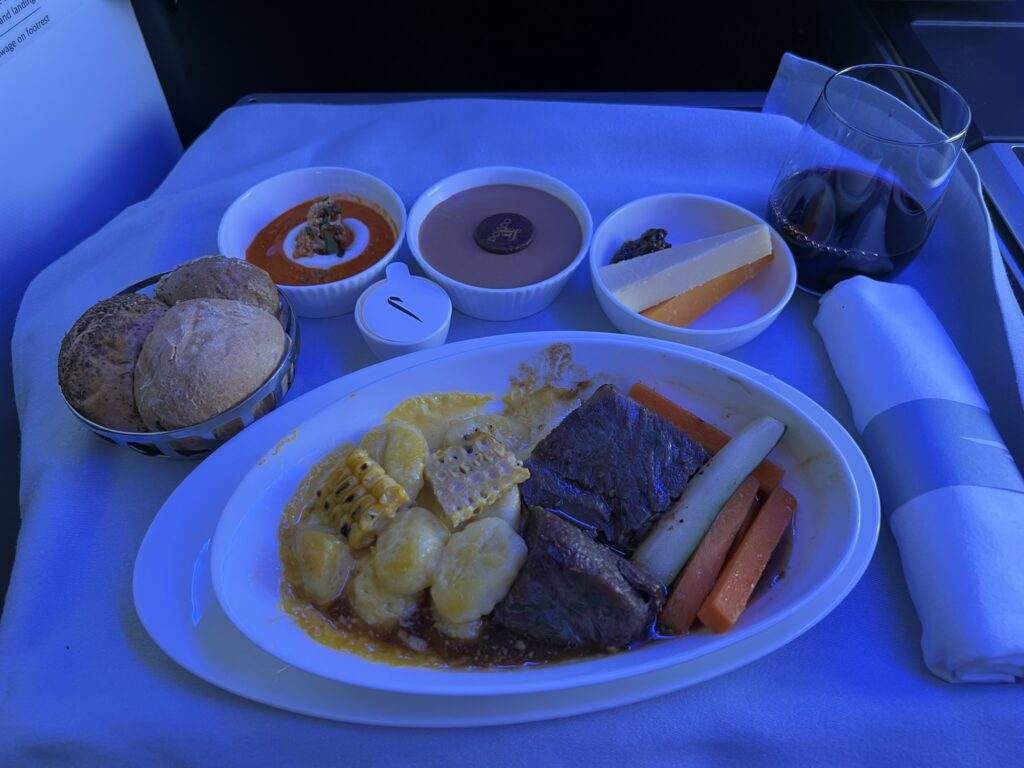 The cabin crew were very attentive throughout the flight, doing their best to keep glasses filled and passengers happy.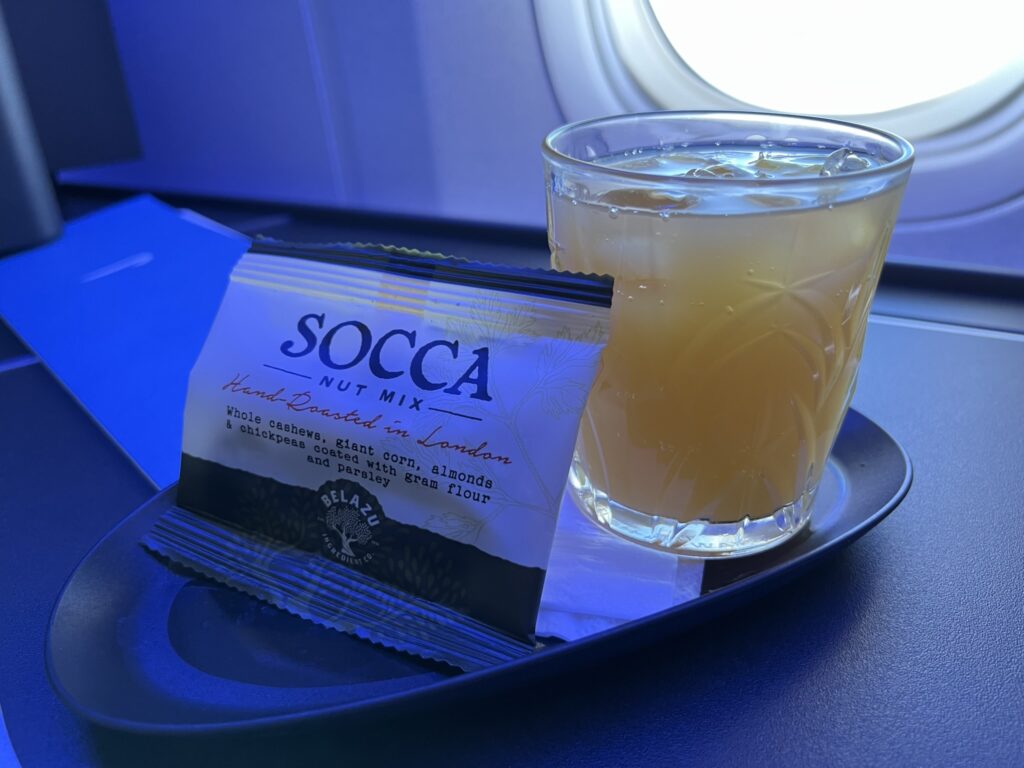 Despite our late departure we managed to arrive at JFK roughly on-time, but a backed up customs hall forced us to wait on board the aircraft for an additional 15 or 20 minutes.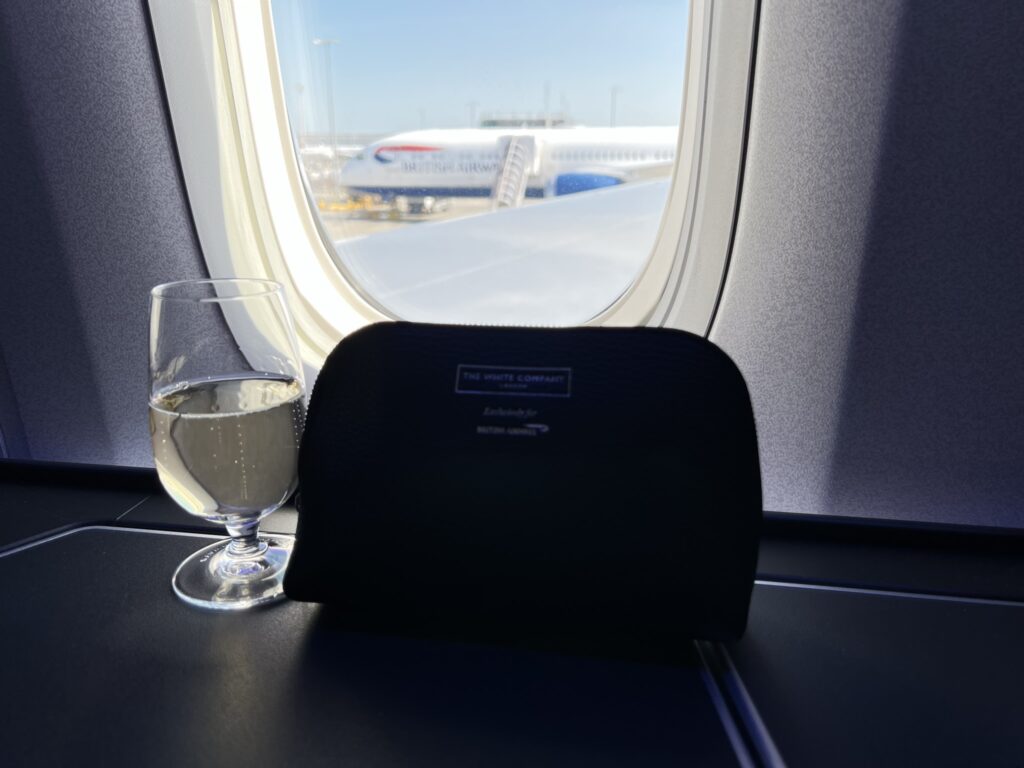 As far as summer 2022 travel goes — with airport chaos reported around the world — I had a very lucky trip. The new Club Suite is a massive improvement and really elevates British Airways to a level more on par with its many competitors on the Heathrow-JFK route.
Related Articles:
All images credited to the author, Jason Rabinowitz