While an Alaska Airlines Boeing 737 is not at the top of my preference list for a transcon flight, the airline regularly schedules one of its ten Airbus A321neo twinjets between Seattle and New York JFK. With a decent fare and a nicely timed "not too early, not too late" departure, I decided to give Alaska another try on the route.
This was my first flight with Alaska since it joined the oneworld Alliance, and it seems there is still a bit of technical work that needs to happen before the experience can be considered seamless. I was able to put my American Airlines Gold (oneworld Ruby) status to work in order to secure a preferred seat on the A321neo at booking, but the benefits mostly stopped there.
Because I used an American frequent flyer number, the food pre-order system thought I wasn't flying and I never appeared on the upgrade list in the app or on the gate monitors. Alaska assured me on Twitter that I was, in fact, on the upgrade list for this Seattle Tacoma (SeaTac)-New York JFK flight, but I don't believe it.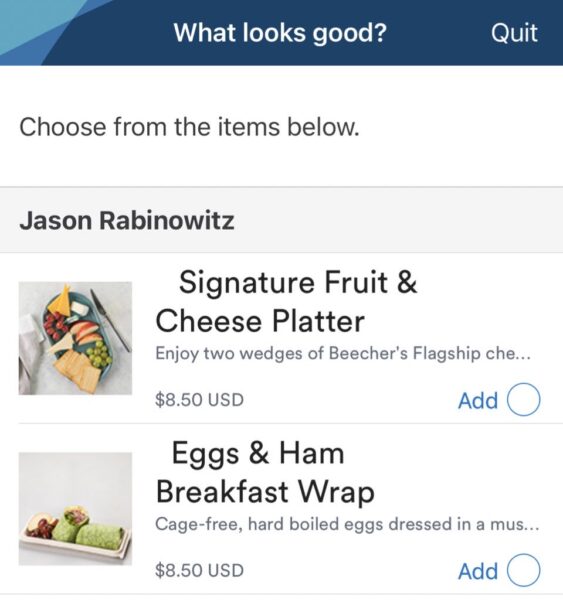 I received an email from Alaska the day before informing me that I could participate in SeaTac's "Spot Saver" expedited security screening program.
SeaTac previously made headlines for hours-long TSA screening lines as the nation began to travel again. The Spot Saver program lets passengers without TSA PreCheck reserve a specific time slot at a general screening checkpoint and bypass the line. The last available slot for my 7:42am boarding time was 7:15am. I opted for PreCheck and breezed through without any delay.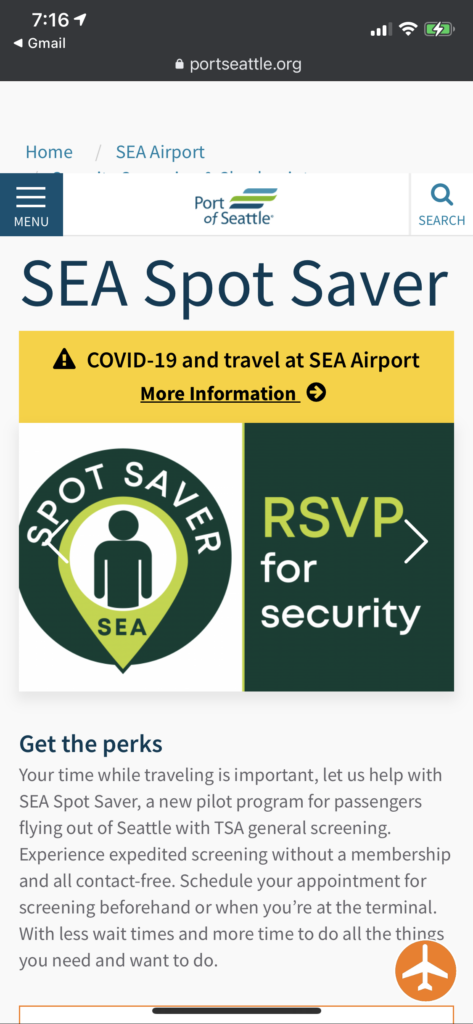 A quick ride on the airport's shuttle train brought me over to the newly refurbished N gates, on which major construction had just wrapped up weeks prior to my departure.
The expansive 20-gate concourse is bright and airy, but also unfinished. Most of the concessions had yet to be completed and several areas were completely vacant. What concessions were open had long lines. The Port of Seattle says several new options should be open by the end of the summer, but they will miss the busy summer season.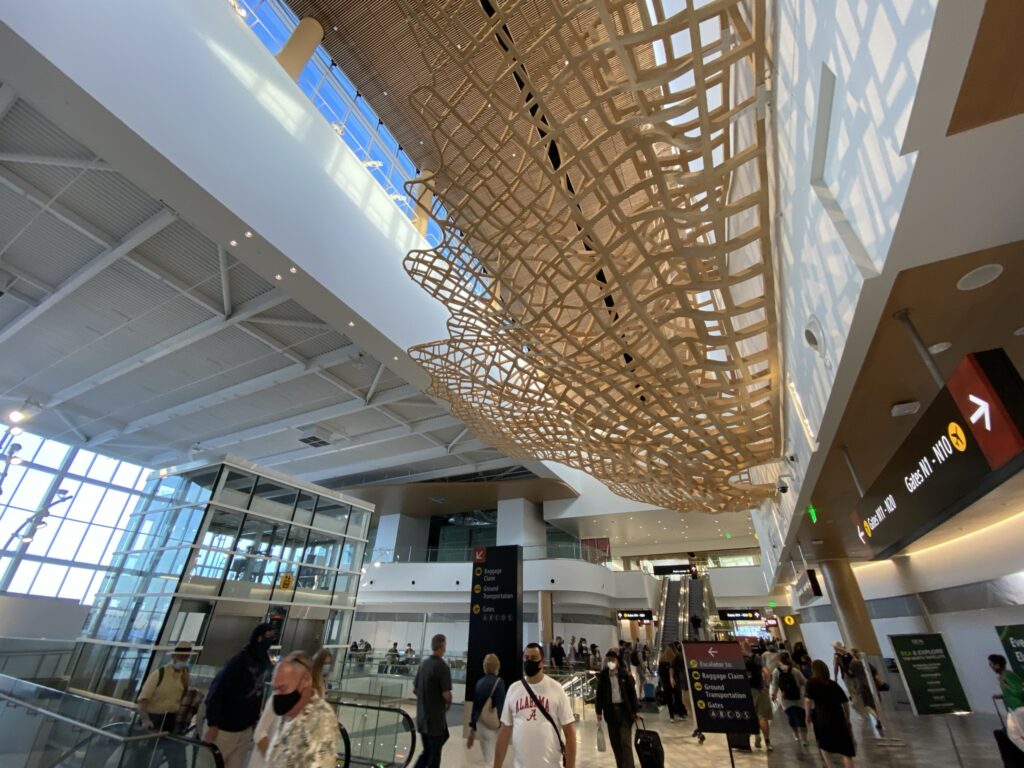 Boarding began right on time and I settled into my regular economy seat towards the front of the cabin.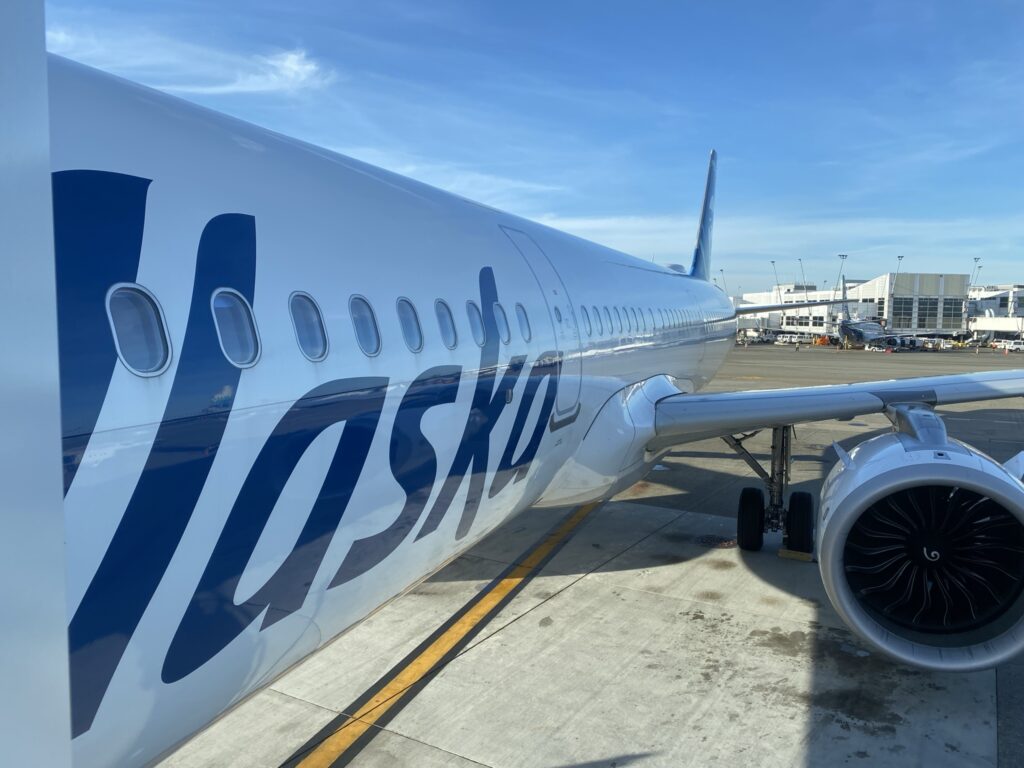 All of Alaska's A321neo twinjets now sport the unified Alaska Airlines interior, having done away with the Virgin America interior that some early aircraft were delivered with.
While seat pitch and width were sufficient for me, I still find Alaska's seat to be a bit on the hard side. Each seat is equipped with a USB port, AC power outlet, and a personal device holder.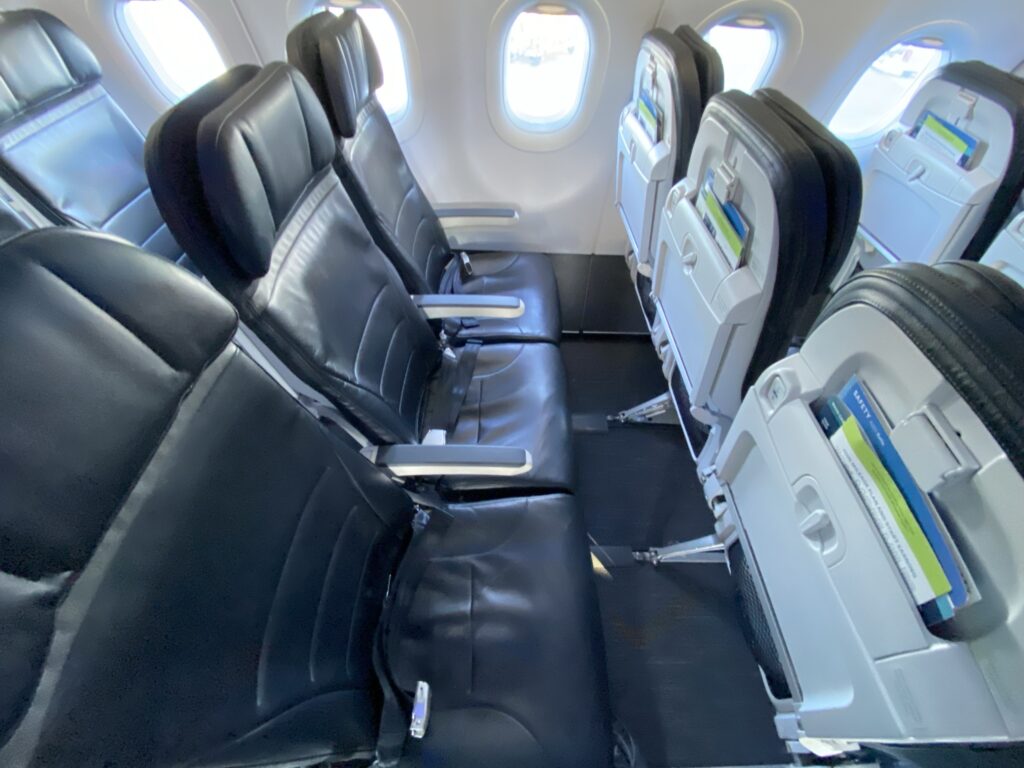 I slotted my iPad into the device holder after takeoff, launched Alaska's web portal and began to browse the expansive entertainment offerings.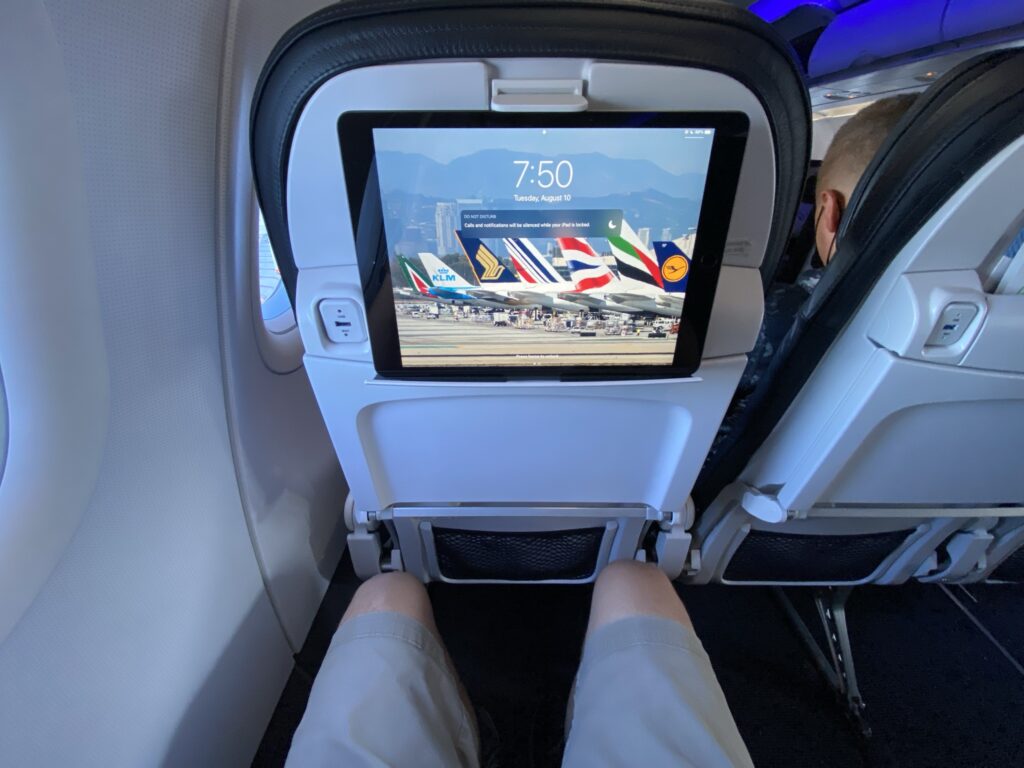 Alaska offers a huge selection of movies and TV shows, far more than many airlines offering 15-hour flights. The cost for that large selection comes at the expense of video quality, with very noticeable compression impacting the quality, but that's a fair trade to make given the selection.
I was one of only two or three passengers that appeared to be using a tablet in the device holder, with most other passengers using a phone which makes for a less than great experience. I personally prefer seatback IFE screens, but my iPad is ready when needed.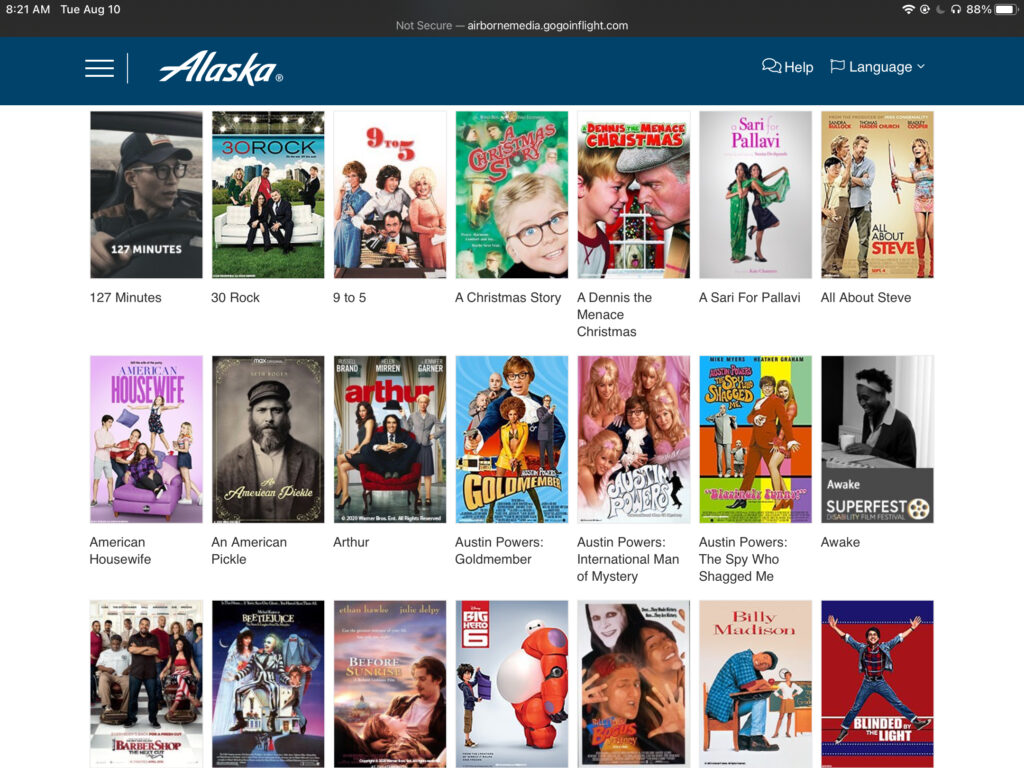 Alaska is still in the process of upgrading its mainline fleet to Intelsat's 2Ku platform (formerly Gogo 2Ku), having already outfitted all ten A321neos.
An hour of connectivity was offered for $6.50, while the full flight cost $20. A two-device full flight pass was also offered for a discounted rate of $35, but that option was a bit hidden.
I opted only for an hour of free Internet access sponsored by T-Mobile and used the free texting option for the duration of the flight.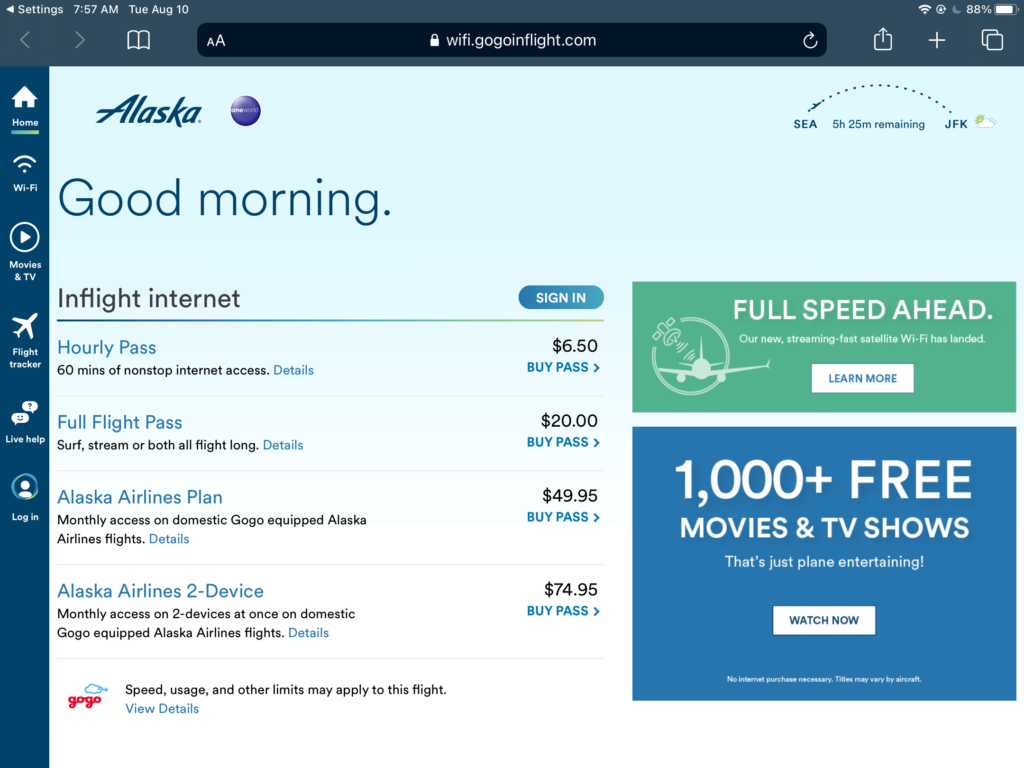 Speeds during that hour were merely okay, with Google reporting 4.54 Mbps down and 0.68 up, but I was unable to get any video to load from YouTube or Netflix despite Alaska claiming that T-Mobile customers were not throttled more than paying users who should be able to stream.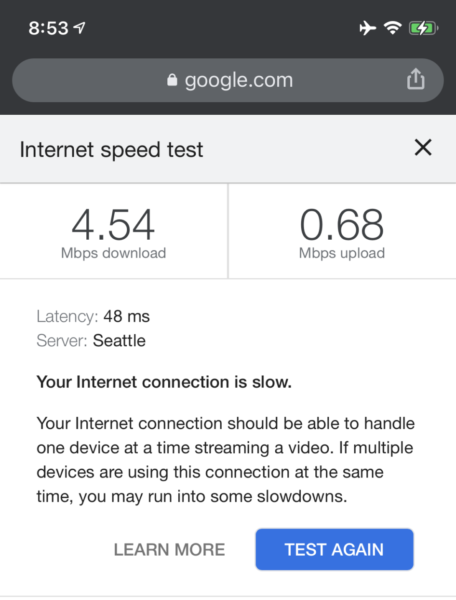 Shortly after takeoff a flight attendant came through the aisle with my pre-ordered egg & ham breakfast wrap. Since payment was handled in the app at the time of ordering, the delivery was a simple handoff.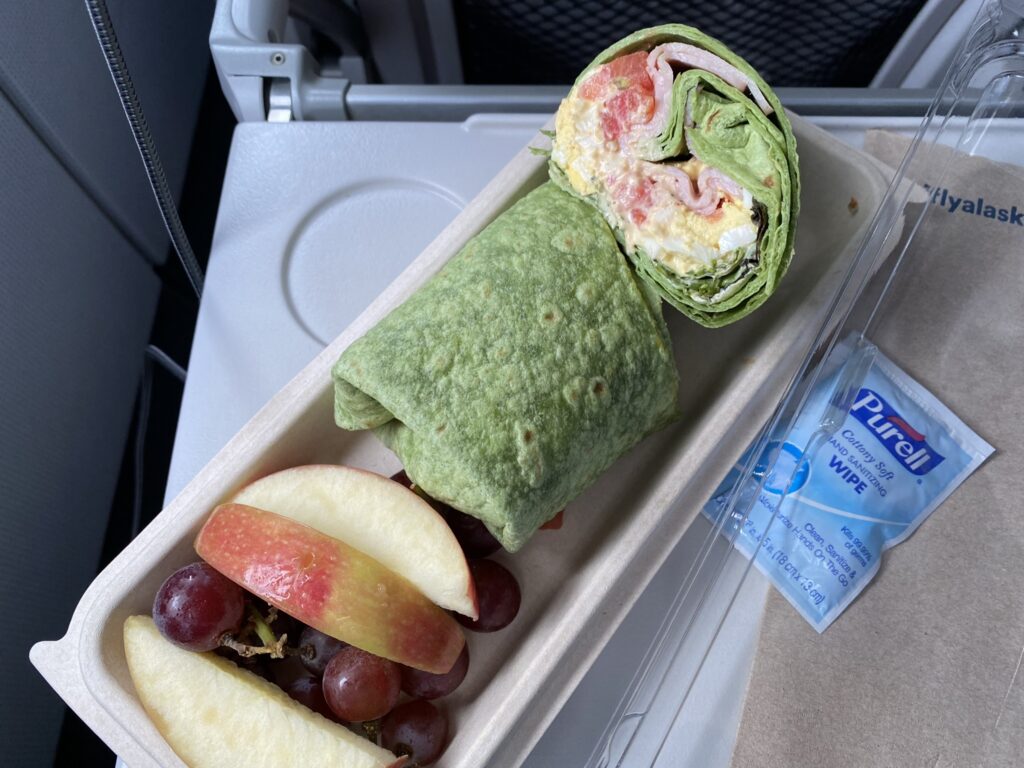 Most airlines have not yet resumed offering any sort of fresh or substantial food in economy class, so I definitely appreciate that Alaska is leading the way in this regard.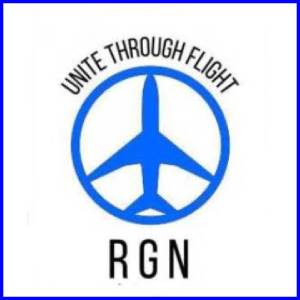 The wrap's hard boiled eggs and ham were decent, but in my opinion it is a downgrade from the breakfast sandwich offered pre-COVID. Something is better than nothing, however!
Even the bag of Chex Mix that came with the wrap was more substantial than what Delta offered on my flight out to Seattle.
Alaska is clearly ready to take advantage of the travel surge being experienced in the US. With its entertainment system stocked up on movies and food options that even the majors haven't brought back yet, Alaska is offering a compelling experience option to welcome passengers back to the sky.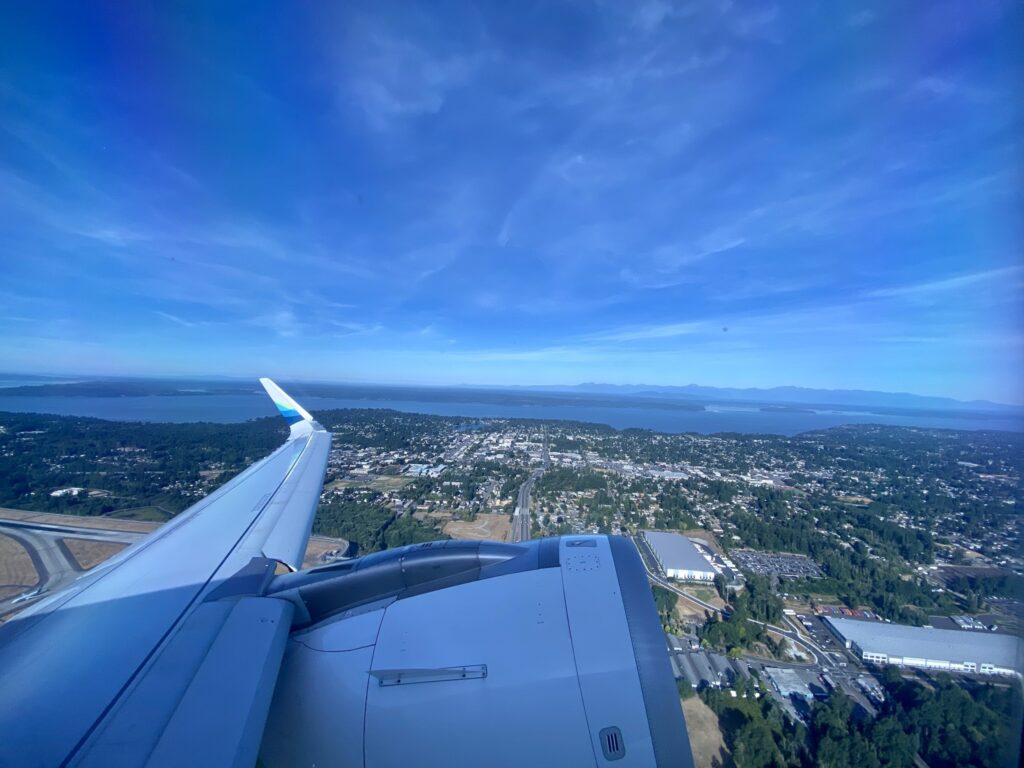 Related Articles:
All images credited to the author, Jason Rabinowitz