Air India, India's national carrier, has a long and complicated history littered with missteps, failures, and some successes. Its current situation can best be described as 'circling and waiting for the next command'.
The airline is awaiting investment – it has been on the block for several years – and it reportedly owes banks and the Indian government over $8 billion according to figures from 2019, a number surely worsened by the COVID-19 pandemic. A report published by Mint this week says Air India plans to raise some funds through a short-term loan from domestic lenders to refinance an earlier loan.
The airline may eventually fold or find a deep-pocketed investor to turn it around. However, there are some things that can be done today, perhaps to make the entire operation more appealing to both travelers and future investors.
Good or bad?
Passenger reviews across the web give Air India the appearance of being a very Jekyll & Hyde company. It's common to find either extremely poor reviews of the airline or ones where passengers were pleasantly surprised by their experience.
Many reviews mention Air India's onboard soft product and staff, highlighting customer service issues. The carrier's hard product, including inflight entertainment on widebody aircraft, is scrutinized – sometimes harshly – as well.
This brings us nicely to the first low-hanging fruit that the airline may be able to tackle: the passenger experience.
Repair from within
Customer service can make or break an entire travel experience. A simple friendly gesture or the impression of caring goes a long way to satisfying paying customers.
Air India's staff can play a key role in turning around the impression left by – and perhaps the fortunes of – the company.
Certain employees at Air India are keen on investing in the airline and helping to fix it from the inside. This also suggests that the employees have a personal connection to the brand and would likely be motivated to make it succeed.
Regardless of whether or not employees participate in Air India's turnaround, empowering them through better training and a deeper involvement in decision-making could help repair some of the damage caused to Air India's reputation.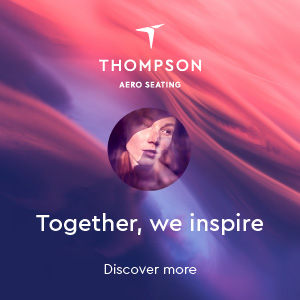 Beyond creating a better staff environment, Air India would do well to spruce up its cabin by simply ensuring that the interiors look respectable and the IFE systems work.
While its Boeing widebodies are fitted with in-seat IFE screens, its Airbus narrowbodies do not presently offer entertainment, according to the airline's website.
Though seatback IFE was reported as being temporarily suspended last year, Air India has since tapped AeroPlay Entertainment, a Singapore-based boutique content service provider with a lab facility in Mumbai, to enhance the passenger experience.
It's good to know that IFE content isn't being ignored.
Working with friends
Air India has been a part of the Star Alliance for over six years. In the important US and European markets, it has giant alliance partners in United and Lufthansa, respectively. Working with these behemoths rather than offering competing flights would further help improve the fortunes of the company.
Closer cooperation could offer more connections and options for passengers, making the airline a more attractive choice.
Secure your website
Customers want to feel safe when parting with their personal information. Air India's website is listed as "not secure" on some browsers. The carrier should remedy this issue immediately.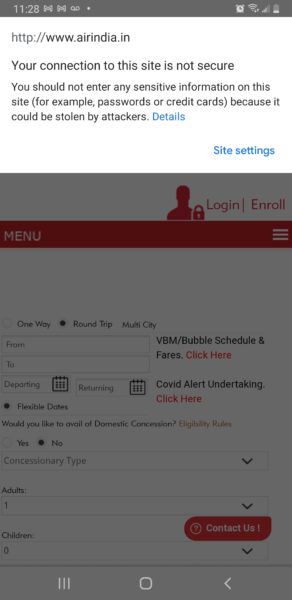 Do it today
As the world emerges from the pandemic, air travel will begin to recover, allowing beleaguered airlines a chance to make some money again. Regardless of the ownership situation, an airline with happier passengers is easier to own and easier to sell.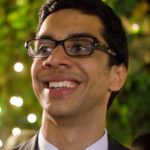 About the author
Karun Mukhi is a writer whose days are occupied by work on Content, UX, Web Design, Marketing and SEO. In his free time, he can be found pursuing his interests in aviation, rail travel, electric vehicles and bicycling. Karun began his career in India and was fortunate enough to witness the rapid growth and change of the Indian aviation industry. Now based in New York City, he has found a home in a place where discussions about all things transport are a part of daily life. When not actually on a plane, Karun may be spotted staring at the sky with a flight tracking app on his phone or wistfully gazing over the edge of the TWA Hotel pool.
Related Articles:
Featured image credited to Boeing