Grant Bennett, accomplished manufacturing leader, has been appointed to the role of CEO at STG Aerospace and will lead the company's journey of recovery and growth, as it continues to develop its business to meet existing and new market demands.
Grant has 30 years' experience in the manufacturing industry, serving such diverse markets as Consumer electronics, Defence, Medical, Automotive and Military & Commercial Aerospace.
He joined STG Aerospace at the end of June 2017 in the role of Chief Operating Officer, with a brief to lead the Engineering, Quality, Supply Chain and Manufacturing Operations organisation through a journey of change and continuous improvement which would build a strong, resilient and interdependent team.
From January 1st 2021, Grant will move to the position of Chief Executive Officer for STG Aerospace.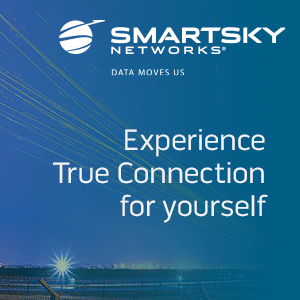 Commenting on his appointment Grant Bennett said: "I am excited by the new challenge this brings, humbled to be offered this most significant role by our shareholders and grateful for the exceptional team around me that has taught me so much and supported my STG journey so far."
"2020 has been a year of more change at STG, some planned for, but much of it out of necessity as we wrestled to respond quickly whilst the world began to buckle under the pandemic. I am absolutely certain that our simple approach of "keep all our people safe and maintain business continuity" and then doing everything we could to ensure those two things, meant we were able to keep both our UK & US sites operational throughout the year and achieve on time supply to all our customers.
"Through it all STG Aerospace has remained a stable and secure organisation. A business that will remain industry leaders and trusted partners to all our customers and suppliers for many, many years to come."