For an AvGeek there are few greater pleasures than flying aboard internationally-configured aircraft on domestic flights. I recently had the opportunity to experience Delta Air Lines' international economy class hard product four times in just two weeks on a pair of transcontinental roundtrips, and this provided an excellent opportunity to compare, contrast, and pick out the quirks and features of Delta's consistent but aging products.
New York JFK regularly sees international aircraft slotted into Seattle- and San Diego-bound flights. My flights to and from Seattle were served by a Boeing 767-300ER and 757-200, respectively, while San Diego was operated both ways by different configurations of the Airbus A330-200.
My immediate takeaway is that Delta maintains a remarkable level of consistency. All four flights featured the same Panasonic Avionics entertainment system, the same Intelsat Wi-Fi system, the same mood lighting, and the same food and beverages. But signs of aging are starting to become more apparent.
The first flight from JFK to Seattle on the 767-300ER — a personal favorite of mine when flying in Main Cabin economy class — set the tone for my adventure.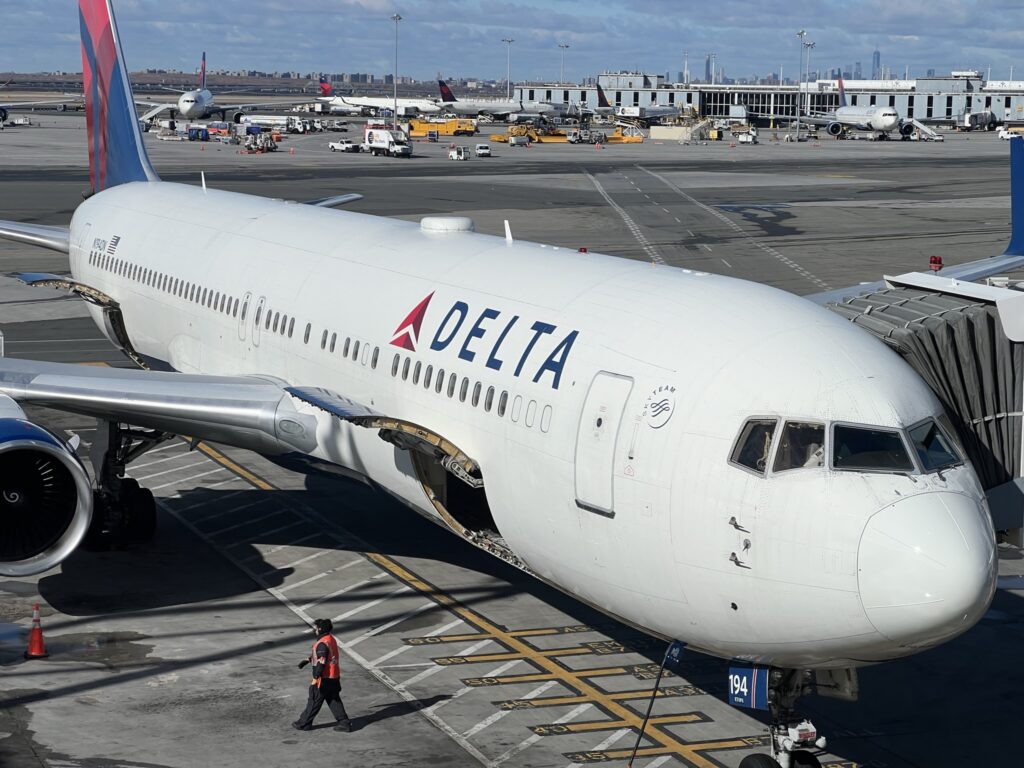 With roughly 31 inches of pitch and just over 18 inches of width, these seats aboard the 767-300ER are among the most comfortable around when combined with the passenger friendly 2-3-2 seating arrangement.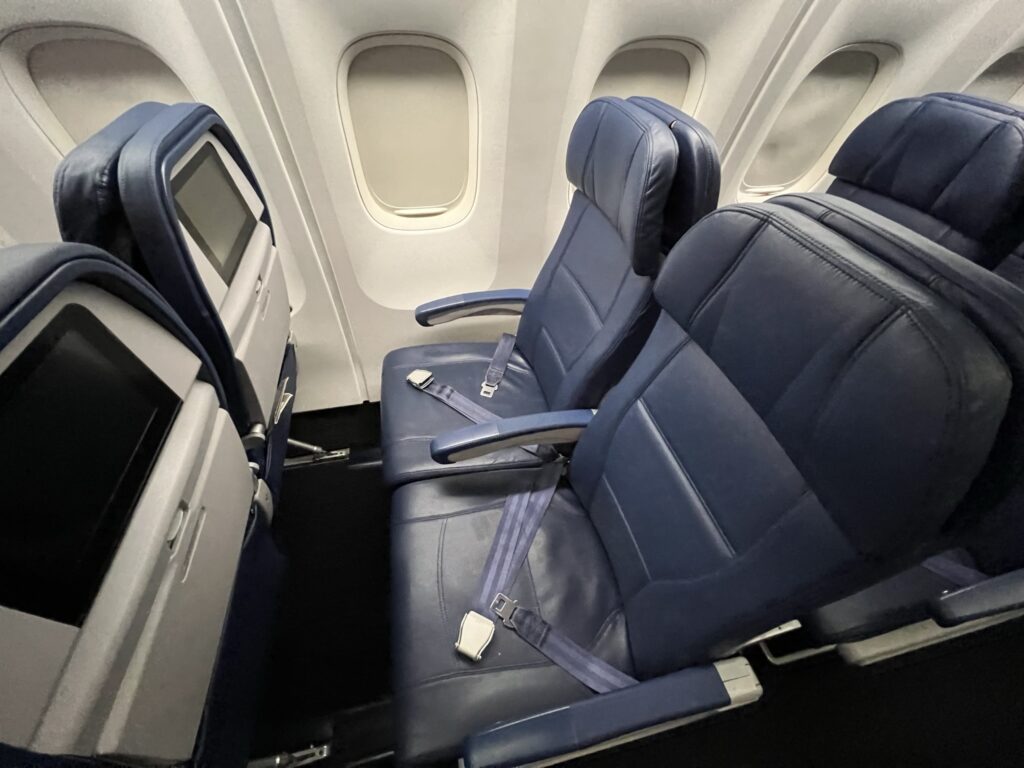 This particular 767 has not yet had Delta's Premium Select-branded premium economy seats installed and the associated light refurbishment in economy, so there were no AC power outlets available from my row to the back of the aircraft. Only the very slow USB-A port in the entertainment screen was available.
The entertainment system was packed with fresh content including recently released movies and a handful of episodes for many TV shows.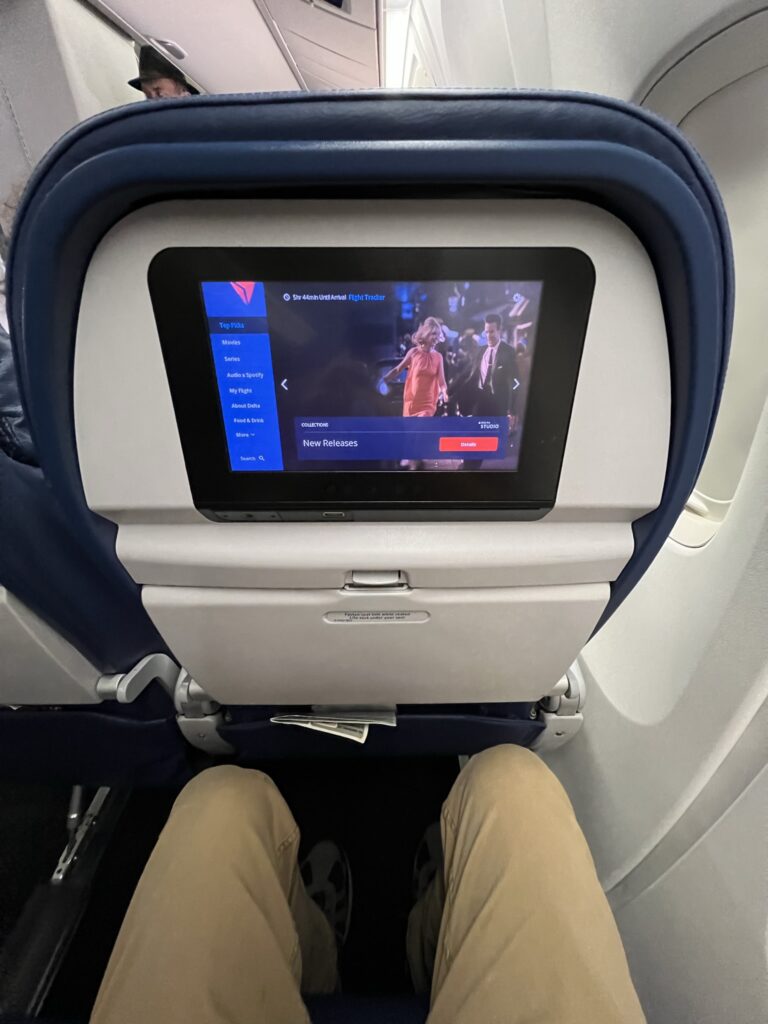 The westbound transcon flight always feels longer than it is in actuality, so maybe it was a good thing that I wasn't able to avail of information about the remaining flight time without exiting the movie on this aircraft for some reason. My non-rev pilot seatmate was constantly flipping back to the menu to view the flight information.
Aside from the A330neo, all of Delta's internationally configured aircraft still sport Gogo-branded Intelsat Ku-powered onboard Internet. Pricing on this system seems to have been fixed for years, with outrageous rates starting at $11 for a half-hour pass, and topping out at $39.95 for a flight pass. Thankfully, Delta does offer a free messaging plan on all its aircraft with Wi-Fi.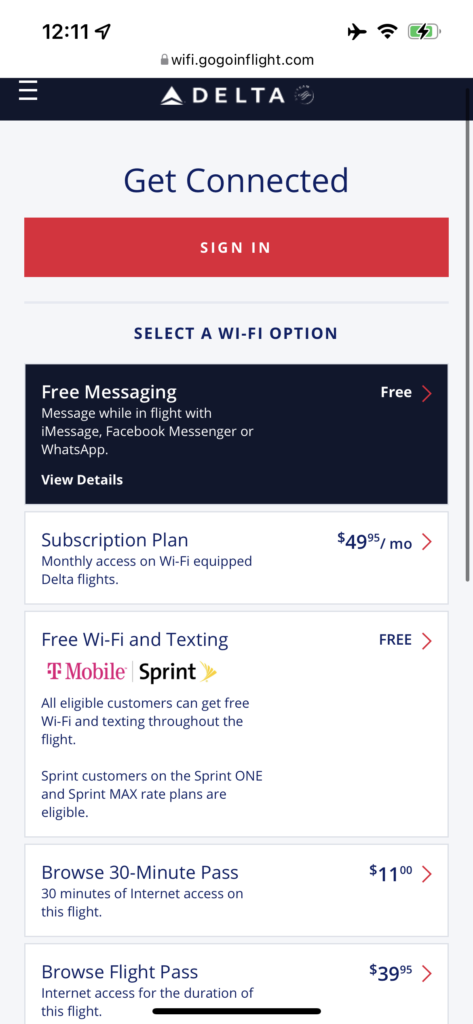 On this first flight, the inflight Internet did not function properly for nearly the entire duration, with the portal going down and connectivity constantly becoming unavailable. An annoyance, for sure, but not a tragedy.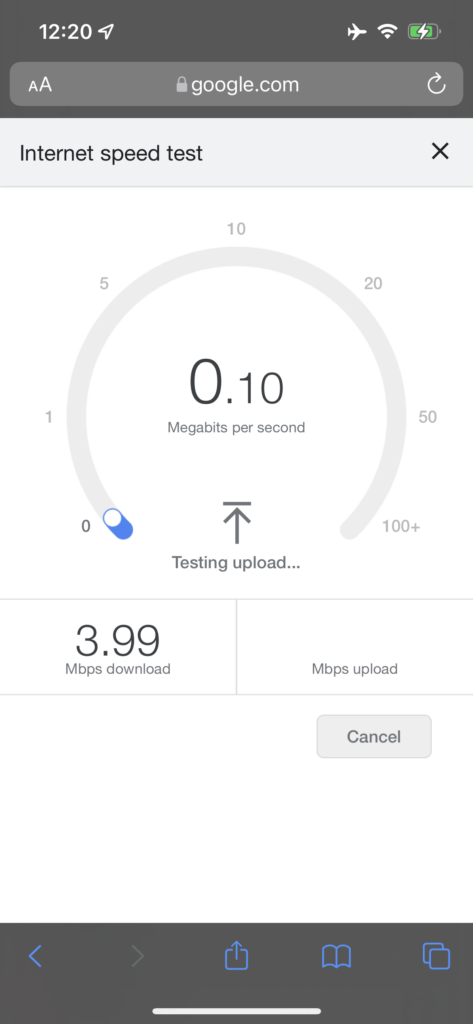 The return flight to JFK was plied by a 757-200, an aircraft originally operated by TWA. Aside from a much less desirable 3-3 layout, the aircraft is strikingly similar to the 767 in economy.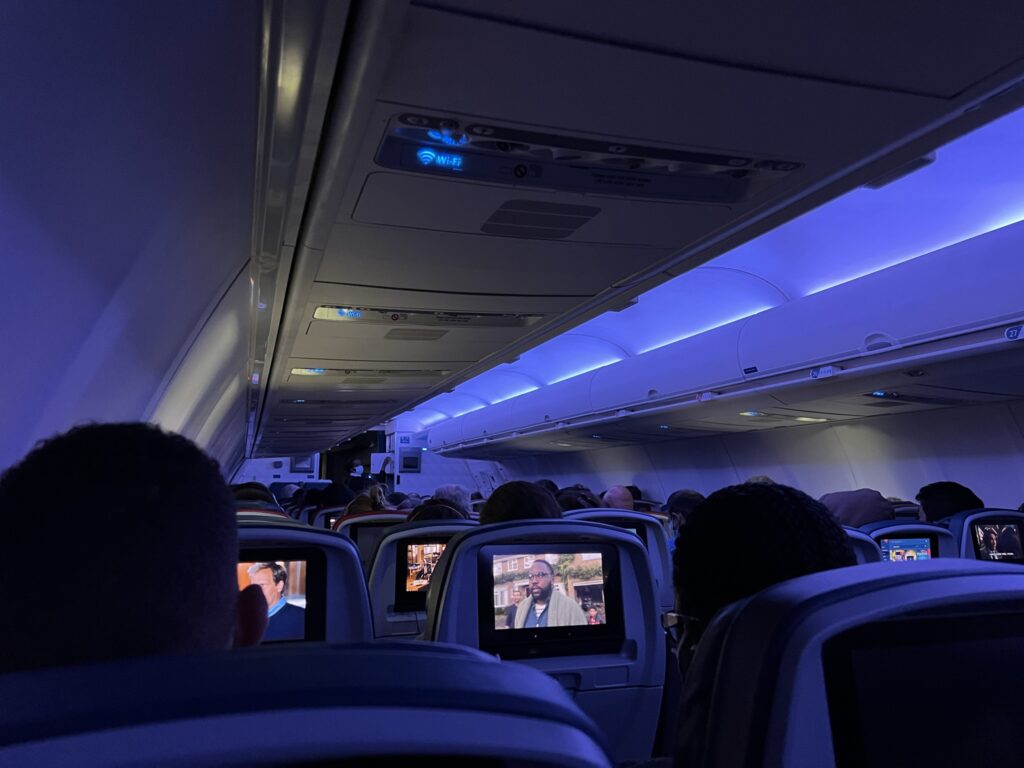 The addition of AC power was welcomed, but after many thousands of flights the outlet was no longer capable of supporting the weight of a phone charger adapter so it was of no use to me. I gave up after a few minutes and once again resorted to the low-powered USB port.
Wi-Fi, offered again at $39.95 for the flight, chugged along at a slow but usable 3.25 Mbps.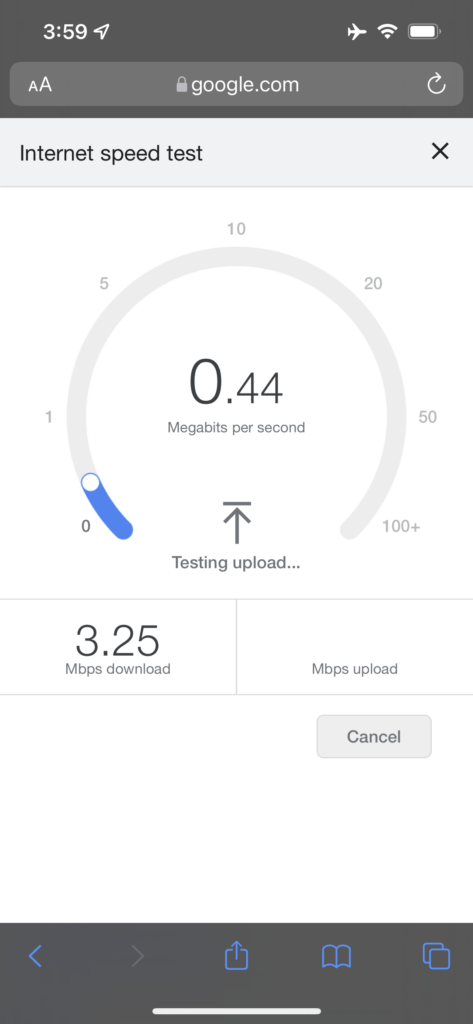 The next transcontinental roundtrip from JFK to San Diego was operated by a pair of A330-200 aircraft, with the return flight swapped from a 757-200 a few weeks after booking. Delta is currently retrofitting its A330 fleet with Premium Select, but the outbound aircraft had not yet seen the refurbishment and associated light touches in Main Cabin.
While Delta generally keeps its aircraft in great condition, this particular frame was definitely ready for its turn in the maintenance hangar. A good number of entertainment screens were partially or fully unresponsive, including my own and my seatmate's monitor.
My screen worked at the gate but after the safety video played it became unresponsive. My seatmate's screen was unresponsive from the get-go.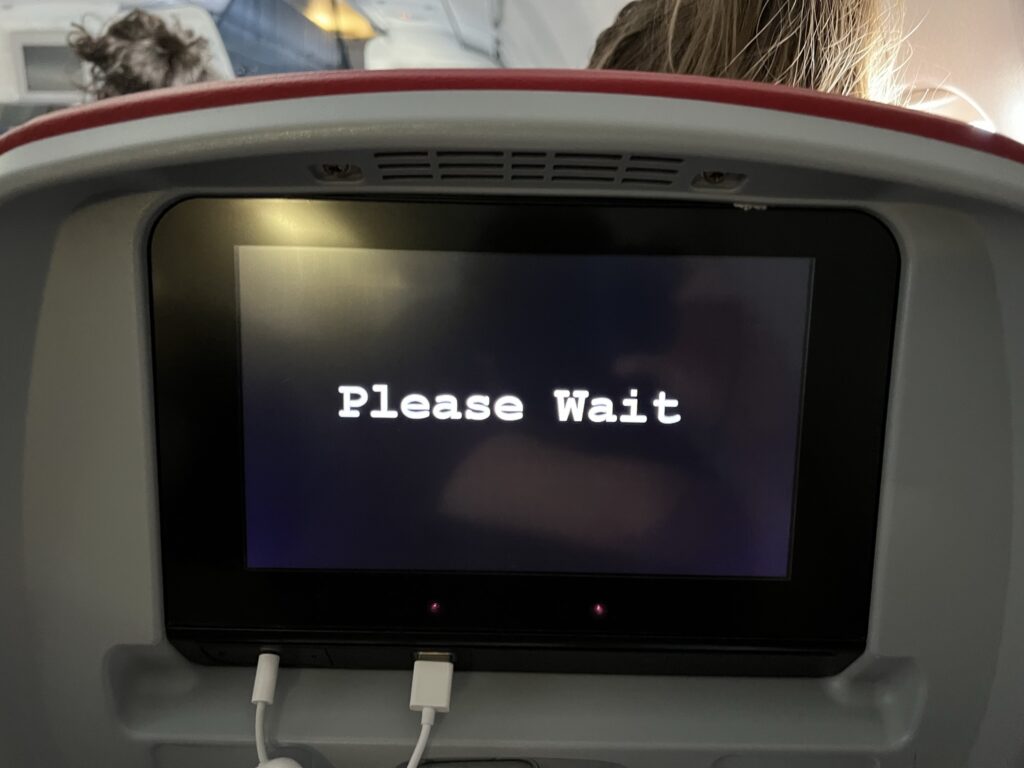 We were only able to flag down a flight attendant to reboot our screens about 30 minutes after takeoff. My screen worked for a while and eventually became unresponsive again while my seatmate was less lucky. The screen had some deep scratches that rendered the touch controls inoperable, making it impossible to navigate the menus.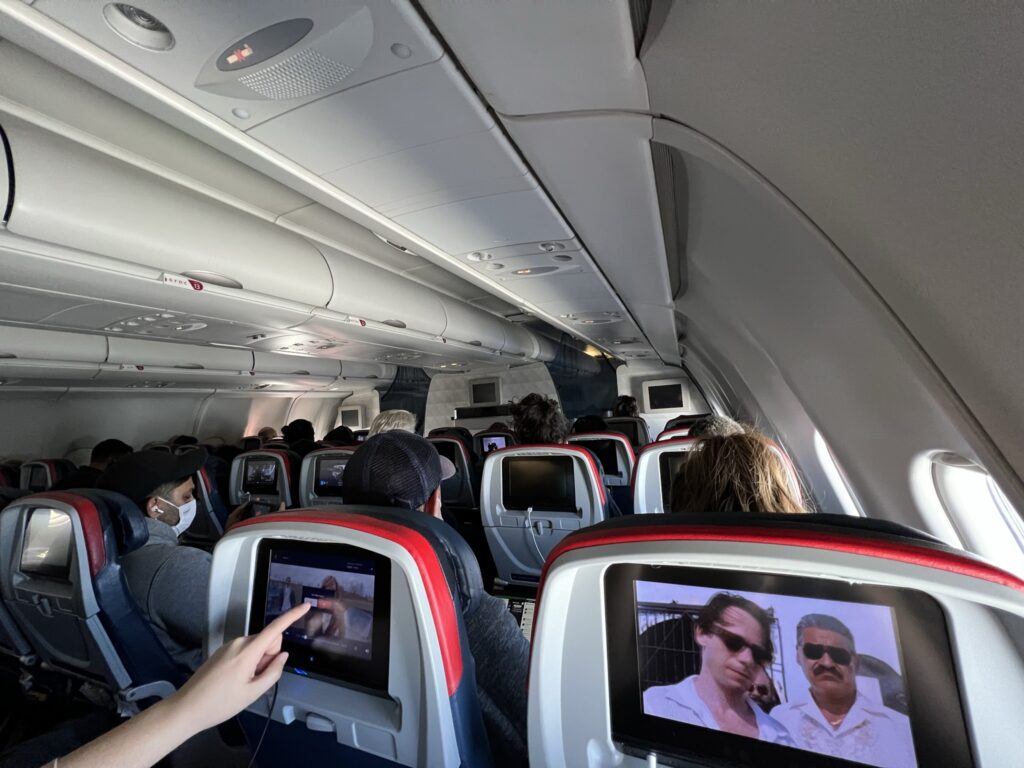 Pre-COVID, Delta also offered redundant content on its wireless IFE portal, giving those with inoperable screens or those who prefer to use their own device another option to consume content. Ever since COVID, however, this content has vanished leaving only the seatback screen option. I don't expect compensation for issues like this, but it certainly is nice when competing airlines like JetBlue proactively offer $15 to compensate for this type of problem.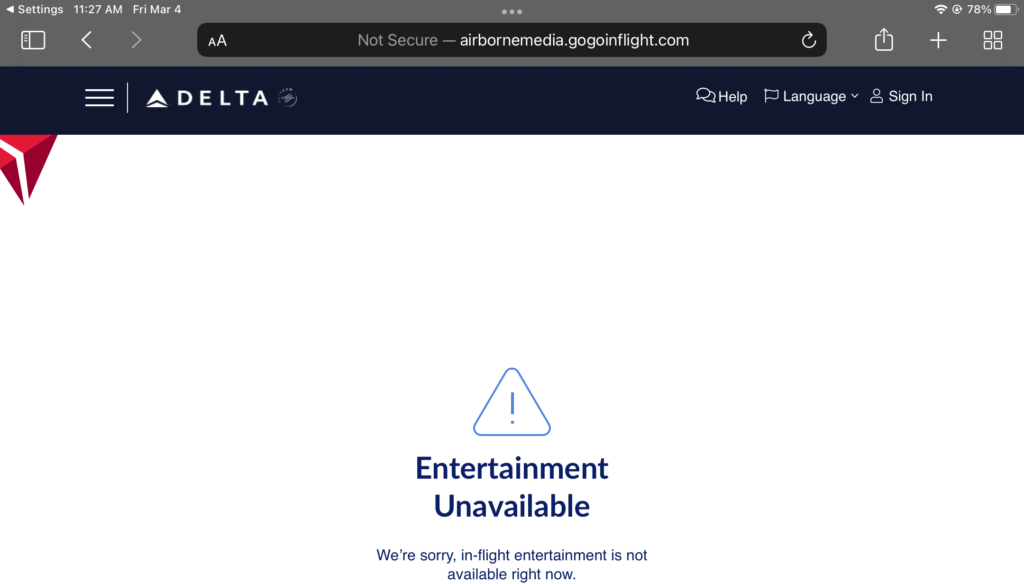 Finally on the last leg of the trip, from San Diego to JFK, an A330-200 that had the Premium Select cabin installed in 2021 was assigned to the flight. The seat map didn't reflect this change until it was time to check-in, but my Main Cabin first row seat selection was preserved after the switch.
Because Delta sells its Premium Select product as (extra legroom economy) Comfort+ domestically, I ended up in a Comfort+ seat sold as a Main Cabin preferred seat, a nice treat on a long flight.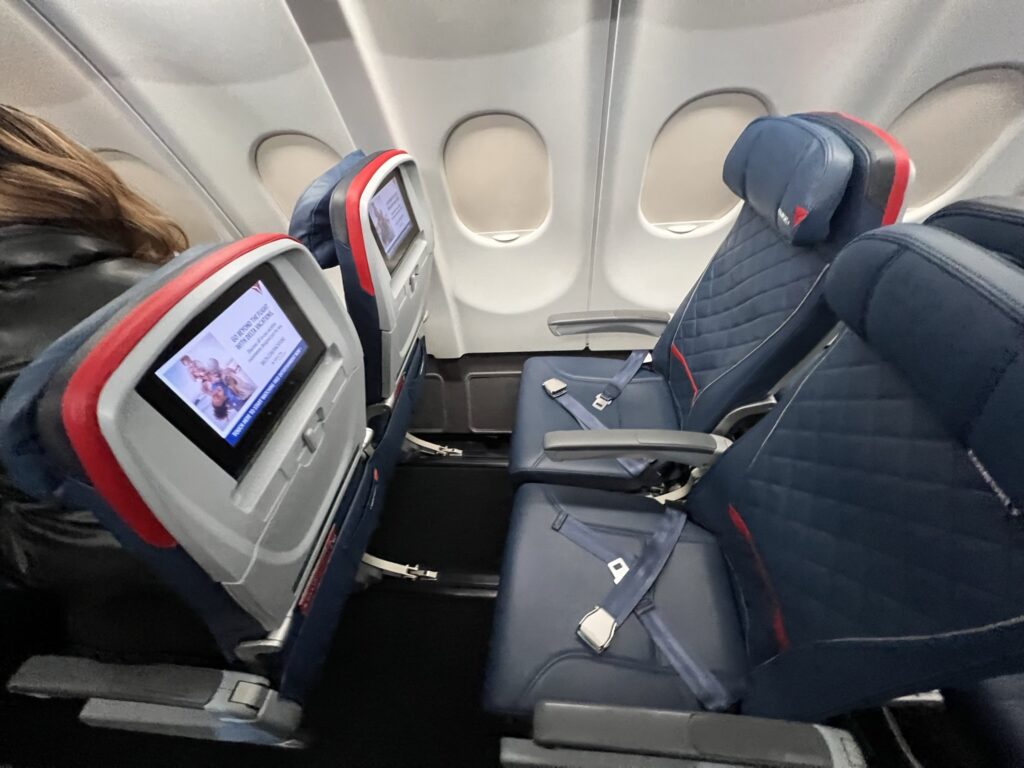 But after a trio of on-time flights, my luck ran out and the inbound aircraft for this flight departed more than two hours late due to a mechanical issue.
Delta's iOS app isn't nearly as robust or informative as United's app, but it did provide me with the inbound flight status and I was able to discern that my flight would be delayed several hours before Delta informed me of such. I adjusted my day accordingly. I love United's ability and willingness to state in plain English why an aircraft is delayed, and I wish other airlines would follow suit.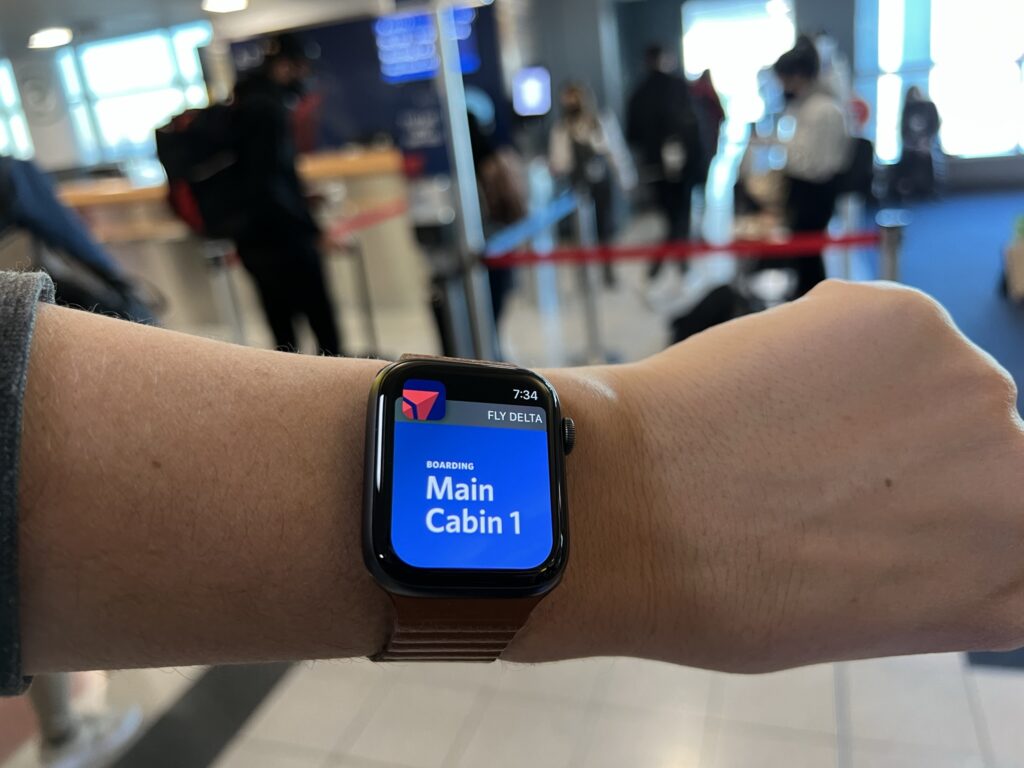 The return flight to New York again experienced a slight mechanical delay, but mercifully it was quickly resolved this time around and we were on our way.
Main Cabin also received a bit of a refresh alongside the addition of a Premium Select cabin. I felt that the seatback of the Comfort+ seats dug into my back a bit too much but it was not outright uncomfortable.
Thankfully, both the entertainment screens and Wi-Fi system were functioning properly on this flight.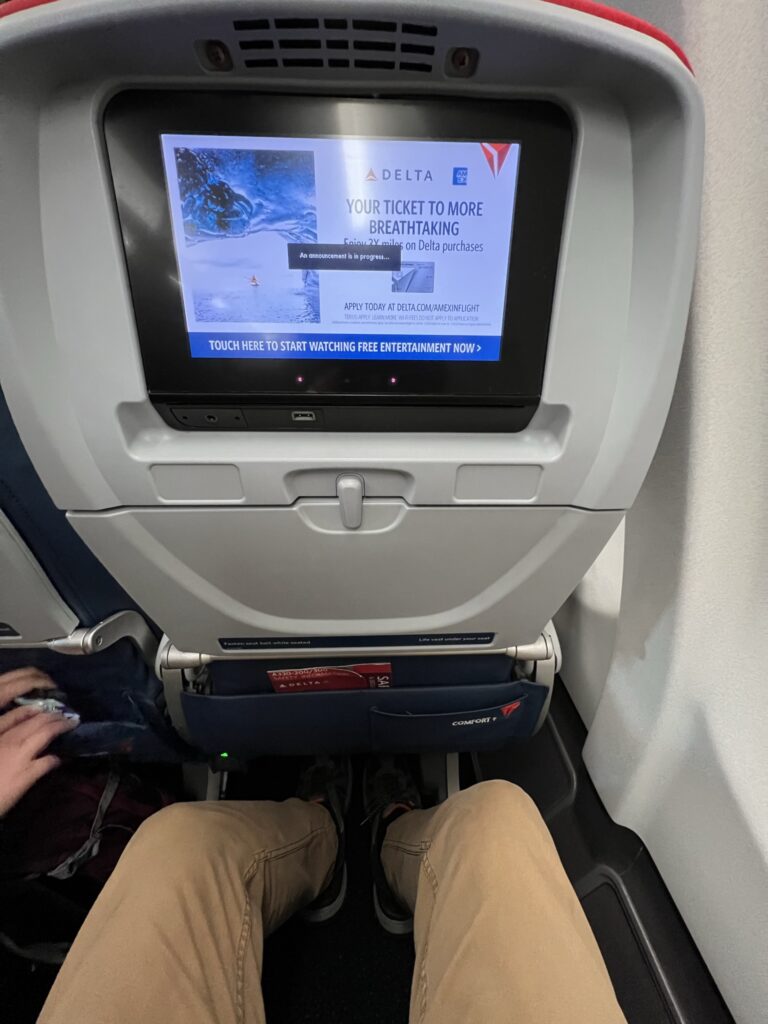 Despite the recent light refurbishment of this A330-200, the aircraft's age was starting to show. The lavatories were not in great condition. The door over the plumbing in one of the main cabin lavatories was coming off its hinges and the toilet paper rolls were falling out of their holders.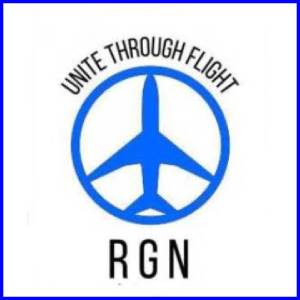 The same snacks and beverages were offered across all four flights, and that may be the biggest disappointment of all. Pre-COVID, Delta offered a free substantial meal on all four flights, a real treat when all other airlines offered only a buy-on-board option. Unfortunately, Delta still has not resumed this complimentary service, nor has it even resumed offering its fresh food sales on any flight.
Beverages have also been reduced to mini cans, though at least flight attendants on all four flights routinely offered water to passengers at regular intervals.
While service for domestic First Class and international Delta One passengers continues to be improved to pre-COVID standards — and in some cases, enhanced beyond those standards — domestic economy passengers are left in the lurch.
Delta has been able to offer a consistent economy class product across many of its aircraft types for years now. While that goes a long way to ensuring passenger satisfaction, it's clear that some of Delta's cabins and products are starting to show their age.
Overall, I still prefer Delta when flying domestically, but room for improvement is starting to show.
Related Articles:
All images credited to the author, Jason Rabinowitz