TSI Seats says its Elesa S slimline economy class seats are now flying with Turkish Airlines' low-cost subsidiary, AnadoluJet.
Common features found on the Elesa S model include a bi-fold tray table, upper literature pocket, bilingual placards and markings, and aisle seat accessible armrests for passengers with reduced mobility. Its lightweight design ensures less fuel consumption.
The Elesa S seats "will be used as a result of the agreement for 17 737-800 aircraft that AnadoluJet has added to its fleet", explains TSI Seats, which is a partnership involving Turkish Airlines, its MRO unit Turkish Technic, and Assan Hanil, one of Kibar Group's automotive companies.
A total of five shipsets have already been delivered to AnadoluJet. The remaining 12 shipset deliveries for this retrofit project are scheduled to be completed by the beginning of the second quarter of 2021.
Launched in 2008, AnadoluJet operates domestic flights as well as service to Northern Cyprus, Western Europe and the Middle East for its parent company. It will bolster its schedule to popular tourist destinations starting on 22 April.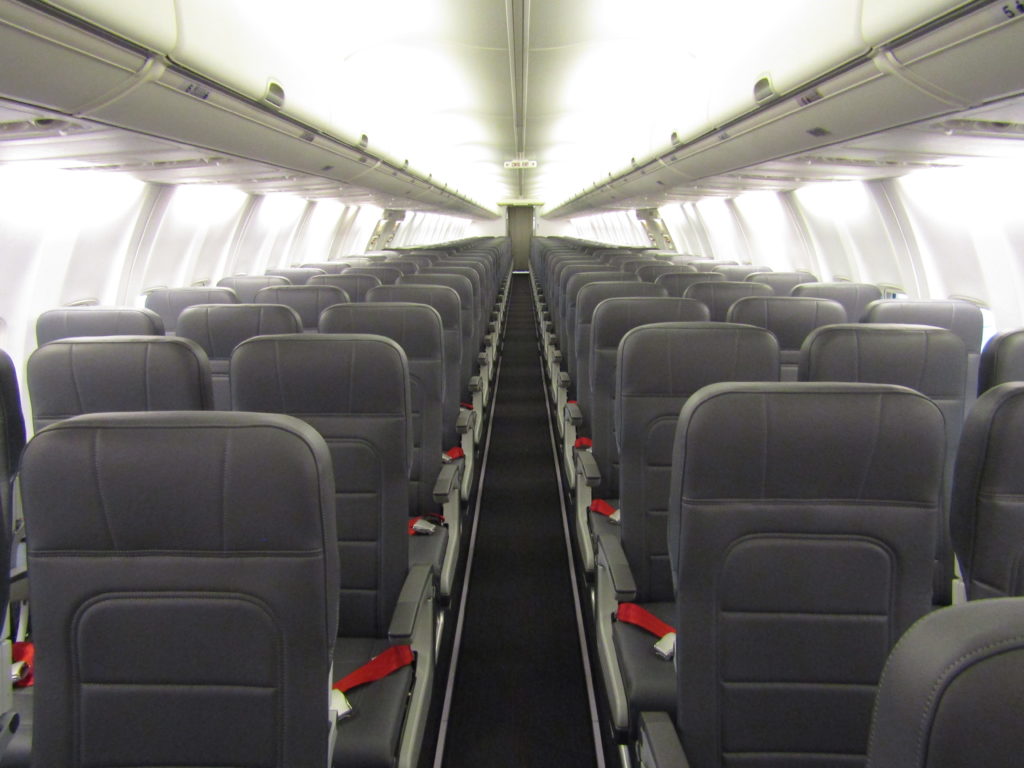 In recent years, Istanbul-headquartered TSI Seats has been working to grow its footprint on aircraft. The company saw its Epianka-branded slimline installed on Turkish Airlines' Airbus A321neos and the carrier's Boeing 737 MAX twinjets. Epianka seats can also be found on Turkish Airlines' Boeing 787-9 aircraft.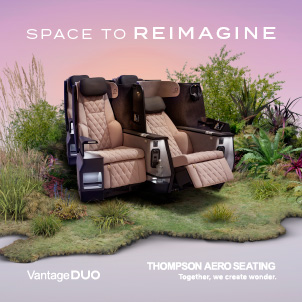 In November 2019, TSI Seats announced that its Epianka and Skysofa products would be featured in Airbus' Buyer Furnished Equipment catalogue for the A350 XWB, A330 and A320 aircraft families from the first quarter of 2020.
It says it delivered seats for 23 shipsets in 2020, mainly for Airbus A321 and Boeing 787 projects.
TSI's primary goal for 2021 "is to provide innovative and effective solutions for the needs of the market for new seat platforms" and to continue its "design, engineering, production and R&D activities successfully with its ever-developing staff", adds the firm in a statement.
All photos of the AnadoluJet deployment provided by TSI Seats
Related Articles: