Aircraft interiors specialist AIM Altitude later this year plans to formally launch a single-aisle version of its unique ARCA galley system, called ARCA EVO, to coincide with the Aircraft Interiors Expo (AIX 2021) in Hamburg.
Part of AVIC Cabin Systems (ACS), a global alliance of cabin interiors specialists, UK-based AIM Altitude originally developed the boxed-up ARCA approach before the COVID-19 crisis as a means of saving on galley space, making airlines' inflight meals more eco-friendly, and ensuring meals can be easily customized to accommodate passenger choice.
"All of these positives are still achieved by ARCA, but it is also now hugely relevant in enhancing hygiene, helping crew and passengers to maintain social distancing and lessening the risk of infection," says AVIC Cabin Systems head of industrial design and co-creator of ARCA, Ross Burns.
With the ARCA galley system, meals are stored in an aesthetically pleasing, refrigerated stowage unit. Rather than crew having to handle open meal trays packed with loose components, ARCA consists simply of a hot meal-pack and an accompanying boxed cold meal-pack, which nest securely together. The majority of the contents are safely sealed away in the box. And the boxes can be easily moved onto ARCA's lightweight folding trolley for meal service.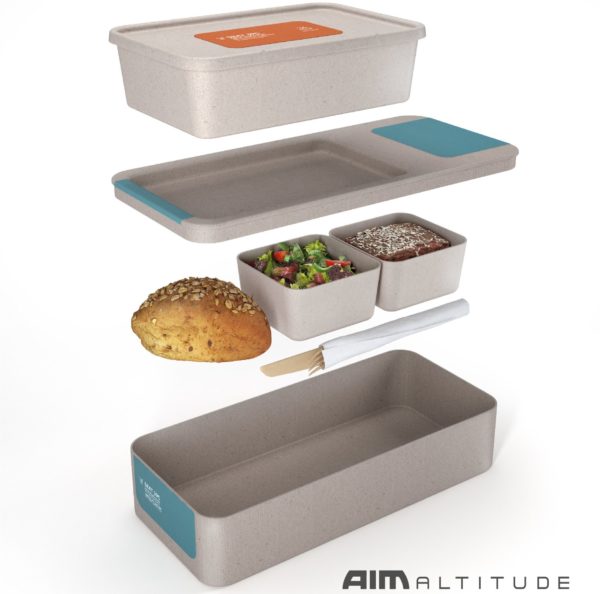 The ARCA meal-pack boxes also double as closing waste-containers. "This was originally intended to aid recycling and divert waste from landfills – still a hugely important element – but since the pandemic, this also has the advantage of reducing crew contact with left-over food and used utensils," says AVIC Cabin Systems.
The widebody version of the ARCA galley system was a recent finalist in the esteemed Crystal Cabin Awards. But the solution's core principles are translatable to other aircraft platforms including the Airbus A320 and the Boeing 737, which are increasingly being deployed on longhaul routes.
While the smaller cabin and tighter footprint of narrowbodies have their challenges, "this is where ARCA EVO will excel, allowing us the reconfigure the meal stowage's areas to accommodate additional meals or compress the seating pitch," an AVIC Cabin Systems spokeswoman explains to Runway Girl Network.
"It opens up new possibilities regarding what can be done to maximize the customers LOPA [layout of passenger accommodations]."
Can ARCA slide into the same compact galley footprint as found on A320s with the Space-Flex galley-lav option? The AVIC Cabin Systems spokeswoman says the ARCA meal stowage units were designed to fit within the standardized cart footprint, therefore the Space-Flex galley option could accommodate ARCA's meal offering.
"The galley would sit at the same location footprint as presently seen on the A320s, but the layout of the galley would be configured to best accommodate the needs of the airline and maximize space usage, making ARCA EVO a very competitive option for the future," she says.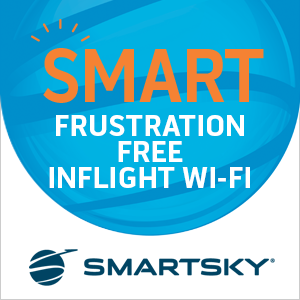 According to the firm, ARCA can be retrofitted with minimal reconfiguration. Its architecture seamlessly integrates into the existing airframe and central crew areas are easily configured so familiarity and efficiency are not compromised. Common inserts such as ovens, coffee makers and water boilers can still be used. And it can be further configured to allow self-service, snack offerings, or to be used as a dedicated stowage for special meals, says the firm.
AVIC Cabin Systems is currently testing the marketplace to see how the ARCA system would be welcomed by its airline customers.
"So far, we have had a lot of interest. The Crystal Cabin Awards, customer enquiries and AIX 21 are great stages for us to launch new ideas and seek market feedback, from there on we will determine the best route to bring a new offering to market,"  the company spokeswoman tells RGN.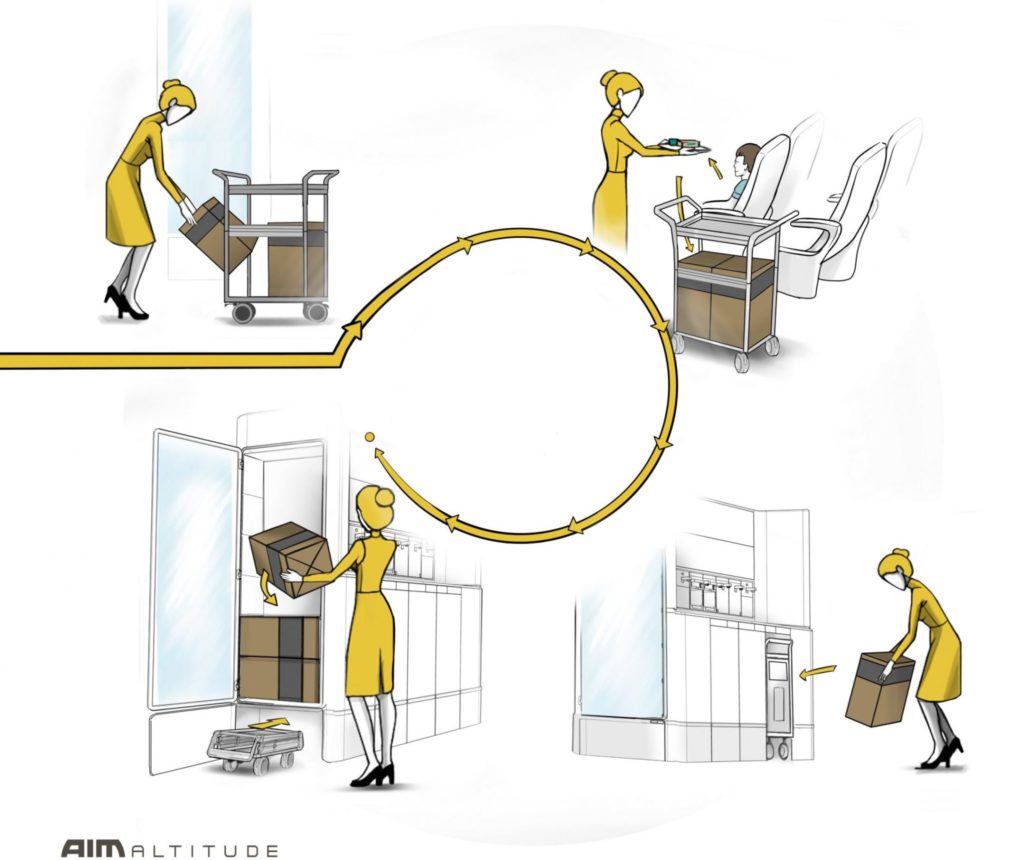 The solution is certainly timely. "Air travel has long been criticized for its carbon footprint, but the sustainability debate has now reached a new level of urgency, along with the need for COVID-secure cabins. We have had great feedback from potential customers, reinforcing our belief that ARCA could be a real revolution in meal service in terms of sustainability, space efficiency, and hygiene," adds Burns.
Related Articles:
All images credited to AIM Altitude