Having tested a hands-free aircraft lavatory door mockup this summer at its Tokyo Haneda lounge, All Nippon Airways is expected to be the "first operator" to launch the solution, the airline's development partner, Jamco Corporation, says.
ANA's tests at Haneda amid the current COVID-19 crisis were aimed at obtaining passenger feedback to assist the airline with "deciding what level of implementation" it would like Jamco to proceed with, says a Jamco spokeswoman. "Thus far the feedback has been very positive."
For its part, ANA says in an online video: "We will consider how best to implement the door based on customer feedback."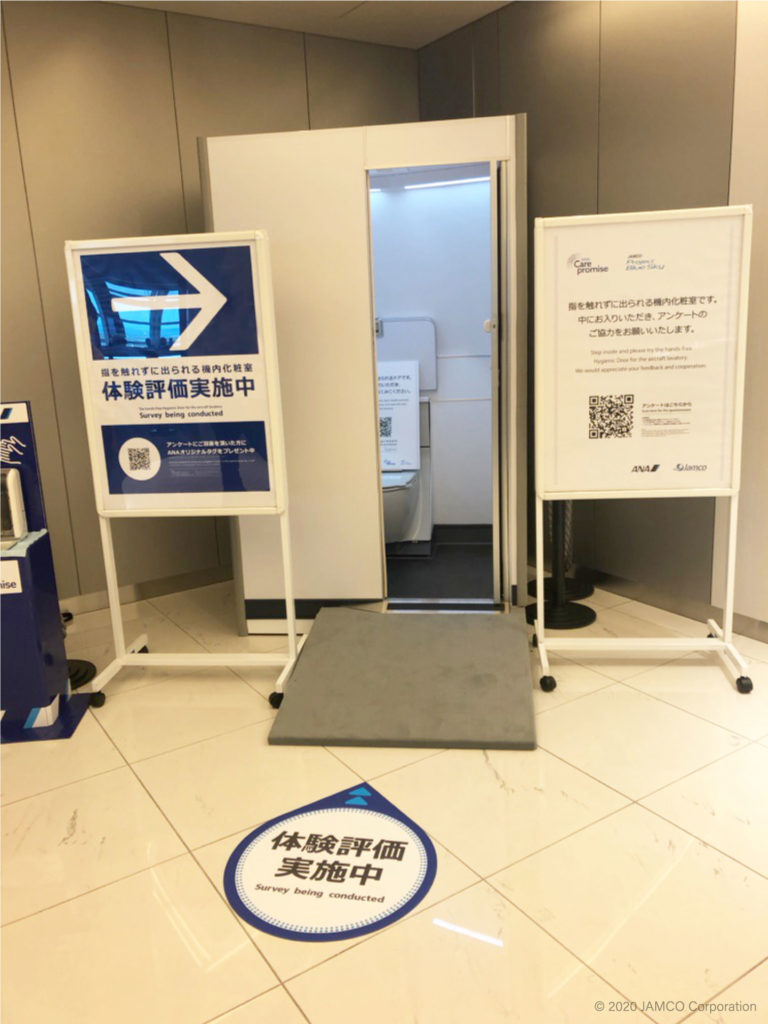 The solution – featuring both a hands-free lavatory handle and lock – enables passengers to use their forearm or elbow instead of their hands in the aircraft lavatory, ensuring they keep their newly-washed hands clean.
ANA calls the new handle the "elbow doorknob".
It is being billed by Jamco as a low-cost item which can be installed to existing lavatories overnight without a major aircraft modification.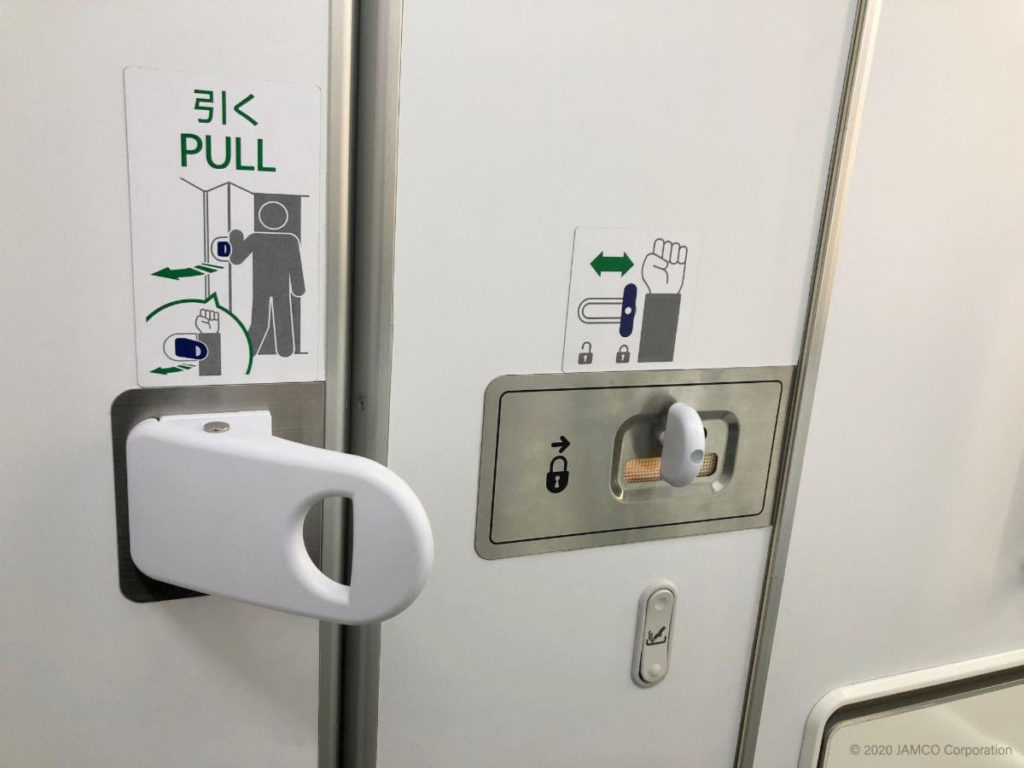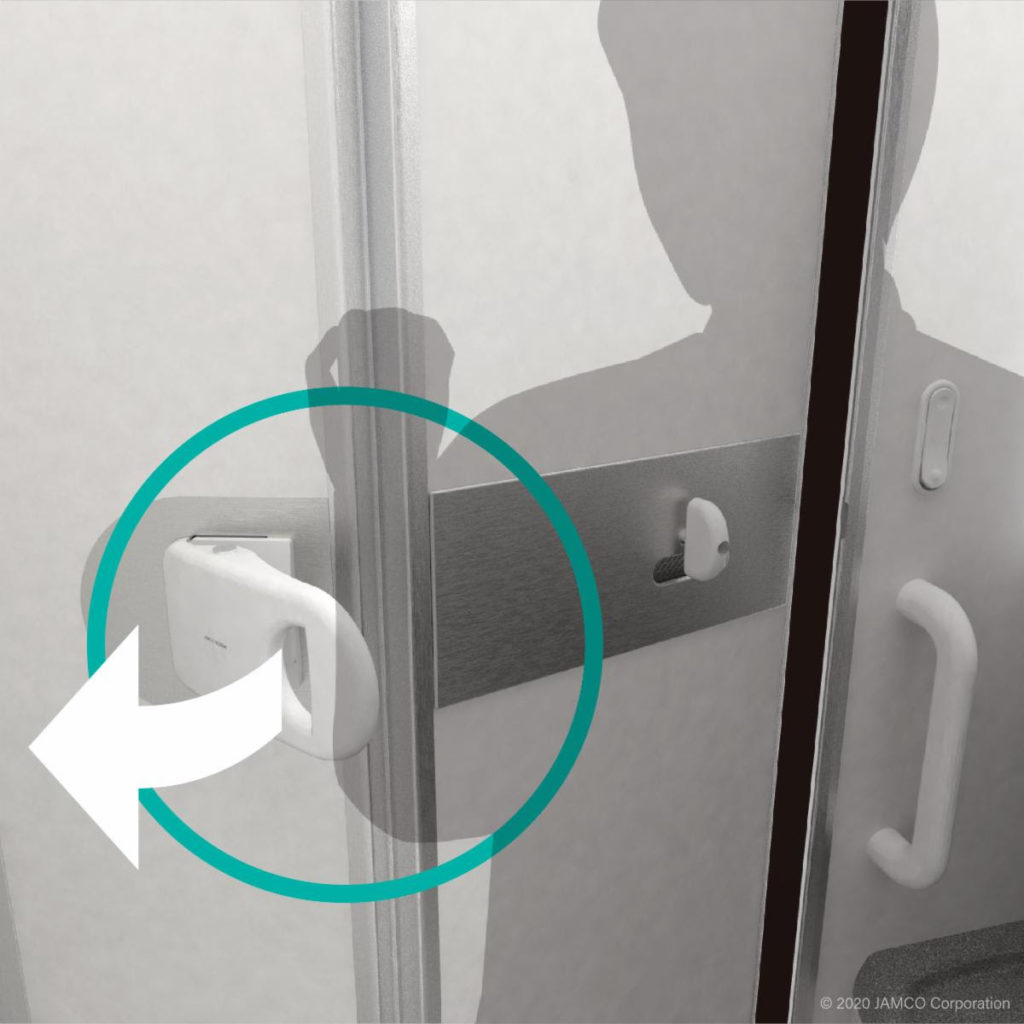 "Many aircraft interior suppliers have proposed a variety of solutions that address travel safety during the COVID-19 crisis; however, as known of today, Jamco's hands-free lavatory door system is the only product worldwide to roll out a demonstration with an airline," says Jamco.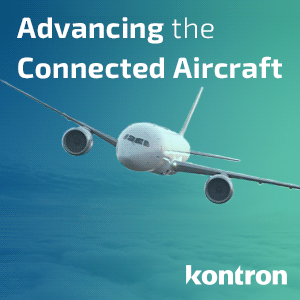 The Tokyo-based company notes that it holds the unique position of being the lavatory and galley supplier for a variety of aircraft, including the sole original equipment lavatory and galley supplier for the 787. The twinjet, which will see assembly and interiors work shift to Boeing's North Charleston facility, is expected to play an important role in the recovery of long-haul air travel.
The hands-free lavatory door solution is part of Jamco's broader Project Blue Sky initiative, a global, collaborative clean cabin program between Jamco and its affiliates to develop and produce touchless, hygienic cabin interior products for the aerospace industry. This initiative includes the development of products such as a Clean Cabin Divider, which is a transparent seat divider affixed above the seat that acts as a barrier to limit the potential transmission of germs.
Related Articles: 
All images credited to Jamco