Jamco Corporation has revealed its new hands-free lavatory lock knob and door handle, which enable passengers to unlock and open the lavatory door without using their newly-washed hands.
The patent-pending hands-free lavatory door lock and handle are part of Jamco's Project Blue Sky initiative, which is a global, collaborative effort of the company and its affiliates to develop and produce touchless, hygienic cabin interior products for the aerospace industry.
The hands-free lock and handle system are designed to utilize passengers' elbows and forearms to operate the familiar lock and handle system on the lavatory door. Used in conjunction with frequent disinfecting, the new lavatory door system can help passengers keep their hands cleaner longer after washing, thus helping stop the spread of illness.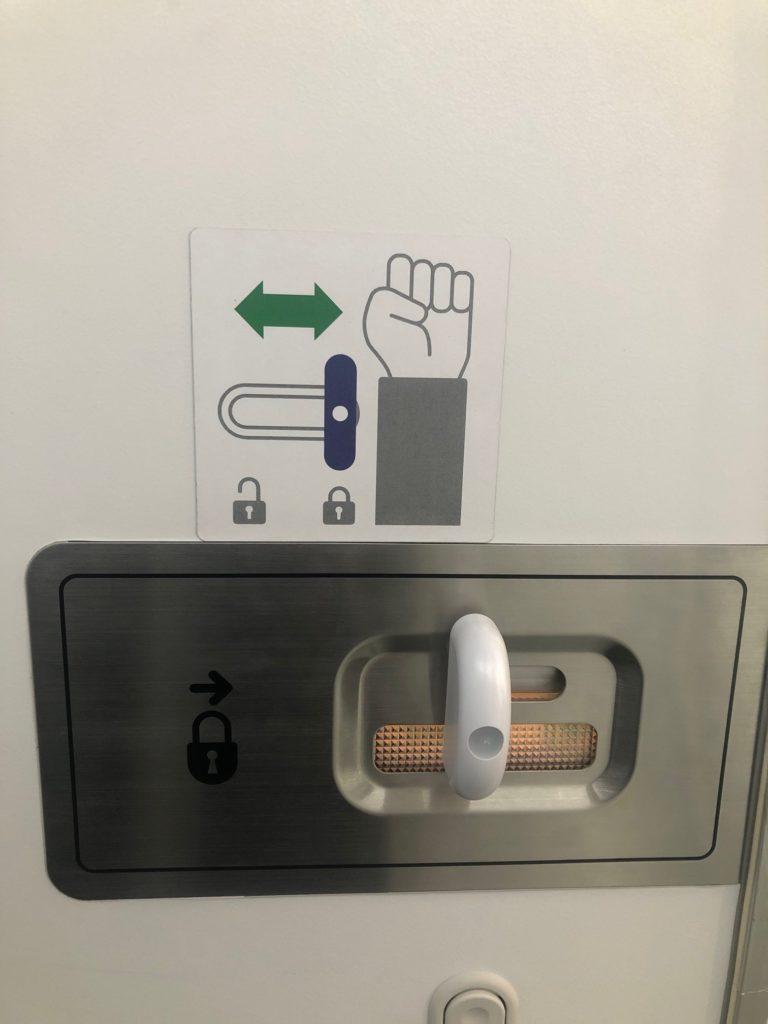 Jamco is also developing new hands-free and low-touch concepts for other areas within the lavatory such as the toilet seat/lid and waste flap to minimize contact in these high-touch areas, reducing the possible spread of germs, as well as reducing the need for disinfection.
Jamco's hands-free lavatory door technology and other concepts of the company's Project Blue Sky initiative are designed to increase cabin cleanliness and to alleviate passenger stress during air travel, both critically important in the wake of the COVID-19 global health crisis.
Jamco has the unique position of being the lavatory and galley supplier for a variety of aircraft, including the sole original equipment lavatory and galley supplier for the 787 aircraft. Jamco's efforts provide airlines the opportunity to implement Jamco's hands-free lavatory door technology and other Jamco Project Blue Sky clean concept solutions for these high touch areas of the cabin, giving passengers a more peace of mind and cleaner travel experience.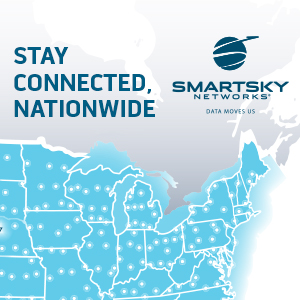 About Jamco Corporation
Jamco Corporation is a premier supplier of Airbus and Boeing aircraft interior products in high-quality lavatories, galleys and passenger seats to airlines worldwide. Jamco is the sole supplier of 787 lavatory, galley, bar, and cockpit door and bulkhead, and also an A350XWB ICE Rear galley supplier. Jamco continues to establish the position as a key premium seat supplier by completing the construction of a FAA certified dynamic test facility. As the industry's first ODA authorized interior integrator, Jamco supports aircraft modifications with in-house engineering, manufacturing, supplier management, and complete FAA, EASA, and CAAS STC certification, a full-service provider.
All images credited to Jamco