Nowadays airlines are increasingly promoting effective interaction between passengers and technology during the flight, boosting their mutual onboard experience. Immfly, already a leading provider of in-flight sales and communications services in Europe, is presenting numerous innovative ways of advertising onboard.
Branding solutions onboard
Immfly surprises passengers onboard at 30,000 feet with advertising campaigns such as a test drive sponsored by Volvo, display of the American Express Gold Card advantages or having free access to Rakuten's content and services. Sponsored banners on the platform, or on the booking process, during the online check-in, premium microsites, and travel guides with sponsorships are some of the several initiatives that can be performed before and while flying.
Giveaways, sampling and product tasting
Carrying out actions inside aircraft provides great added value and positive brand perception for the passenger. In this sense, emerged the idea of combining actions between the digital platform with giveaways and gift deliveries. Now, brands have the opportunity to sponsor events and award passengers with prizes out of its participation. Last year, brands such as Milka, Oreo or Halls were huge hits.
Another successful example was a Samsung promotion onboard an Iberia plane, the Samsung note 8 was randomly distributed for free, without previous announcement. The repercussion of this action was immediately felt in the main media (tv, radio and press) both at national and international levels. The Iberia's social media post has been retweeted and reposted more than five thousands times, and the hashtag #note8abordo was the highest performing trend for a week.
Furthermore, product tastings such wine, beer, and chocolate are just a few examples that illustrate the diversity and authenticity of the possible promotions.  On one hand, these actions clearly contribute positively to an improved passenger experience and at the same time gives the brands the opportunity to meet new customers.
Events and Inflight networking opportunities
The possibilities do not end here: concerts, orchestras, and even a dance show are possible.  A couple of years ago, Iberia Express and Immfly, surprised their passengers at Christmas time with Freixenet promotion. It involved a digital piece combined with a glass of cava distributed to passengers, together with a dance show onboard with the famous "Freixenet bubbles dancers ."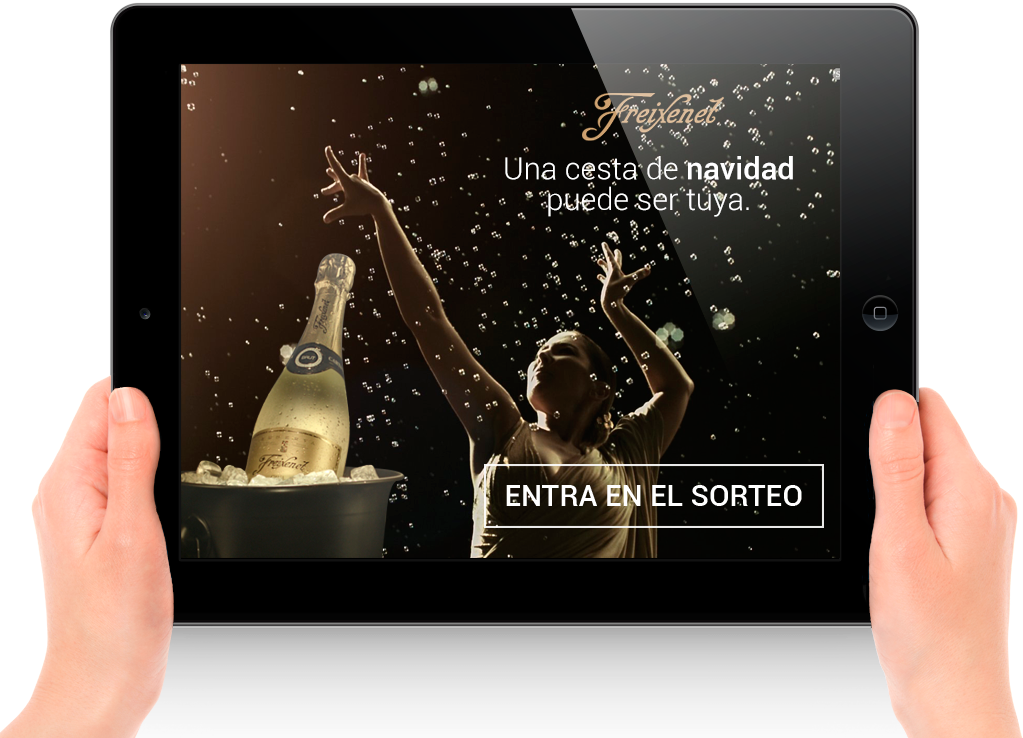 Another example is what Lufthansa did with "FlyingLab me Convention", an exclusive pre-event on the world's highest conference stage for passengers onboard flight LH 455. These types of experiences are what now assures every minute can be monetized and enhanced onboard.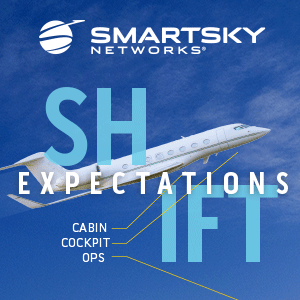 Market research onboard
A captive environment, like an aircraft, is ideal for the deployment of surveys about specific topics of interest that add value to the brands involved.
The data collected brings a better insight of customers' habits, behaviours and preferences that can be further analysed and used to identify trends.  These studies command more loyalty than any other situation due to the high level of passengers' attention, and, consequently, the companies involved are granted much better decision-making information on their business.
About Immfly: Headquartered in Barcelona, Immfly was founded in 2013 by Pablo Linz and Jimmy Martínez von Korff, with the support of more than 50 influential multinational partners. The company is leading the development of internet connectivity, ready on-board digital platforms within Europe, helping transport companies to strengthen their customer loyalty by increasing their "Net Promoter Scores" amongst passengers, and encouraging the creation of new ancillary revenues through sponsorship and e-commerce strategies linked to their in-flight entertainment and services platforms. http://immfly.com