America's rail revolution has taken a giant leap forward as US railroad Brightline opens its hotly anticipated extension northward to Orlando, Florida. The higher but still not quite high-speed rail line now connects Miami to Orlando in as little as three and a half hours, competitive with driving or flying. Service initially launches with eight trains per day, but will increase to 16 daily roundtrips.
The first private rail operator to inaugurate service in the United States in a century, Brightline originally launched in 2018 between Miami and West Palm Beach and shares its tracks with freight operator Florida East Coast Railway. The new section of track up to Orlando allows for an increased top speed of 125 MPH, up from a top speed of 79 MPH on the original stretch.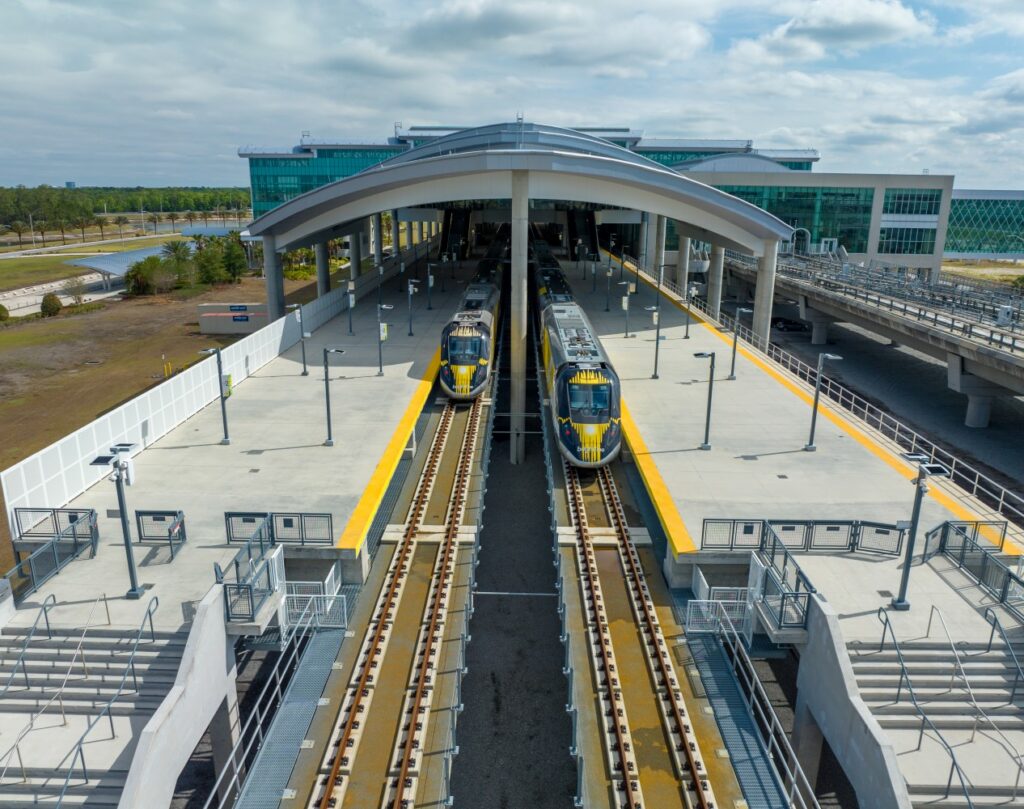 Brightline's Orlando station is located at Orlando International Airport's Intermodal Terminal, providing a direct connection to Terminal C and a short automated people mover ride to the remaining terminals. It is currently the only intercity rail station located directly on airport property in the US, giving it a prime position to partner with airlines for onward journeys from plane to train and vice versa.
Brightline does not extend into Orlando proper or any of the area theme parks, but may do so with a future extension to Tampa.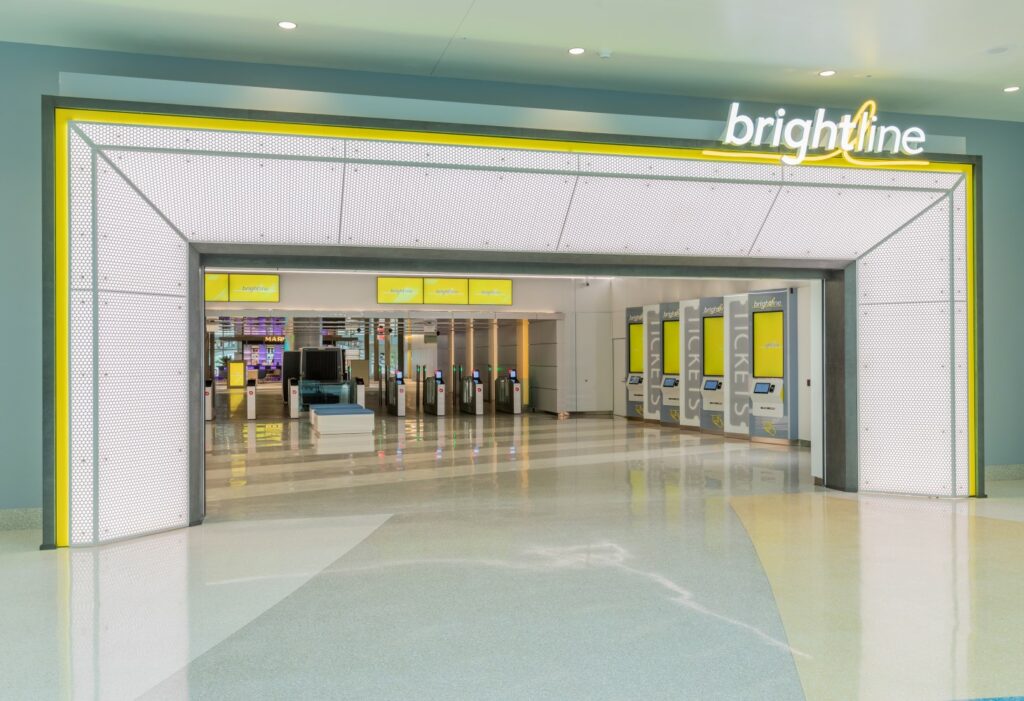 While Amtrak is ever so slowly launching new trains with enhanced #PaxEx, Brightline has had the opportunity to start fresh with a brand new amenity-focused experience. The Siemens-built trainsets are the same base model Amtrak now uses throughout the Midwest, and the physical hard product does not differ significantly. While Brightline does not have a traditional café or dining car like Amtrak, it provides a cart service with limited food and beverage options.
Brightline offers two levels of service called Smart and Premium, the latter adding perks like station lounge access, a 2-1 seat layout, free snacks and beverages, and even power adapters for international travelers who forget that essential item. All Brightline trains now feature onboard Wi-Fi connectivity powered by SpaceX Starlink.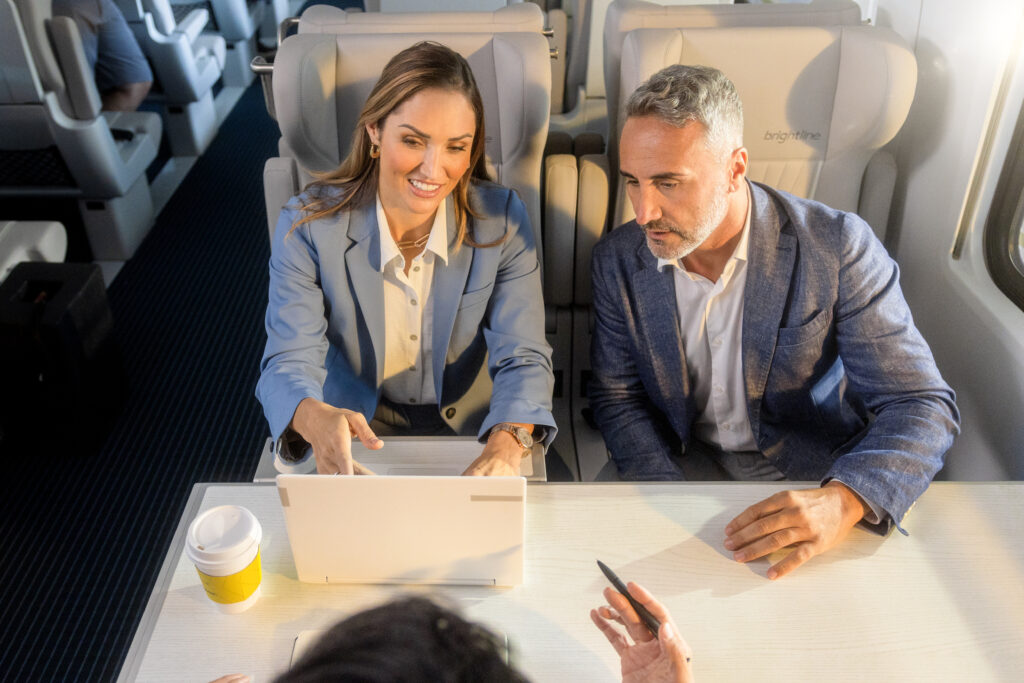 Brightline is looking to differentiate itself from Amtrak on Miami-Orlando — it does technically compete against Amtrak on this corridor — but it is placing a heavy focus on first and last-mile service.
While Amtrak provides some thruway bus services, they are limited in nature and not heavily advertised. Brightline, on the other hand, offers a host of last mile connectivity options branded as Brightline+, including fixed route shuttle buses to Miami and Fort Lauderdale airports for $5-10, electric first/last mile shuttles, shuttles operating specifically for events, tie-ins with Uber including free rides within five miles for Premium fare passengers, and even a complete bike share network with 19 stations throughout West Palm Beach.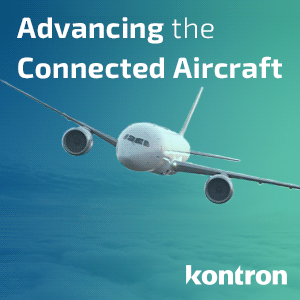 Brightline is giving passengers every excuse possible to leave their car at home and take the train — a tricky proposition anywhere in the US let alone in such a car-centric state like Florida.
When compared against international standards for train speed and passenger experience, Brightline is exceptionally average.
But Brightline need not contrast itself against the speed of France's TGV, or the onboard experience of Japan's Shinkansen. If it can provide a consistently positive experience that transitions would-be drivers and airline passengers to rail, it has proven that a nation once dominated by rail travel can claw back some of its lost glory days.
Related Articles:
All images credited to Brightline