What exactly makes Premium Economy premium? That's the question I asked myself on a recent Delta flight from London Heathrow to New York JFK. Delta's Premium Select cabin is now available on most long-haul flights so I decided to try Delta's version of Premium Economy since business class fares were prohibitively expensive.
Anyone paying attention to the situation at major European airports right now would know that fast track security is an absolute necessity to avoid potentially multi-hour long lines. After booking my ticket, I set out on a fact-finding mission to figure out if Delta's Premium Select ticket does indeed include fast track security, but nobody seemed to know. While it does include Sky Priority access, that's an umbrella designation for a host of services, such as priority check-in and boarding.
Multiple Delta channels told me the answer was 'no', but some documentation said 'yes'. So when I arrived at Heathrow, I tried my luck and sure enough was permitted access to the empty fast track security checkpoint at T3. I had arrived at the airport three hours early so this was just about proving a point.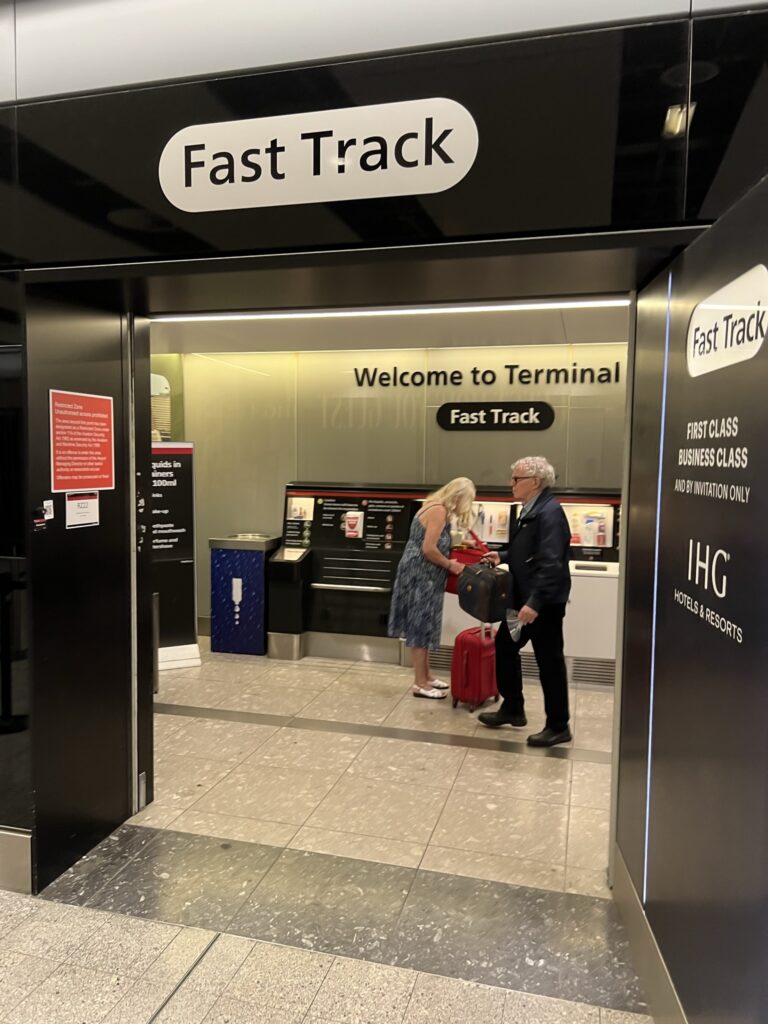 Delta's Premium Select tickets do not come with any lounge access, so I used Priority Pass for entry into the No1 lounge.
I expected the lounge to be a zoo since the airport itself was running over capacity, but I had no problem finding a seat on this busy Friday. I enjoyed some less than stellar food before heading to the gate.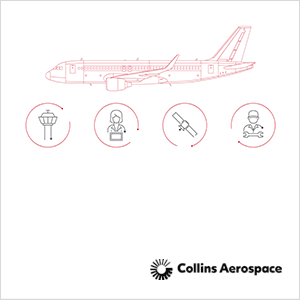 This flight boarded from a gate in T3's outer pier.
Because of added security checks for US flights all passengers had to go through an additional screening process before being dumped into a gate hold area that could only be described as spartan and depressing.
There are no restrooms, no power outlets, a mostly empty soda vending machine, and not enough space for passengers. Someone at least had the good sense to provide a cluster of priority seats for passengers with reduced mobility and those with hearing or eyesight impairments, as designated by handy accessibility symbols on the seats.
Thankfully my wait in this hold room was short, but I'd hate to face a lengthy boarding delay in there.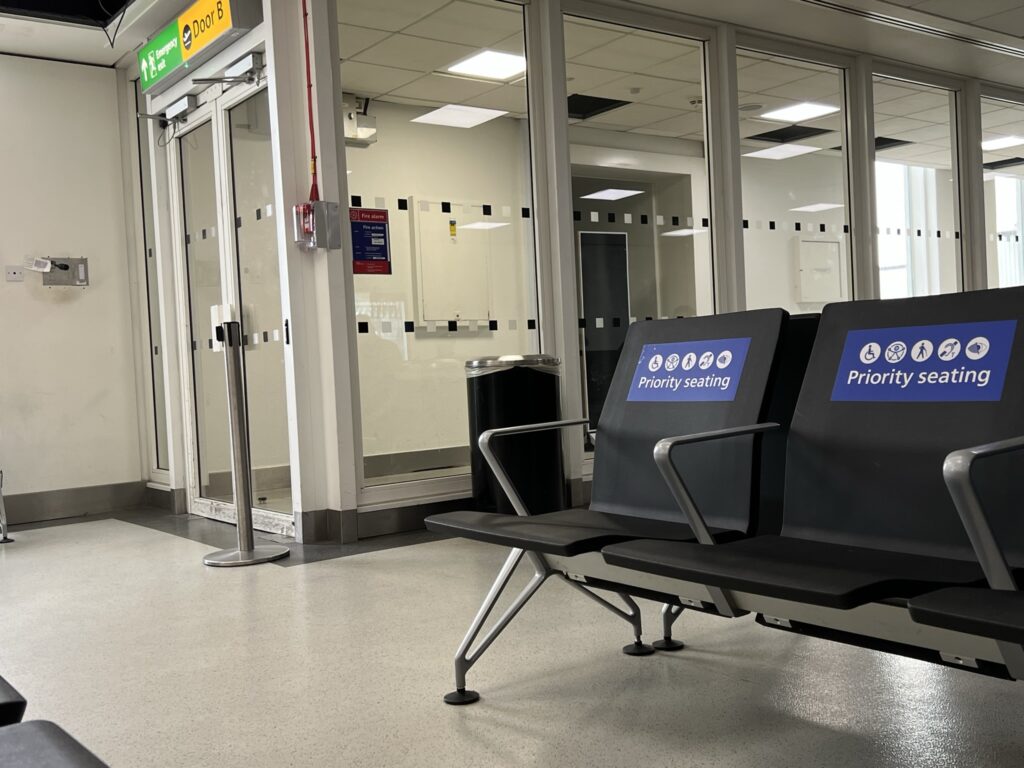 The Premium Select cabin is immediately to the right of the boarding door on the Boeing 767-400ER, and at just four rows is quite a small cabin compared to joint venture partner Virgin Atlantic, which sports seven rows on its comparable Airbus A350 aircraft. I was seated in the third row of the center section.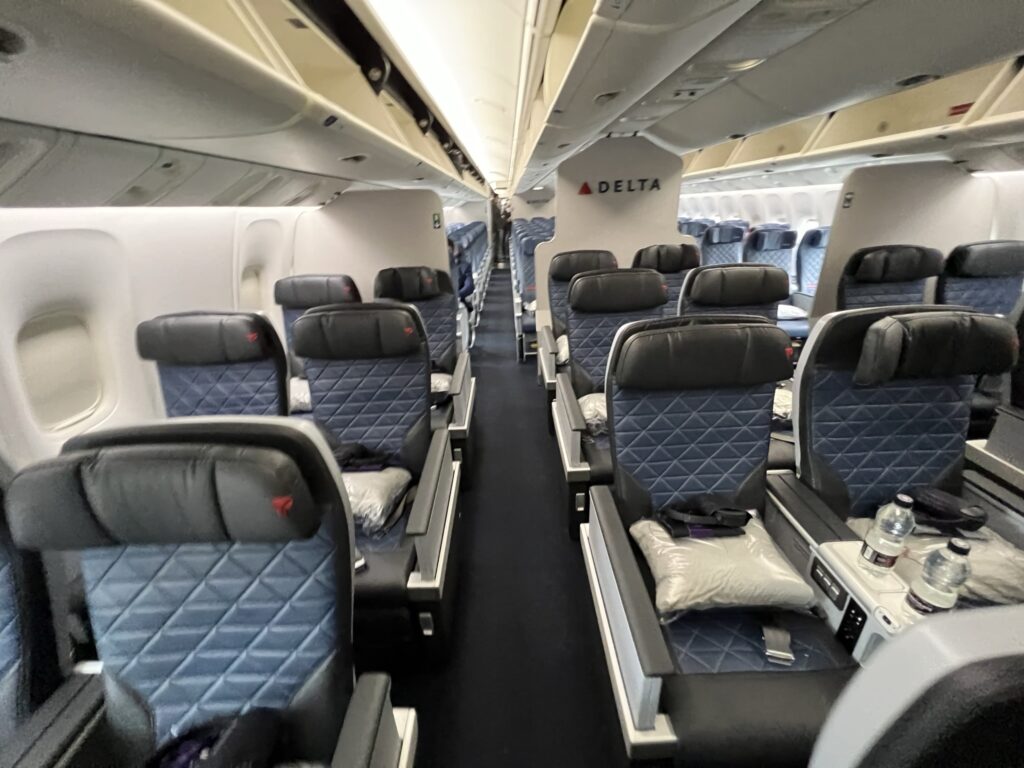 Delta's premium economy seat, like United and American, is effectively a domestic first class seat with some added bells and whistles. The extendable leg and foot rest is of no use to someone of my height (6'2″), though having one fewer seat per row adds a nice bit of width to the seat on an aircraft already known for having generously wide economy seats.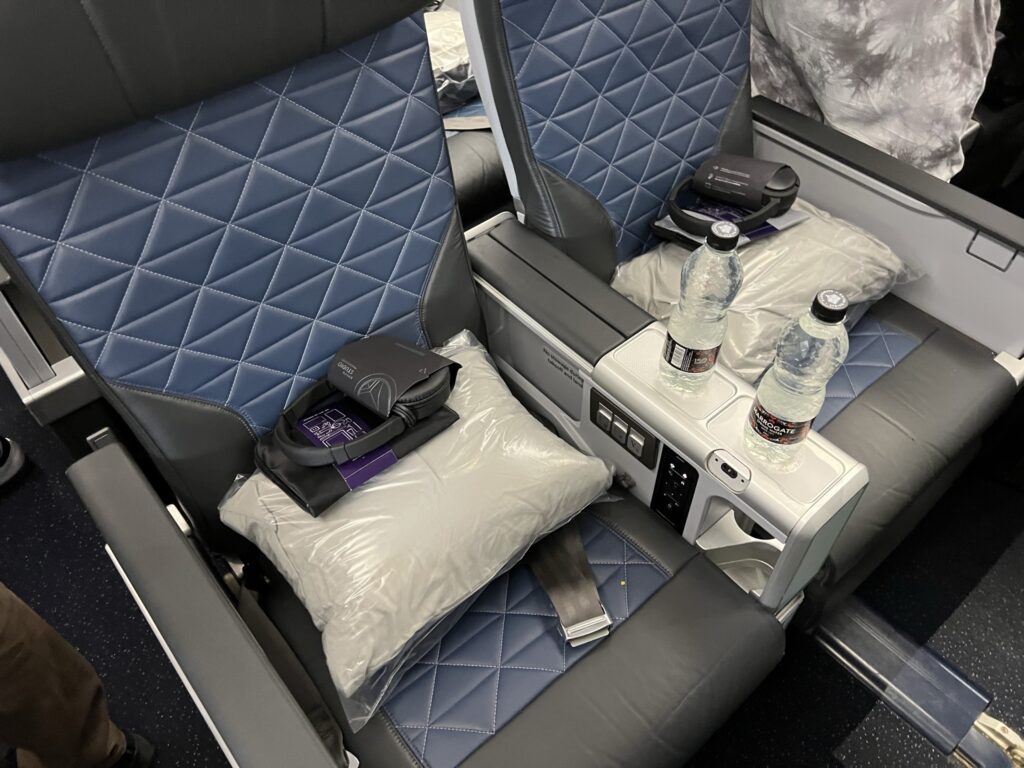 The 767-400ER was one of the first Delta fleets to be equipped with the carrier's homemade Delta Flight Products seatback entertainment system. With a claimed 709 movies and 96 TV series, this flight easily offered not only the most content but likely the best content of any flight I've ever been on. Premium Select passengers also received a set of noise canceling headphones, though I generally opted to use my own.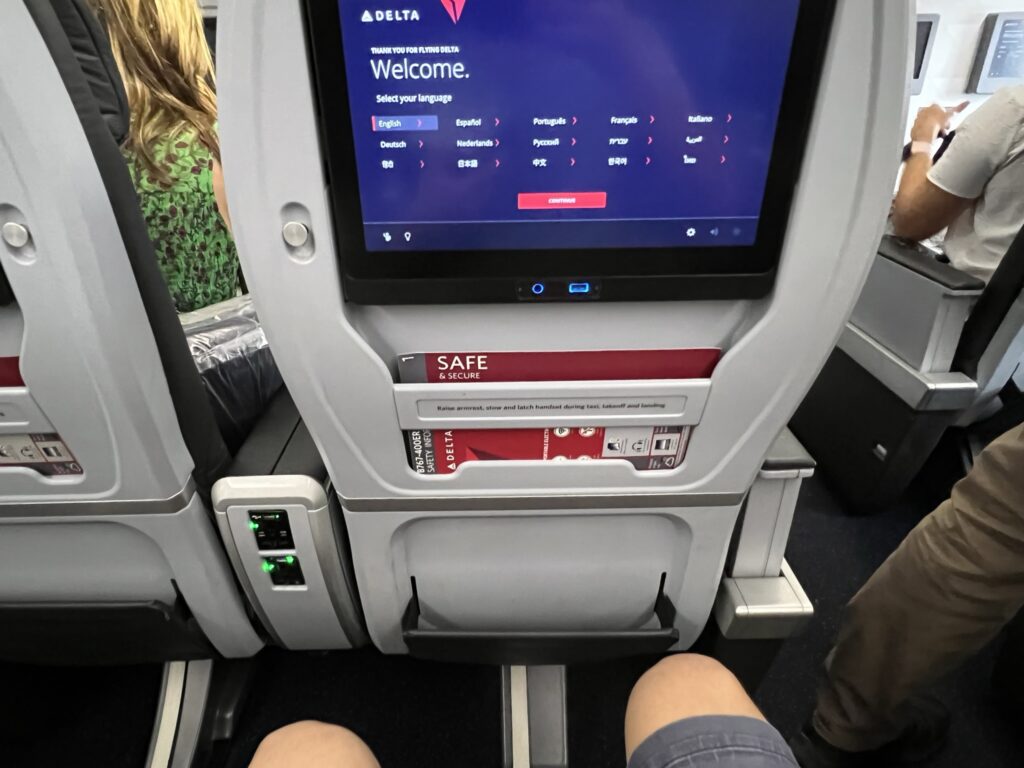 The interface was familiar and easy to navigate using either the touchscreen or wired remote control, but when compared to other airlines it felt bland and lacking in features.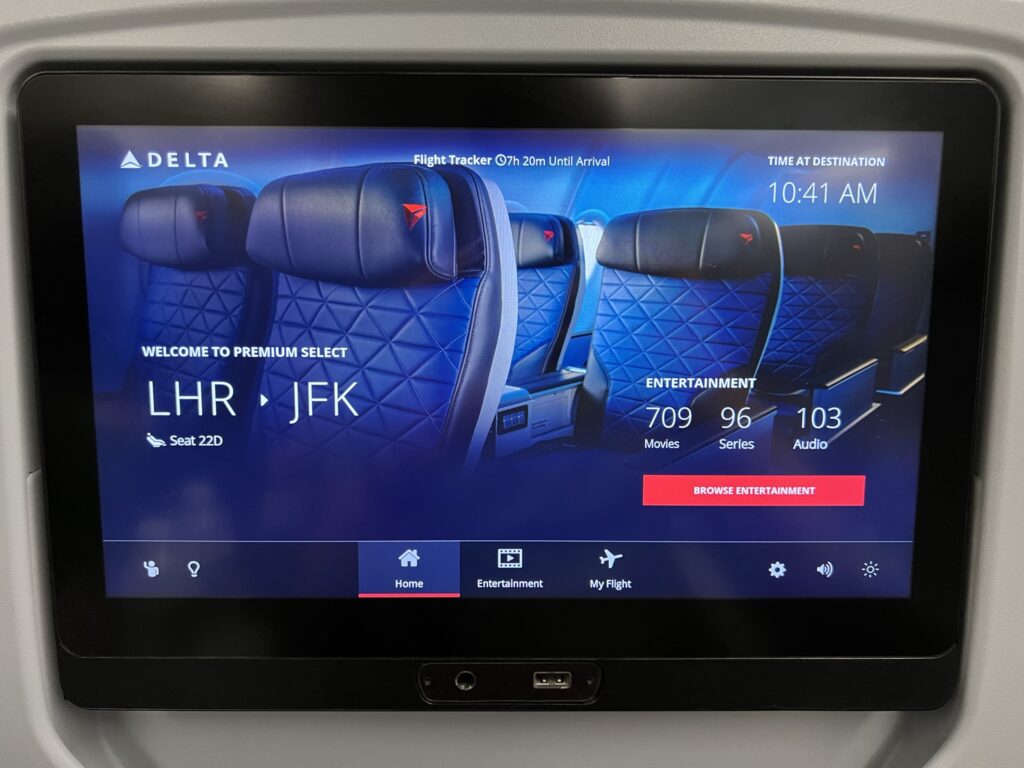 Whereas Virgin's IFE system aboard the A350 featured a slick interface, tail camera, picture-in-picture, a robust moving map, and the ability to 'favorite' content to be viewed later, Delta featured only a rather basic moving map.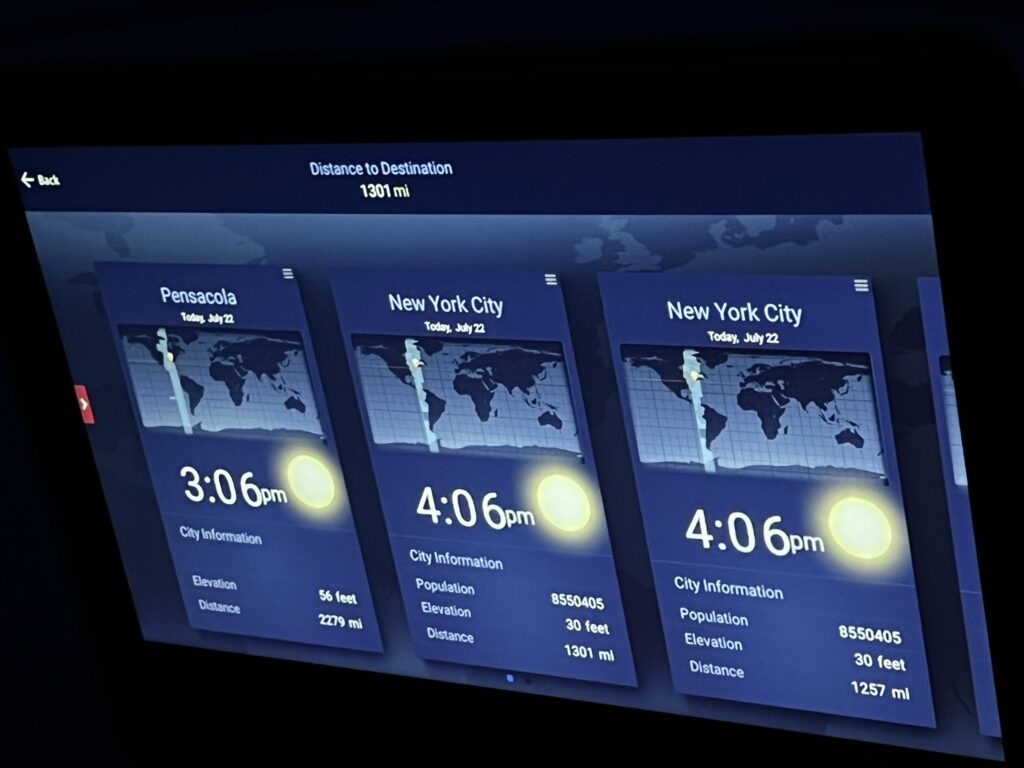 Delta is in a position to easily and rapidly iterate on this system since it's in total control, so I was surprised at the rather basic functionality.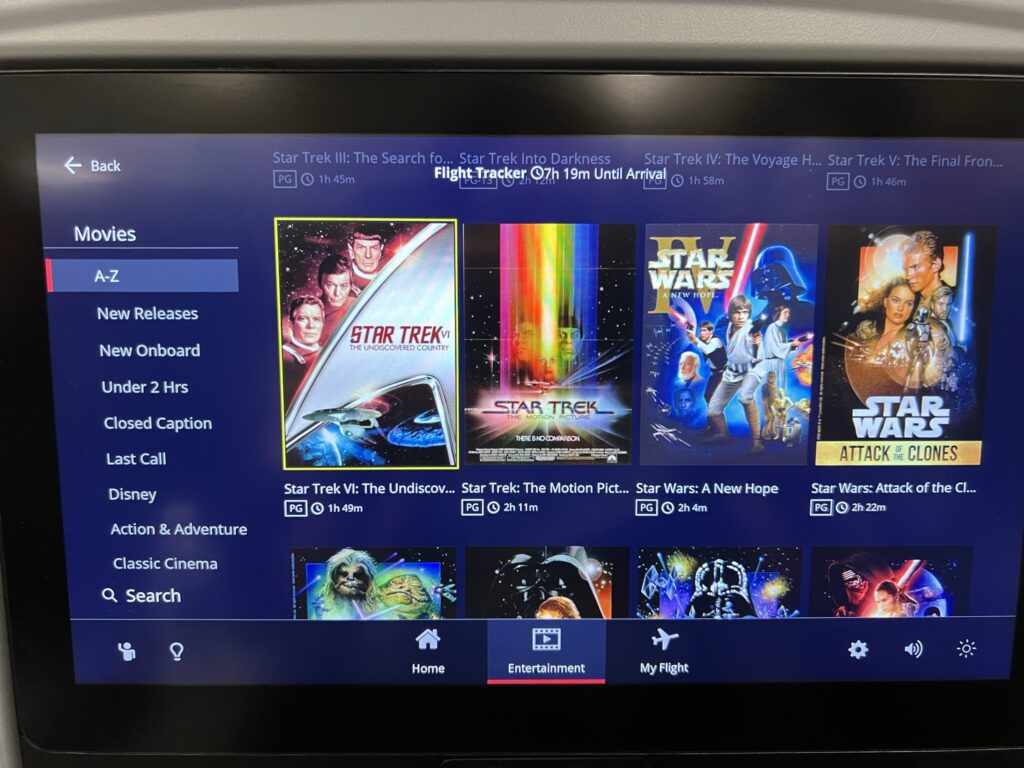 When Delta first introduced Premium Select, the cabin had an elevated level of catering and meal service. Since COVID, however, Premium Select has received the same catering as the Main Cabin. No printed menu was available, and when I scanned the QR code on the IFE screen to access a digital menu, a message said it would be available on July 26, which was not particularly helpful for my flight on July 22.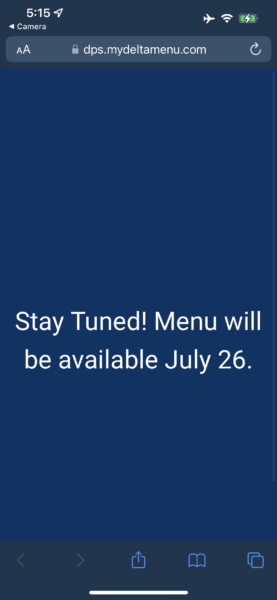 A choice of "chicken or pasta" was given, but an announcement to the cabin about what kind of chicken or pasta would have been appreciated.
The main dish was served with a small appetizer and frosted over ice cream dessert, but no bread was offered. The wooden cutlery was a nice touch, but for a cabin that requires such a hefty fare premium in 2022 this meal was extremely disappointing.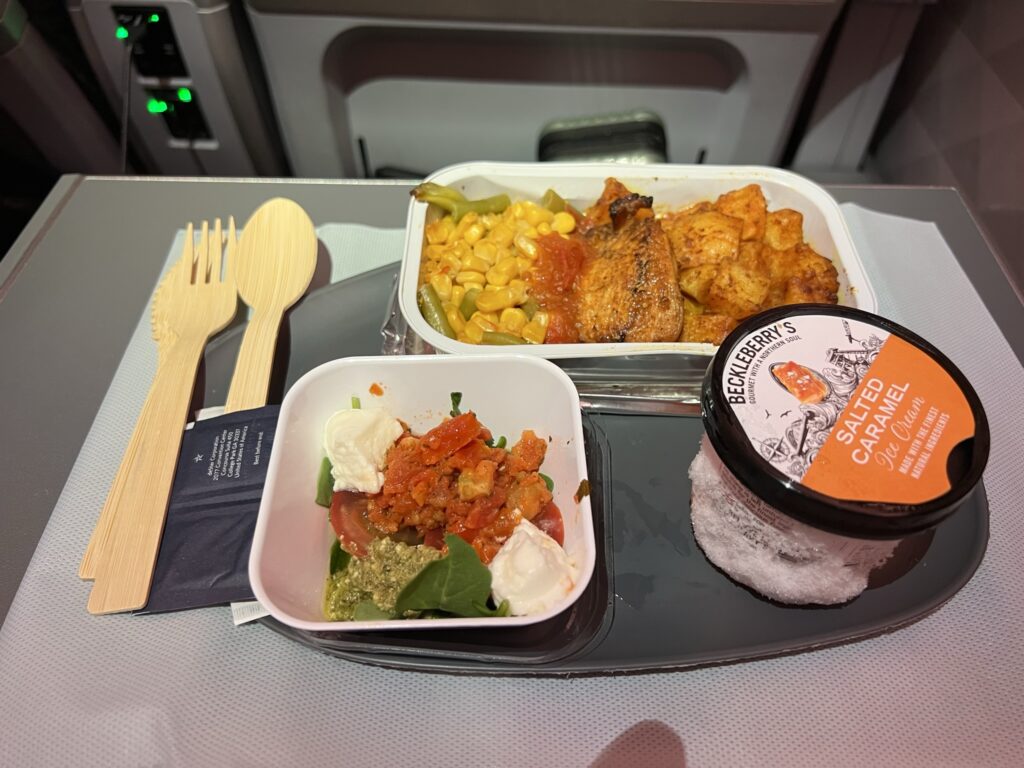 A pre-arrival snack consisting of a cheese toastie with caramelized onions presented in a sealed plastic bag topped off the lackluster experience.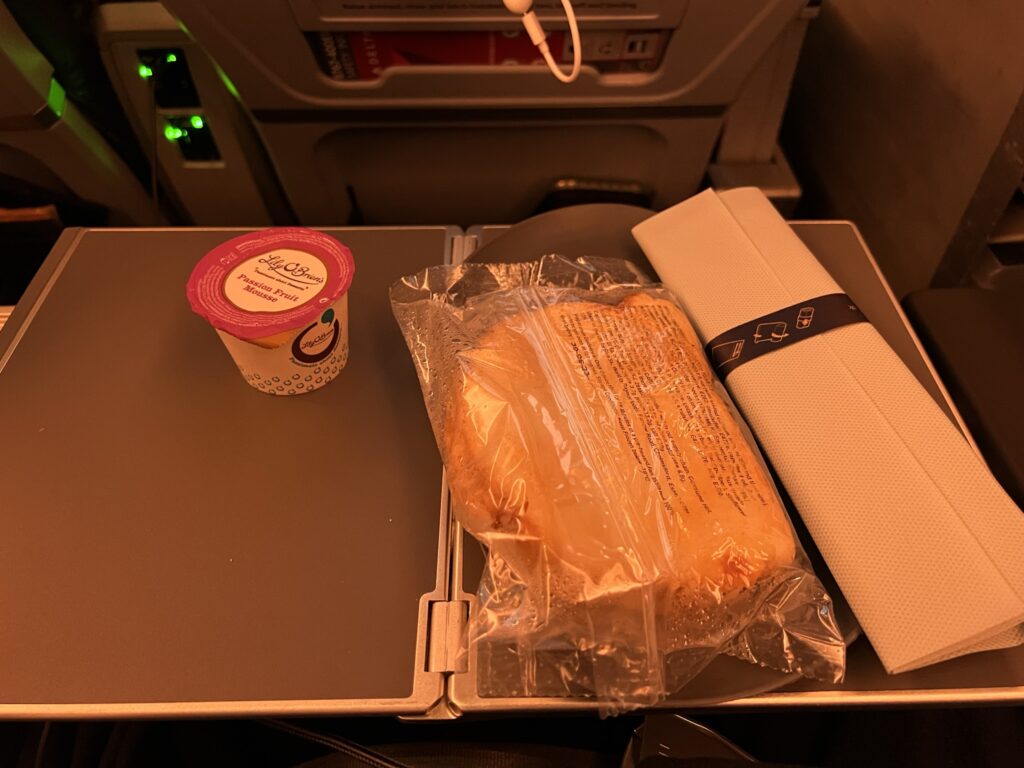 Delta doesn't currently advertise an elevated level of service in Premium Select, but I did expect something extra over Main Cabin.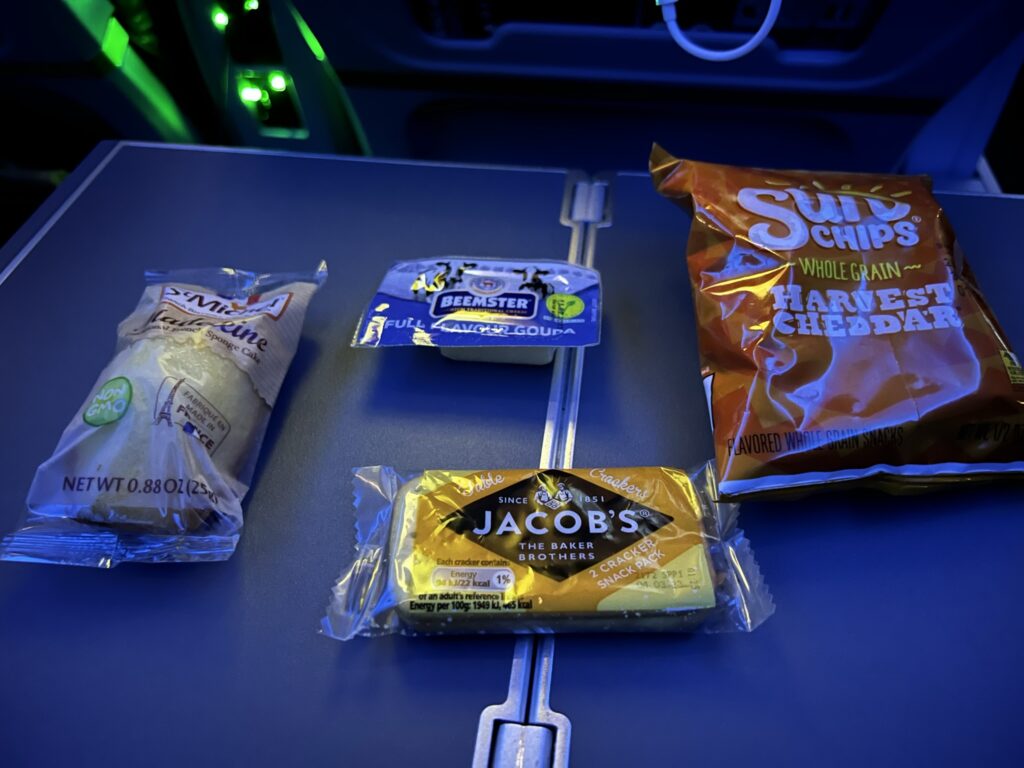 With the astronomical fares charged for premium cabin travel this summer, it was very disappointing to see that Delta has not fully resumed the premium nature of Premium Select.
Even the Main Cabin catering experience pre-COVID was a higher standard than Premium Select today. I'm sure Delta will resume a higher level of service in the near future, but as it stands today Premium Select is more like Premium-ish Select.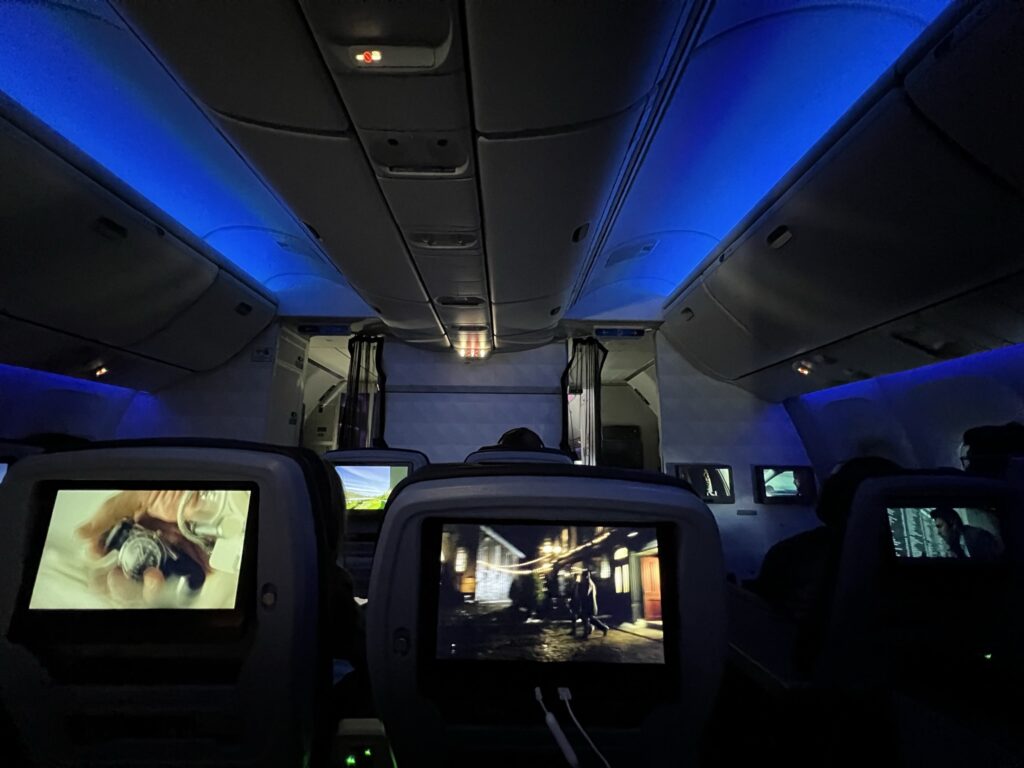 Related Articles:
All images credited to the author, Jason Rabinowitz