I admit I've given my parents a few sleepless nights in the past. But my attitude started to change when I moved from the United States to Italy to live with my father and stepmother on an Air Force base roughly an hour from Venice in northeastern Italy. Now I'm a 15-year-old Air Force brat who gets to travel to interesting places around the world — often with my parents, but sometimes solo.
Hi, my name is Hayden, and I recently flew back to the US, via Istanbul, to spend some quality time with my mother and brothers in Georgia, and then onwards to Pennsylvania to visit with my grandma and grandpa.
The layover in Turkey was quite lengthy and so, since I was flying as an unaccompanied minor for the return flight back to Italy, my family arranged for me to fly Pittsburgh-Philadelphia-Venice on American Airlines.
My grandma knows tons of people including an American Airlines cabin crew member who has regularly flown between Philadelphia International Airport (PHL) and Venice during the 2022 summer season. She asked her friend to connect with me at PHL, and onboard the aircraft.
We had a delay in Philadelphia, so while she headed to the crew room, I took a nap in the terminal and then went to grab a sandwich. The line for Chick-fil-A was incredibly long so I grabbed a Subway sandwich before boarding began at 7pm.
I was seated in an extra-legroom Main Cabin Extra seat, right behind the bulkhead, onboard American Airlines' Boeing 787-8 twinjet.
My seat reclined back a little more than the regular economy class seats which was great because I was able to get a better sleep. A pillow and blanket were provided by the airline. The blanket was especially handy because the cabin was sometimes a bit cold.
After takeoff, I tried the inflight Wi-Fi, which was decent, but not like the connection we have at home. A big plus, however, was the inflight entertainment system, which featured tons of good movies. I really enjoyed the content, including the newest edition to the Spider-Man franchise: Spider-Man No Way Home.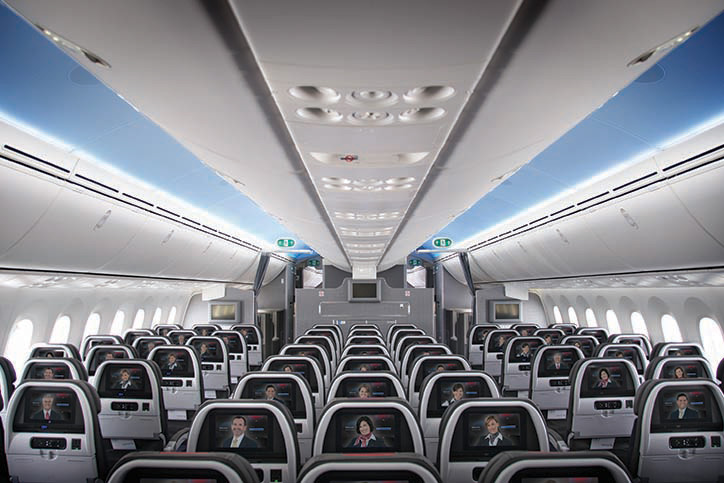 The main inflight meal was tasty; it featured orange chicken with rice and a piece of pie. I can't tell you what the second meal service was like because I slept for five hours and missed it. (That seat recline really did help!)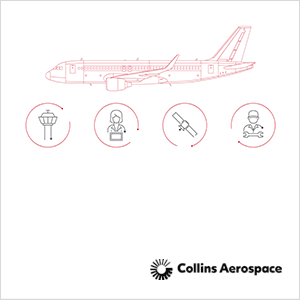 Periodically during the flight, the flight attendant checked in on me, and we even had a few laughs and snapped some photos together.
Once I landed, I made my way to baggage claim to wait for what seemed like forever for the bags to arrive. As my bag made its way down the carousel, I spotted my dad and we headed home.
The whole experience was awesome! I know a lot of other kids don't get to fly, especially internationally, so I feel very lucky and grateful for the opportunity to explore the world like this. I also love to ski, which is what I most look forward to doing this winter in Italy.
Thank you to American Airlines and my grandma's friend for making this trip so memorable.
Related Articles:
All images credited to American Airlines