Children in Ontario, including this 12-year old, have spent the better part of a month immersed in online instruction, as government-imposed lockdowns have prevented in-person learning. Eager to take a break from the isolation and monotony, I jumped at the chance to spend a week in Florida with my Nana, and to try Air Canada's low-cost subsidiary Rouge for the first time.
Air Canada and Air Canada Rouge offer an Unaccompanied Minor service which is mandatory for children ages 8 to 11 who are traveling alone. But for the 12-and-over crowd, parents have the option to pay a $100CAD fee to avail of the same service, which promises kids "the best care from our highly trained staff from the moment they arrive at [the] airport until they reach their destination". Given that I had not flown for over two years — and the general challenges of flying amid the COVID-19 pandemic — my parents sprang for the service for their own peace of mind.
There was a lot to organize in advance of my flight from Toronto Pearson to Tampa International Airport. Firstly, I had to take a COVID-19 test and for it to show a negative result. Both PCR and antigen tests are permitted for entry into the United States. I secured a $40CAD antigen test at the local Shoppers Drugmart and got my negative result in 15-20 minutes.

The next day, my parents drove me to Pearson and accompanied me to the check-in desk for Air Canada Rouge. After my mother showed the agent my vaccine passport information, negative antigen test result and passport, an airline staffer told us to come back in an hour as the attendant assigned to my case was on break. When we returned, the attendant had still not shown up, so we stepped aside and waited.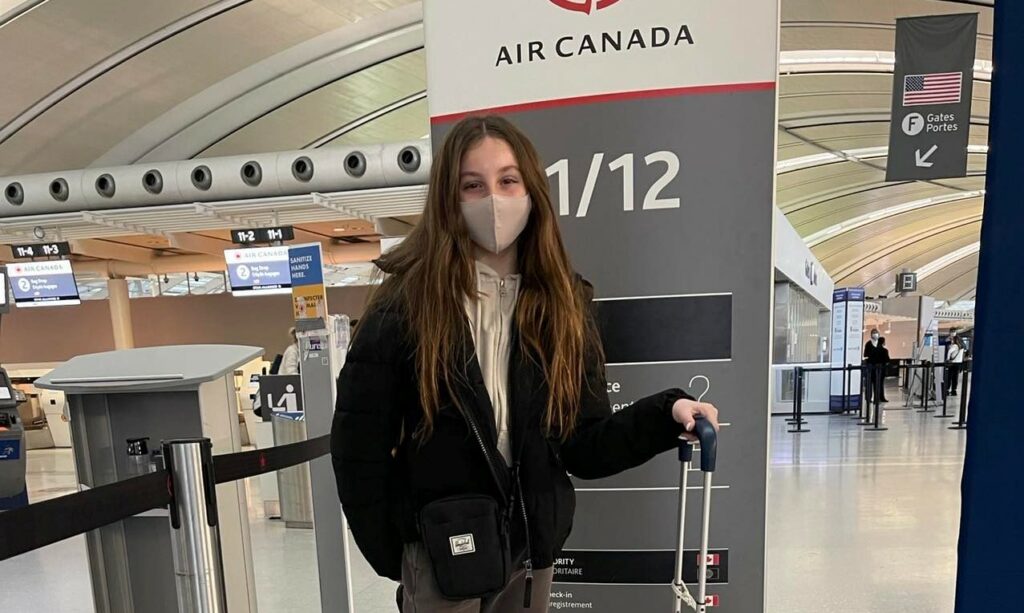 Finally, the attendant who would assist me through security and customs arrived. The attendant then took me to the gate where I was seated behind the counter until boarding.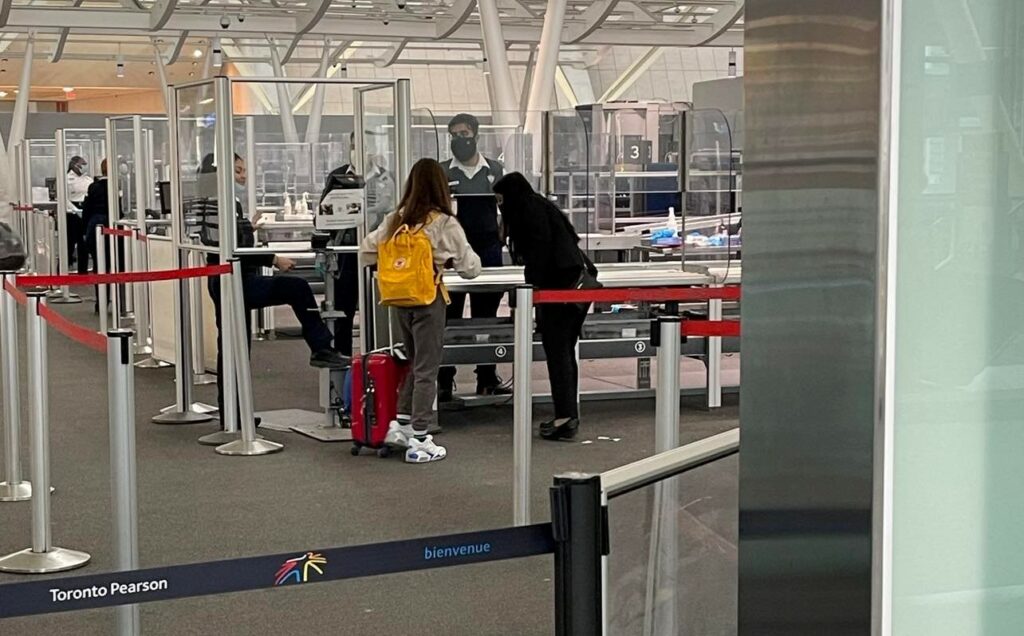 First to board the Airbus A320, I was seated near the back of the aircraft, a suggestion made by the airline as it would place me closer to the flight attendants working in the galley. I was given a granola bar and water as part of Air Canada Rouge's complimentary snack service. Later, I was offered a hot meal or snack from the Bistro menu, which is included in the Unaccompanied Minor fee. If a child wants anything above these provisions, parents are advised to pre-purchase a meal for them from the online menu up to one hour prior to departure because all cabins accept credit cards only.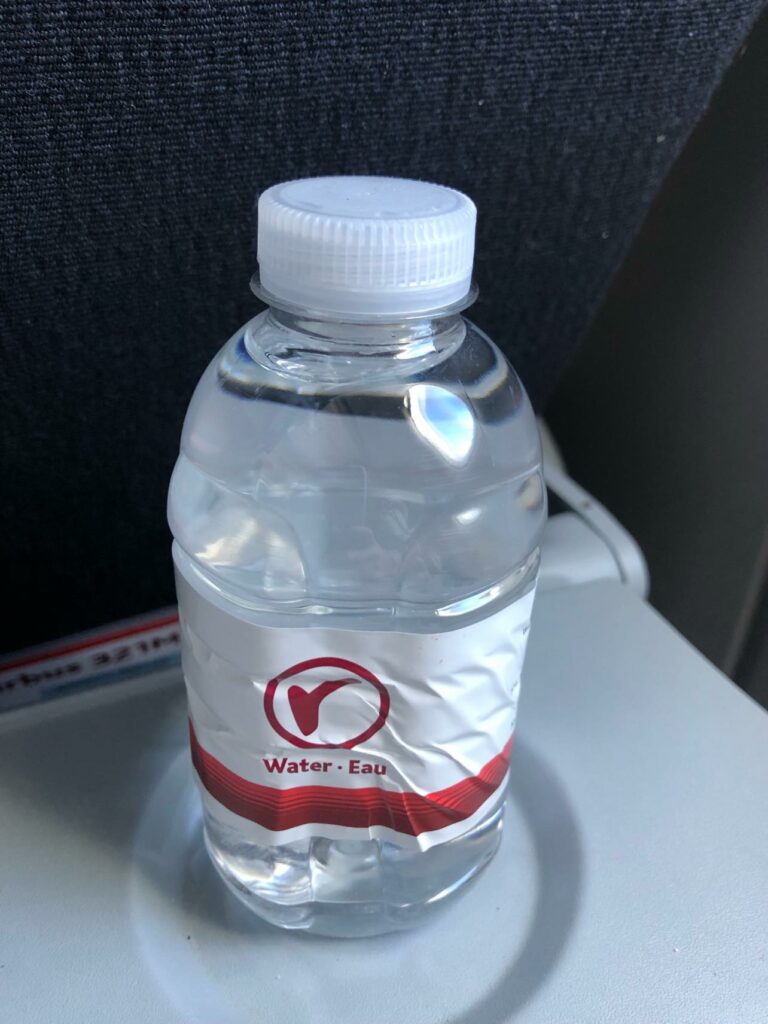 Delighted to see empty seats on either side of me, I relaxed and enjoyed the flight. The attendants were very kind and made me feel very comfortable.
However, I was unable to partake in Air Canada's wireless IFE as I was not aware that I needed to download the app prior to takeoff (the carrier last fall touted browser-based entertainment for all Rouge aircraft so its messaging could be clearer). I did download the app after arriving in Tampa to use on my way home, however.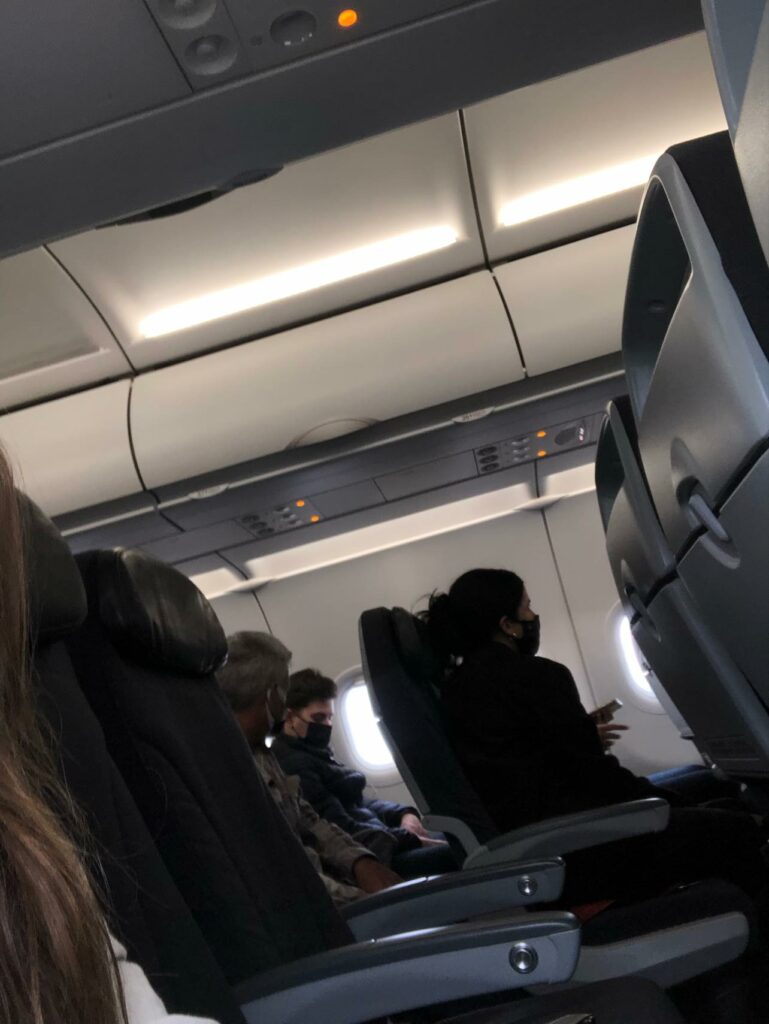 The flight home came with a different set of hurdles. This time, I was accompanied by my aunt, so there was no need to pay for the Unaccompanied Minor service.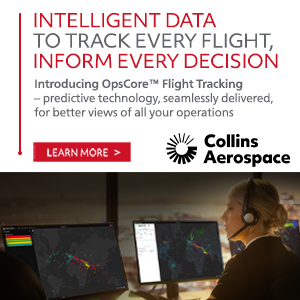 Canada requires a negative PCR test, specifically, in order to enter the country. We were able to secure free PCR tests via a local CVS pharmacy! With negative results in hand, we filled out the mandatory travel information in the ArriveCan app, as required by the Canadian Government.
During check-in at Tampa International, the Air Canada Rouge agent asked to see our ArriveCan barcode. Interestingly, however, that was the last time we had to show our papers. Nobody asked again, even when we arrived at Toronto Pearson.
Travelers can be randomly tested on arrival into Canada. But the customs officer at Pearson told us that the green dot — applied to our passports in Tampa — indicated we would not be pre-selected for random testing upon arrival. We were free to collect our luggage and head home.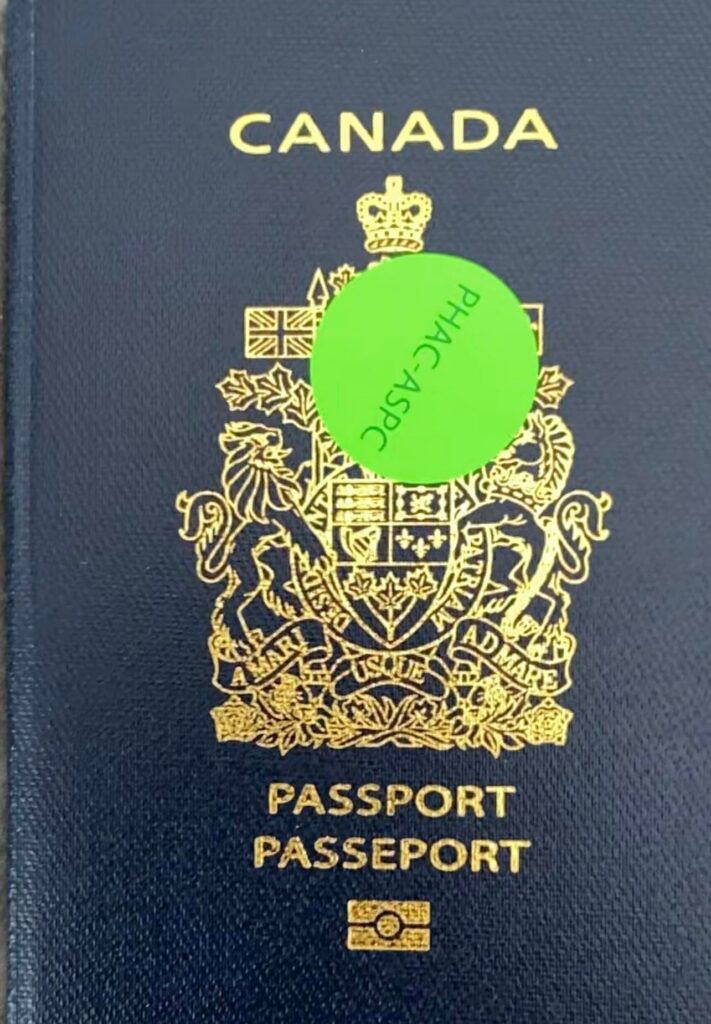 That doesn't mean that the Canadian Government has stopped random testing. So if you're planning to travel to Canada, be prepared for that possibility. Also, all international travelers must have a valid quarantine plan on arrival, on the chance they are randomly tested on arrival and test positive for COVID-19.
As for this Canadian resident, Air Canada Rouge excelled in making me feel very comfortable during my trip to meet up with Nana in Sarasota, Florida. 
Related Articles:
All images credited to Bella M.