Two new entrants to the Canadian aviation market, Connect Airlines and Canada Jetlines, have each progressed in their efforts to inaugurate service.
Connect — the brand for Boston-based private jet charter operator Waltzing Matilda Aviation's proposed scheduled 121 operation — recently received its certificate of convenience and necessity from the US Department of Transportation (DOT).
The certificate allows Connect to engage in "interstate scheduled air transportation" once it has completed FAA-required proving runs, which are scheduled to begin on 18 July and last approximately four weeks.
But Connect is eager to launch transborder services, initially linking Toronto's downtown Billy Bishop Airport with Chicago O'Hare (ORD) and Philadelphia International (PHL) using Q400 turboprops.
To that end, Connect says it has received tentative approval from the DOT to operate foreign scheduled air transportation and awaits formal clearance following a separate review. It will then subsequently apply for Canadian authorizations.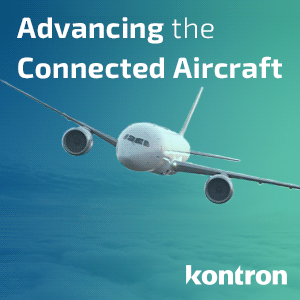 Connect originally intended to launch operations by October 2021. Asked by RGN to provide an update, a Connect spokesperson said: "Our service start date is dependent on licensing from the US DOT/FAA first and then Transport Canada, so I don't want to get ahead of that regarding timing either, but our hope is in late summer/early fall we will begin transborder service between PHL/ORD stations and YTZ." Cabin details are still being finalized, said the spokesperson.
Canadian start-up Canada Jetlines, meanwhile, on 5 July announced it had operated a flight to the satisfaction of Transport Canada inspectors. "There are only a few administrative items for Transport Canada to complete before issuing the AOC, which is expected to be completed within the next two weeks," noted company CEO Eddy Doyle in a statement.
A recent visit to Canada Jetlines' website shows a widget to search and book flights, though it is not yet operational. The Toronto Pearson-based carrier intends to fly Airbus A320s and currently lists Moncton, Niagara Falls, and Winnipeg among its planned destinations.
Related Articles:
Featured image credited to Connect Airlines