IPC Mouldings, a veteran aerospace company that supplies tooling and plastic injection moulded parts and assemblies to the industry, sees an opportunity for its business to return to 2019 rates during 2023 — a year earlier than originally expected.
In an interview with Runway Girl Network, IPC Mouldings managing director Joanne Liddle explains how the Carrickfergus, Northern Ireland-based firm managed the challenges posed by the coronavirus pandemic, and why it is seeing fresh momentum in various aircraft programs, including longhaul, single-aisle projects. The full interview is below.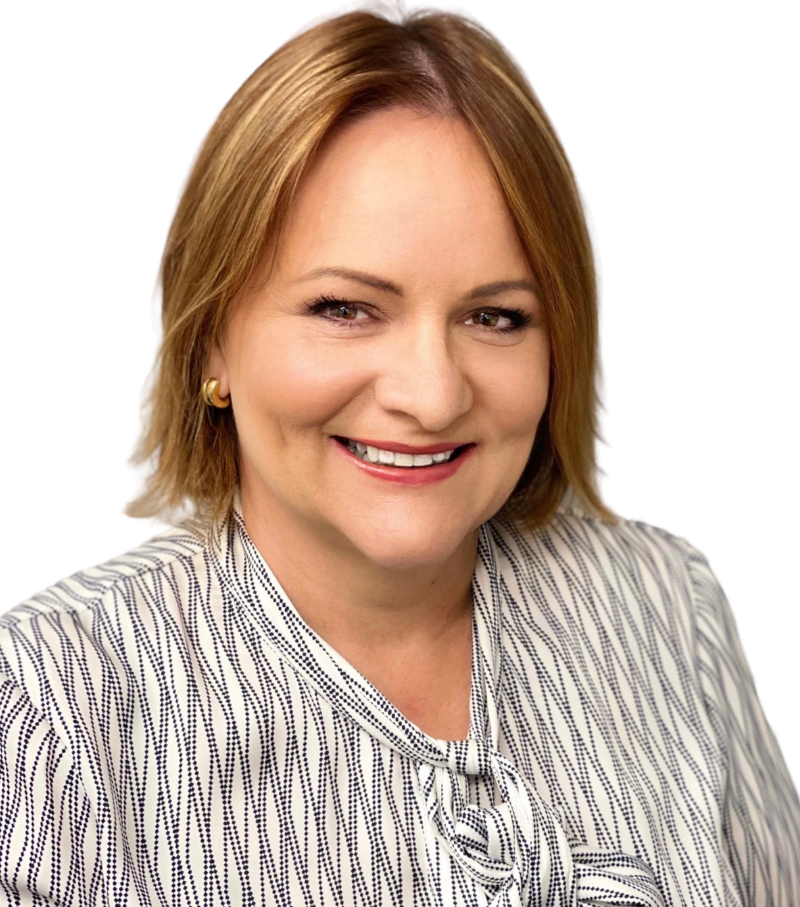 RGN: How has IPC Mouldings managed the challenges of the COVID-19 crisis and related lockdowns and travel restrictions? Was IPC able to facilitate some work remotely? Did it need to make any changes to its assembly processes? How did it right-size the business?
Joanne Liddle: During the first lockdown we reacted quickly cutting costs and reducing size. We assessed the risk to our people, put measures in place and continued operations.
We supported our customers as demand decreased, forecast became unstable, orders were pushed out, pulled in or cancelled, material costs increased due to lower volume price breaks and supply chain increased lead times.
Throughout all of this being resilient was key and by continuing to align the business to that of our customers' needs and demands we knew that we could push through.
We are cautiously optimistic, our plan for 2021 through to 2024 is very clear. We have set targets and budgets; a forecast is in place and we have defined and shared our strategy to emerge stronger from the crisis through continuous improvements and investment.
RGN: How has IPC Mouldings evolved its portfolio to meet the needs of customers as industry works to recover from the COVID-19 crisis? Are there any new products or specialties we should be aware of?
Liddle: The commercial aerospace industry has been significantly impacted by the Covid-19 pandemic and orders have dropped to the extent that the business had to right size to remain sustainable through the downturn. Like everyone else we filled some capacity through increased production in the medical sector, but IPC's focus remains on aerospace and the shape of its recovery.
Over the past number of years, we have advanced. Our strategy was to create value add by introducing efficiencies to control cost to the customer and to compete for high level assemblies, managing the customer supply chain and providing a total solution for product whole life.
Change is good for business and as we evolve, we have been able to differentiate ourselves as trusted supply chain partners.
We are working with our customer on supplier development and joint improvement activities.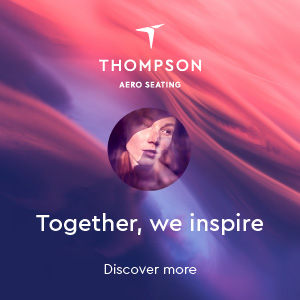 RGN: What should we be on the lookout for, from IPC Mouldings, at the ADS online immersive 3D aircraft interiors showroom at the virtual AIX show?
Liddle: With the Digital Cabin, we have been able to virtually showcase a selection of our products that includes video bezels, arms caps, latches and food tray assemblies. We wanted to capture the extent of IPC's capabilities and showcase this to a global audience, showing potential customers what we can bring to the table and the value that we add.
RGN: Has membership in ADS proven a benefit to IPC Mouldings, including during the pandemic?
Liddle: Membership of ADS has been key to the success of IPC Mouldings over the past number of years. We work very closely with them, sitting on several industry special interest groups and as a result, we have had some very good insights into aerospace market trends and results, which we use to define and monitor our strategic direction. A key indicator for us is always the Commercial Aircraft update showing aircraft orders, backlog and deliveries.
Participation in the SC21 programme has given us the tools we need to lead in a challenging and competitive marketplace, and we were particularly delighted last month to be acknowledged with SC21 Gold for the third consecutive year. 2020/21 has been very challenging in terms of on time delivery and it has been with immense effort from all our people that we continued to bring a performance of 99.86% in delivery and 99.98% in quality when everything around us was so uncertain.
RGN: While the COVID-19 pandemic has hit our industry very hard, there have been some green shoots amid the crisis, including fresh momentum behind longhaul single-aisle operations. Is IPC Mouldings seeing fresh business from this particular part of the market?
Liddle: We are analysing ramp up scenarios and readiness through to 2024 based on a hypothetical acceleration of demand. We can certainly see potential of a return to 2019 rates during 2023 which is one year earlier than originally thought. There is fresh momentum behind long haul single aisle operations, and we are paying particular attention to Airbus A320 and Boeing 737 MAX.
RGN: Are you targeting a specific market share for content involving plastic injection moulded parts and assemblies aboard Airbus A320neo family or Boeing 737 MAX series aircraft, specifically? Any other aircraft types?
Liddle: The pandemic has brought many challenges, challenge drives improvement and improvement drives opportunity, so while we acknowledge the multiple and complex challenges we also acknowledge the opportunity and rewards. Our parts and assemblies can be found across all aircraft types and all seating platforms from economy to business class and first class.
The advantages of the use of injection moulded plastics in interiors are precision, high repeatability, lower costs, impact resistant and lighter weight which makes the aircraft lighter, extends range and uses less fuel. There is an extensive range of materials available and with their light weight and resistance to high temperatures and corrosive materials, plastic materials are a great choice to replace components historically made of metal alloys or rubber.
RGN: Also, can you discuss how the ungrounding of the MAX has benefitted your business?
Liddle: It is what it is. As a business we can adapt and realign, the success of our customers and ultimately Airbus and Boeing will always have a filter down effect on SMEs in the supply chain. Boeing has 56 more single-aisles on backlog than at the start of the year due to MAX gains so hopefully there will be light at the end of the tunnel.
RGN: Is IPC Mouldings eyeing any new business opportunities or market segments that it's at liberty to discuss?
Liddle: As IPC Mouldings emerges from the crisis management stage of the pandemic, key to a successful transition period is retaining the current skillset for rebuild and diversifying into other sectors.
As we all evolve and become more aware of negative environmental impacts, IPC Mouldings is committed to improving our carbon footprint by introducing energy improvements and the sustainable use of resources. We are keen to explore cleantech and build on future opportunities where we can make an informed and positive impact on our journey to carbon reduction.
Related Articles:
All images credited to IPC Mouldings