Turkish Cabin Interior Inc. (TCI), which specializes in manufacturing aircraft galleys, has completed a Cabin Service Training Simulator project for Turkish Airlines' Flight Training Center, and reveals it is gearing up to further enhance its portfolio of interiors products.
Commissioned for the simulator work in 2018, Istanbul-based TCI set about to design and manufacture four realistic models of Airbus A320, A330, Boeing 737 and 777 aircraft to support pre-employment and on-the-job training of flight attendants at the Flight Training Center.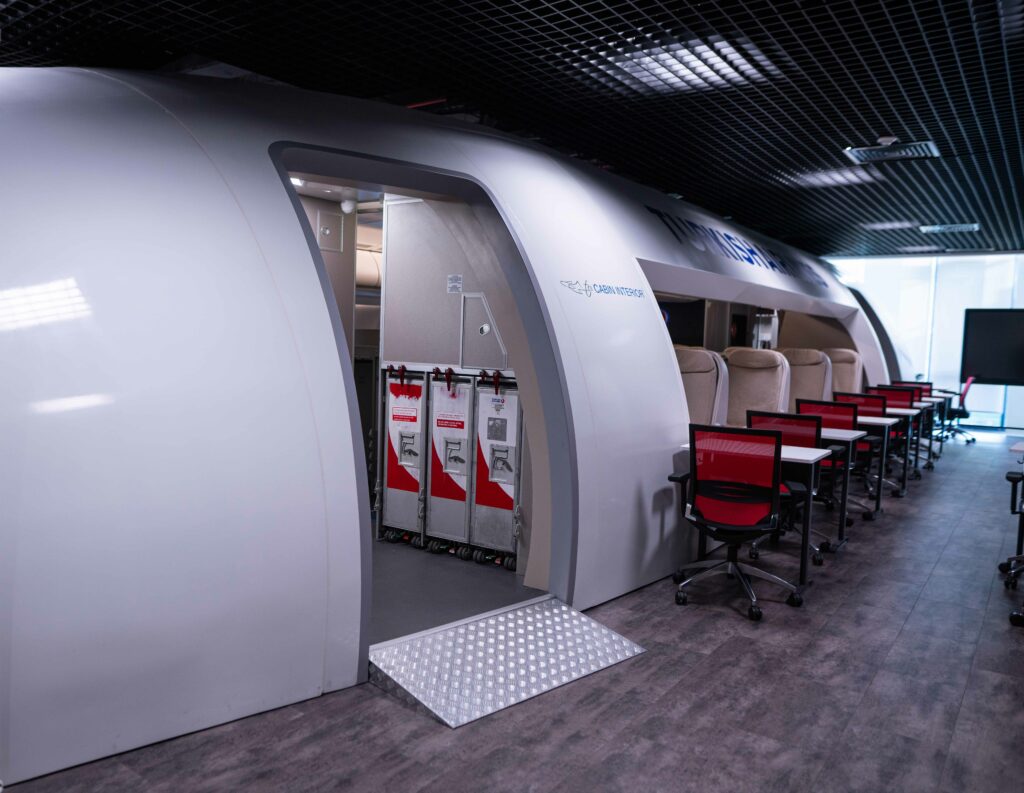 The modules will be used by Turkish Airlines for both its own cabin crew training, as well as to facilitate hands-on training for other airlines.
TCI is a joint venture between the airline, MRO firm Turkish Technic and Turkish Aerospace Industries. A sister company to seatmaker TSI Seats, TCI traditionally builds aircraft galley and stowage equipment.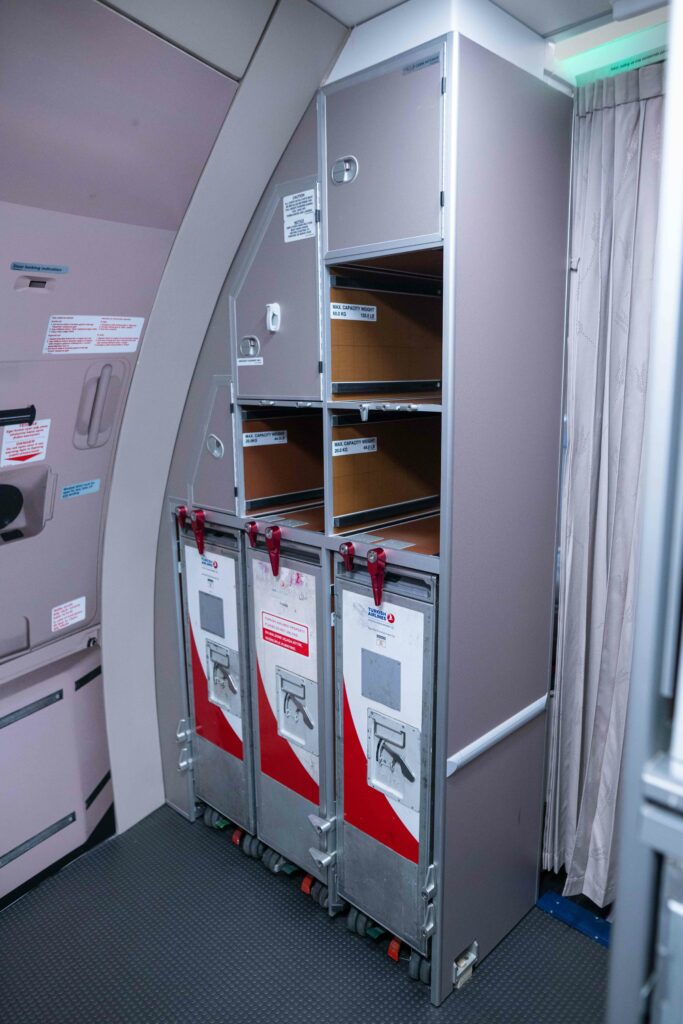 Gokhan Mertay, who serves as senior business development specialist at TCI, tells Runway Girl Network that all galley products in the new simulators were manufactured by TCI.
The seats come from various manufacturers, he says.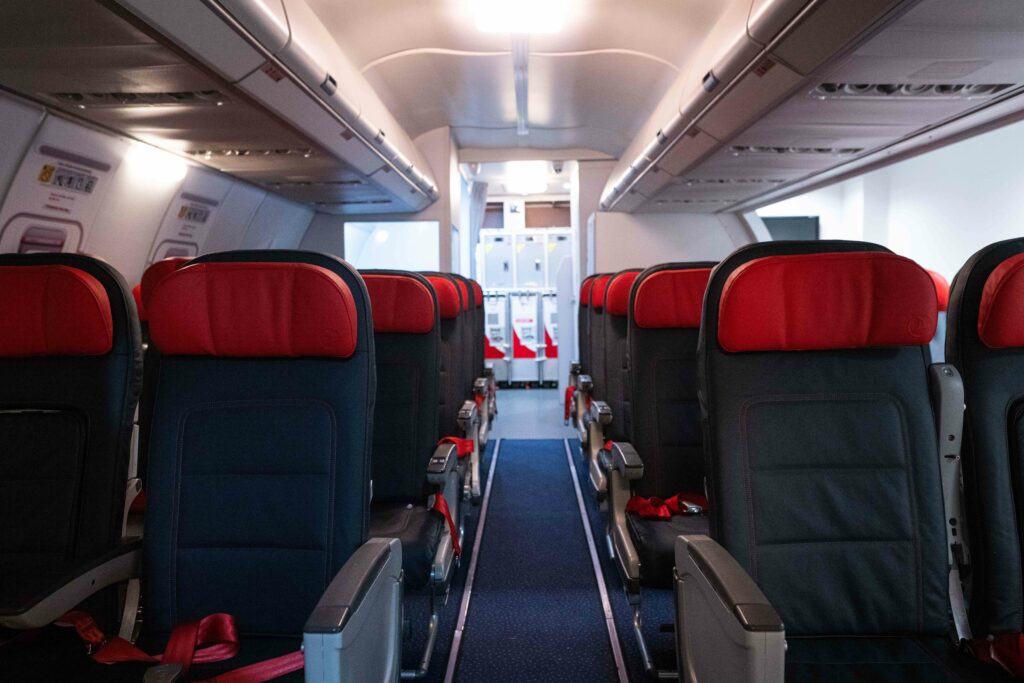 To provide a realistic environment, TCI says it enhanced the simulators with certain features, including IFE handsets, auditory and visual warnings, cabin noise, announcements and IFE simulations.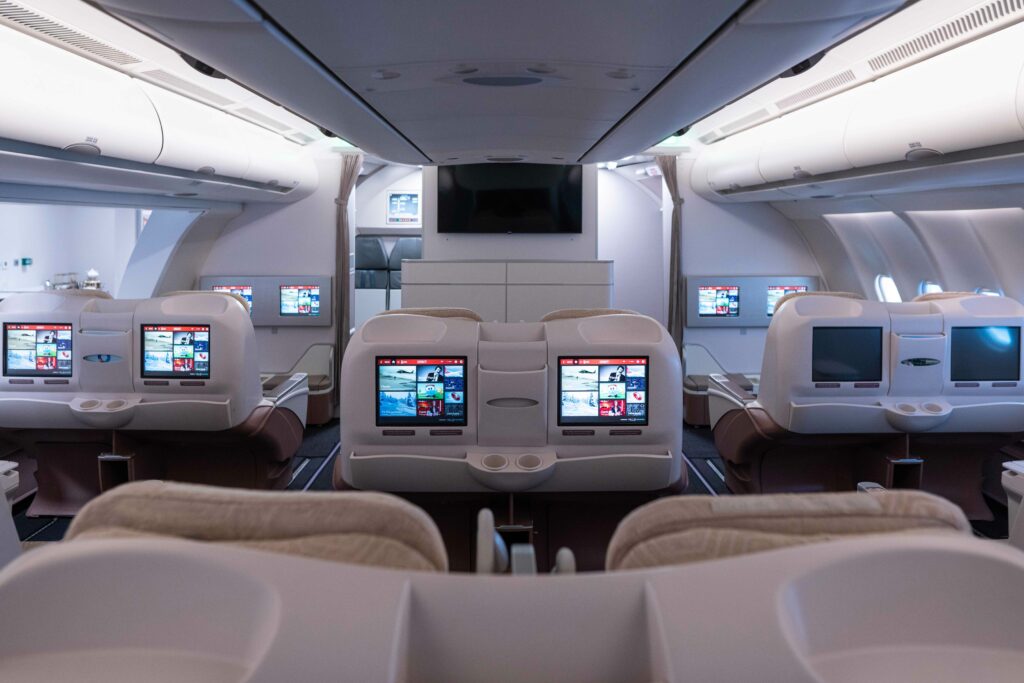 TCI was founded in 2010. It entered Boeing's catalogue by the end of 2015, and subsequently won galley tenders covering 79 Boeing 737 MAX aircraft at Jet Airways and 155 MAX aircraft at SpiceJet.
Thereafter, TCI won galley tenders covering MAX orders at Azerbaijan Airlines and SunExpress, and entered the Chinese market with another MAX galley win.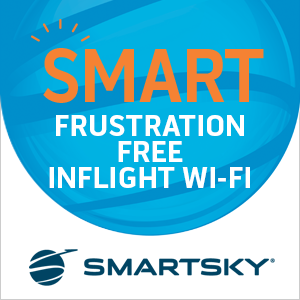 In recent years, TCI started manufacturing front row monuments for Turkish Airlines' Boeing 787 and Airbus A350 widebodies, and finalized the prototype of a "pureLav" lavatory that it says offers a unique design and innovative features.
Going forward, it intends to widen its product range with lavs, cargo containers and pallets, trolleys, overhead bins, and sidewall panels, and "create important export items in aviation with its local subcontractors".
Like its sister, TCI is working to become be a key player in the aircraft interiors industry.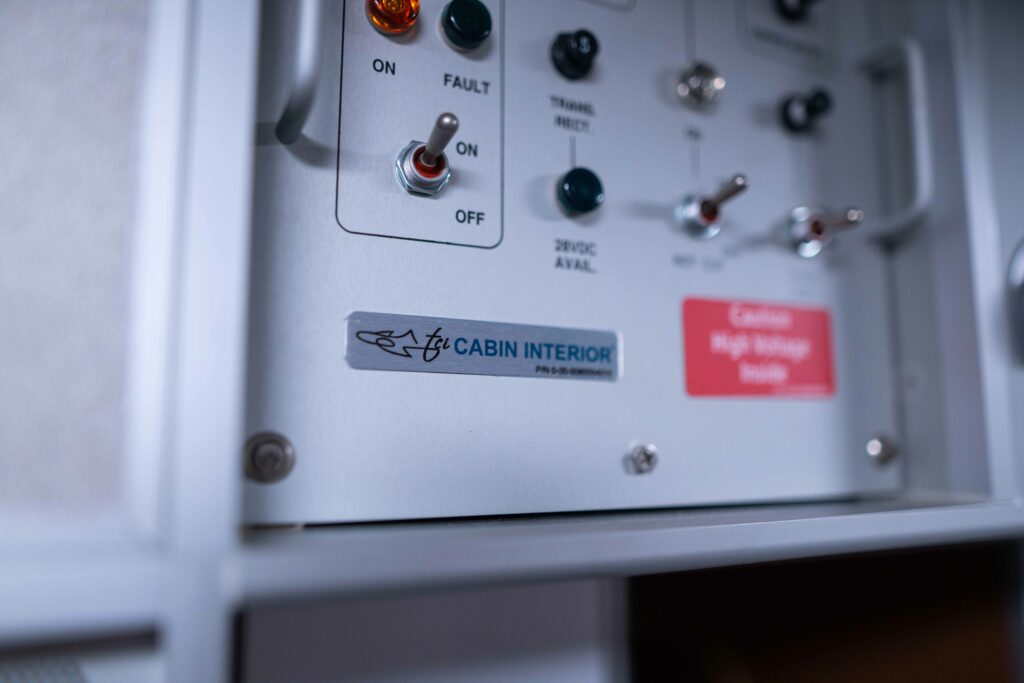 Related Articles:
All images credited to TCI