Way back at the 2014 APEX Exhibition in Long Beach, California, United Airlines' then managing director of passenger systems, Tarek Abdel-Halim, issued a challenge to his airline's passengers: speak up and speak loudly if you want embedded inflight entertainment screens to return.
Seven years have passed and apparently United has heard the cries of its customers. The carrier is ready to overhaul its narrowbody experience in a dramatic way, and embedded screens are on their way back, along with a host of other passenger experience improvements under a program called United Next.
Its first Boeing 737 MAX 8 variant was delivered just last week, becoming the first United narrowbody to sport the United Next signature interior. The new interior includes embedded entertainment screens at all seats for the first time on a narrowbody since United stopped installing the now antiquated Thales-owned LiveTV system.
As its fleet of 737NG and Airbus A320ceo family aircraft begin to reach retirement age, United also announced on Tuesday its largest ever order for an additional 200 Boeing 737 MAX and 70 Airbus A321neo aircraft, all to be equipped with the new interior featuring seatback entertainment screens.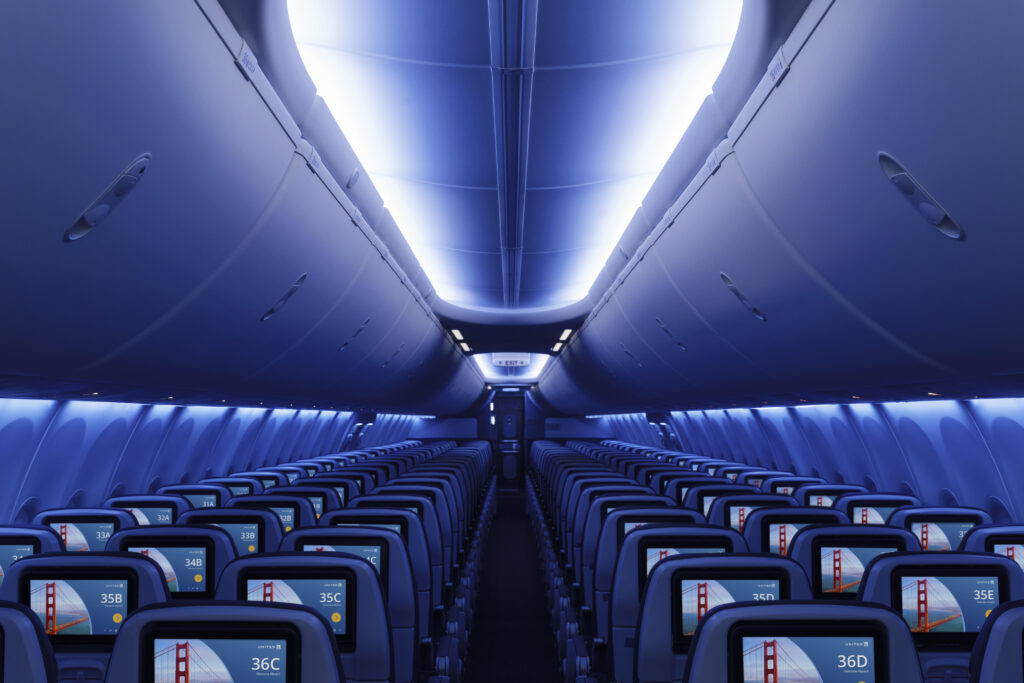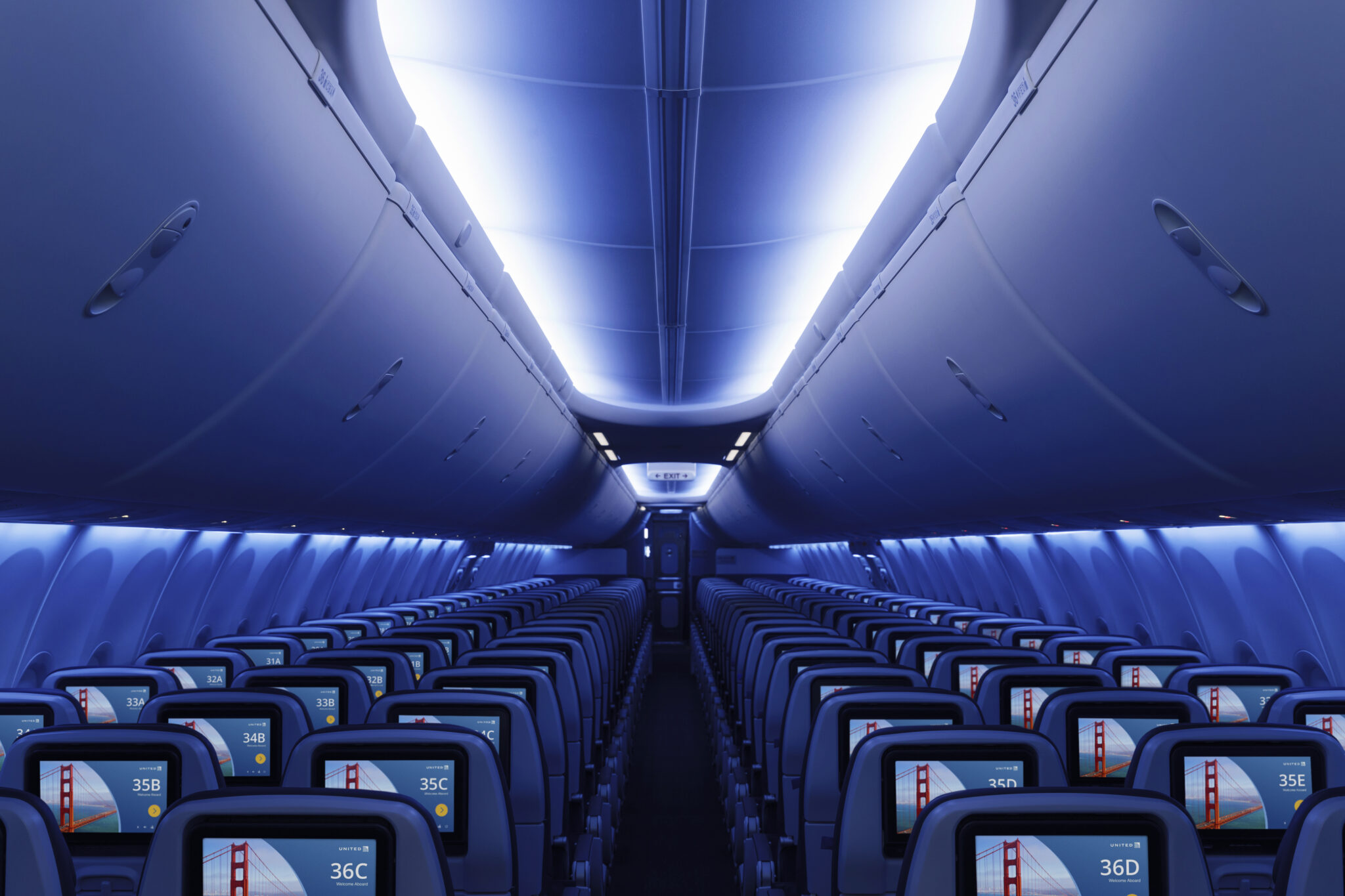 Expect 13-inch high-definition screens in every first class seat and 10-inch HD screens in every United economy seat on the 737 MAX 8. Panasonic Avionics is providing the IFE, including Bluetooth audio functionality that will allow passengers to connect their wireless headphones to the system.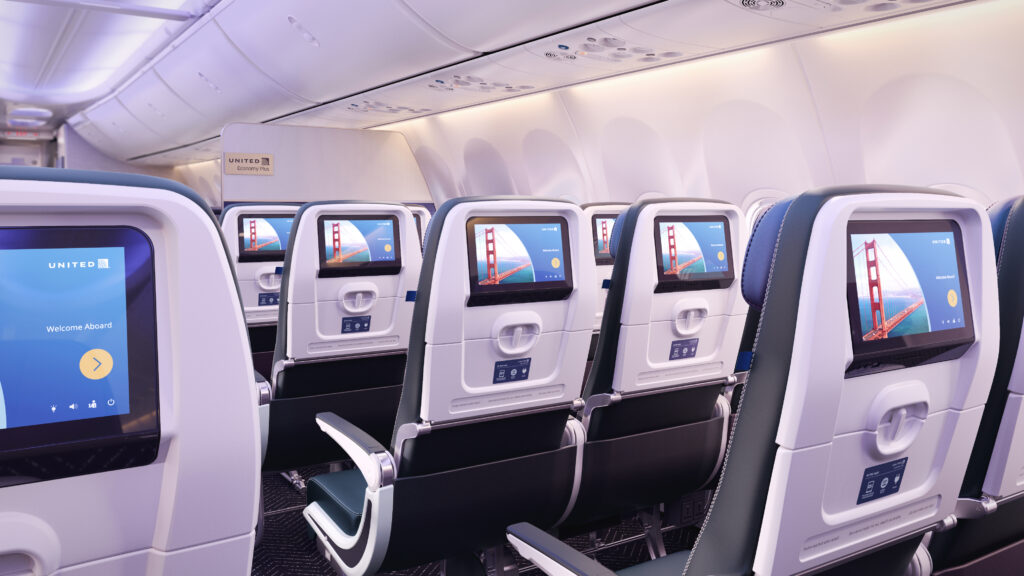 Also included are in-seat power and USB ports for all passengers, LED lighting, and a carryon bag-to-passenger ratio of 1 to 1. The aircraft is on display today at the carrier's Newark maintenance facility for media and employees to view.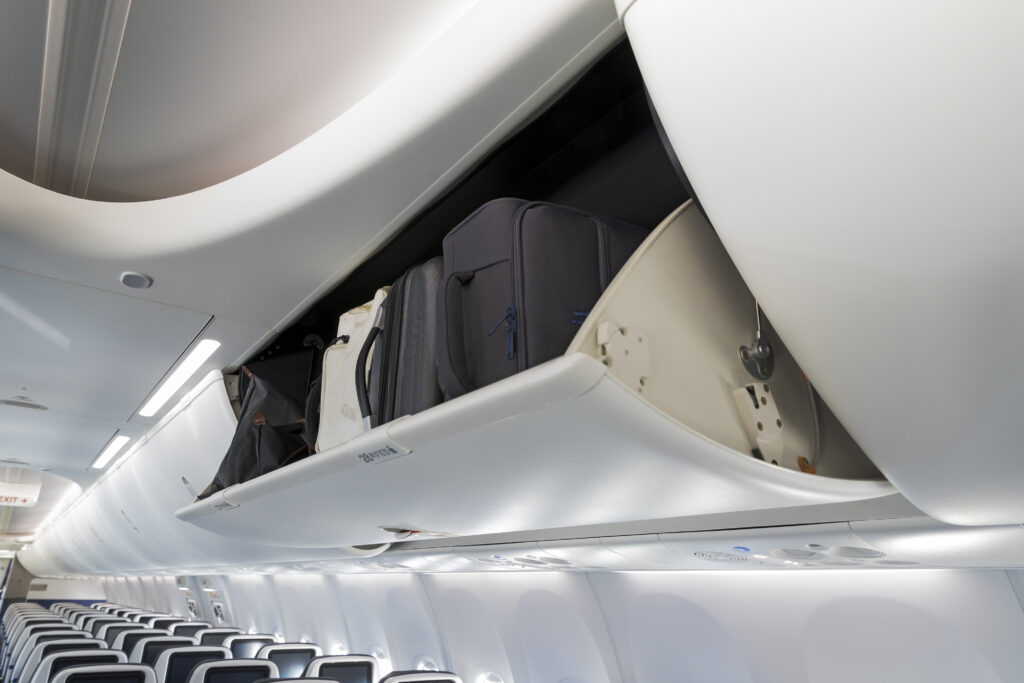 United's entire remaining narrowbody fleet will also undergo a massive retrofit program, bringing those aircraft to the same specifications as the new deliveries. That will see more modern screens installed, and the first screens installed on hundreds of existing United aircraft.
Approximately 100 mainline narrowbody aircraft won't be refurbished as they will be retired in the near future. United currently plans to retrofit two thirds of its aircraft by 2023 and complete the program by the summer of 2025.
United offers in-seat IFE on the lion's share of its widebody fleet, and has even set a standard for accessible IFE on some twin-aisle types. But its decision to reverse course from offering a streaming-only solution on its narrowbody fleet bucks a major industry trend started, at least in part, by itself.
Opting for seatback screens will elevate United to a more premium passenger experience level along with Delta Air Lines and JetBlue, both of whom have gone all-in on in-seat IFE.
During a media call on the evening before today's Newark event, United CEO Scott Kirby said that "having 100% of our aircraft with seatback entertainment systems, with in-seat power, with fastest Wi-Fi in the skies, with 1 for 1 ratio of bins to customers…is just going to create a different environment on board the airplane."
United's narrowbody Wi-Fi providers include Viasat and Thales (each supported by Viasat's high-capacity Ka-band service) and Panasonic Avionics. Viasat already powers connectivity on United's 737 MAX 9 twinjets and will power IFC on the MAX 8s.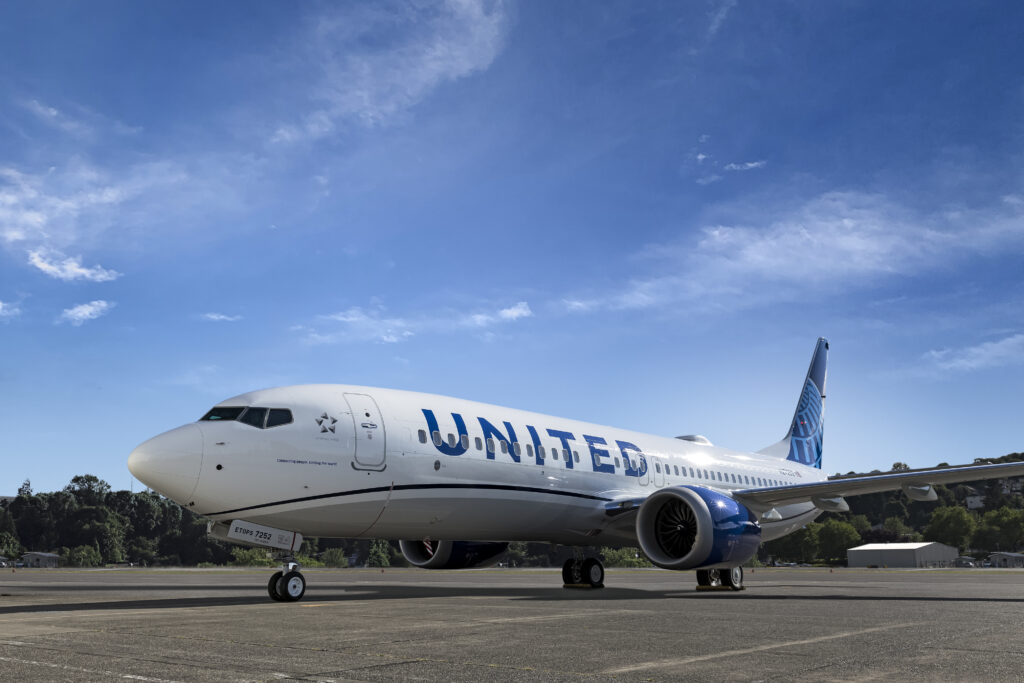 Streaming IFE has its advantages and proponents include travelers who prefer the extra space afforded by not having screens in the seatback or equipment boxes taking up valuable foot space. With that said, modern IFE systems have become lighter and take up less physical space than older generation models.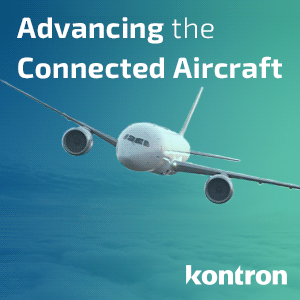 While streaming has become a much more seamless and reliable experience in recent years, United operates more than 300 aircraft without any access to in-seat power in economy to charge up passenger devices.
"There are so many ways you can deliver inflight entertainment, but we here at United did not think that streaming on your own device is good enough," said United Airlines chief customer officer Toby Enqvist. "One thing that's really interesting with the improved inflight entertainment, it's one of those halo effects that you get…everything else about the inflight experience gets better when you have great inflight entertainment."
United's announcement comes as rival American Airlines continues its quest to remove seatback screens from its legacy narrowbody fleet to harmonize and unify its offerings. When all is said and done, American will soon complete the removal of screens from hundreds of narrowbody aircraft. In its place American now offers complimentary streaming  entertainment as well as paid access to streaming-class Wi-Fi supported by Viasat.
Related Articles:
All images credited to United Airlines