The air was thick and humid outside Singapore's sprawling Changi International Airport last September. The blast of cold, conditioned air felt good as I entered terminal C, and made a beeline for Singapore's business class checkin desk.
It's a beeline I've made before, but this time was different; I was about to fly 9,534 miles non-stop to Newark, New Jersey.
Welcome to the world's longest flight.
Checkin was quick and easy, as was passing through immigration. Singapore's lounges are quite nice, especially at Changi, but the airport has one of my favorite dan dan noodle spots. I skipped the lounge for one last steaming bowl.
I hopped over to the gate, expecting a line at security, and found none. Inside the gate area, passengers were busy making their last calls for the next 18 hours, while several others were smartly squeezing in one last yoga session. Pilots, all four them, looked to be busy about the cockpit.
Singapore's Airbus A350 Ultra Long Range (ULR) subfleet holds a comparatively light load of only 161 passengers. There are two business class cabins, a small one ahead of the wing, and a larger one behind: 67-seats total. Both are in an industry standard 1-2-1 layout. A premium economy cabin fills the last third of the jet, seating 94. There is no economy cabin.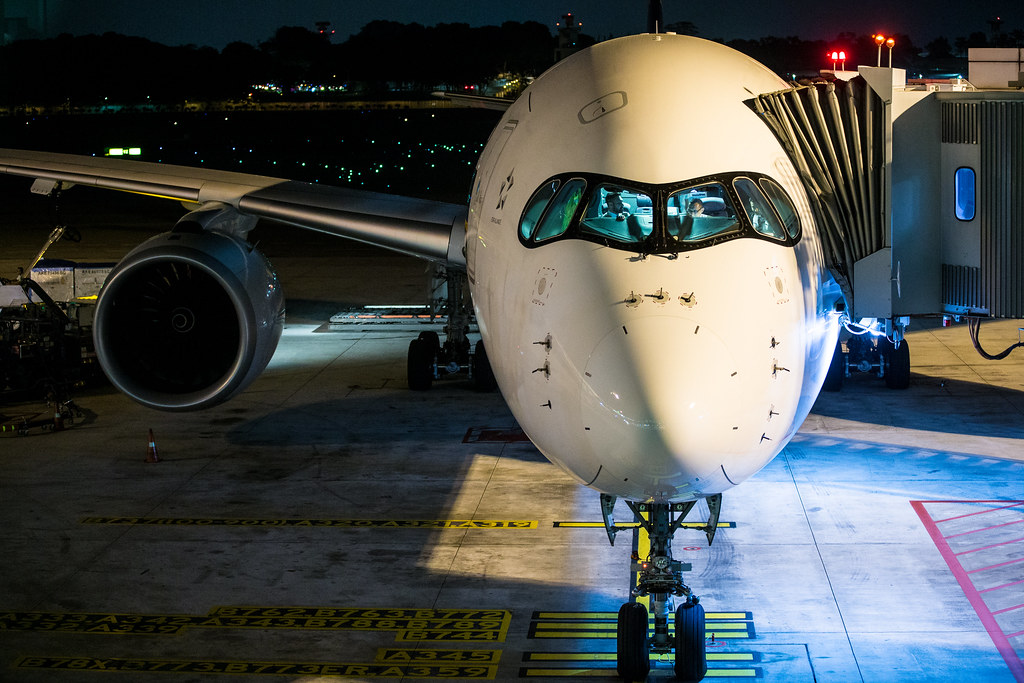 As I settled into seat 24A, midway through the second of the two business class cabins, the scheduled flight time of over 18 hours began to feel daunting. This wasn't my first time on this particular flight (though last time was the opposite direction), nor would it be the longest I've spent on a plane without stepping off (that record is a hair over 25 hours). But most of those were with friends or colleagues. It feels awfully lonely by yourself sometimes.
I know, cry me a river.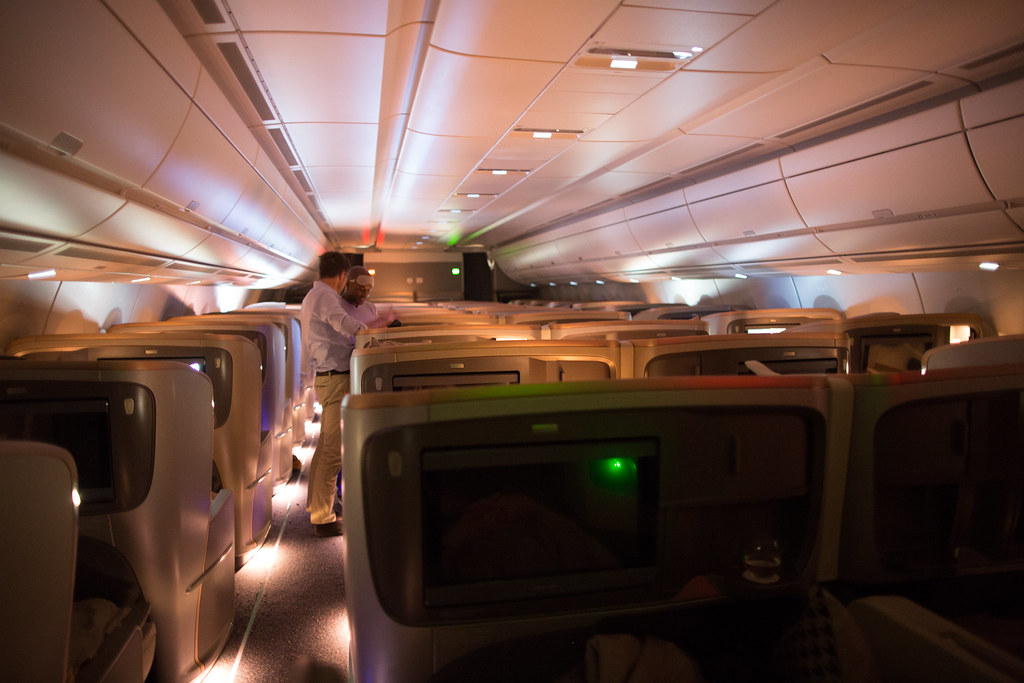 That feeling of being cloistered isn't for lack of personal space, at least by air travel standards. The bespoke Jamco-manufactured seats border on palatial.
Sixty inches of pitch feels a bit on the short side — it is for business class — but is offset by the extremely generous 28 inches of width. The high ceilings, made possible by the noticeable lack of center overhead bins and lit in shades of purple, add to the sense of spaciousness. So too does the color palette of the seating, which alternates between a pleasing purple and beige.
Each seat comes with an oversized, 20″ x 14" tray table, several lighting options, and plentiful storage. An international power port and USB charging port are must haves. The do-not-disturb feature is one of my favorites, and should be standard in long-haul products, at least in my opinion.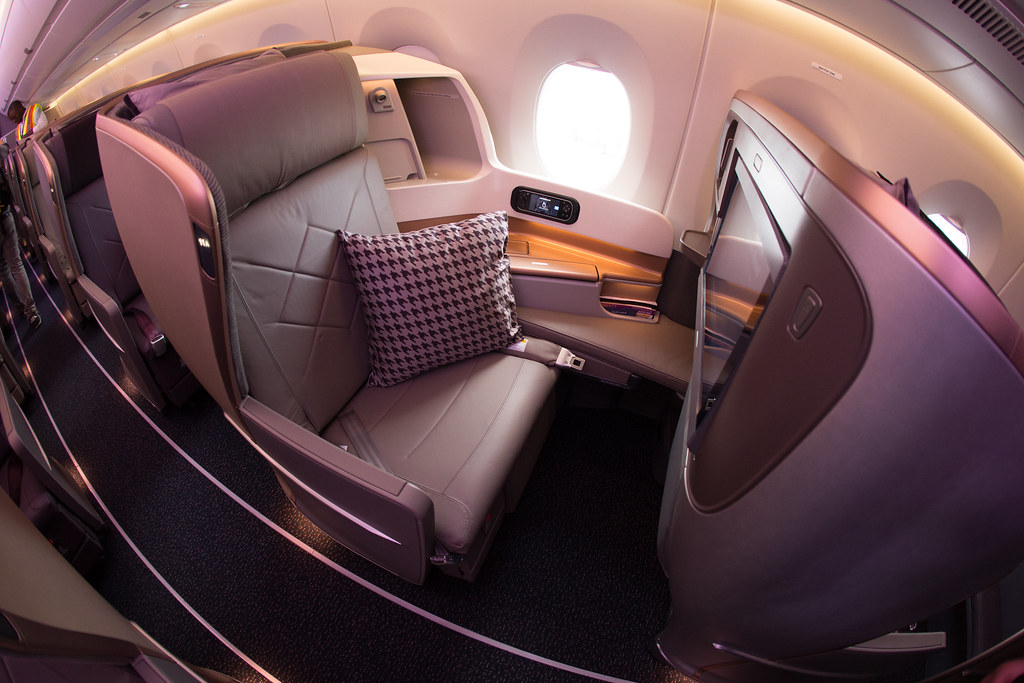 Whether that adds up to comfort is open to debate. The seat is 180 degree lie-flat, but operates in a Murphy-bed style, with the top of the seat folding down to form a firm bed. A mattress topper, along with a heavy duvet cover and pillow set softens it up a bit.
That 60 inch pitch comes back into play here, though. Much too short to lie down in on its own, Singapore solved the problem by creating a tapered foot well under the seat in front of you. It means sleeping at an angle, or in a fetal position. I've slept well in it before, but struggled to find a comfortable position this time, with the seatbelt carve-out jutting into my side periodically. Folks on the tall side might do well to get a bulkhead seat, as they have more room for the feet.
Once the seat is deployed as a bed, it only exists as a flat bed. Want to reposition to watch some TV? You've gotta reset the entire affair and put it back into seat mode. And even in seat mode, it only reclines so far. It's an ultra first world problem here, but it does turn into a pain over the course of 18 hours.
There are four bathrooms for business class, enough that a line never formed except right before landing. While restrooms even in premium cabins can often turn into gross pits after a long flight, these were kept in immaculate shape for all eighteen hours and five minutes of flight time.
The flight took off on time right around midnight. Winds frowned on the more exciting transpolar route, instead setting us on northeasterly course over the pacific.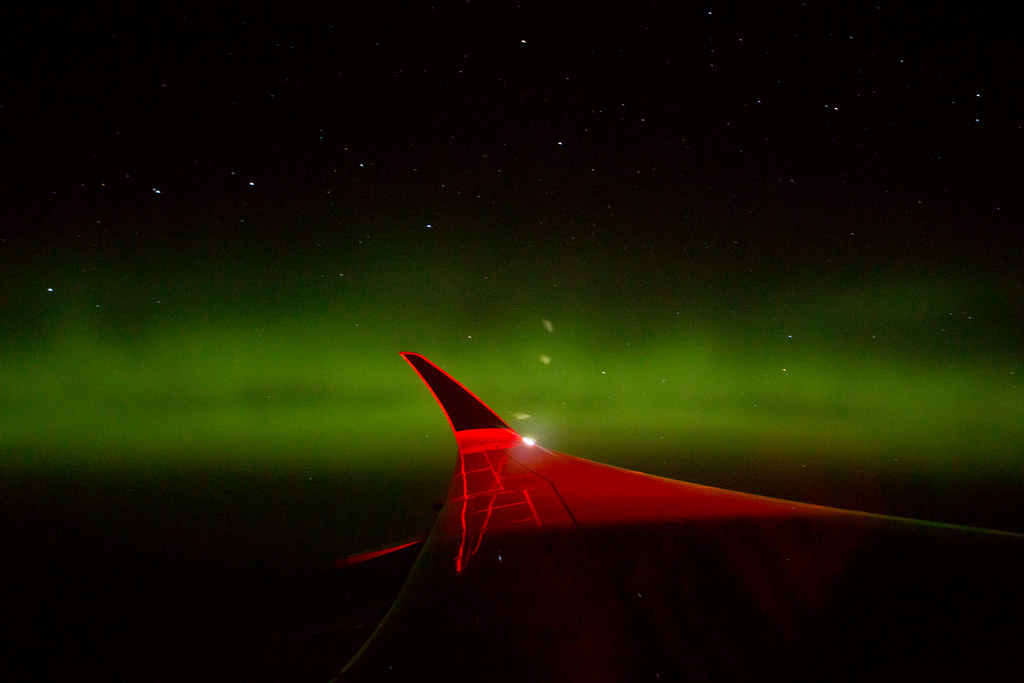 In an attempt to adjust to east coast time, I took a short post-departure nap, then fired up the inflight entertainment dubbed KrisWorld. Singapore's content depth and selection is impressive, with over 1,000 choices. The airline stocks the ULR fleet with even more content than the rest of the fleet, a unique factoid. During the course of the flight I watched four out of the 300+ movies, and binged watched an entire season of one of my favorite HBO shows. Incredibly, that only covered half of the total flight time.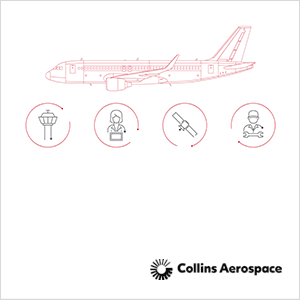 It is all viewable on a large, 18" high-def TV nested into the seatback. The picture quality is crisp and clear, though the system is not touchscreen-based. It is controlled via a tethered remote, which itself has its own screen.
Singapore does offer Wi-Fi on the flight, powered by Panasonic. The airline uses a data-based system, offering packages that start from $4US for 30MB to $15 for 200MB. Business class receives 100MB for free. As is often the case, I blew through the first 100MB in no time whatsoever, and wound up purchasing the $15 200MB plan for the remainder of my travels, though I limited myself to very occasional social check-ins and text only. If you need to stay connected and engaged for most of the flight, be ready for a bill that could wind its way well into three digits and beyond.
The flight – operated before the COVID-19 crisis – had two full meal services, one a few hours in, and then another around the twelve hour mark. The menu provided at the beginning of the flight amounted to a small book, with page after page of meal choices, snacks, and beverages alcoholic and otherwise.
From flights departing Singapore, one can also take advantage, as I did, of the airline's truly extensive "book the cook" pre-order options. Unfortunately, my notes have disappeared on exactly what I ordered. But I can say with certainty that I have never once been disappointed with a choice. I'm also a big fan of the airline's mocktail options, a good way to have a refreshing drink without drying yourself out.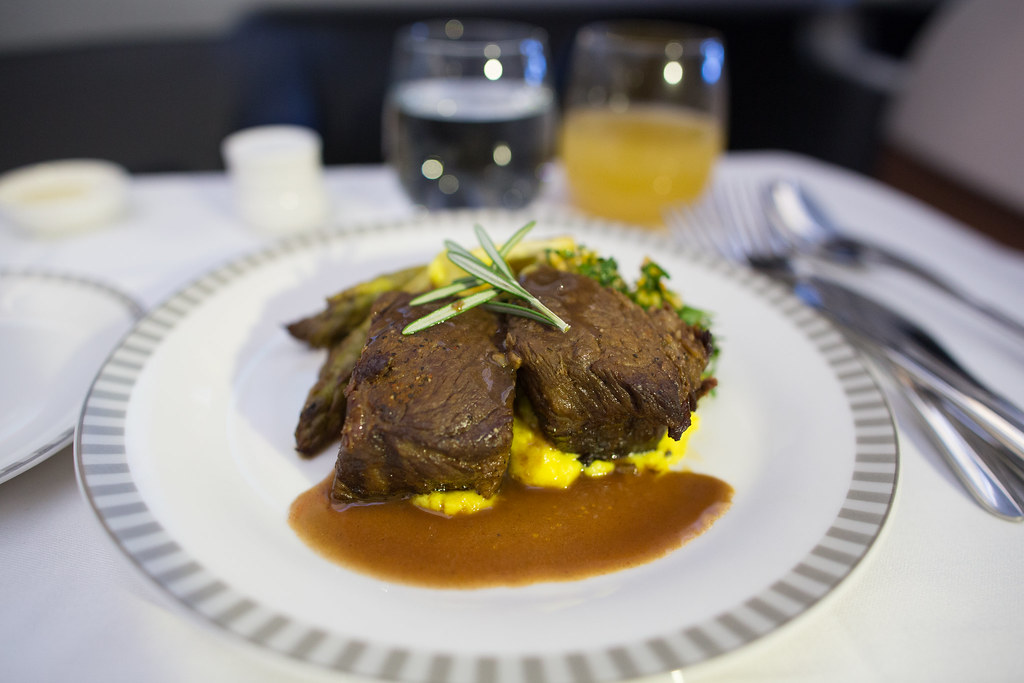 If the meal services weren't enough, the airline offered everything from snacks like chocolates and crisps to what effectively amounts to small meals like bowls of soup and tapas style plates.
The flight landed a tad early in Newark, a total flight time of 18hrs, 5 minutes – a new personal nonstop record aloft.
For folks looking to travel to southeast Asia from the east coast US, there wasn't a faster way to do it (the flight is currently suspended due to the coronavirus outbreak). It shaves hours off of connecting flights, and you'll be well taken care of on board.
If 18 hours straight is just a bit too long, Singapore also served New York JFK via Frankfurt. It is several hours longer, total time, but you get to stretch your legs out in Germany. I've done both, and I think I narrowly prefer the chance to walk around a bit.
I'd recommend either.
All images credited to the author, Jeremy Dwyer-Lindgren
Related Articles: