Air France today is making its final Airbus A380 flight, bidding farewell to a young fleet which only entered service for the carrier in 2009.
The roundtrip flight of F-HPJH from Paris Charles de Gaulle Airport, exclusively reserved for Air France staffers who worked on the A380, comes at a precarious time for the superjumbo.
While Emirates has said it will resume flying A380s on 15 July, the overall future of the type is generally bleak. The aviation industry should expect an "A380 bloodbath", Teal Group vice president, analysis Richard Aboulafia recently warned, as the COVID-19 crisis accelerates retirements. Used serviceable material will be plentiful given the volume of early retirements, he noted.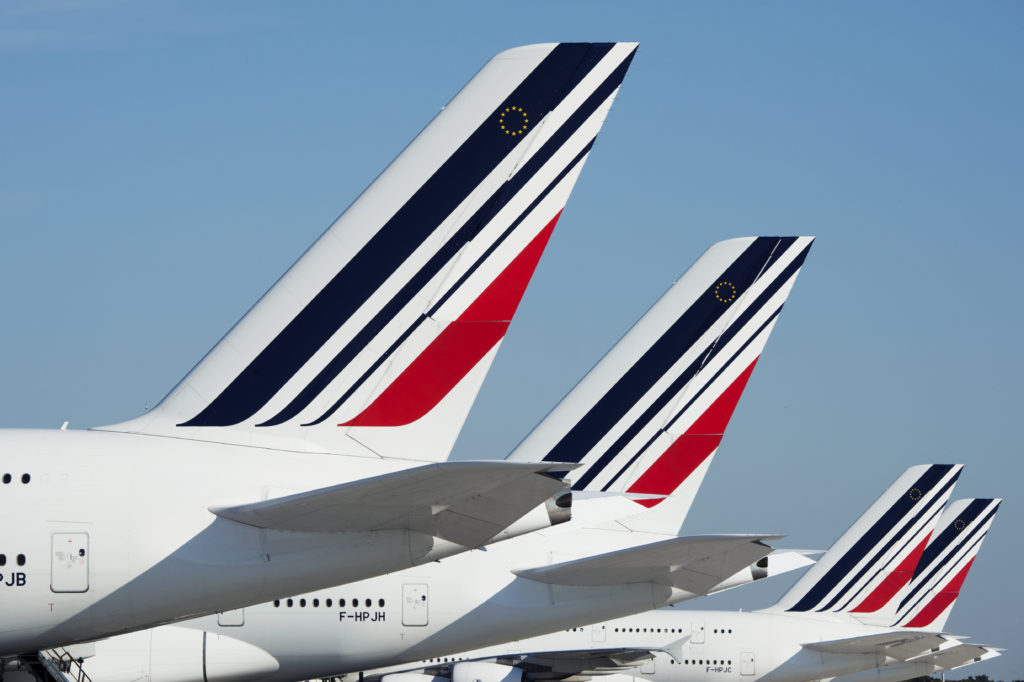 Air France configured its fleet of 10 A380s with nine seats in La Première first class, 80 seats in business class, 38 in premium economy, and 389 in economy class.
As highlighted by Runway Girl Network in the past, the carrier made some passenger experience errors with its A380s, best exemplified in its uncomfortable angled lie-flat business class seats that were almost a decade old in style when they were installed in 2007.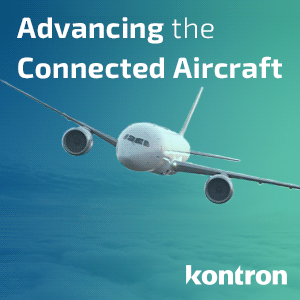 Air France never updated its A380s, though the carrier in 2017 admitted it was studying an 11-abreast configuration for the type, which most agree would have seen the passenger experience devolve in economy class. The airline opted against a refit, a decision that ultimately proved to be wise.
Air France served 16 destinations with its A380s: New York JFK, Johannesburg, Los Angeles, San Francisco, Washington, Mexico City, Shanghai, Abidjan, Hong Kong, Miami, Tokyo, Montreal, Singapore, Atlanta, Dubai, and Abu Dhabi.
JFK was the top destination, notes the carrier.
The last commercial flight of an Air France A380 was on 23 March, flight AF995 between Johannesburg and Paris CDG. In all, Air France operated nearly 40 000 flights with its A380s, and carried almost 18 millions passengers.
As today's farewell flight took to the skies, passengers bid adieu to the venerable aircraft, and expressed positive sentiment about Emirates' decision to ensure that the big bird flies again.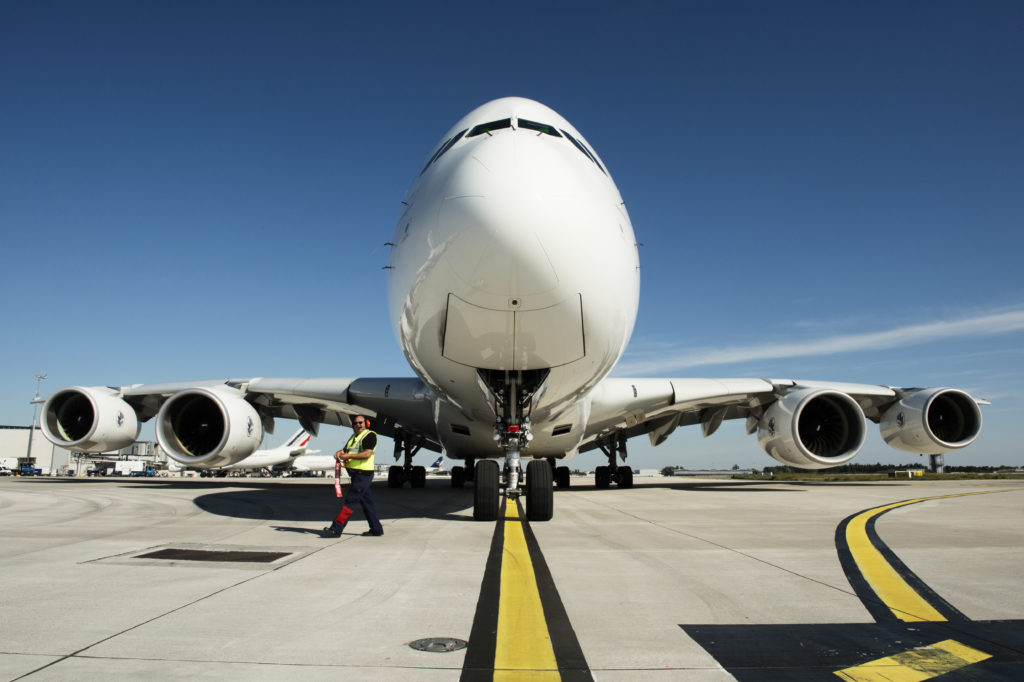 All images credited to Air France
Related Articles: