All Nippon Airways (ANA), Japan's largest and 5-Star airline for seven consecutive years, welcomes the addition of a range of new services at Haneda Airport Terminal 2 international area beginning on 29 March 2020.
These new services include three new lounges, self-service baggage drops and enhanced security check procedures. Furthermore, since some ANA international flights will be departing from or arriving to the same terminal as the domestic flights, passengers who have connections will be able to transit more smoothly.
The upgraded services will offer premium convenience and comfort to all passengers, helping ANA maintain its reputation for smart, streamlined travel and unrivaled hospitality.
"ANA is always looking for opportunities to improve the passenger experience, and the coming changes at Haneda will make using the airport more convenient and comfortable for all ANA passengers," said Masaki Yokai, Senior Vice President of ANA.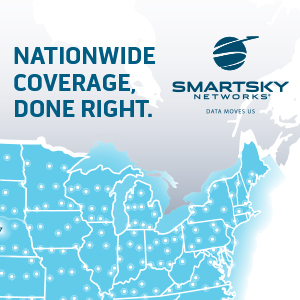 He continued, "The three revamped lounges underscore ANA's commitment to superior comfort and culinary excellence and the new technological features at Haneda will also be a significant step forward. We are doing all we can to not just keep pace with industry changes but to stay ahead of the curve."
ANA's new lounges, named "ANA Suite Lounge", "ANA Lounge" and "ANA Arrival Lounge" was designed by the renowned Japanese architect Kengo Kuma, aligning with the "ichigo ichie" (treasure every encounter as if it were once in a lifetime) design concept  that was also used in the design of new ANA's new lounges in Narita International Airport.
The coming changes to Haneda Airport will help ANA maintain its reputation as a leader in international travel, and improve its ability to offer heightened service to a wider range of passengers.
Image at top of ANA's new Suite Lounge courtesy of ANA