While I had suspicions that this would be my last flight for an indefinite period of time, I didn't fully appreciate just how long that period would be as I boarded an American Airlines 777-300ER from London Heathrow to New York JFK. This Flagship Business experience occurred just days before the industry turned upside down.
In London on business that concluded early, I opened the American app to weigh my options for an earlier flight home. Either because of the relaxed change fee rules or the high value ticket, I was able to change to any earlier flight at no cost. I opted to move from the 7:45pm flight to the 5:05pm flight, a move that would theoretically get me home earlier. As soon as I confirmed the change, the app displayed my new flight's actual status as being delayed by more than an hour. This kludgy app oversight made me mad, but I would still get home early, or so I thought.
I headed to Heathrow Terminal 3 and into the somewhat recently renovated lounge of American's oneworld alliance partner Cathay Pacific, instead of the American lounge. The space was almost entirely empty upon my arrival, allowing me to sit wherever I wanted while still maintaining proper social distancing.
I hit the noodle bar for a delicious lunch of dumplings and noodle soup, took a quick shower and then headed out to the gate for the delayed boarding time.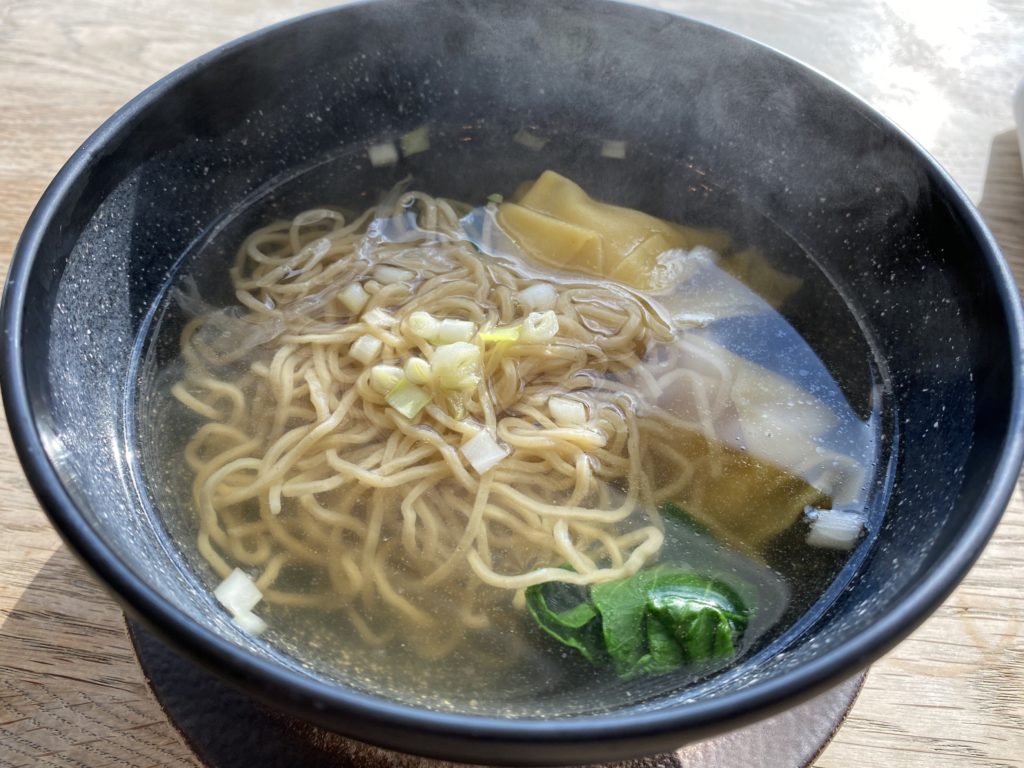 As I arrived at the gate, it was evident that something wasn't right. The entire cabin crew was still sitting and chatting in the gate area, which is never a good sign.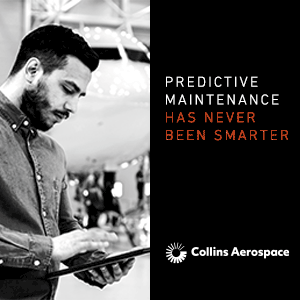 The posted boarding and departure time came and went with no update to the flight status. Eventually the gate staff fessed up that the aircraft, already over an hour delayed, had yet to be catered and the trucks wouldn't arrive for at least another 30 minutes.
The time gap between my original flight and this new flight was slowly closing. As the increasingly unrealistic rolling delay updates came in, it became clear that I would no longer be getting home early. There was a major disconnect between the accurate information the gate agents had at their disposal and what American was willing to tell its passengers via digital means. This caused me to spend nearly two hours standing at the gate rather than relaxing back in the lounge.
Once finally on the aircraft, things were rushed to get us in the air as quickly as possible. I settled into my forward mini cabin window seat, which for an #AvGeek like me is placed a bit too far from the actual window. The seat is packed with tech, but when compared to American's newer but discontinued Concept D seat, a tad outdated.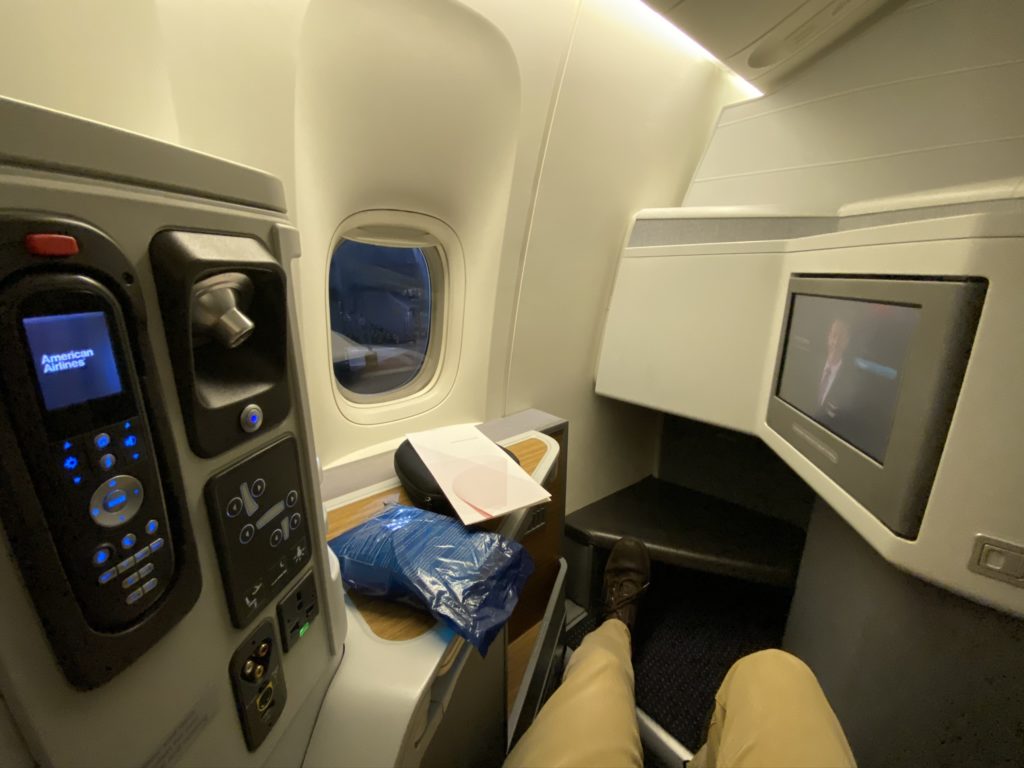 The entertainment system remote control features a tiny screen and the composite and s-video inputs are dead weight. The system itself was snappy and loaded with plenty of great content.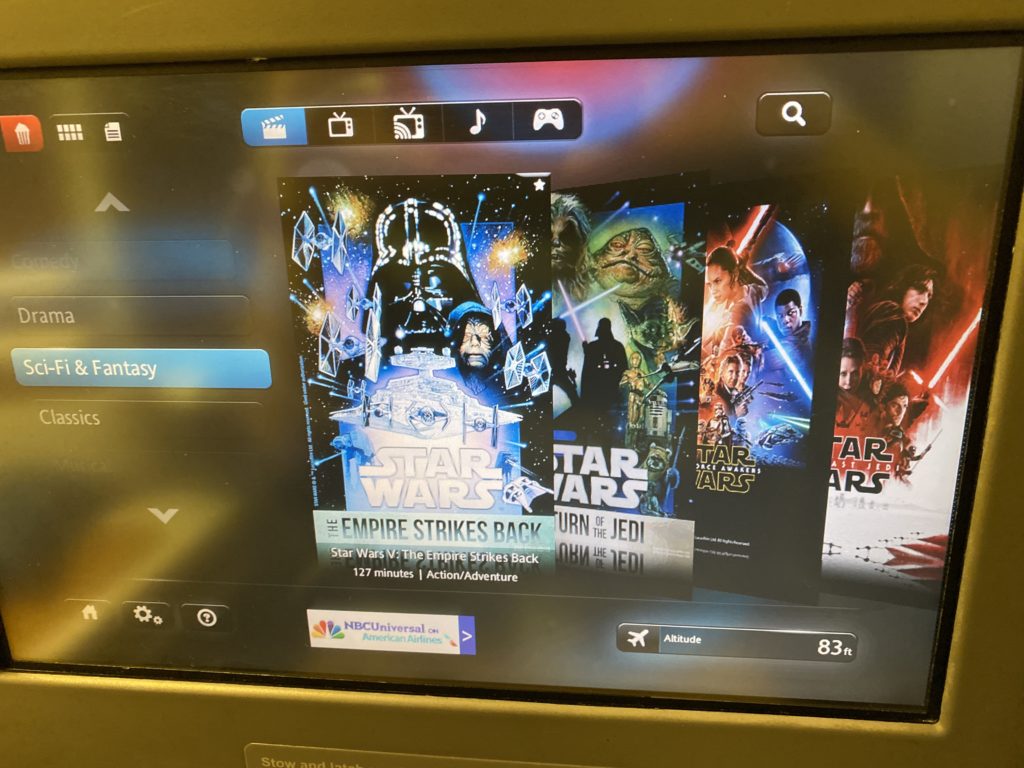 I stayed connected via the Panasonic Avionics Ku-band satellite-powered inflight Internet for most of the flight without any significant issues. I also enjoyed the overhead monitors that displayed the flight map, rather than having to occupy my entire screen to see the same thing. Did I enjoy triple-screening with the IFE monitor, my own connected PED and the dropdown screen? Absolutely.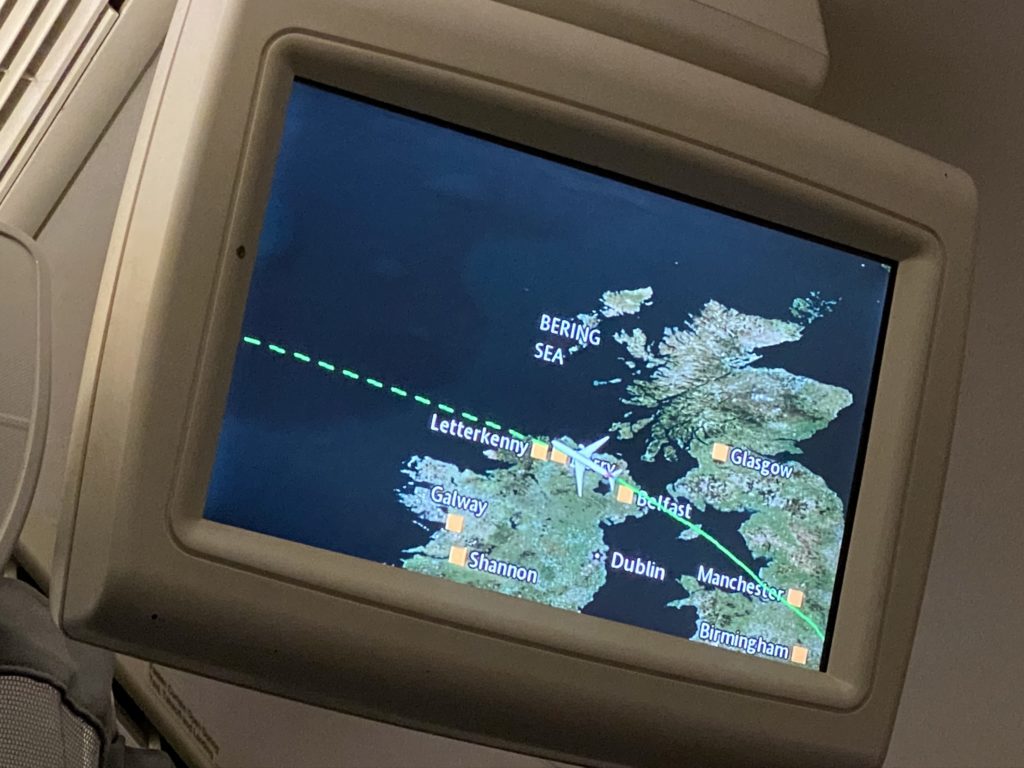 Once in the air I indulged in some 12-year-old scotch whisky after ordering the Prawn Machboos dish, served with yellow basmati rice, naan bread and allegedly sweet and sour eggplant. I would not make this mistake again.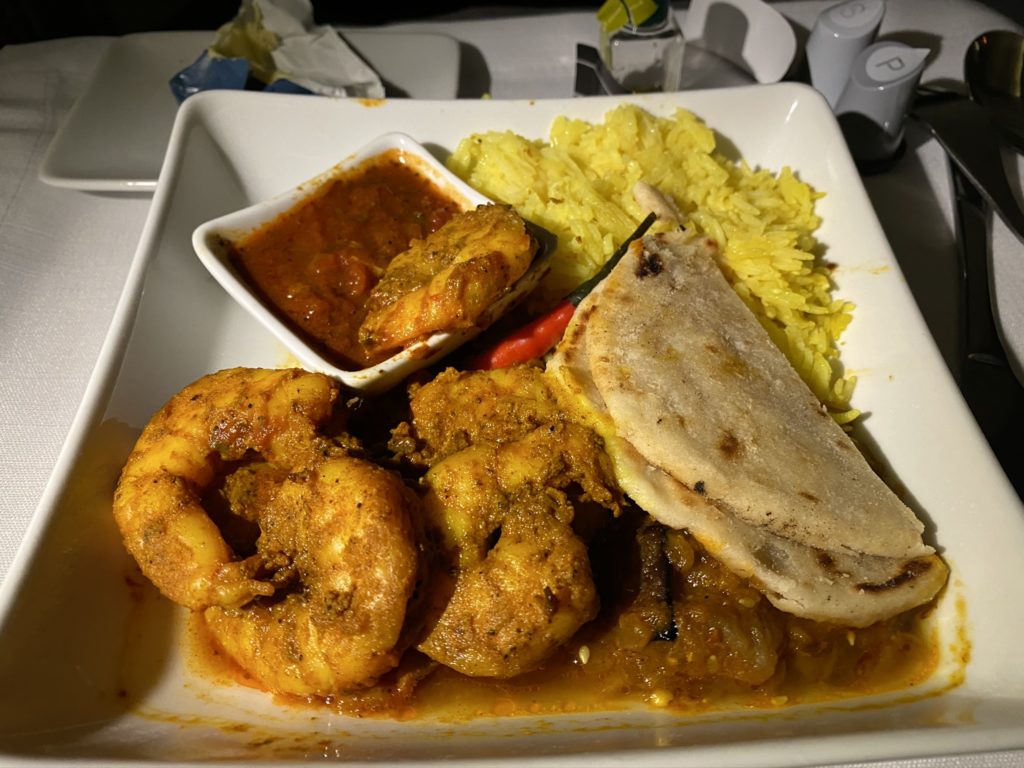 At least the starter dish of a roasted tomato tart and artichoke salad was tasty enough. The pre-arrival orzo pasta salad was a nice snack to hold me over for the evening. Catering is, unfortunately, just not American's strongest feature.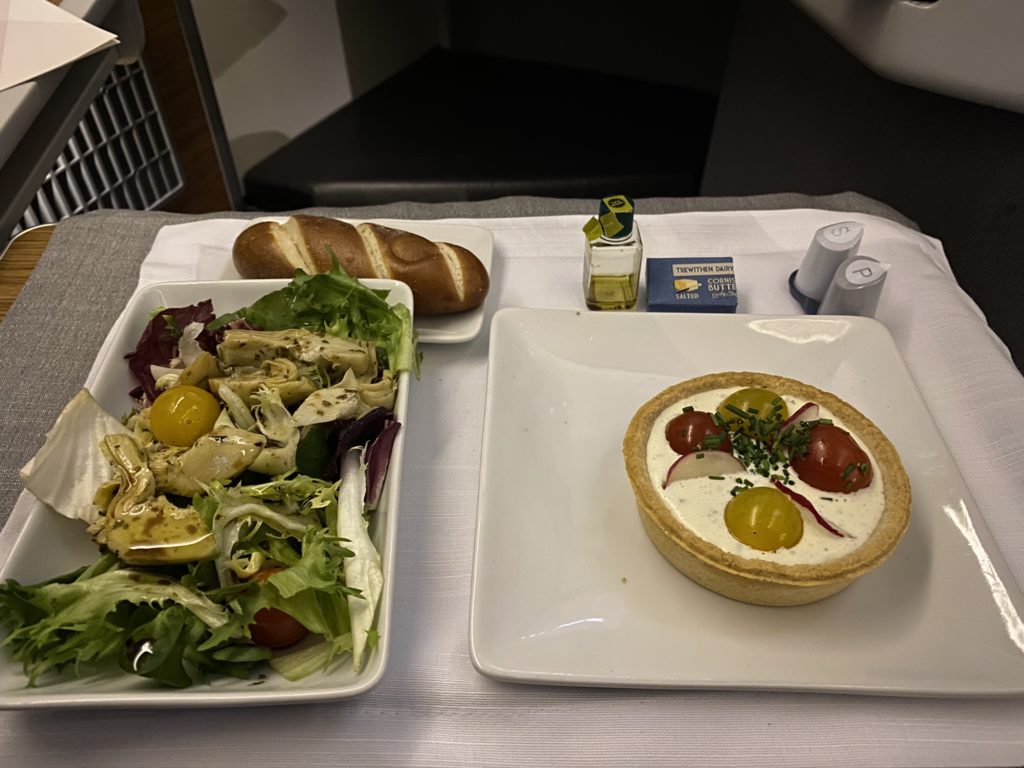 Once again towards the end of the flight, this time 52 minutes before arrival, the flight attendants collected the provided noise canceling headphones. Unlike the Concept D seat, the business class seat on the 777-300ER does not have a second headphone jack for passengers' own single-pin headphones. This drives me absolutely nuts as it is so very unnecessary and is an odd final interaction with the cabin crew before landing. This must change, American.
At the end of the day, I arrived at JFK just two aircraft ahead of my originally planned flight for a total gain of about five minutes. This experience was mostly a swing and a miss for American. A lack of delay information followed by incorrect delay information was a bad start, and the lackluster meal and super early collection of the headset was a less than great end. But I now look back at it fondly as my last flight before the industry turned upside down.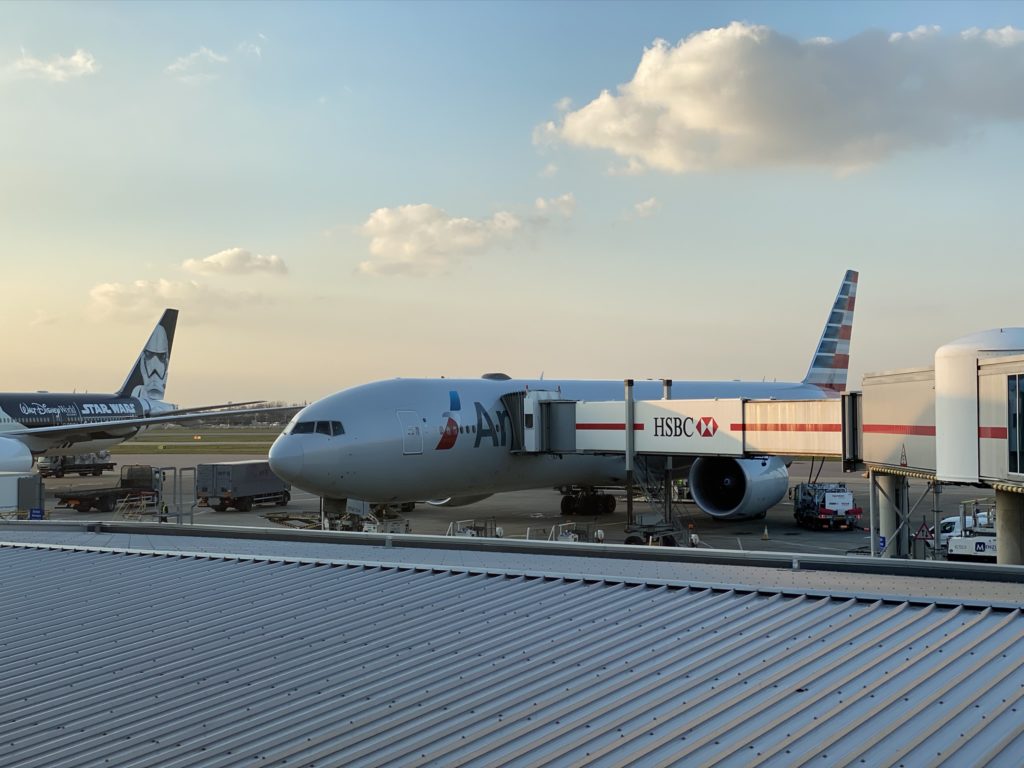 All photos credited to the author, Jason Rabinowitz
Related Articles: