Flying home yesterday from Vancouver to Toronto with my daughter and mother amid the coronavirus pandemic was an eerily smooth experience.
Canada's March Break had begun. March Break is akin to Spring Break in the United States but for school-aged kids from Pre-K to Grade 12.
Under normal circumstances, families flood into Canada's airports to catch flights to destinations around the globe. Given the current COVID-19 challenges, Vancouver International Airport was quiet. 
Collectively, the process of dropping bags and going through security took our group of three only 15 minutes. There were no additional screening measures in place for this domestic flight.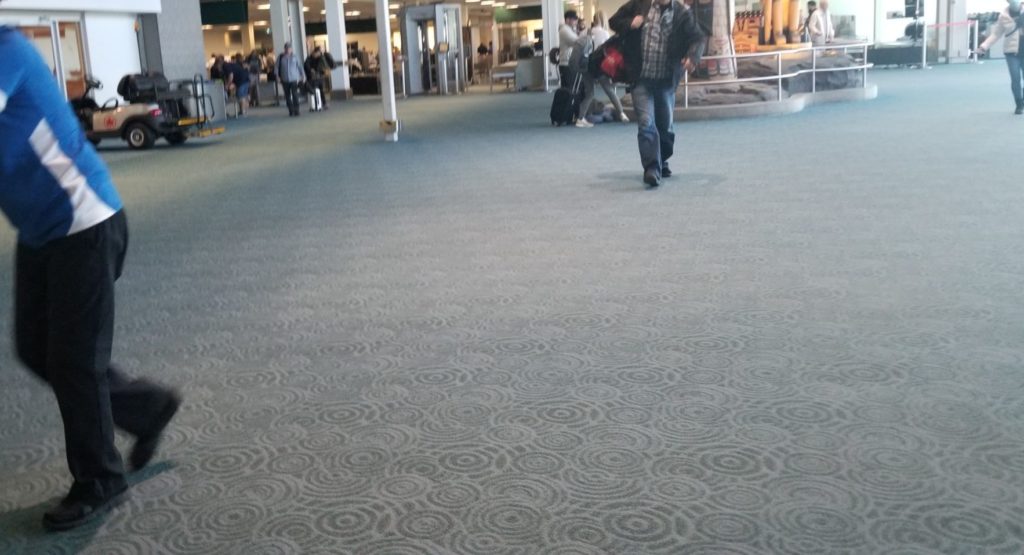 On the other side of security, we found ample seating and charging stations available, with no crowds or queues. Travelers with face masks were a common sight.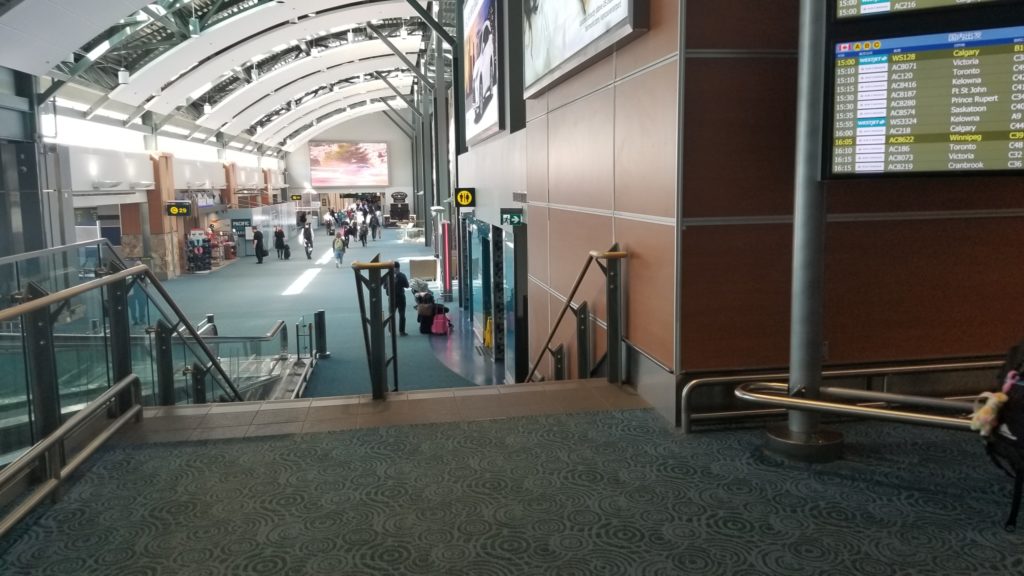 We were able to easily secure a table in Stanley Park Taphouse bar and grill. I noticed many empty seats available during dinnertime. Under normal circumstances, the restaurant would be quite busy.
The Air Canada flight was sold out. At least 15 passengers on standby did not get a seat in the end. Crew members walked through the Airbus A321, confirming that every empty seat had an owner.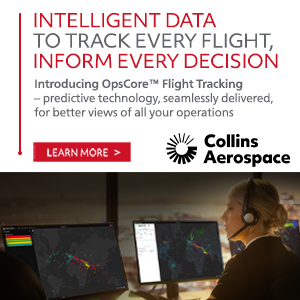 As passengers arrived at their seats, they meticulously wiped them down, which slowed the boarding process slightly. But no complaints here.
Everyone must do their part to stop the spread of COVID-19.
Passengers struggled to find room in the overhead bins for luggage and were not happy to learn they would have to check their bags.
Roughly a quarter of the passengers on my Vancouver-Toronto flight were wearing masks, and a couple of them had even donned DIY hazmat suits made from plastic bags and large plastic visors.
Some of Air Canada's crew members wore gloves, and one flight attendant wore a mask. All other crew members were bare-faced.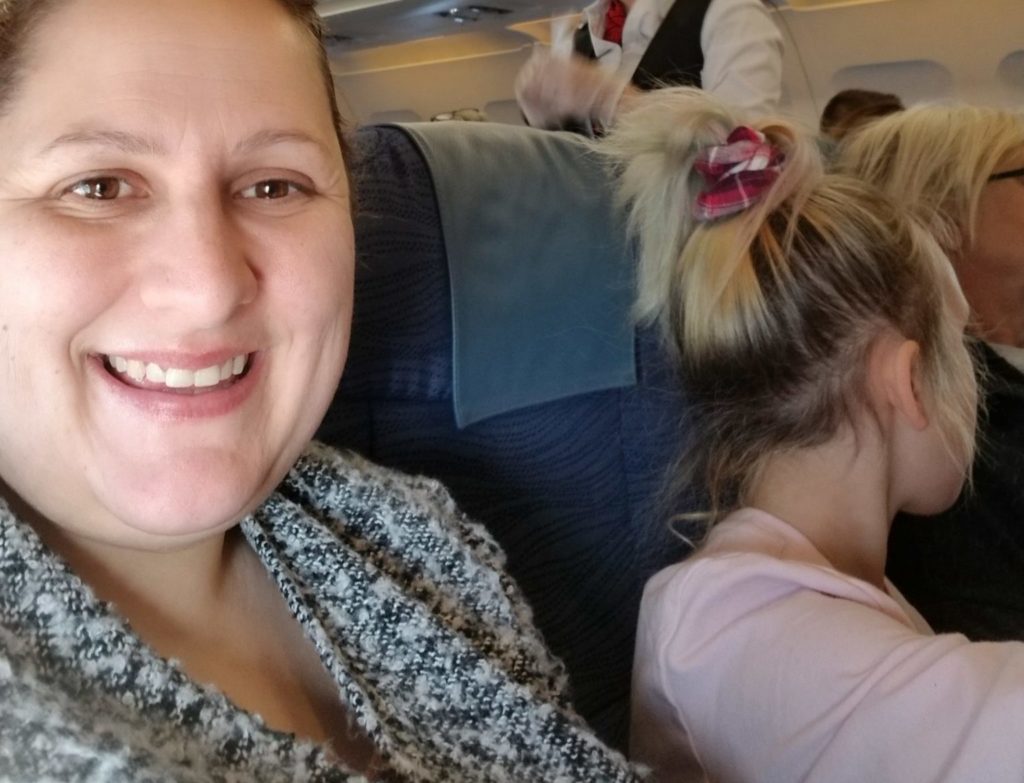 We arrived safely in Toronto. Having a slight cough myself from a previous noncontagious illness (under doctor supervision), I was grateful I made it home without any issues.
Related Articles: