Southeast Asia is a wonderful place to experiment with new airlines. Tickets are cheap, flights are short, and options abound. A free day in Singapore left me wanting to get creative, and so I booked a little adventure to Kuala Lumpur.
The outbound took advantage of a unique fifth freedom flight, while the return was booked on regional carrier Firefly, the subject of this review.
A turboprop-only airline, Malaysia Airlines-owned Firefly operates short segments throughout Peninsular Malaysia and the nearby region. It also operates out of Kuala Lumpur's close-in Subang International Airport, as opposed to the sprawling KLIA.
Between a new airline, a new airport, and a first time on an ATR turboprop, the decision was pretty easy.
The booking process felt a bit closer to a low-cost carrier experience, with two basic fare buckets followed by opportunities to spend a bit extra for a few more amenities. Traffic in Kuala Lumpur can be notoriously heavy, and knowing it would be a 45-minute drive in no traffic, I opted for the moderately more expensive flexible ticket.
Choosing to pay in Malaysian ringgit MYR vs US dollars saved me the better part of $15US, for a total cost of $81. The fare allowed one change, priority boarding, and free seat selection. I added in text updates – which I never received – for $0.50 and purchased a meal package, to be retrieved from a café behind security, for another $3.
The transfer went easier than I thought on the day of travel, as the Grab ride pulled into Subang Airport a few minutes after 11am. Facing a four-hour wait I pressed the 'go' button on my flex ticket to catch an earlier flight. It saved me the change fee, but didn't spare me the fare difference of 103 ringgit – $21US. It was worth it.
Security and immigration were a breeze, with zero wait time for either. That said, I might wait longer next time: the nondescript holding room has a small duty free shop, a café, and little else. It is not the type of place you'd want to spend any more time than you have to.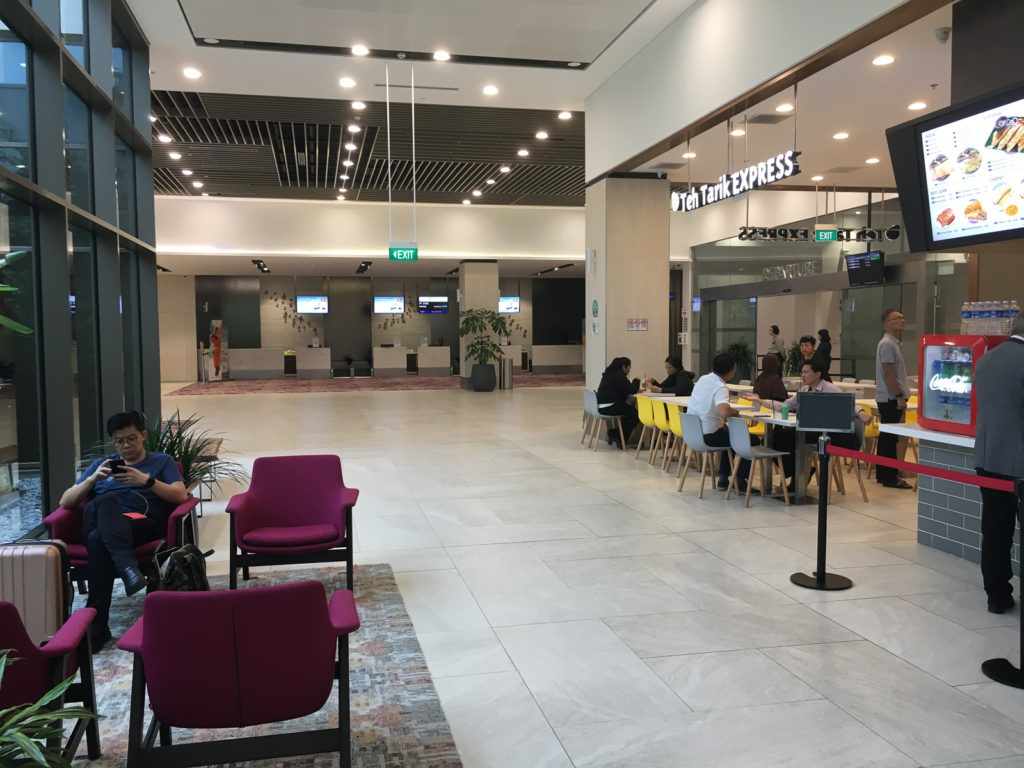 I picked up my meal from the café, and while I love certain Malaysian foods I don't love the national proclivity toward putting fried anchovy on everything. Thus I decided to play the safe option and go vegetarian.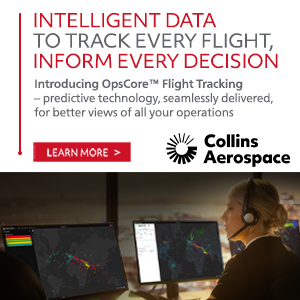 Unfortunately when presented with a to-go box, the vegetarian meal was, you guessed it, covered in anchovy. I ate the pastry side and trashed the rest. Oh well.
Boarding took all of five minutes, and the airplane was being pushed back before the door had fully shut. The engines started up, and the pilots quickly lifted the plane into the bumpy summer sky.
The Firefly aircraft, an ATR-72-500, didn't wow from a #PaxEx standpoint. There is no WiFi or power ports. The only things to keep you busy are the view out the window and any personal device you've carried on board.
The 2-2 seating layout is nice, albeit cozy. The seats have a modest 17″ width and 30″ pitch, according to SeatGuru. Still, they reclined more than anticipated and were comfortable for the one-hour flight. The interior was clean but clearly aging.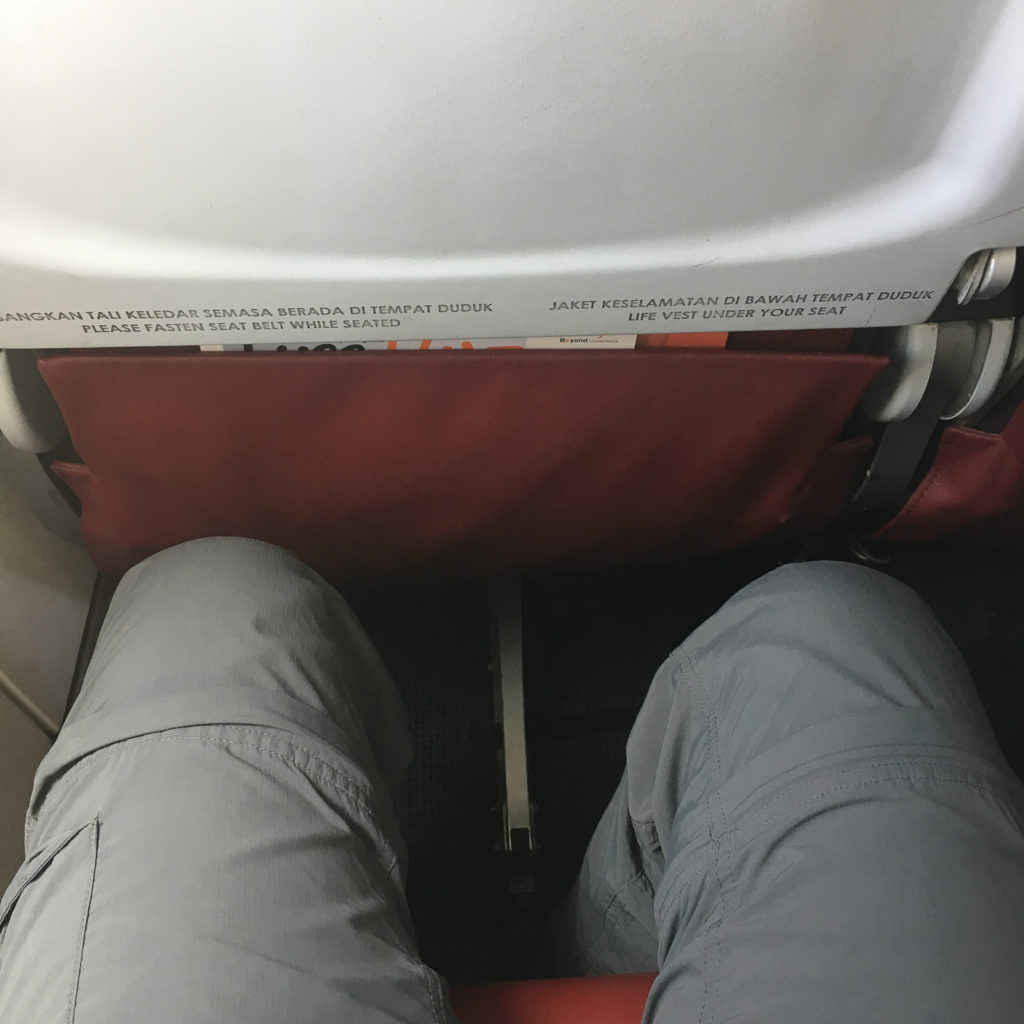 Given that the airline offers meals for sale, a small snack service midway through the flight was a pleasant surprise. Butter pound cake, salted peanuts, and apple juice were a welcome sight, particularly after the snafu from the purchased meal. Even better, both tasted good.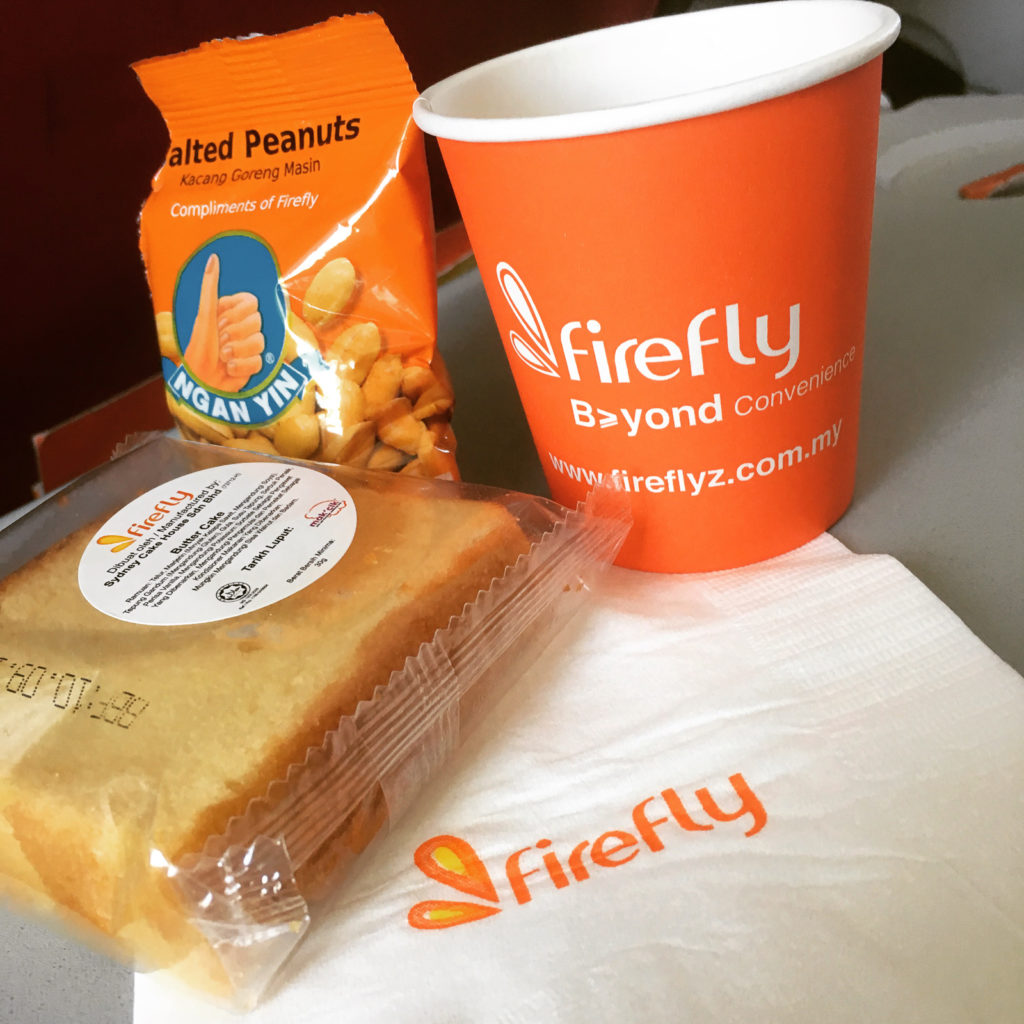 The flight landed on time at Singapore Seletar Airport. The terminal is gorgeously appointed; it looks more like a business jet lounge than a commercial terminal. Immigration took mere minutes to clear, and bags were available on the carousel almost immediately.
The only downside? It is fairly remote in relation to downtown and other major areas, thus hailing a cab via Grab took the better part of an hour and multiple attempts before a driver was matched up.
Overall, Firefly provided an inexpensive ride at a reasonable price, with several nice touchpoints. For folks booking point-to-point travel, it can be an easy alternative to the hustle and bustle of KLIA and Changi.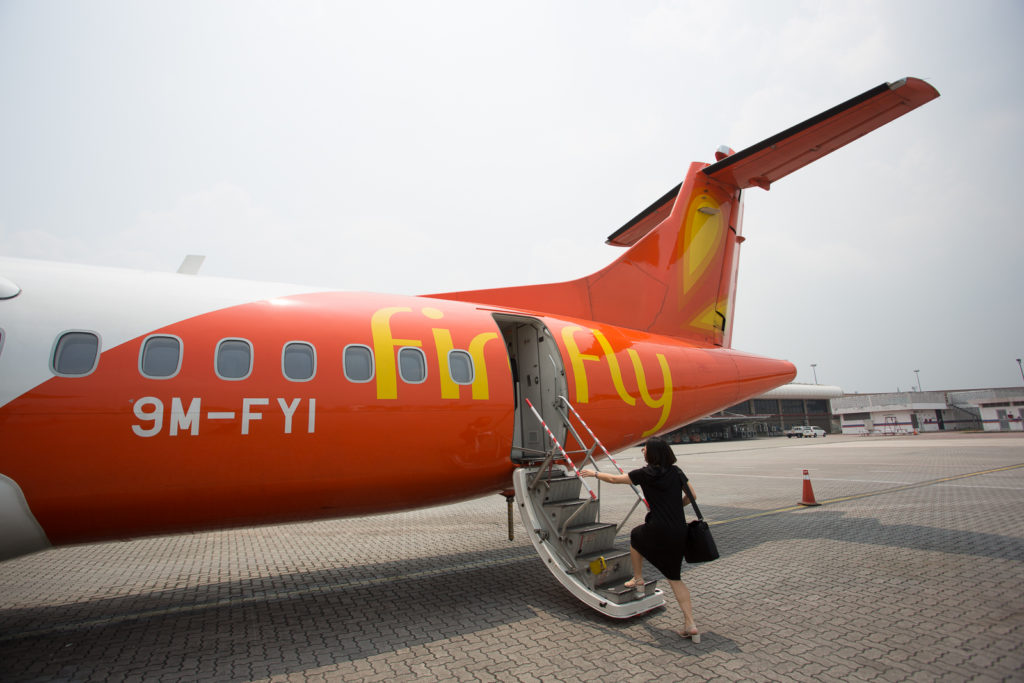 All images are credited to the author, Jeremy Dwyer-Lindgren
Related Articles: