I spend a lot of time with tourists here in St. Petersburg, Russia, and recently heard a rumor about "ridiculously affordable" airfares to London. Having never been to the UK, I was feeling adventurous and decided to seize the opportunity. I checked Skyscanner and sure enough, budget carrier Wizz Air UK had just launched daily flights from its London Luton Airport base to St. Petersburg and Moscow, Russia on 1 October 2019.
Eager to see what the carrier had to offer – and doubly keen to finally see the capital of England – I bought a roundtrip ticket for an 11 October flight on Wizz Air's new St. Petersburg-London Luton route.
From the start, it was clear that no-frills Wizz Air makes up for low prices by tacking on extra fees for everything from baggage to seat selection, like many of its counterparts. I decided to forego any add-ons and paid a total of $44 for my roundtrip tickets.
The day before my flight, I went to check in online. Wizz Air was not yet equipped to take e-tickets at St. Petersburg's Pulkovo Airport, but it was easy enough to print out my ticket in advance. That night, I arrived at the airport several hours early and everything moved smoothly. After a short delay we boarded busses to take us from the gate to the plane.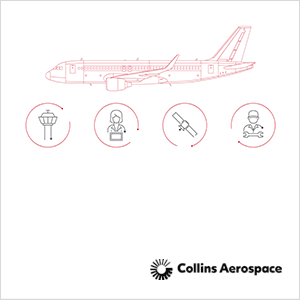 On boarding, I was struck by the feeling of newness of the Airbus A321 interior and by the flight attendants' eye-catching pink and purple uniforms, including enviable crisp pink trench coats. The seats were bright purple with hot pink piping.
As we pulled away from the gate, it definitely felt like the cabin crew members were as exhausted as the passengers. For instance, the announcements were at times indecipherable in either English or Russian (I speak both), and the flight attendant who gave the safety briefing didn't even try to feign enthusiasm. However, to be fair, it was 5:40am and passengers were generally impatient for the lights to be dimmed so they could catch a few more winks.
Another minor hiccup was that, due to the late arrival of the inbound flight, there had been little time to properly clean the cabin. There were crumbs on the ground below our seats. Fortunately, these shortcomings were not an issue on the return flight.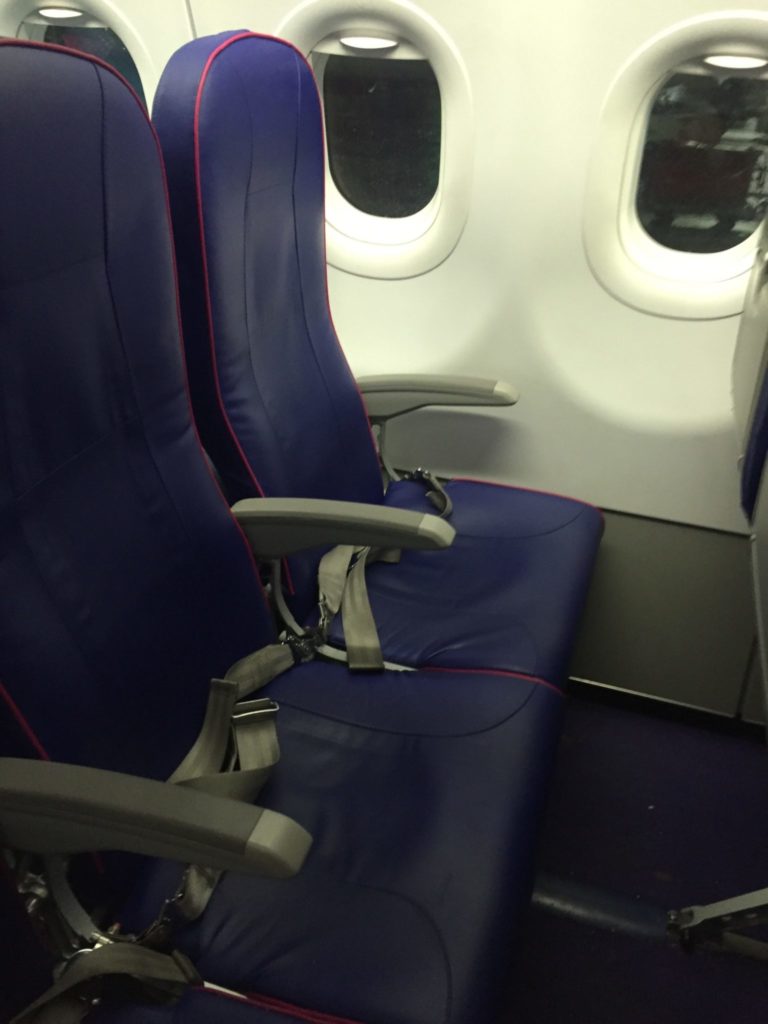 The takeoff was smooth. At cruising altitude, the budget features of the flight grew increasingly apparent. Our slimline seats, for all their aesthetic appeal, didn't recline, and there was no inflight Internet, entertainment, or outlets to charge our devices (I would have known this, had I checked SeatGuru in advance). While seat pitch is tight at 28″, the A321 features Airbus' standard 18″ seat width so I confess, they felt less claustrophobic than other seats I've tried.
Flight attendants then began making their sales pitch for luxury goods, as well as refreshments. There were no free snacks or beverages – even a bottle of water cost €2.50.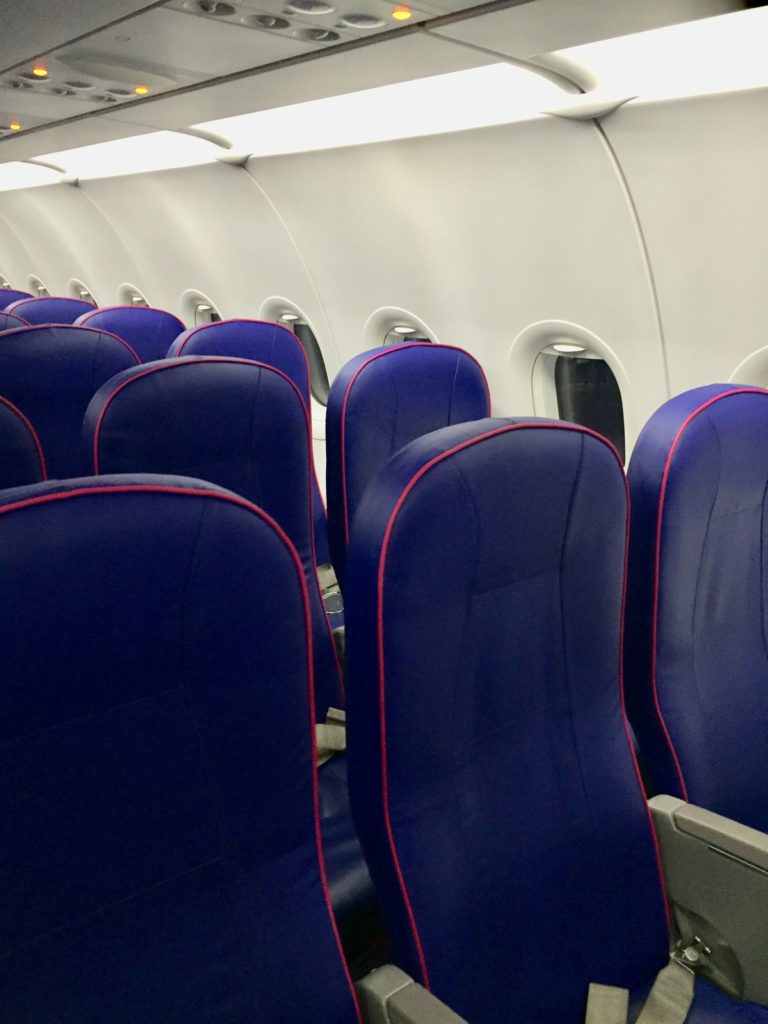 The seatback tables turned into makeshift pillow shelfs for many passengers who folded up their coats and tried to nod off like schoolchildren napping on their desks. I couldn't sleep so I perused the inflight magazine instead.
I'm glad I did! I was quite impressed by the magazine's extremely well-written piece on St. Petersburg, where I live. The article provided a great rundown of the trendy loft projects that are becoming social hubs for young locals here, and really captured the current feeling in the city.
The landing was thankfully unremarkable. Interestingly enough, transportation from Luton Airport to London costs upward of $35 one way, almost as much as my roundtrip tickets. Still, Wizz Air's new flights between Russia and the UK are cheap and cheerful. They gave me an opportunity to enjoy an unforgettable long weekend in London on a grad student's budget.
All embedded images are credited to the author, Donna D'Aleo. Header image is credited to Wizz Air
Related Articles: