A recent trip to London brought me back to Stansted Airport after many years away, and gave me a fresh opportunity to fly on low-cost carrier Ryanair.
I'm asked sometimes, especially by people outside of Europe, whether flying Ryanair is worth the savings. The experience may vary depending on the route you take – especially if you happen to be on a holiday flight crowded with rowdy revelers – but on the whole I have found Ryanair to be a very good option for getting around Europe.
As an added convenience, Ryanair's app is really easy to use – even for flight search and booking – and now comes with a virtual bag sizer tool.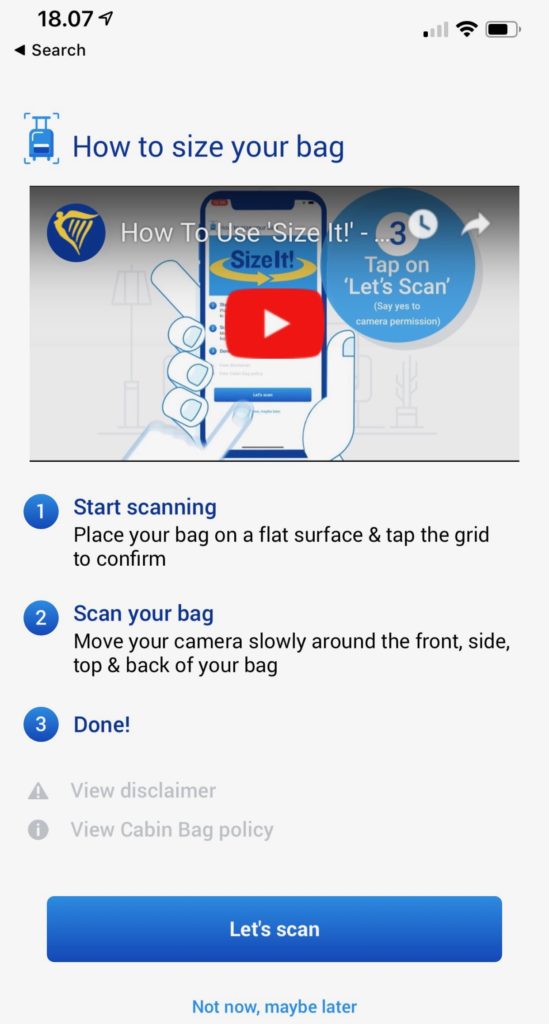 Ryanair has grown in popularity in my country of residence, Denmark (despite prolonged labor union acrimony) so the cabins were full, both on the late evening departure from Billund Airport and on the early morning return from Stansted.
The Boeing Sky Interior aboard Ryanair's 737s is on par with other regional flights I've taken in Europe. While my flight was under two hours, I honestly wouldn't have minded a longer journey.
For this trip, I had a seat assignment and priority boarding, as well as Fast Track, which provides access to a dedicated security lane. I didn't need to use Fast Track on the outbound portion; security lanes at Billund are usually quite short.
But Fast Track came in very handy for the morning return flight out of Stansted. There were thousands of people already at the terminal at 5:30 am, and hundreds in queue. With Fast Track, I was able to walk around the crowd, with only three people in front of me at the security machines.
I spent many weeks living at Stansted Airport back in the mid-naughts, while I was working on a special maintenance project for my then customer – Ryanair – at a nearby repair station. The on-site Radisson Blu hotel was the most convenient place to stay. But this time around, I barely recognized Stansted. It has grown so dramatically. There are now dozens of restaurants and shopping options after security. If anything, it can be a bit overwhelming.
A convoluted route through duty free, just after security, might be annoying to some. That is followed by a winding shopping mall lane which leads to the departures lounge, which is also surrounded by shops and restaurants. There are also cafés close to the gates as well as vending machines.
Though the Stansted terminal was very crowded, I was able to find a seat at a café just past security and there were enough seats available at the departures lounge while I waited for my gate announcement.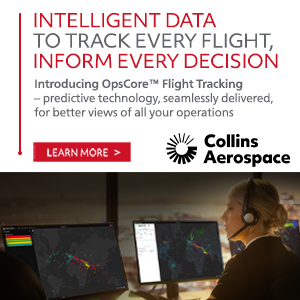 The Ryanair boarding process is well organized, and while I may not have needed priority boarding, it was still nice to have the assurance of finding overhead bin space on board.
My seat was 1A on both flights. Ryanair boards on the apron, through the front and back doors, and there is no bulkhead in the front of the aircraft. A chill wind and drizzle can blow right onto the seats while the door is open. I recommend having a wrap to wear while you wait for the rest of the passengers to board.
What always stands out to me about flying with Ryanair is that the flight attendants are generally very friendly, and sometimes downright merry. That was the case on my outbound flight, where the two flight attendants seemed to be having a lot of fun.
Ryanair crew are also incredibly efficient, offering hot meal service to order, and processing the sale of food and duty free items even on short journeys. I didn't order anything from the menu this time around. I have in the past and found the quality of the food acceptable, if you're really hungry.
Overall, it was a quick, convenient and comfortable trip. For me, avoiding a connection through a hub airport is a big plus.
Travel and accommodations for this journey were provided by Virgin Atlantic.
Related Articles: