After taking her first commercial flight at the beginning of the summer, my eight-year-old daughter Lyrik wanted to know more about flying so she took part in a free event held by the "Flight 68" branch of the non-profit Canadian Owners and Pilots Association (COPA).
Called COPA for Kids, the program is available to children ages 8 to 17 and is sponsored by insurance company AIG Canada. Its goal is to introduce children to the world of general aviation.
Over 200 regional and local COPA branches across Canada participate in the program and are essential to its success. Pilots volunteer their time, aircraft, and even fuel to help get as many kids in the air as possible.
Each child leaves the experience with a certificate highlighting the aircraft type flown, the name of the airport and the pilot's name, as well as a pilot wings pin and a "build your own" COPA foam airplane.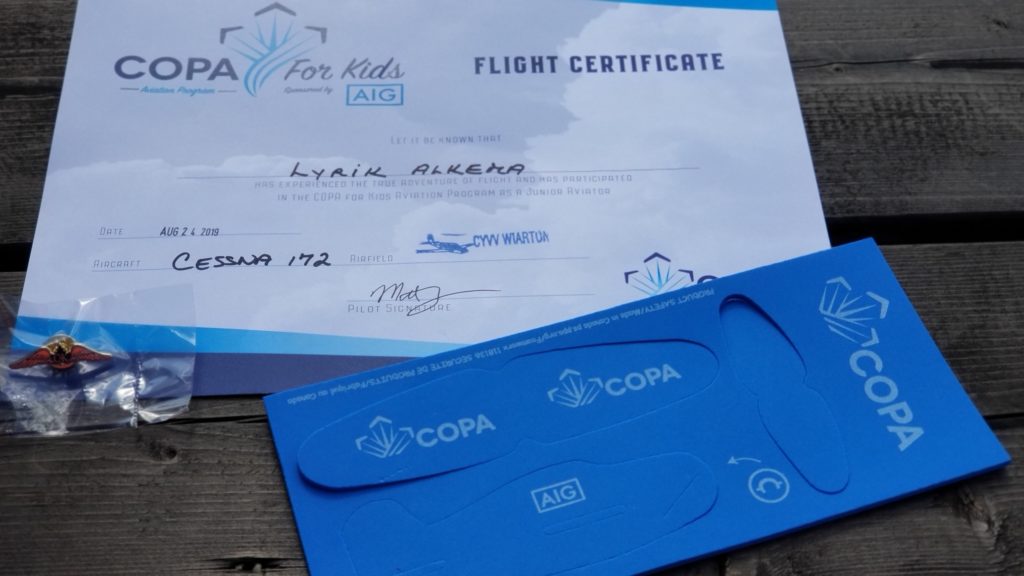 What is most important is that the children have fun, says Jen MacLeod, organizer and secretary of Wiarton, Ontario-based Wiarton Keppel International Airport (CYVV).
MacLeod has been organizing this event for CYVV since 2001 and tells Runway Girl Network that some of the kids go out nervous "but come back with the biggest smiles and it is great to see and know that they enjoyed the experience that much".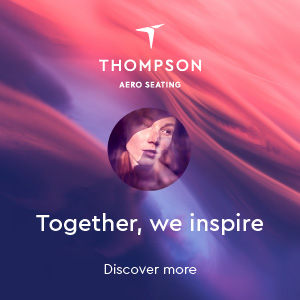 COPA for Kids is very popular at CYVV, attracting 92 attendees to its most recent event on 24 August, with a 30-person waitlist. Young girls like Lyrik represented a good portion of the attendees.
MacLeod says airports are free to run the program as many times per year as they like. However CYVV has committed to just once a year as the facility faces challenges in getting pilots to help out from around the area. Volunteers from Owen Sound, Hanover and Tobermory – all within the same region of Ontario – also come out to CYVV to assist at the event.
"These pilots love flying kids and they are pilots so they don't need a reason to fly just like golfers don't need a reason to golf," says MacLeod.
Some 1,700 kids have already participated in the program at CYVV. COPA's main website says the organization has introduced over 23,000 young Canadians to general aviation to date.
COPA for Kids is akin to the US Experimental Aircraft Association's Young Eagles program, for which CYVV originally participated prior to the creation of the COPA for Kids program.
MacLeod notes that some kids who started coming to the event years ago are now professionals in the field of aviation, including Jackie Arnold who is now a flight instructor in a neighboring city, Owen Sound.
Before taking the flight, the children were placed in groups and given a tour of a plane inside and out while being encouraged to ask as many questions as they would like about the aircraft. The tour also included a lesson about the aircraft safety.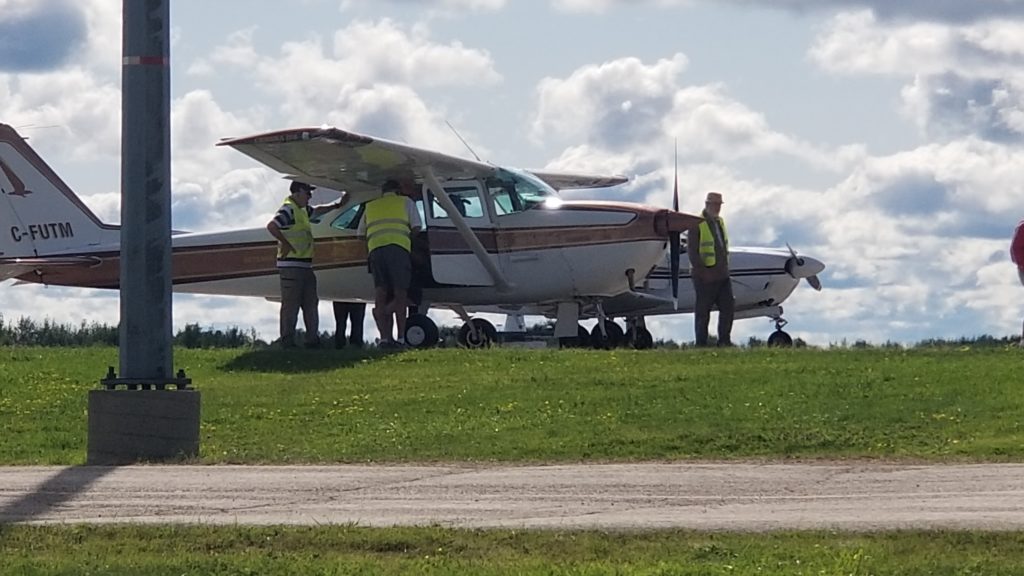 For CYVV's 24 August event, four pilots shared the task of taking kids on a 20-minute tour of the area reaching as far as Sauble Beach on the Bruce Peninsula. Lyrik was assigned to a pilot flying a Cessna 172 and was one of the lucky ones who sat right next to the pilot and learned all about the controls and how each part of the plane worked.
As predicted, she too came off the flight full of excitement and craving for more.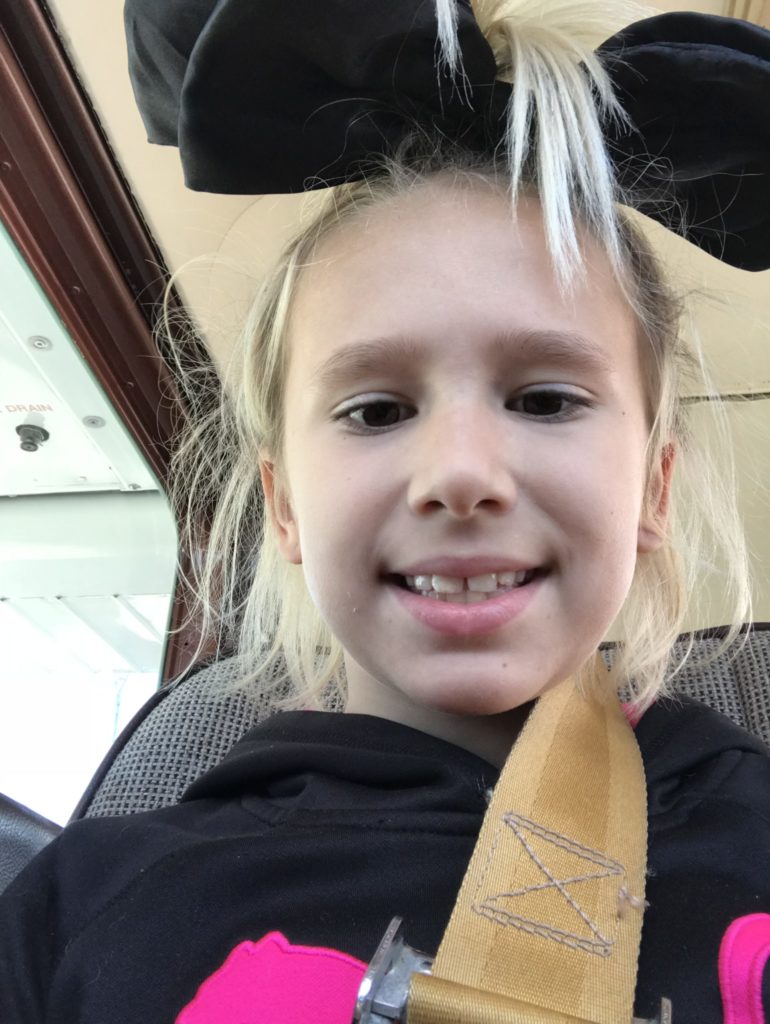 Related Articles: