What do you think of when you think "Austria?" The Alps-covered country's best-known cultural exports include "The Sound of Music," Beethoven and Mozart (and countless other musicians), PEZ dispensers, Arnold Schwarzenegger, and Viennese coffee. Now imagine that you're Austrian Airlines and you're searching for some way to instill the onboard experience with some little surprise that brings your home to the passenger before the plane even lands.
You're not going to have The Terminator do the inflight safety video, and a channel dedicated to a loop of the von Trapp family singing "Edelweiss" gets old quickly, though a channel of just Rodgers & Hammerstein musicals is an idea…but I digress. The natural answer is to make some onboard amenity based on the worldwide cache of Viennese coffee, and that's just what the airline has been doing for at least the last four years with an incredible ten-item coffee menu in international long-haul business class.
Willkommen im Wiener Kaffeehaus über den Wolken! For those who skipped out on taking German 101 in high school, that translates to "welcome to the Viennese coffee house in the clouds!"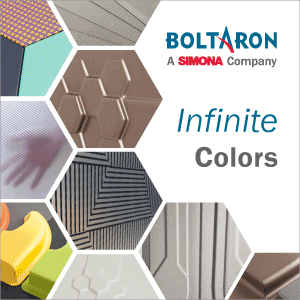 Working with Vienna-based gourmet catering company DO & CO, Austrian goes beyond just a frothy cappuccino; the ten offerings are all specialty coffees and all distinctly Viennese.
The coffee itself is Julius Meinl, the Vienna coffee roaster and coffeehouse chain known for luxuriously smooth cups of joe. Just as Etihad employs lighting design to subtlety introduce onboard guests to their home base of Abu Dhabi, so Austrian utilizies the powerful sense of taste to seduce travelers into developing an appreciation for Vienna, all again before arrival.
This upcoming year will be a busy one for Austrian, with their debut of Premium Economy and fleetwide roll-out of WiFi due in 2017. Here's hoping the coffee service stays around to perk up travelers through it all.
For a recommendation, we'd go with an Einspänner because it packs a serious caffeine punch (two shots of espresso!) with very little dilution and just a hit of necessary sweetness thanks to the whip cream.
FYI Austrian Airlines has the BEST food! And they served 12 different kinds of coffee! WHEEEEEE! @_austrian

— Dee Snider (@deesnider) August 3, 2014
Related Articles: