Twenty years after the introduction of the first fully flat bed in first class, and eight years after the introduction of the first suite on Singapore Airlines' A380, you might reasonably expect me to be writing about how first class is dying.
That's the general refrain we hear about international first class (not domestic US first), particularly in US and European media, often wearing their rose-tinted spectacles from the days of Chateaubriand washed down with Dom.
Indeed, that "golden age" cultural meme setting first class expectations is actually one of the problems with first class: even people who never flew it in the early jet age still expect the same level of service.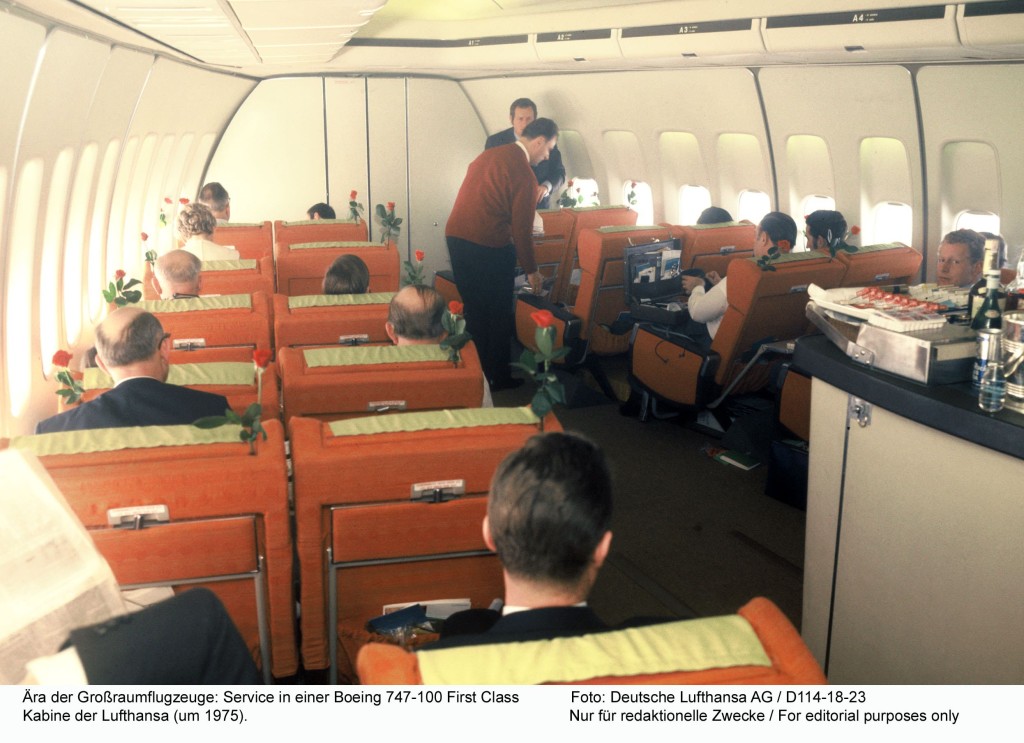 But the reality is that Delta has no first class, despite its impressive Delta ONE branding that had some family friends flying to Rome this summer insistent that they had gone first, not business, across the Atlantic. Meanwhile, United and American are both reducing the number of aircraft with first class cabins on board.
Across the pond, Virgin Atlantic's Upper Class has better lounges and ground services than most first class offerings, but it's still a business class product, and Virgin is both fortunate that this matches Delta's product and relatively lucky that British Airways is still trying to pretend that a herringbone seat is a reasonable first class product these days. BA First isn't nicknamed the world's best business class for nothing — and even that is going to see reductions as BA's fleet evolves from the largest operator of the Boeing 747-400 to a selection of modern twinjets and a few A380s.
But the truth isn't that first class is dying. It's that the first class airline is dying. With the consolidation that has seen so little intervention from monopoly regulators, the world's largest airlines are in a position where their very size and span means that offering a first class product doesn't make economic sense.
This argument (in addition to all the usual ones about improving business class, tougher economic times, aging products, and mostly indistinguishable service in F and J) is all about economies of scale, and largely to do with network.
It may well make economic sense for an airline like Emirates, Etihad, Qatar Airways or Singapore Airlines to offer first class, with a single hub where it is overwhelmingly dominant and doesn't face anything like the space restrictions other airlines do, where the majority (or entirety) of its fleet are widebodies with three or four classes of service, and where the first class to first class connectivity is an option.
But it's an entirely different story in terms of airport services for, say, United. The airline itself offers nine hubs: Chicago, Denver, Houston, LAX, Newark, SFO, Dulles, Guam, and Narita. These are largely congested airports, and most of them do not see United dominant to the same extent. It's a different prospect to build nine first class lounges across continents than just one (or two in the same airport). American, too, names nine hubs.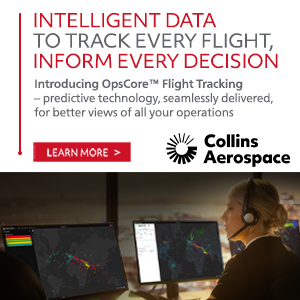 With a significantly more widely scaled two-and-a-half-class domestic and regional network than a three-and-a-half-class international network, the value proposition is different when one leg is on an unimpressive 737 or A320 and the other is in first class on a 747.
And the legacy of the US airlines' positioning of their premium cabins as upgrade perks for frequent flyers certainly makes the cost-benefit analysis more difficult — although perhaps it wouldn't if the true value of the frequent flyer programs, often held as more profitable than the airlines themselves, had to reflect the cost (and opportunity cost) of upgrades.
European airlines are not immune to this problem, although the political geography of Europe makes it easier for British Airways to hub in London (although it operates to three airports in that city) and for Air France to hub in Paris (although it operates to two). The political status of Berlin after the war drove Lufthansa's dual hub strategy in Frankfurt and Munich, to which it is now returning with the repositioning of non-hub longhaul as Eurowings.
It would not be surprising, though, if the Munich hub (which is aimed more at Europe-to-Europe or Europe-to-longhaul when compared with Frankfurt's more significant longhaul-to-longhaul traffic) were to see the number of its aircraft with first class reduced until a business class operation were the top offering. Swiss, the lone other Lufthansa Group carrier to still offer first class, is perhaps in a similar boat. BA's stablemate Iberia and Air France's KLM, together with Lufthansa's Austrian and Brussels, don't offer first class.
So what's next for the soon to be ex-first class airlines? It seems to me that the trend is clear: reduce the first class network until the first-to-first connectivity no longer feels worth the premium to the few passengers who now want to pay for first over business class, and then cut it as a cost-saving measure.
The trick at that point will be to ensure that the business class product is competitive. For many of the first class airlines, who have long avoided upgrading business class so as to continue to differentiate first, that is perhaps the greatest and most problematic legacy of first class.