True to its budget carrier ethos, Nok Air is not known for offering bells and whistles. And in fact, during a recent Nok Air Boeing 737-800 flight between Phuket and Bangkok, RGN observed the lack of inflight Wi-Fi or entertainment. But Nok Air appears ready to remedy the situation, having selected French firm Moment's wireless IFE and e-commerce platform for fourteen 737-800s, with content streamed to passengers' devices.
Financial terms have not been revealed. But Nok Air's decision to adopt Moment's Flymingo Box-branded portable solution, with content stored in server units, comes at a time when a growing list of low-cost carriers around the world are embracing the addition of cost-efficient wireless entertainment and buy-on-board platforms for their jets.
Moment tells Runway Girl Network that a single Flymingo Box has the server capacity to offer wireless entertainment "to cover an entire aircraft" of Nok Air passengers. The battery-powered solution is easy to transport and quick to install, requiring no supplemental type certification, notes the firm. And it's customizable, with Nok Air's portal, for instance, showcasing videos, television shows, games, and a moving map; plus buy-on-board functionality for duty free and food & beverage sales.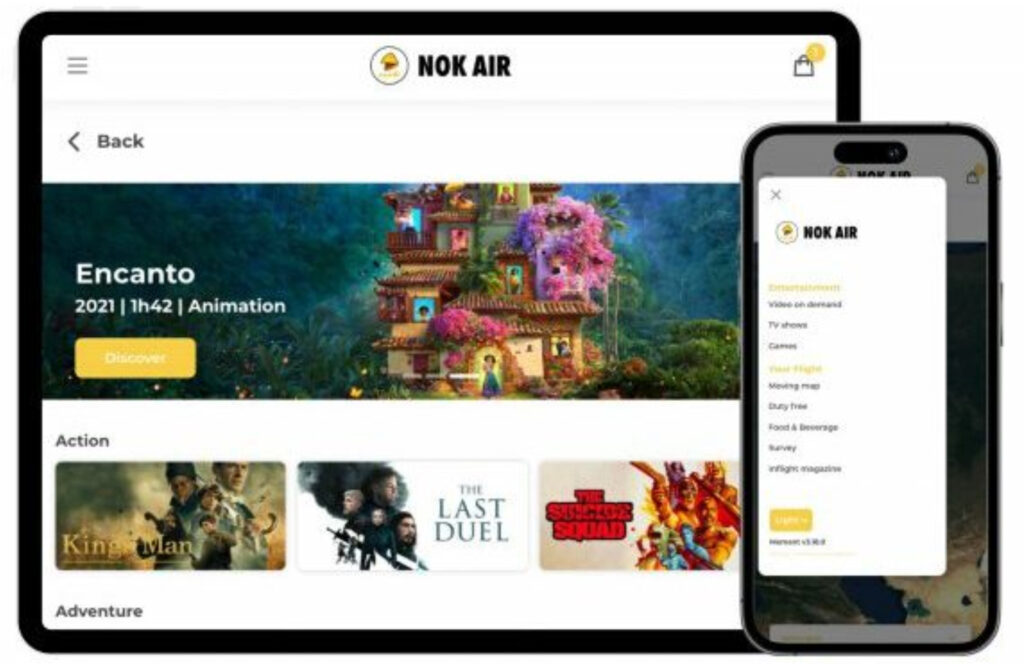 "This innovative solution gives Nok Air passengers access to a pixel-perfect platform filled with engaging entertainment options including VOD, TV shows, games and in-seat ordering services," says Moment in a statement.
"The solution is complemented by a crew app, enabling Nok Air's crew to monitor the IFE system, as well as the box's battery level. With a few clicks, the crew can also activate/deactivate streaming during announcements and manage the shop."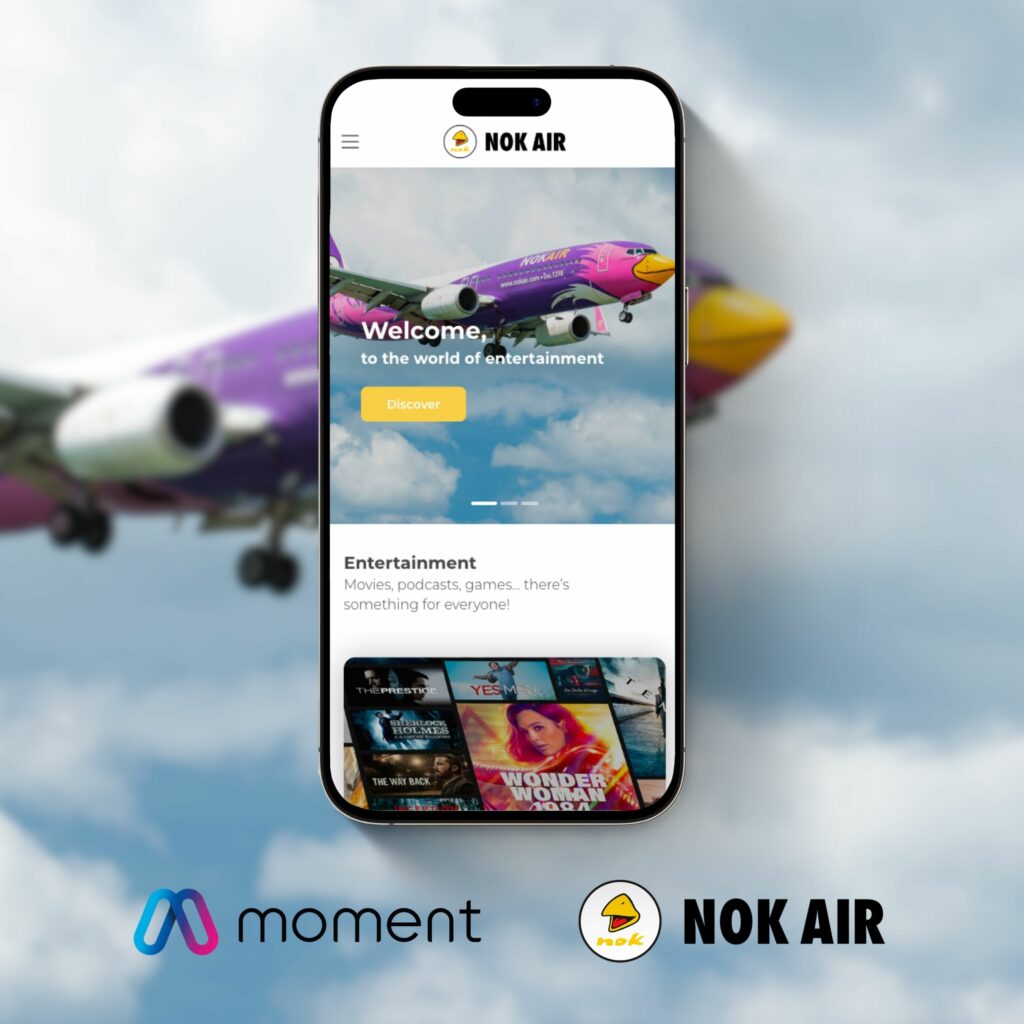 Part of the solution, an adserver feature, will enable Nok Air's team to "easily download ads, track performance and optimize campaigns with an analytics tool that leverages on the latest technology", adds Moment.
The adserver is of keen interest to Nok Air, with head of corporate strategy and business development Panarat Jitthanongsak praising the functionality as opening up new revenue opportunities for the airline.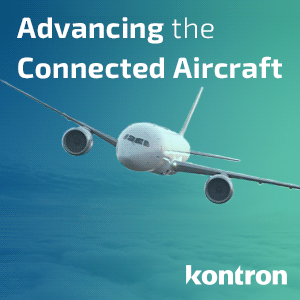 "We believe that this partnership with Moment is a significant step toward enhancing our passengers' journey experience and upholding our commitment to affordability and quality," says Jitthanongsak
Wireless IFE, whereby content is stored in an onboard server and streamed wirelessly to passengers' devices over a local network, is certainly seeing strong take-up, with a variety of players now considered 'prominent' in the market, including but not limited to AirFi, Bluebox, Immfly, Inflight Dublin and Moment. Some of these are also eyeing the addition of Iridium LEO satellite-powered light connectivity to support free messaging and real-time credit card transactions.
Asked if Moment is pursuing Iridium LEO connectivity, a Moment spokesperson reveals to RGN: "We're currently engaged in new wireless connectivity projects. We'll have more details to share with you soon." 
Related Articles:
All images credited to Nok Air/Moment