After a great experience with Air France on my way to the Aircraft Interiors Expo in Hamburg, Germany, and a few post-show decompression days spent in Copenhagen, it was time to head home to New York with Air France through Paris Charles de Gaulle. While my flights to Europe were operated by aircraft carrying Air France's latest and greatest onboard products, my return journey would be in business class on the airline's Airbus A320 and Boeing 777-300ER twinjets with aged interiors.
Since my ticket was booked through Delta but operated by joint venture partner Air France, Delta's app proved to be rather useless. The app generated a boarding pass, but that was the extent of its abilities. Thankfully, Air France's app fully recognized the booking and provided notifications and information about a delay to the first of my two flights, the Copenhagen-Paris leg. For two airlines so tightly integrated, I expected far more from Delta.
The security experience at Copenhagen was, dare I say, fun! With minimal delay I passed through the extremely well managed semi-automated queue system, noting the delightful Lego branding used for the separate family line. Screens and indicators guided passengers to the next available screening line, minimizing confusion and crowding. Well done, Copenhagen!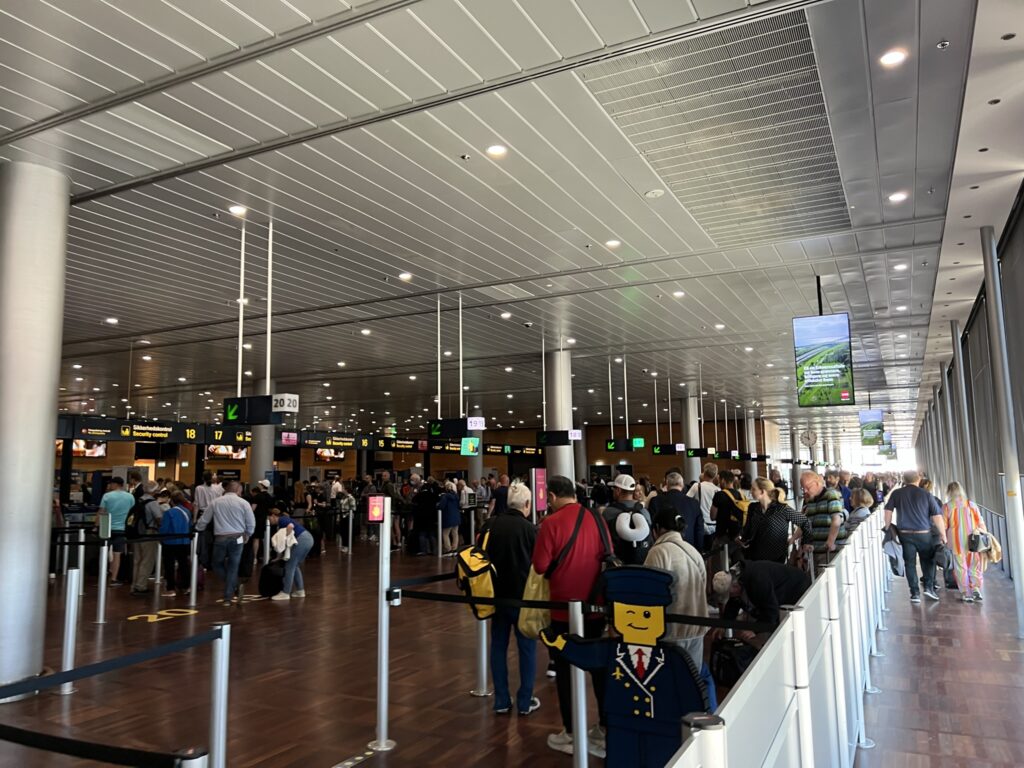 After a quick visit to the decent contract lounge (Air France does not have its own lounge in Copenhagen), I headed over to the boarding gate for the slightly delayed departure time.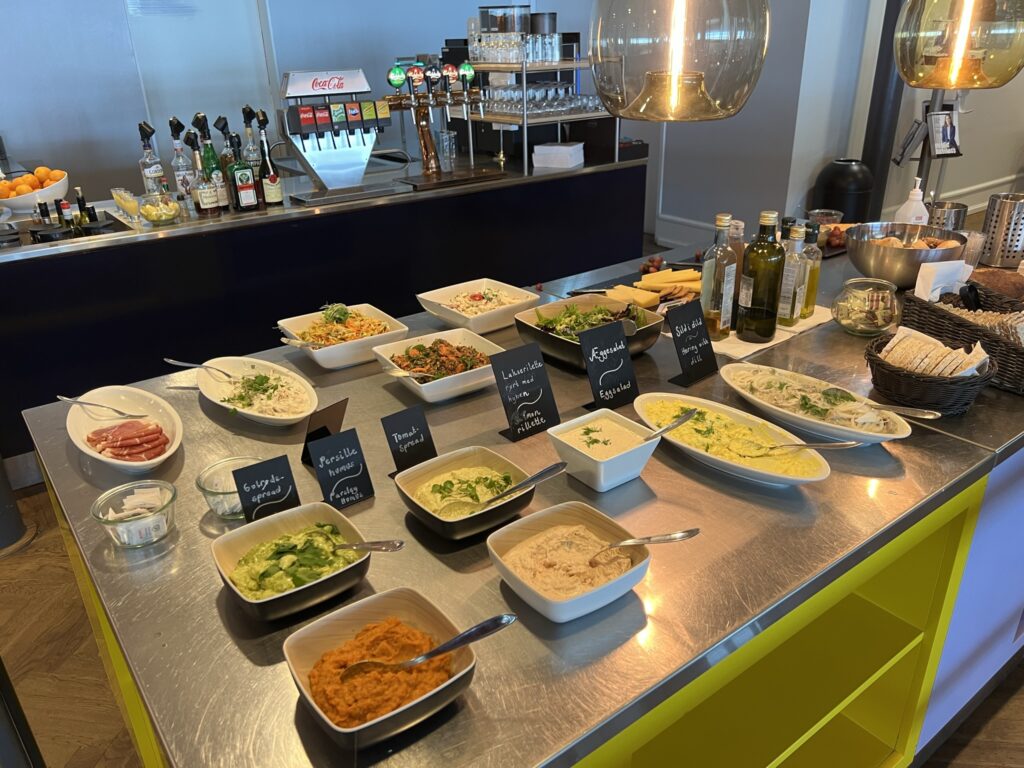 I wasn't worried about the delay yet since my connection at Paris was 2.5 hours. However, after boarding we sat — and continued to sit — for nearly an hour before finally pushing back.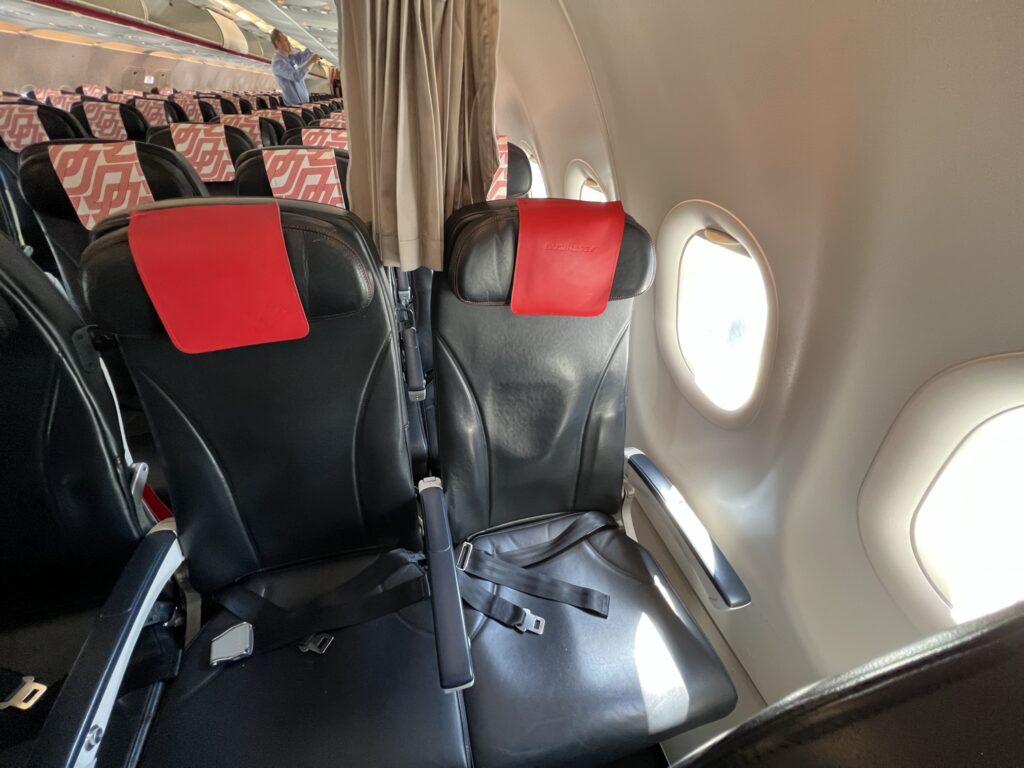 Single runway operations and staffing issues in Copenhagen turned a minor delay into a significant delay. I really would have appreciated better communication from the flight crew during this delay, as connections were starting to fall apart.
Once the A320 was finally in the air, I was able to plug into the armrest mounted USB-A port and connect to the surprisingly good Anuvu (formerly Global Eagle)-powered Ku-band Wi-Fi with free messaging and a robust moving map.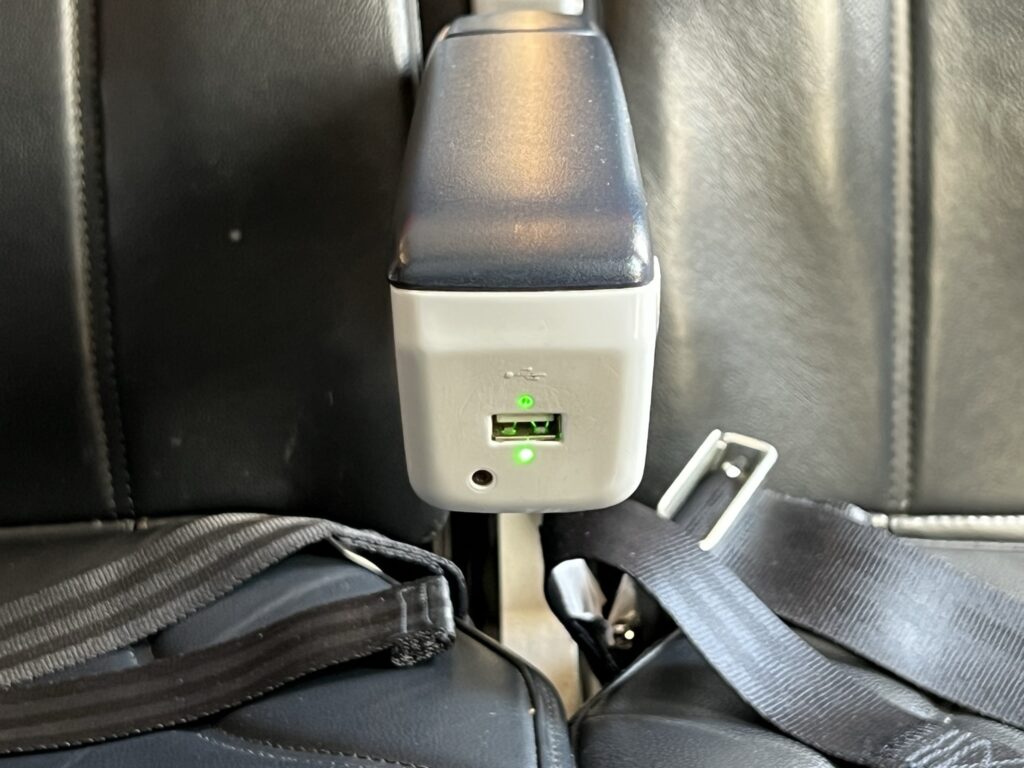 A quick meal, complete with a tiny paper menu, was served. The quinoa salad and lightly seared shrimp was just the sustenance I needed to hold me over to the next flight. The glasses of Champagne also helped to ease the delay.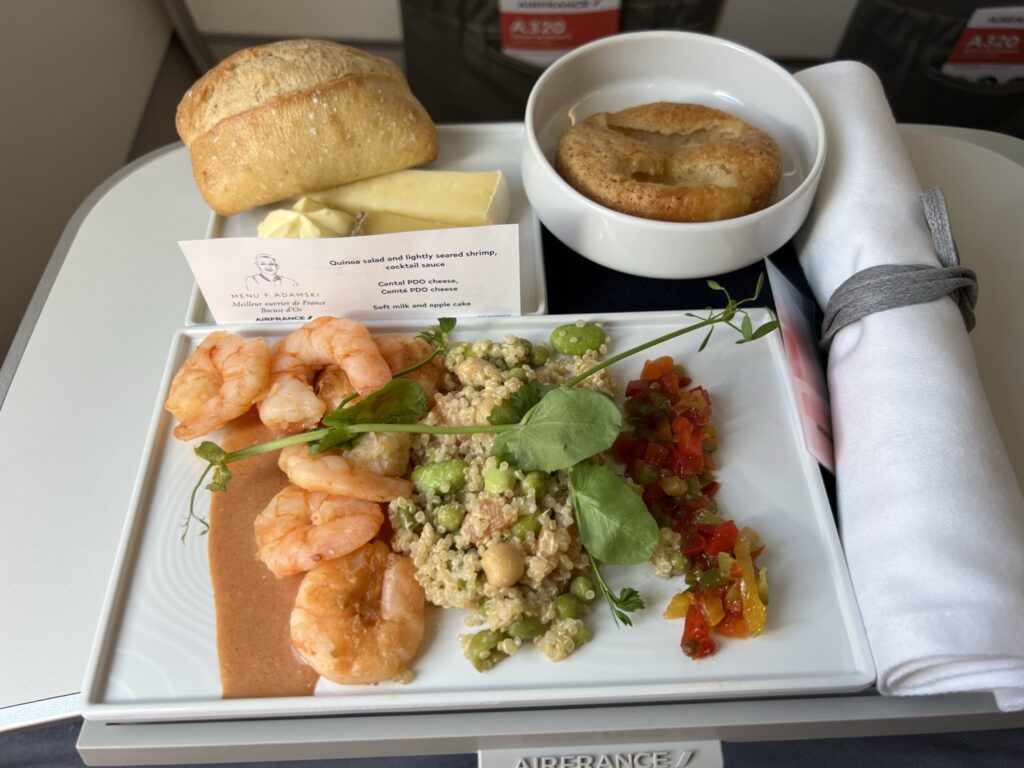 Alas, things went from bad to worse real fast once we touched down in Paris.
Either because of the hour delay or simply due to the routing of the aircraft for its next flight, we ended up getting a gate at Terminal 2E rather than the 2F Schengen concourse. While my connecting flight was also out of 2E, getting to it wouldn't be so simple.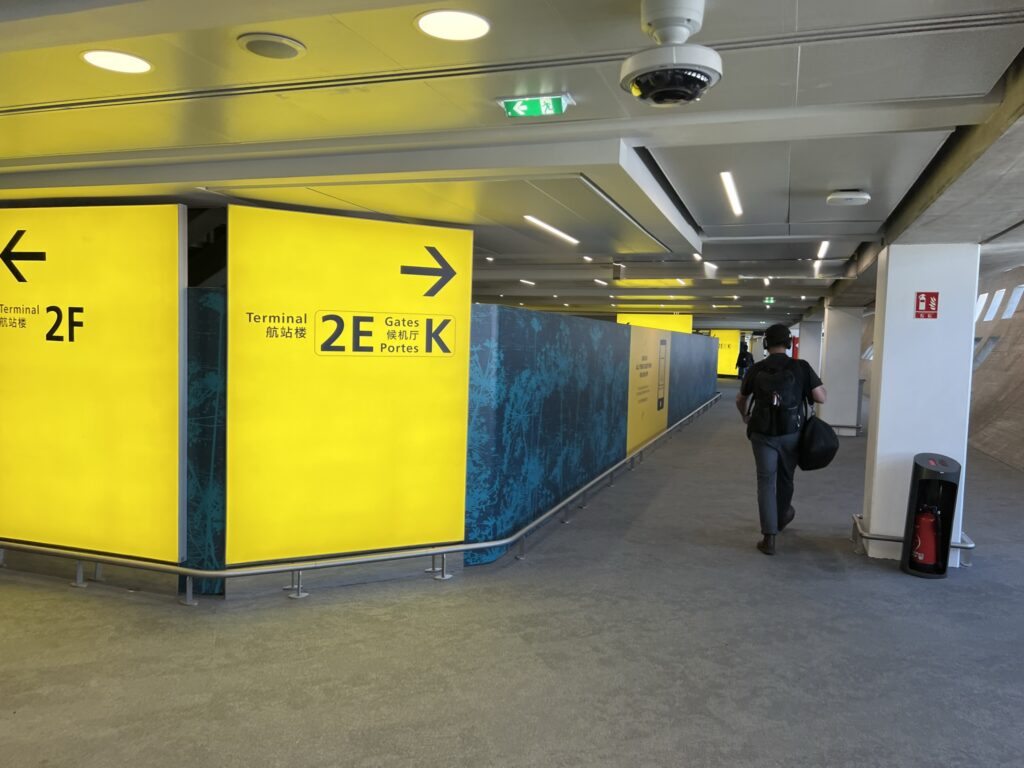 A jet bridge was connected to the aircraft, but things got messy quickly. Passengers had to walk down a steep winding staircase to buses that would take us back to Terminal 2F so we could clear exit immigration and then walk back to Terminal 2E, right where we started.
Without warning we encountered multiple stairways with no accessible path for low mobility passengers, significantly slowing down the process and resulting in a host of missed connections.
At least the buses were ready for us, but this process isn't something that passengers should be subjected to at a major hub airport. I'm a fast walker with full mobility and even my 2.5 hour connection was whittled down to arriving at my connecting gate as boarding began.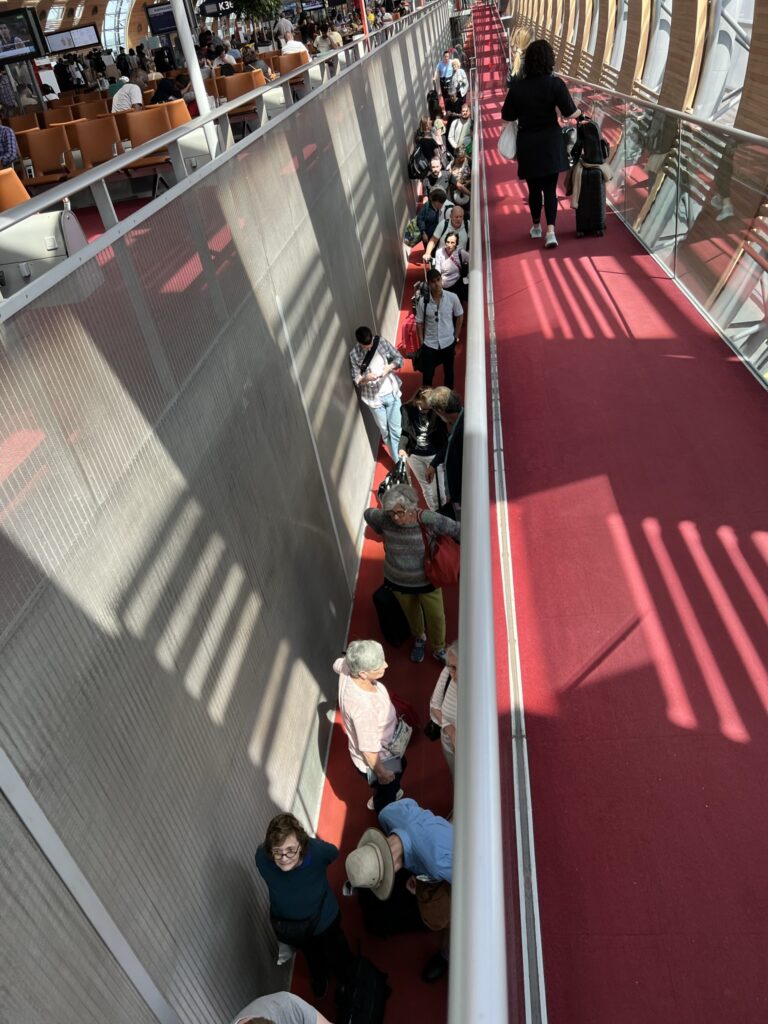 After a brief game of "boarding not boarding" in the dangerously hot glass jet bridge, I settled into seat 4A in business class on Air France's Boeing 777-300ER.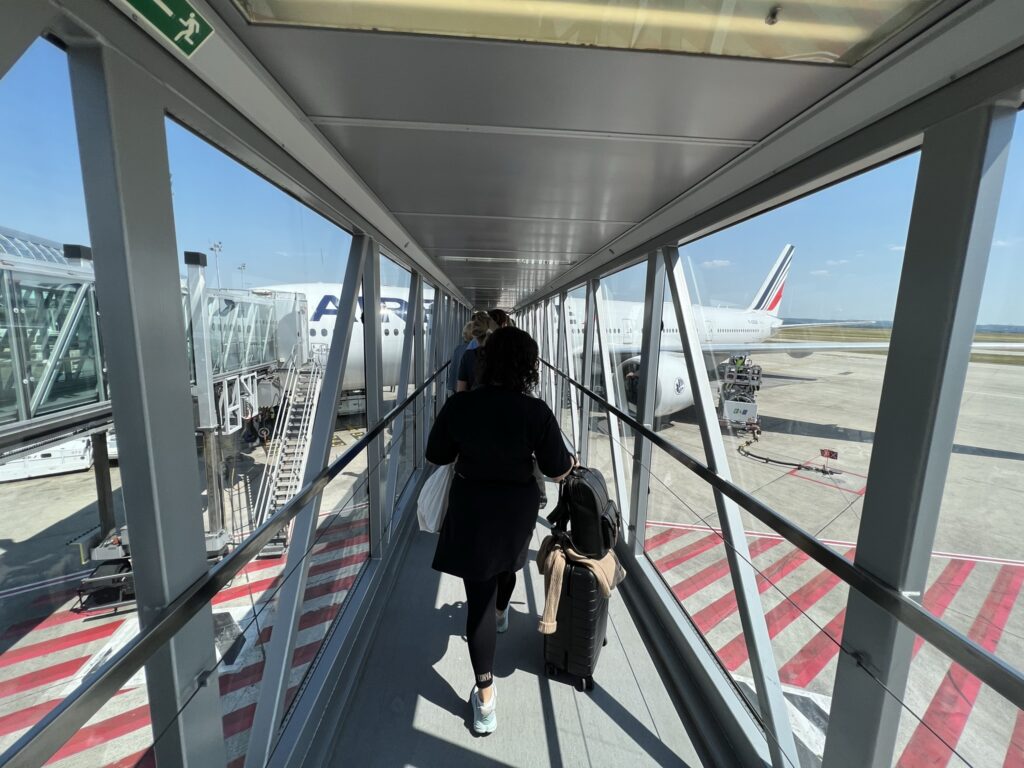 This 777 featured the roughly decade-old reverse herringbone business class, unlike the brand new seat featured on my way to Paris a week earlier.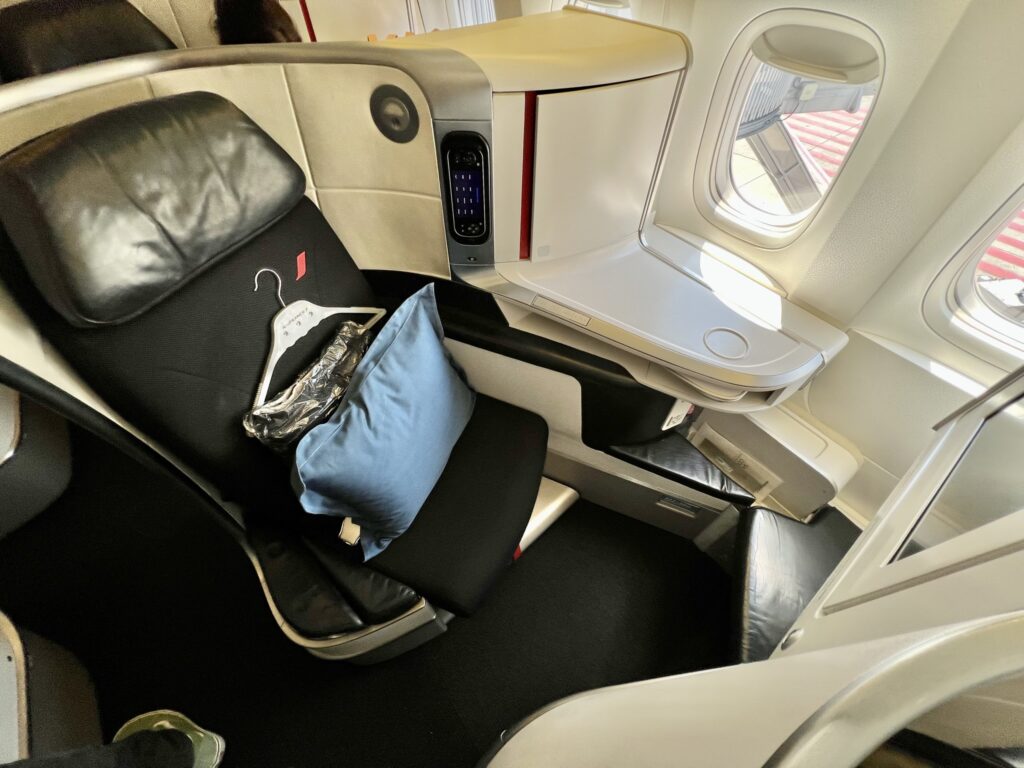 While it's not the newest product, I would say it has held up well and is still a completely reasonable offering, especially compared to the poorly aging 767-300ER product that partner Delta offers.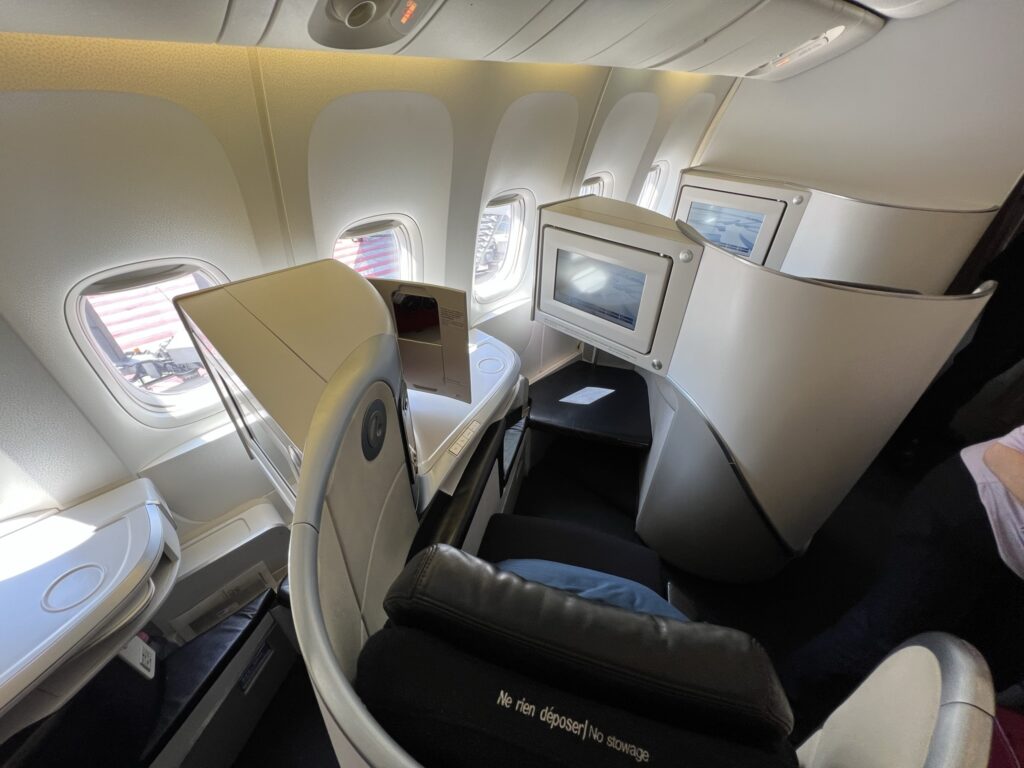 It was clear that everything on this 777 was the predecessor of Air France's newest business class seats. It all felt very familiar and clean, just slightly older. Instead of a USB-C port, there was USB-A. Instead of a large entertainment screen with small bezels, there was a medium-sized screen with chunky bezels.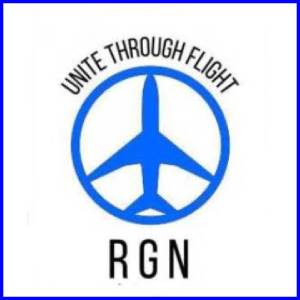 There were still plenty of movies to watch and ports to charge through.
Like its reconfigured sister aircraft, this 777 featured Wi-Fi from Intelsat with the 2Ku product, which surprisingly disappointed again even at the free messaging level.
I'm left to wonder if enough capacity has been provisioned by the airline across the Atlantic, or indeed if the successful launch of the Eutelsat 10B satellite, on which Intelsat is a client, will augment in the future.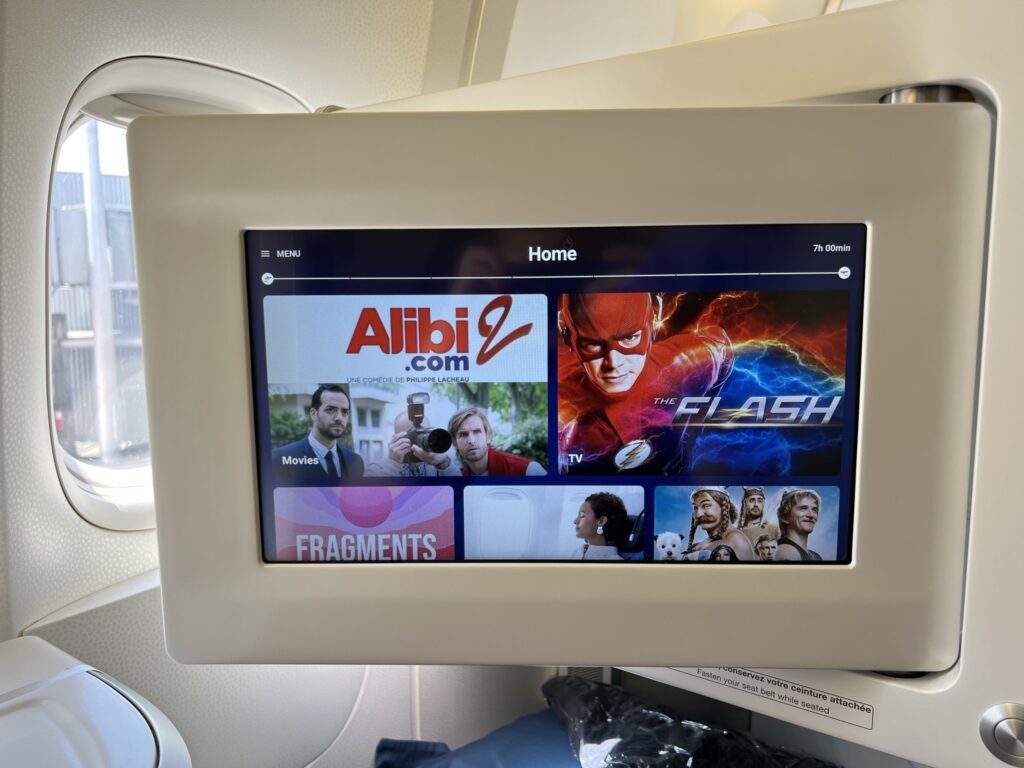 A full menu was presented and I took a chance on the duck lasagna, knowing full well that any pasta dish on an aircraft can be a gamble. Much to my delight the portion was huge and the pasta not too overcooked.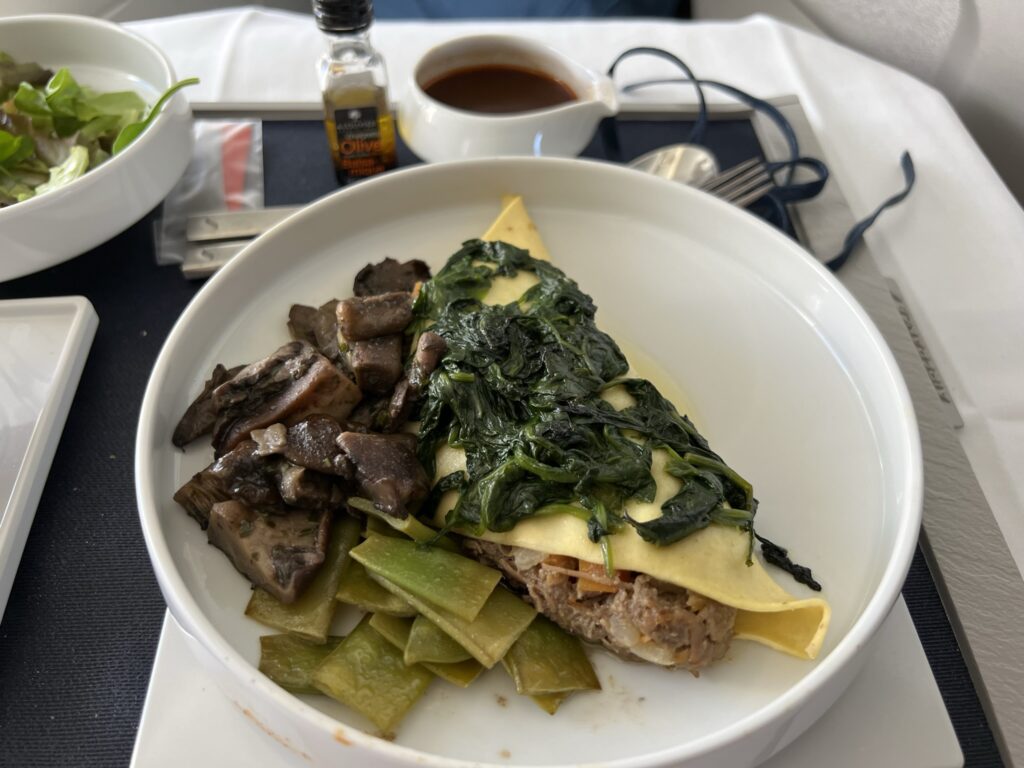 I then sat back, enjoyed a few movies, and looked out the window. The pre-arrival meal was a little disappointing but edible. At this point in a long day I was just happy that our flight immediately got a gate upon arriving at New York JFK.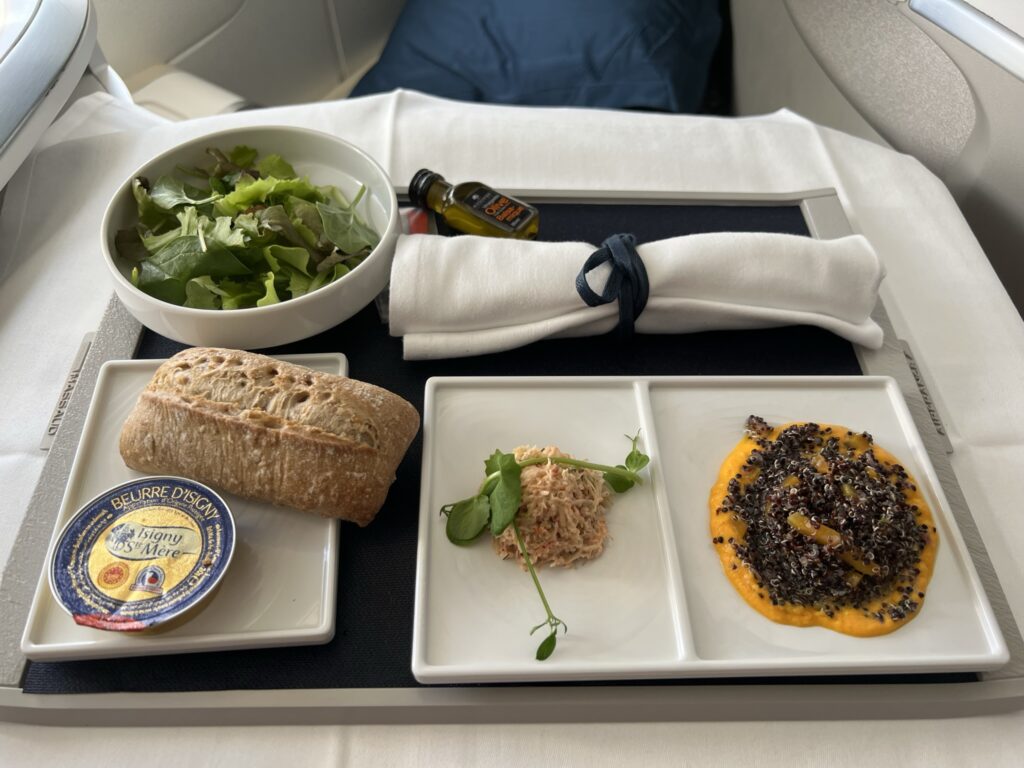 Overall my experience with Air France on board its aged A320 and 777 twinjets was very respectable and perfectly acceptable.
Yes, the on-the-ground experience at Paris Charles de Gaulle was a travesty in contrast to my seamless transfer a week earlier. Thankfully, however, the line for exit immigration was very short; otherwise, I may have missed my connection.
All's well that ends well, though.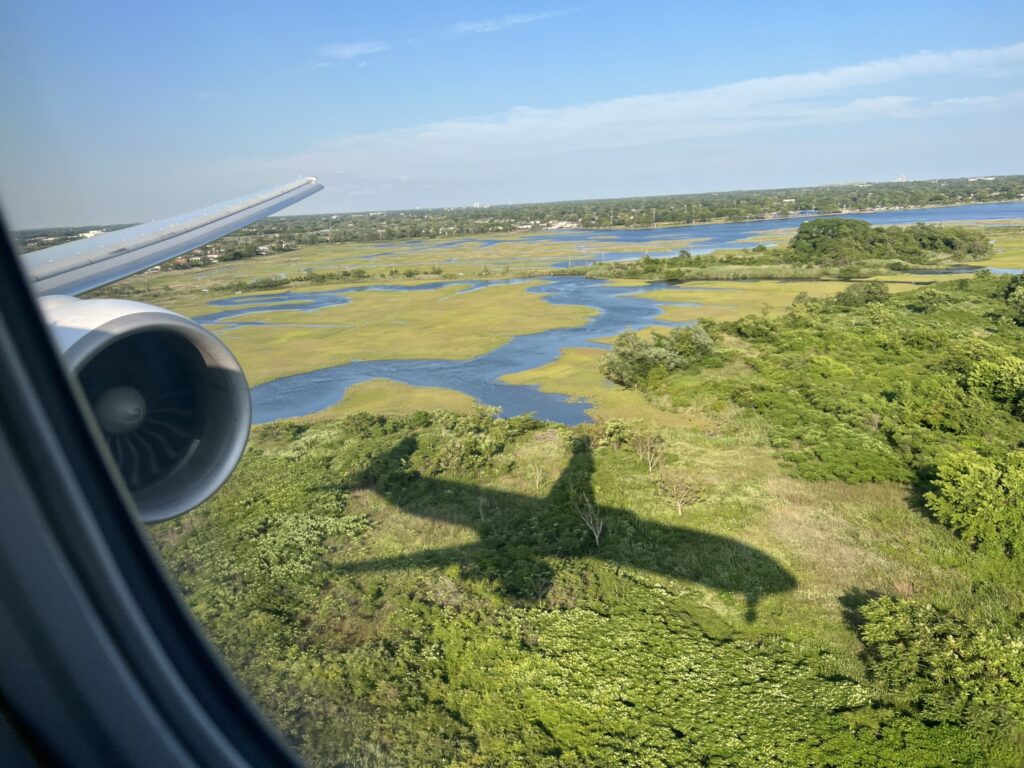 Related Articles:
All images credited to the author, Jason Rabinowitz