When thinking about intercity train travel in Japan, the Shinkansen is probably the first thing that comes to mind. Whizzing through cities and countryside at up to 200 mph, Shinkansen bullet trains offer both speed and efficiency to passengers.
But for passengers with spare time, or those who prioritize comfort over speed, Kintetsu Railway's hourly Hinotori Limited Express provides an excellent and luxurious alternate service on the busy route between Nagoya and Osaka. This ride takes about two hours, which is more than double the time it takes for the Shinkansen to ply the same route.
It is clear that Kintetsu intends for passengers to enjoy their time on board. Various taglines adorn the railway's information cards and onboard signage; these urge passengers to "enjoy a relaxing time on board" and avail of "upgraded relaxation" and "dignity and elegance". The Hinotori offers both a Premium class of service as well as a standard class.
Like many things in Japan, the booking process for Hinotori trains is less straightforward than it should be. Passengers can book a limited express reservation on Kintetsu's website and even book a seat reservation, but the basic ticket must be purchased later in person. I made my way through the online booking process knowing that there would be more to it on the day of travel. I somehow miscalculated the base ticket price and had to adjust it upon arrival.
Like most train stations in Japan, Kintetsu's Nagoya station won't be winning any awards. It has the aesthetic of a 1980s bus terminal and the sort of complex signage that is so prevalent in Japan.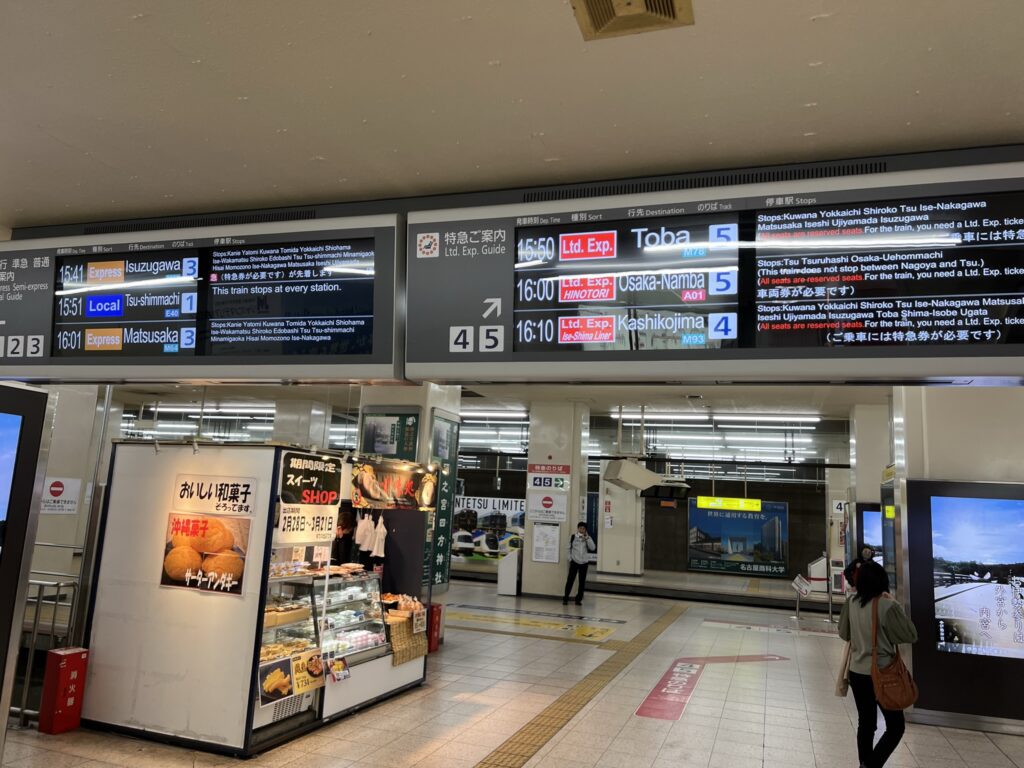 The station has just five tracks with a limited number of vendors inside the ticketed areas, but a vending machine full of Kintetsu Railway trinkets and train models really reinforces the culture of train travel in Japan.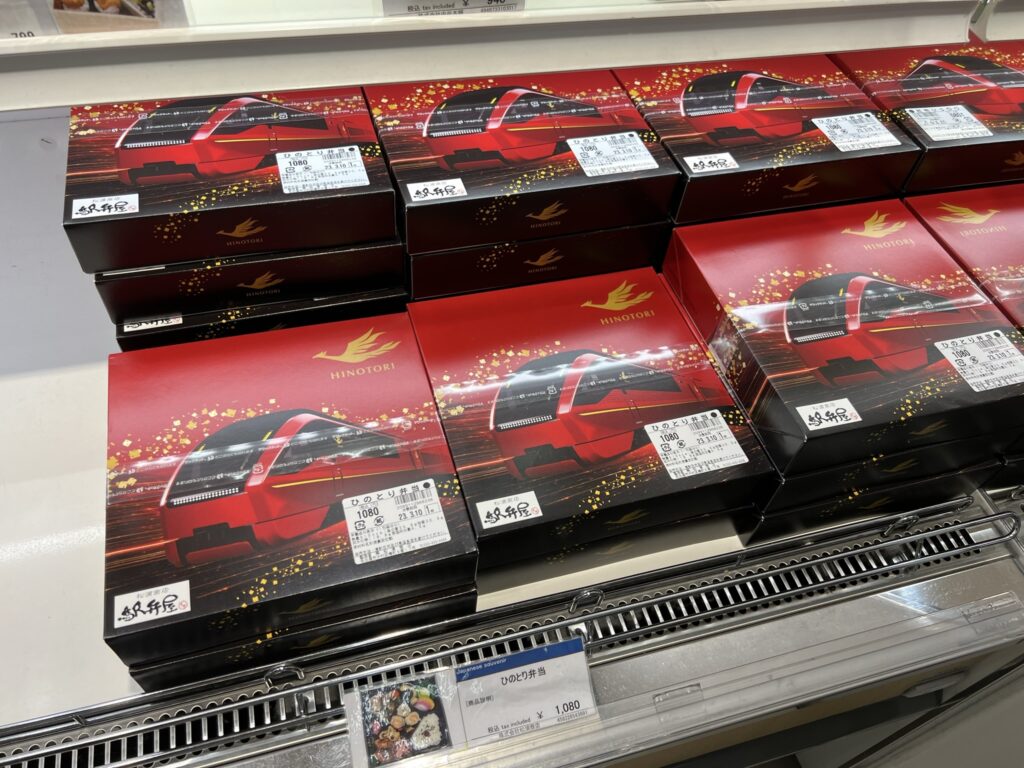 As the stylish red Hinotori pulled into the terminal station I quickly became aware of the mistake I made during booking.
During the booking process I had selected what I thought was the first row of seats in the first car of the train. Due to a somewhat confusing user interface, however, I had in fact selected the last row of seats in the last car of the train. Right before departure I was able to change my seat assignment online to the actual first car, but the first row of seats was occupied.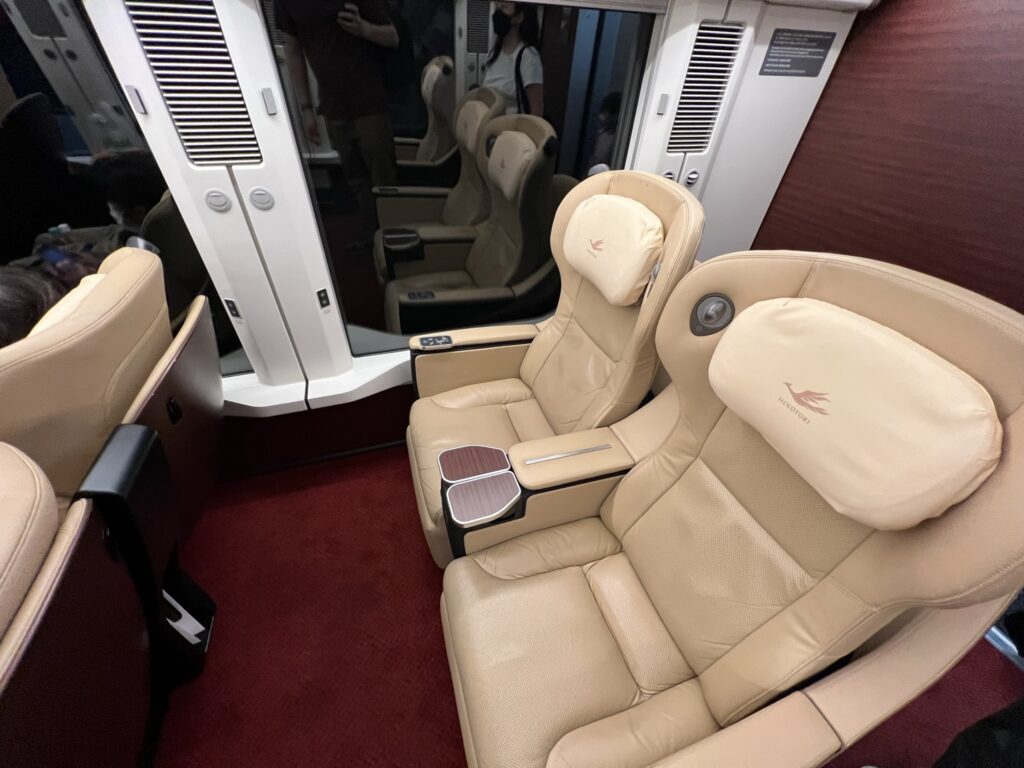 The Premium cars on the Hinotori bear a striking resemblance to the super expensive Gran Class cars offered on a limited number of Shinkansen services, but are offered at a fraction of the price. Each Premium car is outfitted with 21 electronically reclining seats in a 2-1 configuration. Seats are pitched at a generous 130cm, far more than any airline premium economy seat.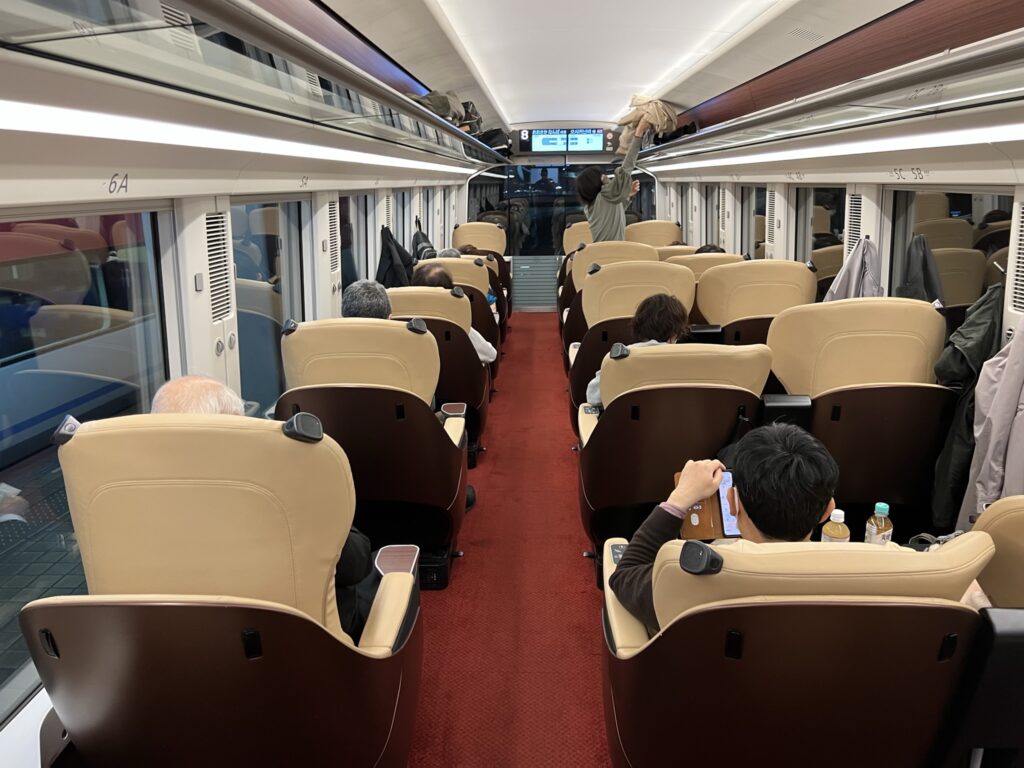 While Shinkansen Gran Class cars feel very similar to an aircraft cabin, the Hinotori Premium cars feature massive windows providing for a bright atmosphere.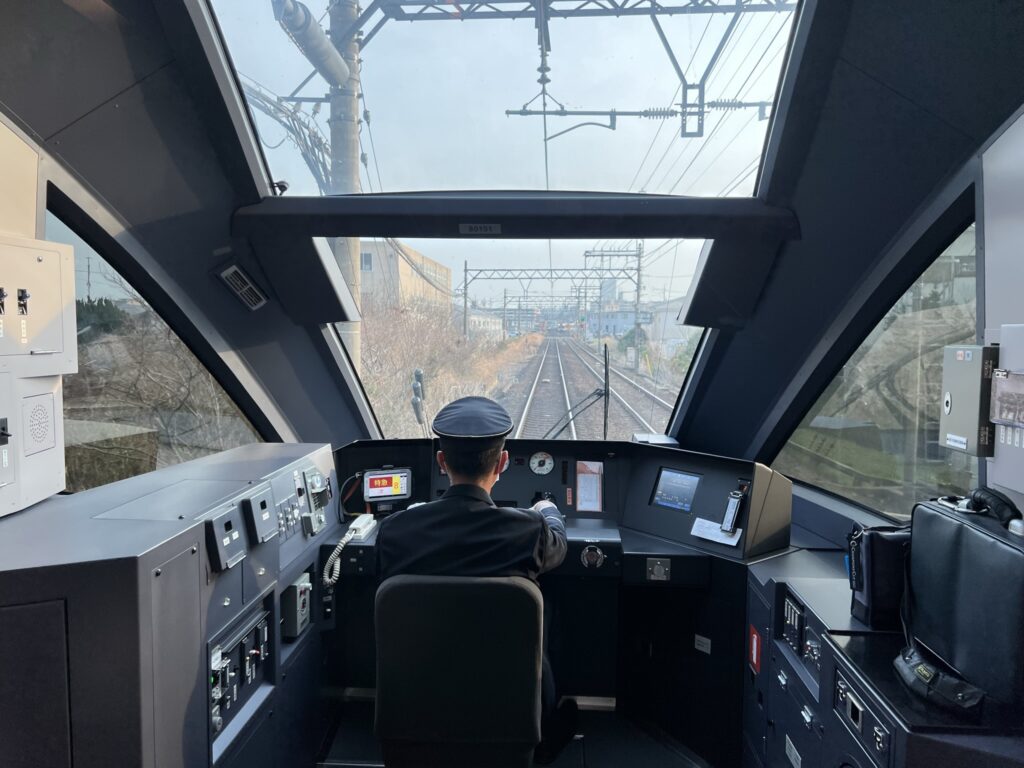 The entire Premium passenger cabin is also raised higher than standard cars, giving passengers a sense of being surrounded by the windows and a clearer line of sight out the front of the train.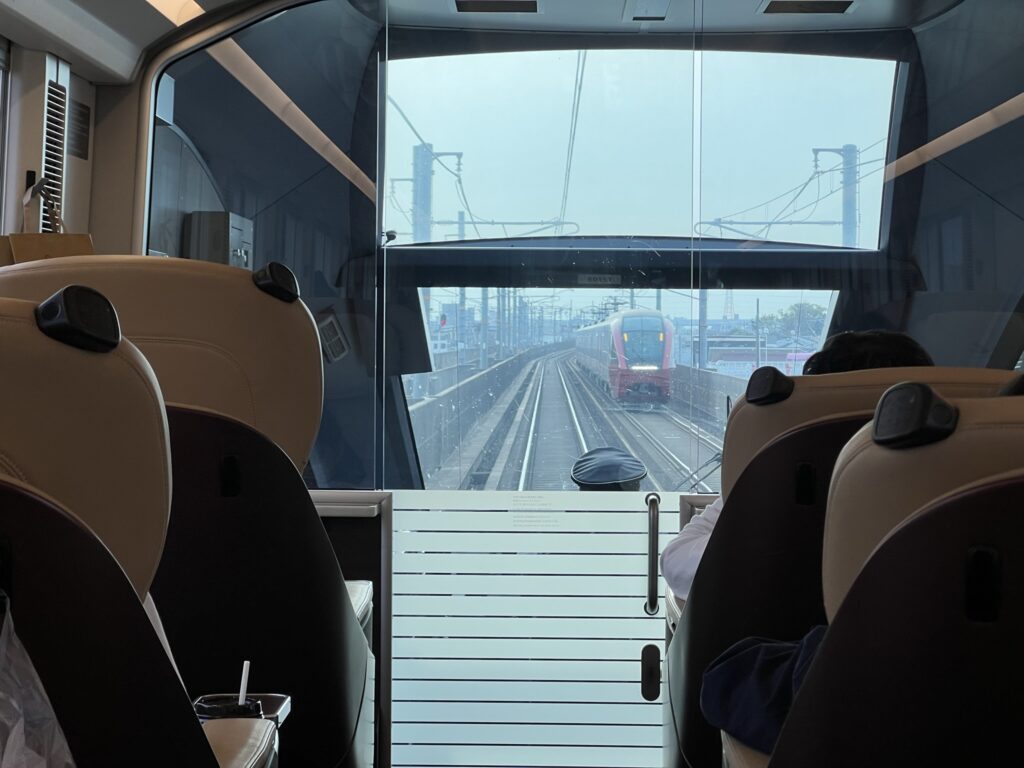 Traveling with luggage can sometimes be tricky on Shinkansen, with larger bags now requiring a reservation subject to availability. Hinotori trains feature dedicated luggage lockers throughout, secured with either a physical key or with a tap of any Japanese IC card that travelers likely have with them.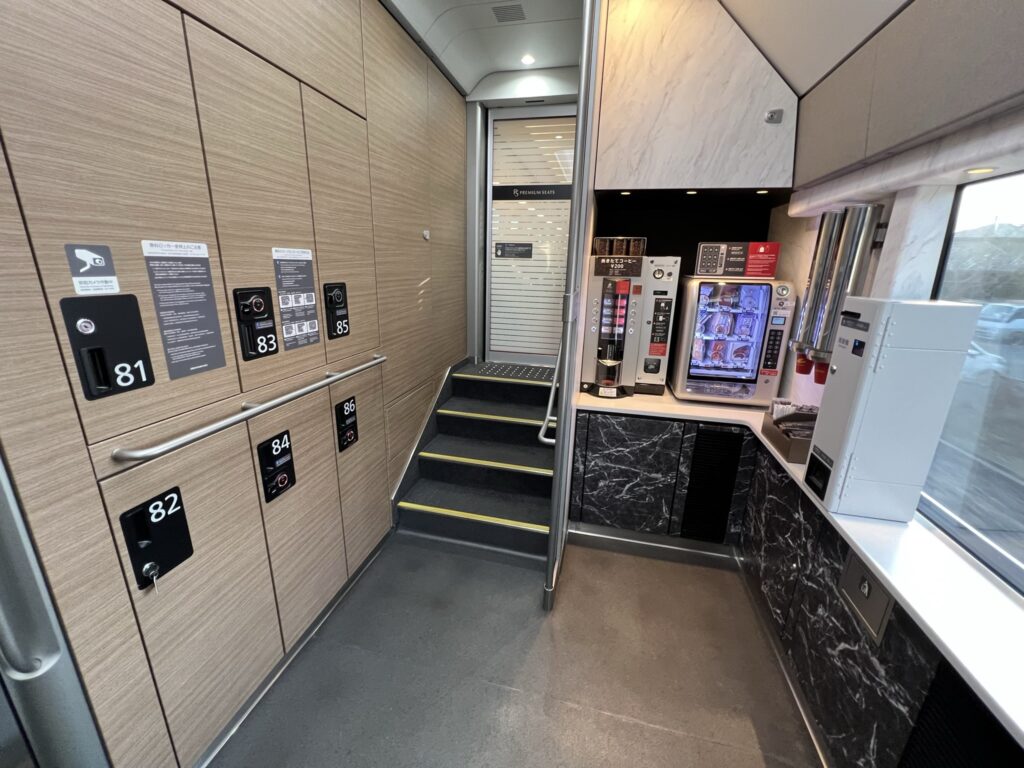 The lockers are a fantastic option. They gave me peace of mind to store my bags and not worry about theft.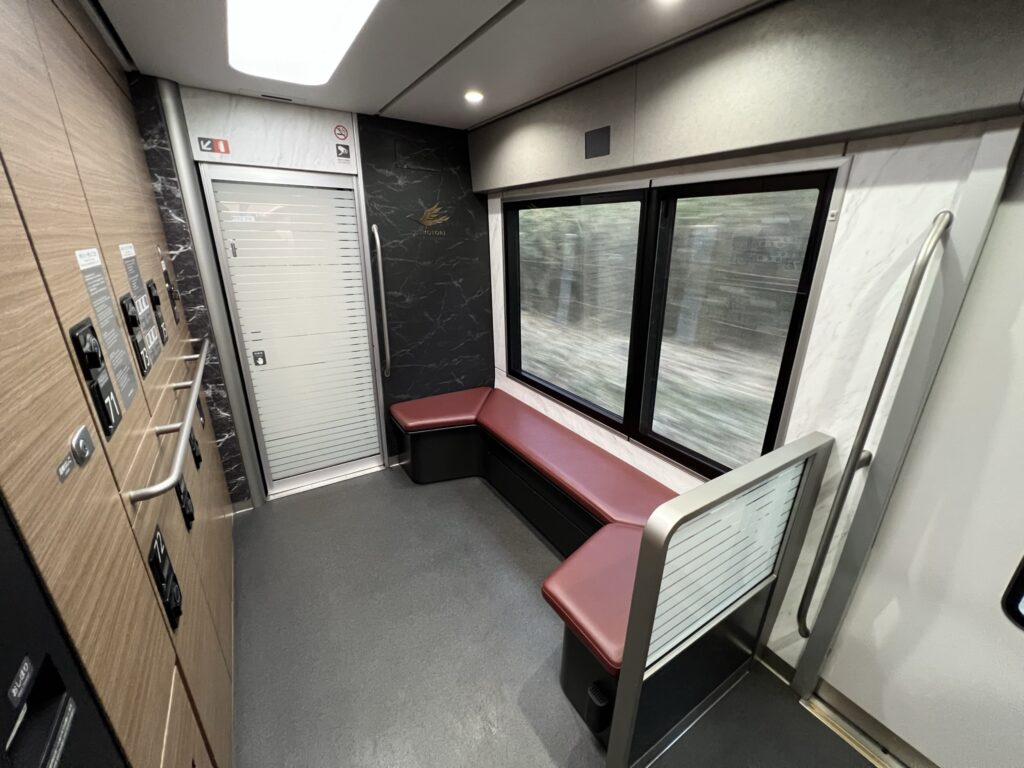 While many Shinkansen services offer a trolley service with buy-on-board drinks and snacks, Kintetsu takes a minimal and self-service approach. Vending machines are placed throughout the train, offering only a tiny amount of pre-packaged small snacks along with a few Hinotori branded souvenirs.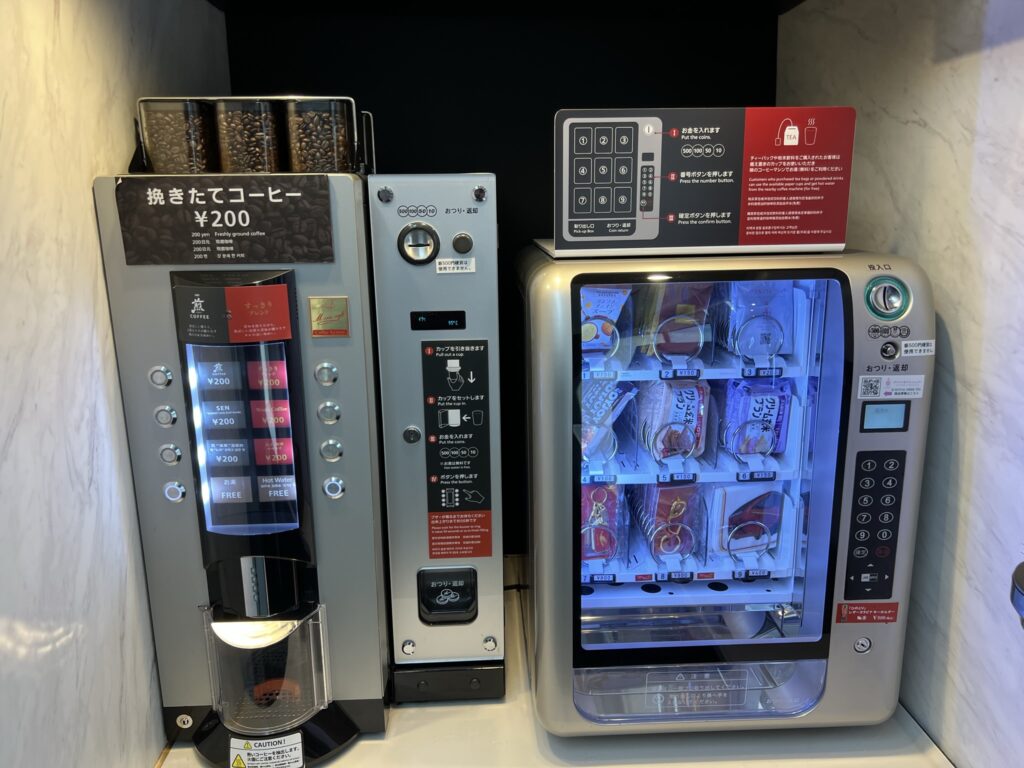 A coffee machine is also available. Both machines are coin operated only, though a bill exchanger is available. IC cards such as Suica are not accepted.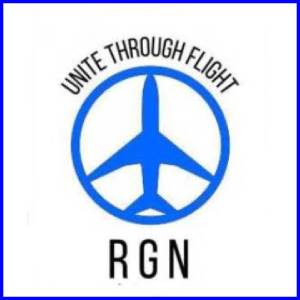 Given the more than two hour ride between Nagoya and Osaka I feel that Kintetsu could stand to offer a wider and more substantial range of snacks and drinks. This aspect of my trip was a bit of a letdown.
While Kintetsu offers free Wi-Fi on the Hinotori, in typical Japanese train fashion I found it unreliable so I switched it off entirely and opted instead for 5G from my cellular carrier.
Overall I very much appreciated Kintetsu's comfort over speed alternative to Shinkansen. The ride topped out at 70 mph by my observations, but that gives riders some time to take in the scenery along the way.
The luxurious seating in the Premium car created a truly lovely experience, well worth the extra time.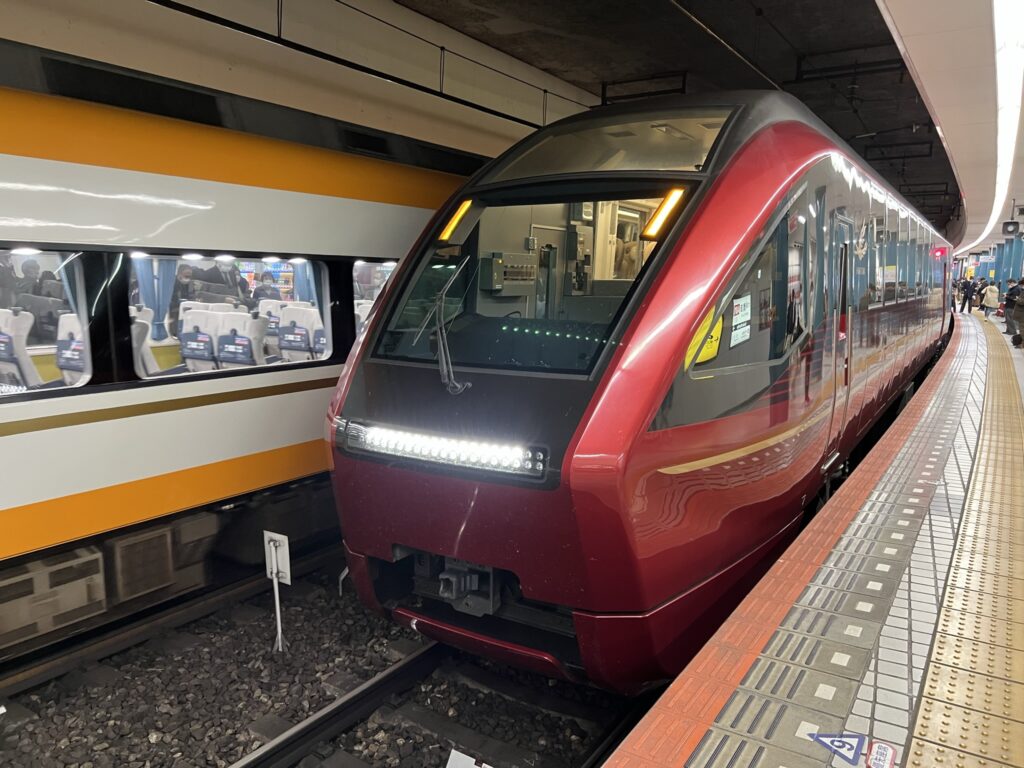 Related Articles:
All images credited to the author, Jason Rabinowitz