With her iconic leather jacket, aviator goggles, and a life story that saw her achieve the distinction of becoming the world's first female combat pilot, now-deceased Turkish aviatrix Sabiha Gökçen continues to be an inspiration to many pilots in Turkey and around the world.
Born on 22 March 1913 in Bursa, northwest Turkey, Gökçen and her siblings faced early hardships when their parents died. However, the young orphan's life changed dramatically in 1925, when she met the Turkish Republic's founder and first President, Mustafa Kemal Atatürk, during his official visit to Bursa.
At the tender age of 12, the independently-minded Gökçen asked Atatürk for assistance in attending boarding school. Impressed with her ambition and perseverance, Atatürk decided to adopt her, giving her the surname of Gökçen in 1934, after Turkey's Surname Law was introduced.
Interestingly, "Gök" means "sky" in Turkish and "Gökçen" means "belonging or relating to the sky". It seems that Gökçen was destined to fly.
In 1935, Sabiha Gökçen enrolled in Türk Kusu (Turkish Bird), the Civil Aviation School of the Turkish Aeronautical Association, which Atatürk had founded. Though she initially focused on parachuting and gliding training, Gökçen went on to earn her pilot's license.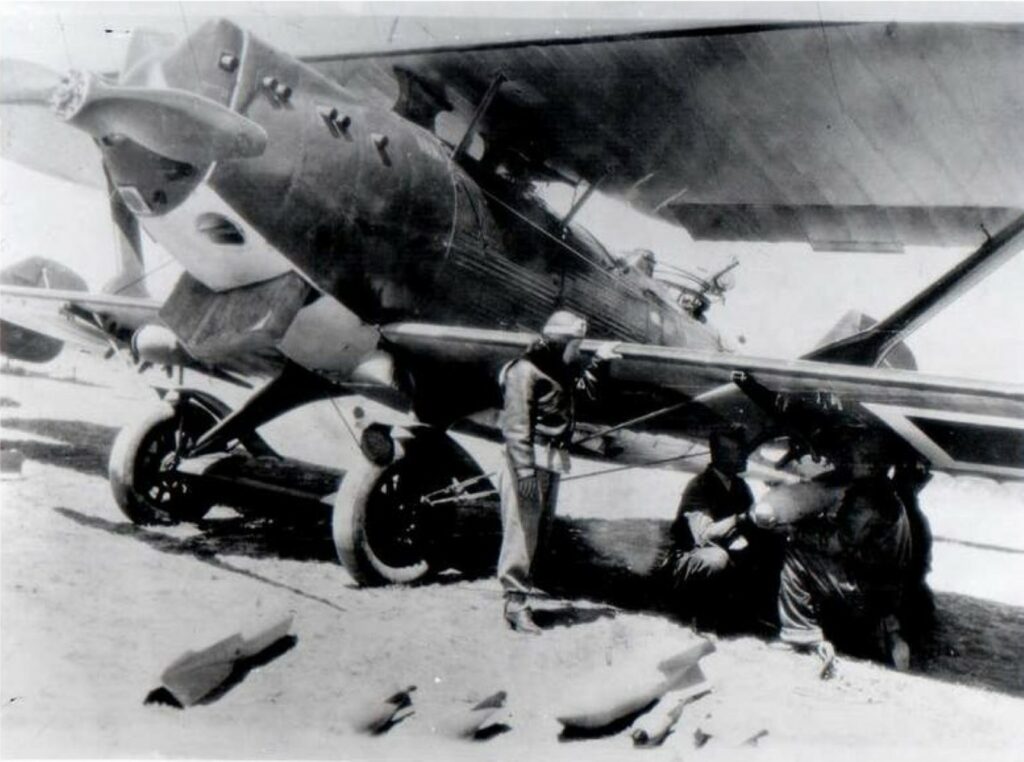 With the support of Atatürk, she received speciality training with military aircraft, becoming Turkey's — and indeed the world's — first female combat pilot, according to Guinness World Records. She was 23 years old.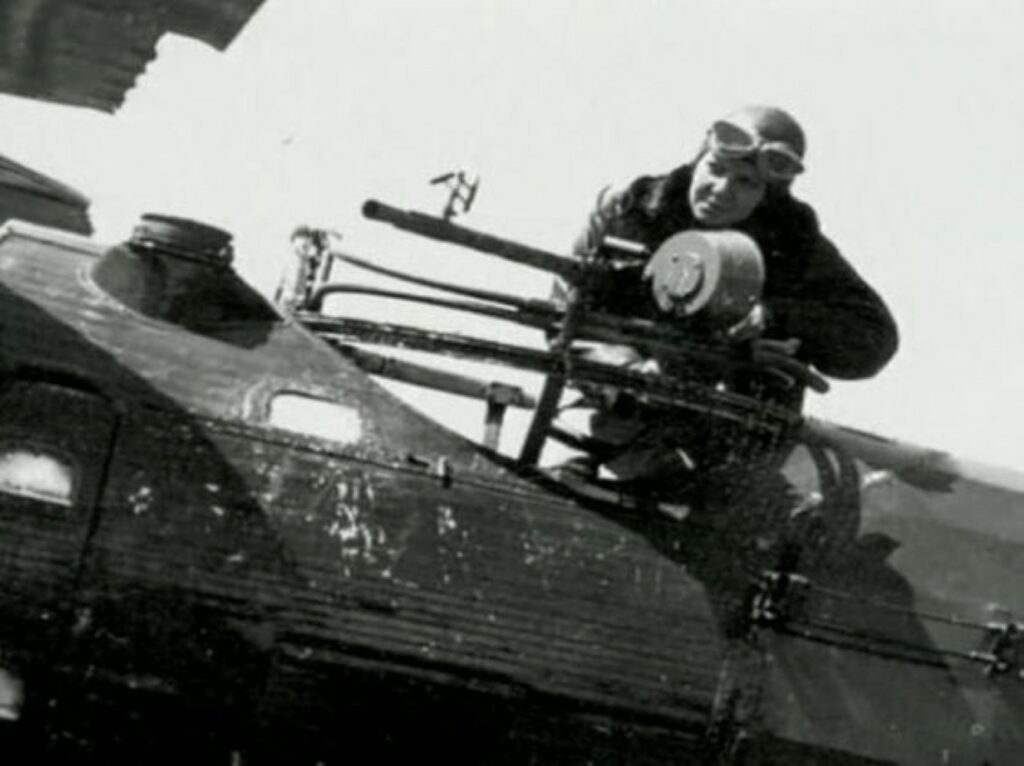 During her flying career, Gökçen achieved some 8,000 hours and 32 combat missions.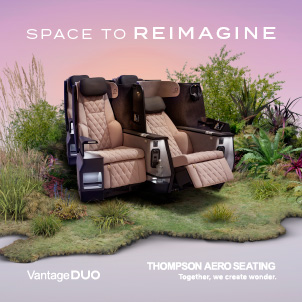 Lauded for her flying skills and bravery, Gökçen received many international awards and recognition.
She became known in the Turkish press as "The Flying Girl" who represented Turkish women's freedom. And she became an influential voice for expanding women's involvement in aviation worldwide.
In 1938, after completing a celebrated flight around the Balkan countries, Gökçen was appointed as chief trainer at the Turkish Aeronautical Association's flight school, where she successfully continued her duty until 1955.
She trained four female pilots at the school: Edibe Subaşı, Yıldız Uçman, Sahavet Karapas and Nezihe Viranyalı.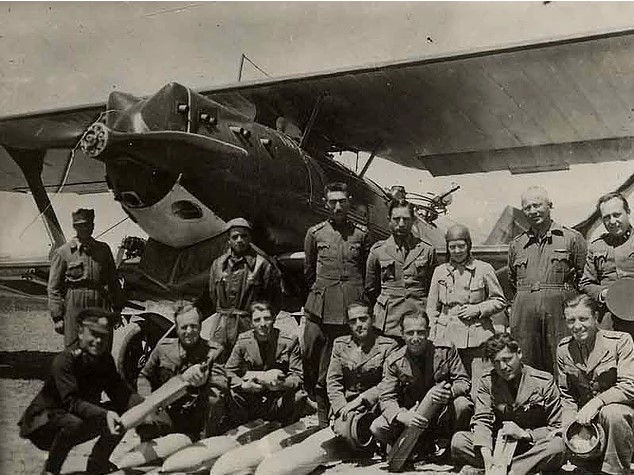 Gökçen challenged the traditional boundaries that stopped women at the time from assuming nontraditional jobs outside the home.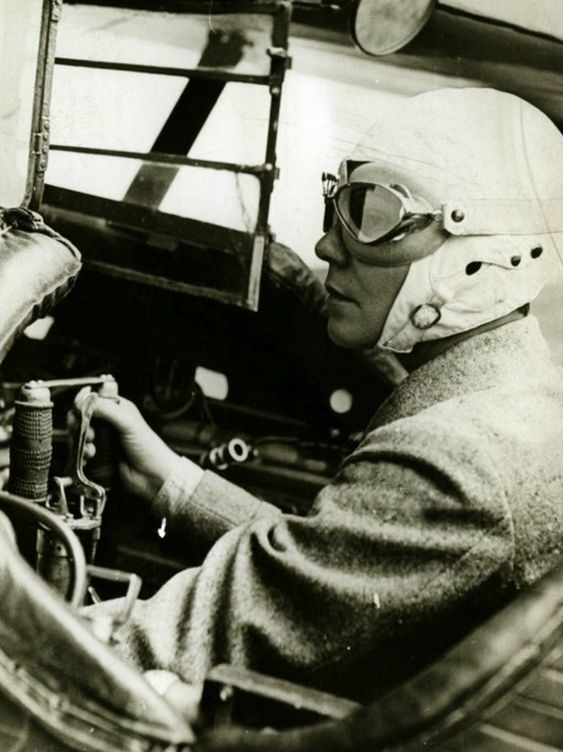 To honor her legacy, Istanbul's second international airport was named after Gökçen; it opened in January 2001. She retired from active flying in 1964 and died on her birthday at the age of 88, on 22 March 2001.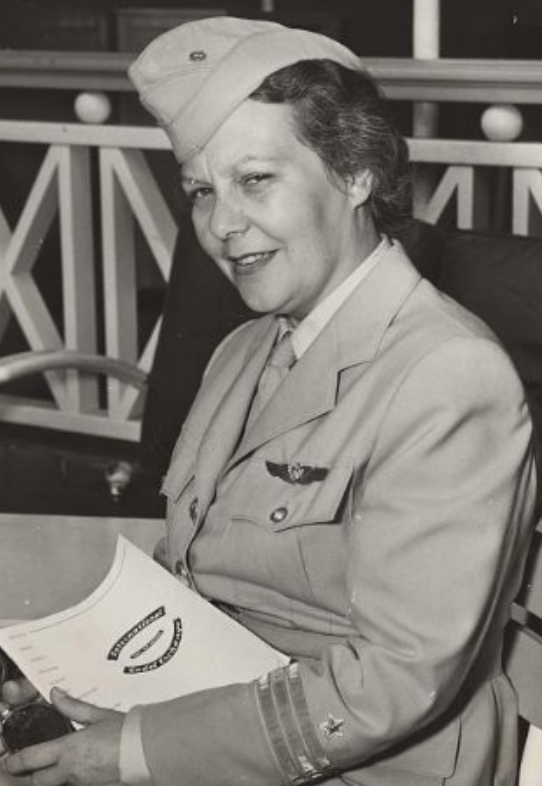 Related Articles:
All images credited to Istanbul Aviation Museum Archive