Müjgan Doğan broke barriers in Turkish aviation by becoming one of the country's pioneering female flight instructors. Having shared her knowledge and mentored would-be pilots for over 36 years, Doğan now tells her story to Runway Girl Network.
Though Doğan comes from a flying family, she says a newspaper advertisement caught her eye in 1984 and got her thinking seriously about a pilot career. The ad was specifically seeking women pilot cadets for the Turkish Aeronautical Association's training center. She decided to join the program and learned that there were very few other women in her class.
On arrival at the academy, a couple of male pilots made it clear that they weren't thrilled to be flying with her. Undeterred, she focused on her studies and eventually on her first solo flight. "I will never forget that moment," she says about the ritual performed at the academy after a cadet successfully solos. "People who waited for my landing spilled some water on me and I was soaking wet."
In that exciting moment, when she realized that she could fly by herself, a voice inside of her said: "You're already ready to go." After completing her flight training and passing the necessary medical examinations, she received her pilot's license in 1986.
She began her flying career as a flight instructor at TAA's training academy in 1987, and has since devoted her life's work to teaching others how to fly.
Because flight training is a very dynamic environment, there is a lot to learn. One can be an all-star ground school student but struggle in the aircraft, notes Doğan.
"Flying has to be something that you really, really cultivate, a self-discipline, because even gender issues aside, it's a very challenging and demanding career," she says.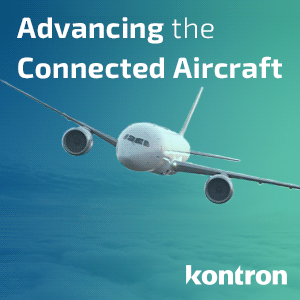 Student pilots at the training center react warmly when they realize that their flight instructor is a woman. But unlike in the past, many of the cadets in Doğan's classes are women. And she says most of them have something in common: a family member in the business who showed them from an early age that an aviation career was possible.
Doğan, herself, grew up in a flying family. Her brothers and husband are aviators, and her nieces work in the airline industry as pilots. Even Dogan's daughter became a pilot, working in Turkey, just like her mother.
"My experience is that female student pilots are as excellent as the male ones. It's not like there's a particular skill or knowledge that guys are better at," she points out.
Driven by a desire to help others obtain a pilot's license, Doğan adds, "As flight instructors, we are all here working hard to send new pilots to the airline industry. One of the great pleasures of working here is watching students successfully become pilots and go on to fly for the airlines."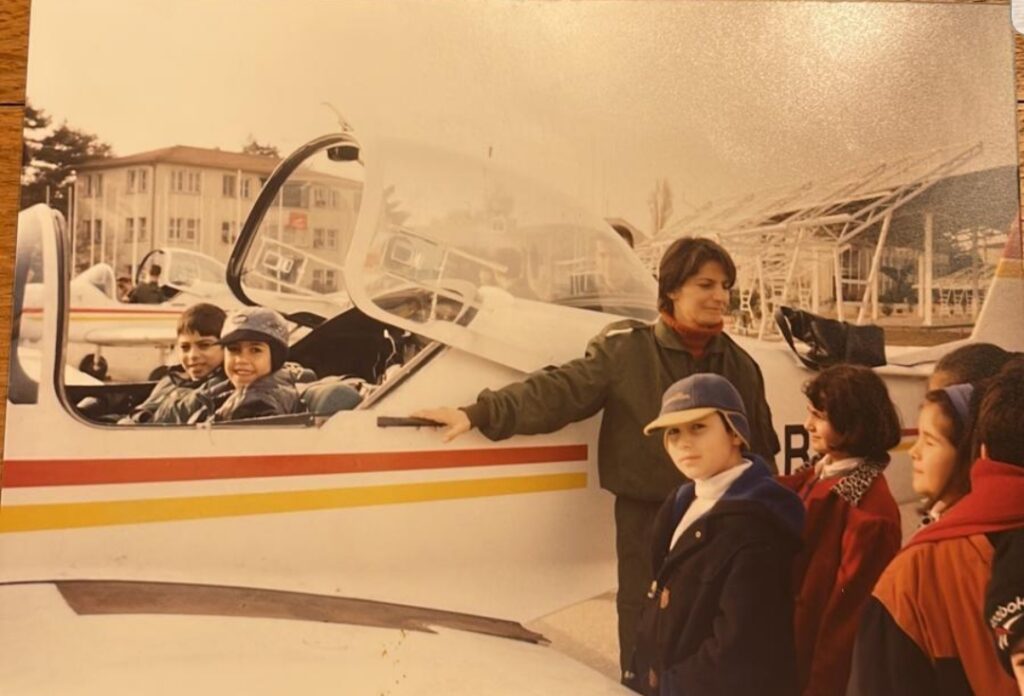 Would she choose to walk this path again? "Definitely yes," she declares.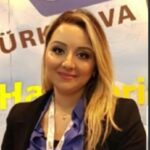 About the Author
Şenay Didem Kuzu is an international correspondent and aviation journalist based in Ankara, Turkey. Kuzu previously reported from dozens of countries around the world, including Brussels, Qatar, Russia, and UK. During more than 5 years at Turkey's state television as a reporter, Kuzu conducted many exclusive interviews and prepared special dossiers on aircraft accident investigations such as US Airways flight 1549 and the Turkish Airlines Boeing 747 cargo crash in Kyrgyzstan in 2017.
She graduated from Ankara University with a major in English Literature and dedicated one-term to literature study at University of Oxford. Kuzu is the author of the Turkish novel, 727'den Kaçış: FBI'ın aranan ismi D.B.Cooper, published in 2021. She is also Turkish translator of the New York Times best-selling book Crash Detectives, by Christine Negroni.
Related Articles:
All images credited to Müjgan Doğan's Album Archive