New York JFK's New Terminal One will be powered by a solar microgrid aimed at reducing greenhouse-gas emissions and increasing resilience, as the airport joins a growing list of hubs taking advantage of ample rooftop space and open surrounding areas to install solar panels and cut their carbon footprints.
JFK's latest terminal, which is scheduled to partially open in 2026 with completion expected by 2030, will rely entirely on an 11.34 megawatt microgrid for its power. The microgrid will be fed by more than 13,000 rooftop solar panels, providing 7.66 megawatts of power. The remaining 3.68 megawatts will come from fuel cells initially powered by natural gas.
AlphaStruxure, the company that will build and operate the microgrid, says it will deliver an immediate reduction in greenhouse-gas emissions of 38% over grid-sourced energy. It will also "transform the New Terminal One into the first fully-resilient airport transit hub in the New York region that can function off-grid during power disruptions", adds AlphaStruxure.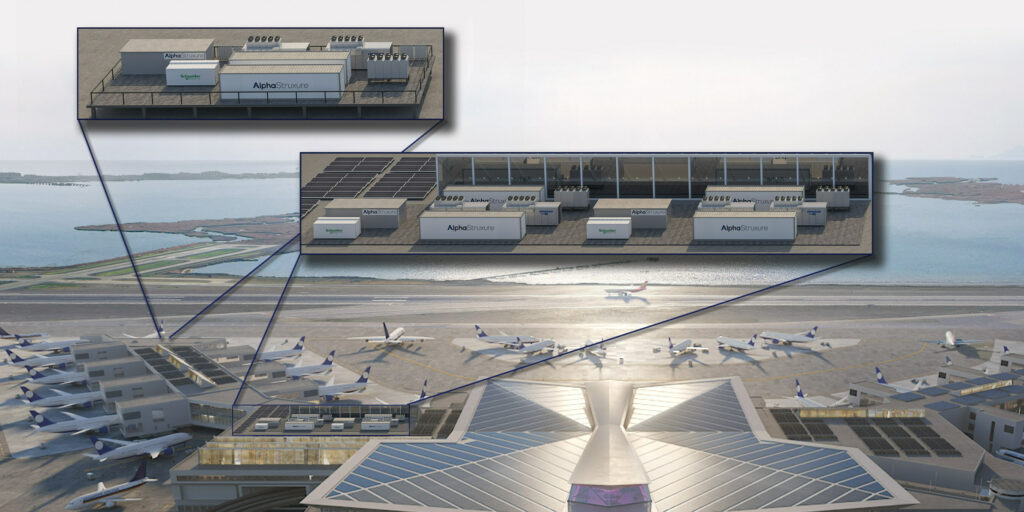 A few hundred miles to the west of New York, Pittsburgh International Airport (PIT) switched on its own 23-megawatt microgrid just over a year and a half ago. This microgrid, according to PIT, was the first in the world to completely power an airport using a combination of natural gas-fired generators and solar panels.
In 2022, PIT's microgrid shaved $1 million off the airport's utility costs and reduced carbon-dioxide emissions by about 6.5 million pounds regionally (PIT sells excess power to Western Pennsylvania's coal-heavy power grid). The airport has been so impressed by the savings generated by the microgrid that it plans to double the number of solar panels to 20,000 in the coming years.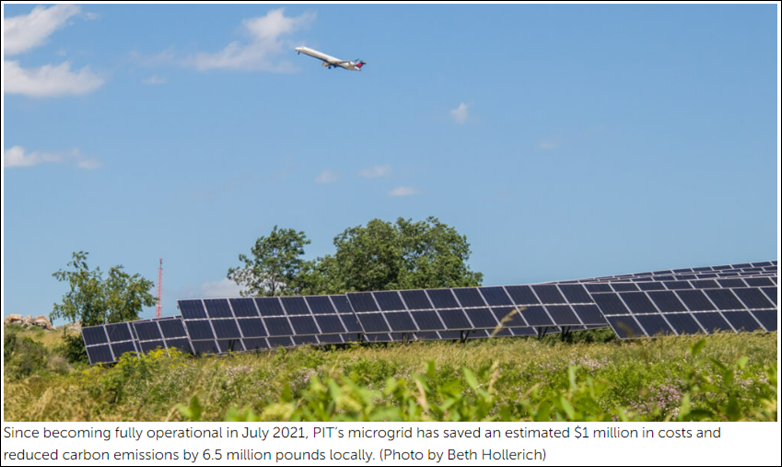 Tom Woodrow, senior vice-president of engineering and intelligent infrastructure at PIT, tells Runway Girl Network that an application to expand the solar facility has been submitted to the PJM regional transmission organization. However, he adds that "due to the volume of applications, we are not scheduled to hear back from them until 2026, at which point we could expand the solar facility".
Asked whether PIT would consider replacing the natural gas that powers the generators with a non-fossil fuel alternative, Woodrow responds that the airport is "proud of the steps" it has taken to reduce carbon-dioxide emissions through its microgrid, and says the use of natural gas "supports" the Allegheny County Airport Authority's sustainability goals. "That being said," he adds, "we hope to continue expanding our solar energy plant and the reach of its renewable energy."   
Woodrow says he is "pleased to see the idea of microgrids taking hold at airports in the US", noting that PIT has hosted "visits and calls from several other airports looking to build something similar".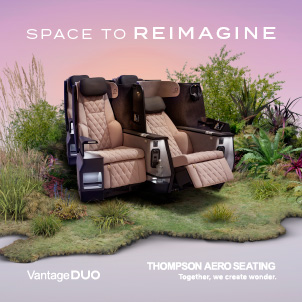 According to a 2020 study by the University of Colorado, 20% of public airports in the US had installed solar panels in the decade leading up to the report's publication. As US airports increasingly look to the sun to help power their operations, they are joining what has already become a global trend. In 2015, Cochin International Airport in India became the first in the world to be fully powered by solar energy, provided by more than 46,000 onsite solar panels. The airport says it is now the second-largest energy producer in the southern Indian state of Kerala.
Kempegowda International Airport, now the third busiest airport in India behind Delhi and Mumbai, has also become a beacon of light in India and elsewhere due to its impressive solar initiatives.
Airports are seen as ideal locations for solar-energy installations because they have a large amount of space that is not overlooked, and their terminal buildings have ample roof space on which solar panels can be placed. The same can be said of aerospace manufacturing sites, and companies operating in this space are also looking at solar energy as a way of cutting carbon emissions. Safran, for instance, announced on 1 February that it would install solar panels at 17 of its sites in France, under a partnership with Réservoir Sun and Idex.
The panels will be installed mainly on the roofs of parking lots and will cover an average of 15% of the sites' energy requirements, says Safran. The first site to come on stream will be the Safran Nacelles facility in Normandy in June of this year. Outside France, the aerospace manufacturer says it has installed or is planning to install solar panels in Australia, Belgium, China, Malaysia, Mexico, Morocco, Singapore, Thailand, Tunisia and the UK.  
Related Articles:
Images credited to The Port Authority of New York and New Jersey unless otherwise stated.