Kempegowda International Airport, a greenfield project serving the southern Indian city of Bengaluru (also called Bangalore), began supporting flight operations in 2008. The airport is now the third busiest in India behind Delhi and Mumbai, and serves as a gateway to the country's booming tech industry. It has also become a beacon of light in India and elsewhere due to its impressive sustainability initiatives.
Built to replace the space-constrained HAL Airport that previously served the city, Kempegowda is run by Bangalore International Airport Limited or BIAL, and assumed IATA code BLR when it opened. It now operates two parallel runways, and is a hub for several airlines including IndiGo and global freight operators FedEx and DHL.
Facilitating lighting, air conditioning, passenger services and baggage handling, airports across the globe consume vast amounts of energy. But over the last few years, the team at BIAL have focused on several sustainability projects at Kempegowda to reduce the facility's environmental impact and support the local power and water infrastructure. Using open spaces of land and the rooftops of buildings, the solar power generation facility at Kempegowda generates over 10 million kilowatt-hours of electricity annually.
Apart from utilizing this available space, BIAL also purchases 40 million kilowatt-hours of power through power purchase agreements with nearby solar power facilities, and a further 20 million kWh from wind power facilities.
"Thus, BIAL consumes nearly 100% renewable electricity (70 Mn units), leading to largely Zero Scope 2 emissions (>50000 MT of carbon emissions reduction)," notes the airport operator, which was recently honored by Airports Council International with a Green Airport Recognition 2022 Platinum Award in the category of 'facilities that process 15-50 million annual passengers'.
BIAL was also awarded the prestigious PEER (Performance Excellence in Electricity Renewal) Platinum certification by Green Building Certification for 2022.
While the production and use of renewable energy operates at an impressive scale, BIAL has gone a step further and upgraded the lighting and air conditioning systems at Kempegowda to reduce  power consumption. The newer south runway was the first runway in India to be fully lit by LEDs while the north runway has recently been refurbished to match. 
"We have also achieved 2.2 million kWh of energy savings in FY 20-21, enough to power nearly 9,000 houses for a month, 500,000 kWh from lighting and over 1.7 million kWh from chiller plant optimization," says Hari Marar, managing director and CEO of BIAL.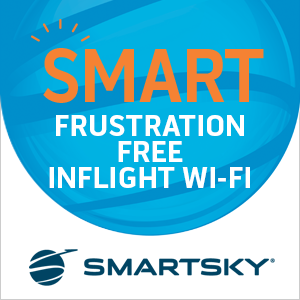 BIAL's success and continued investments in energy production and efficiency serve the dual purpose of reducing the environmental impact of the airport while also generating savings that can be further invested in the property as it continues to experience passenger and cargo growth.
To complement these investments, BIAL has a vast rainwater harvesting program, boasting 315 rainwater recharge pits across its campus. This program has achieved a water positive index of 1.37 meaning the airport replenishes more water than it uses.
BIAL's efforts have also led to an improvement in the local water table, benefitting the villages and farming communities that exist in the airport vicinity.
Additionally, BIAL has deployed an advanced drip irrigation system to reduce its water usage in the decorative landscaping that greets passengers as they make their way to and from the terminal.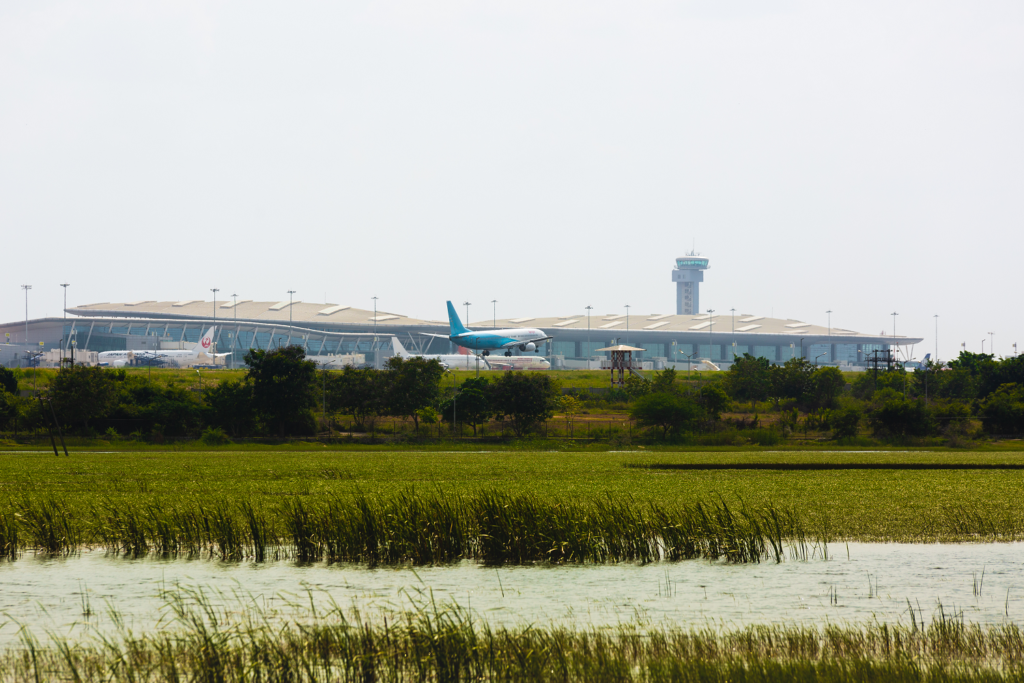 With airports across the globe occupying large open spaces, the opportunity exists to take a leaf out of BIAL's book and harvest both sunlight and rainwater for the greater good. 
Related Articles:
All images credited to BIAL